Seasonal Concepts in Redfern was the picture perfect venue for the launch of Samantha Wills' new homewares and stationery ranges yesterday. The glamorous former model, who now lives in New York, revealed hand carved wooden place mats, display domes and glass museum boxes as well as pretty stationery with illustrations by Kelly Smith of Birdy & Me.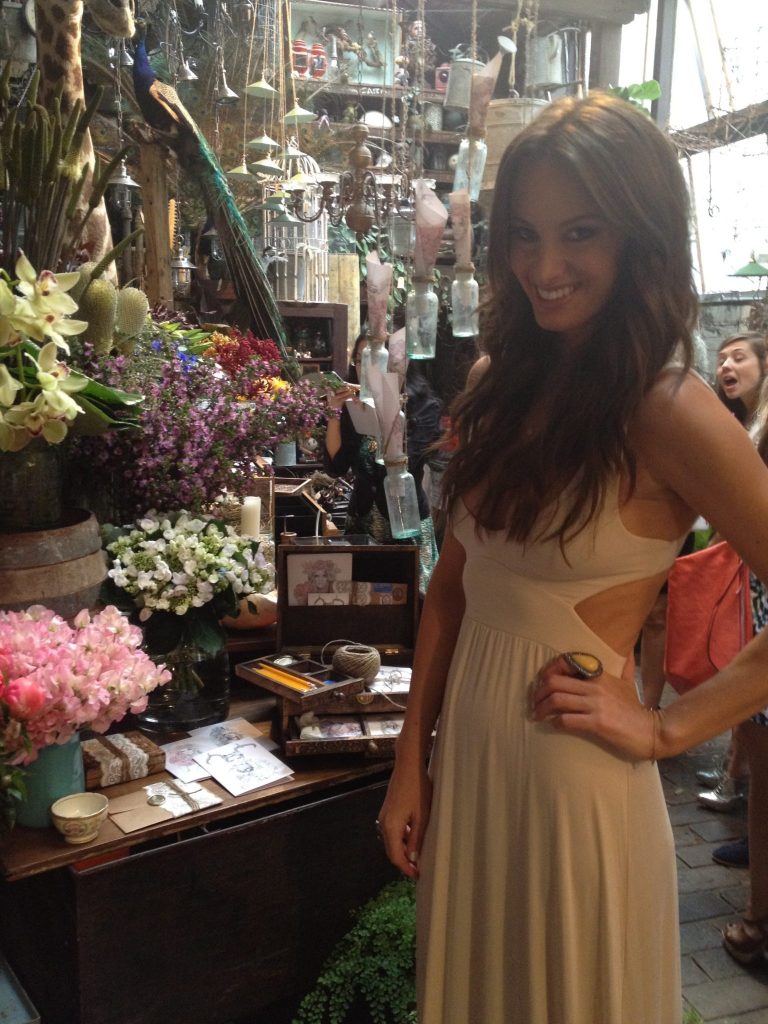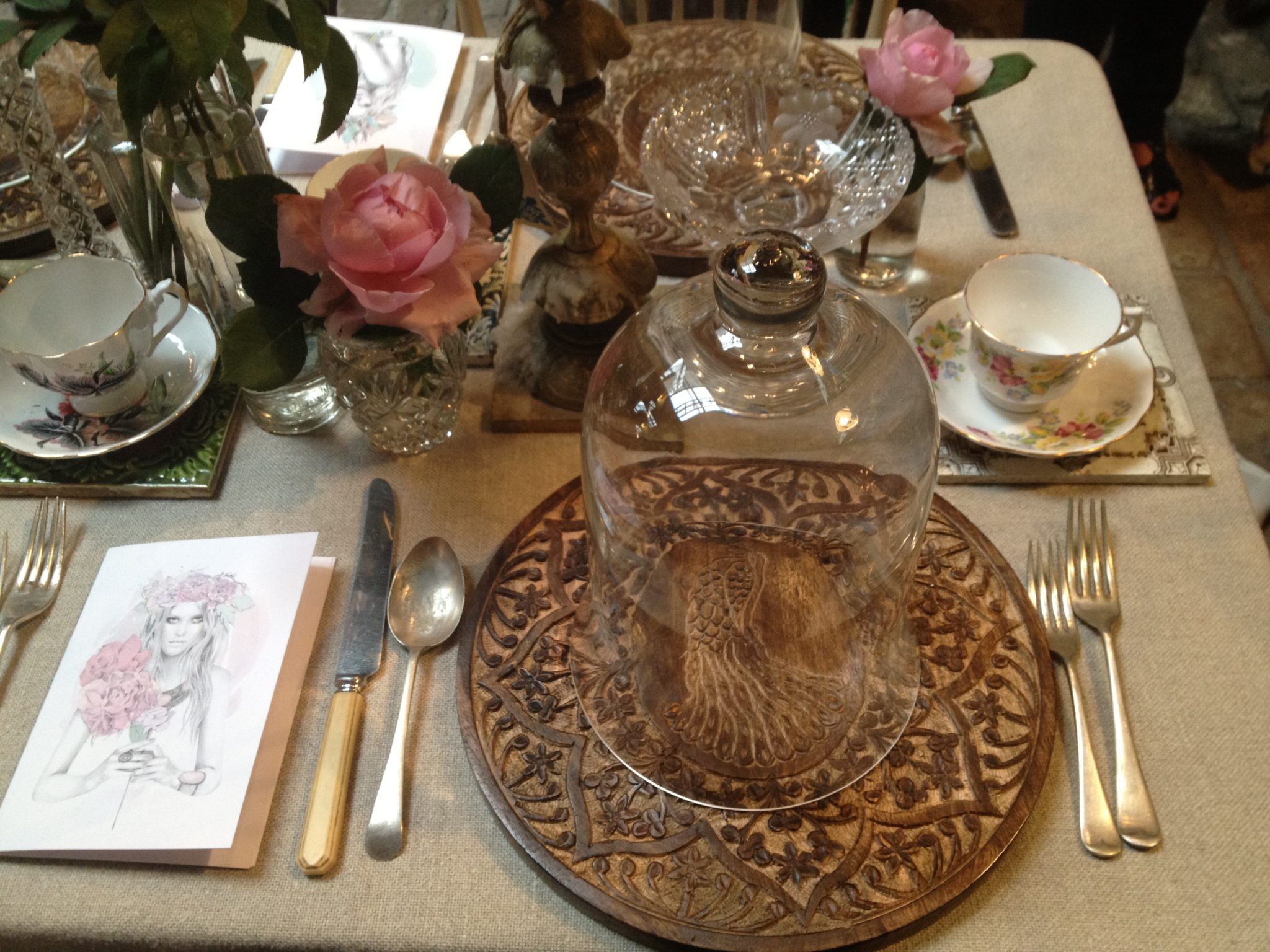 Jewellery designer Samantha, who started with costume jewellery before moving onto bridal and fine jewellery, launched a jewellery chest earlier this year, which started something! She said the extension of the brand into stationery and homewares was very organic and came largely as a result of customer feedback, which she is known for embracing via social media. She has long been obsessed with stationery (bring back handwritten letters in the mail, yeah!) and collaborated with Kelly Smith to create the three card designs with feminine, yet empowered, imagery.
Anyone who has bought SW's jewellery will be familiar with the carved wooden boxes every piece comes packaged in. Their recognisable  style has been borrowed for the place mats, glass domes and museum boxes (which both have carved wooden bases). They're quite lovely!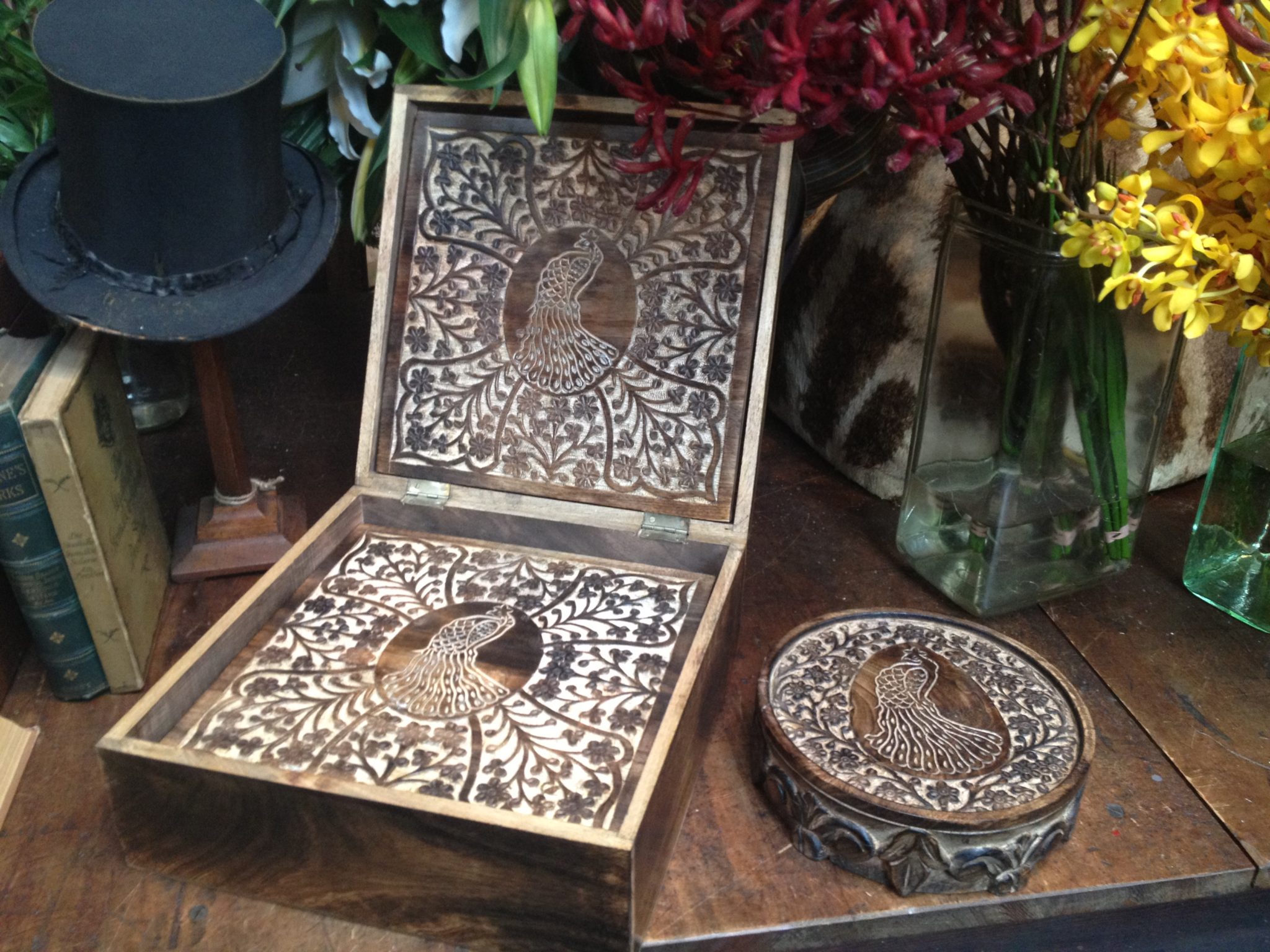 Seasonal Concepts provided the perfect backdrop for SW's new wares and the venue was packed with media, bloggers and stylists. Samantha chatted with us and gave a speech about the importance of thanking her Aussie fans and media contacts for their support over the years. Originally from Port Macquarie, she started selling her jewellery at Bondi Markets and now lives mainly in New York, making sure to get home to Sydney when she can. I first met her when I interviewed her for Dynamic Business magazine (in my former life) four years ago and she is as down to earth today as she has ever been. Much more than a pretty face, what Samantha has done with her personal brand is extremely impressive. It's no wonder plenty of women want to buy a piece of it.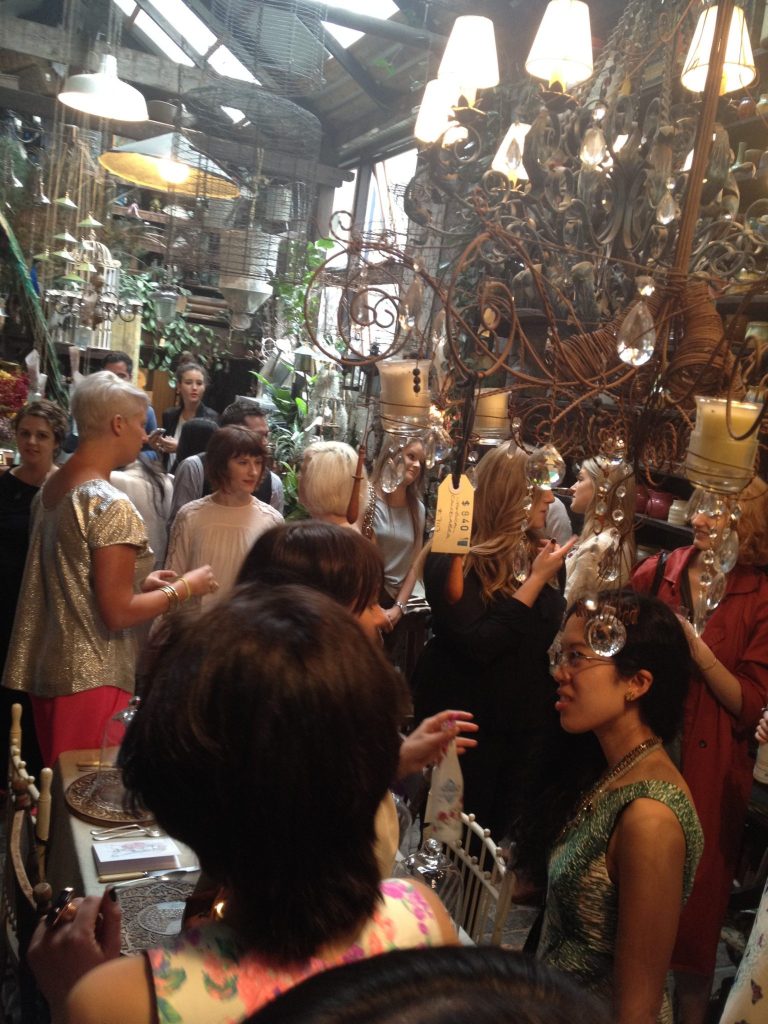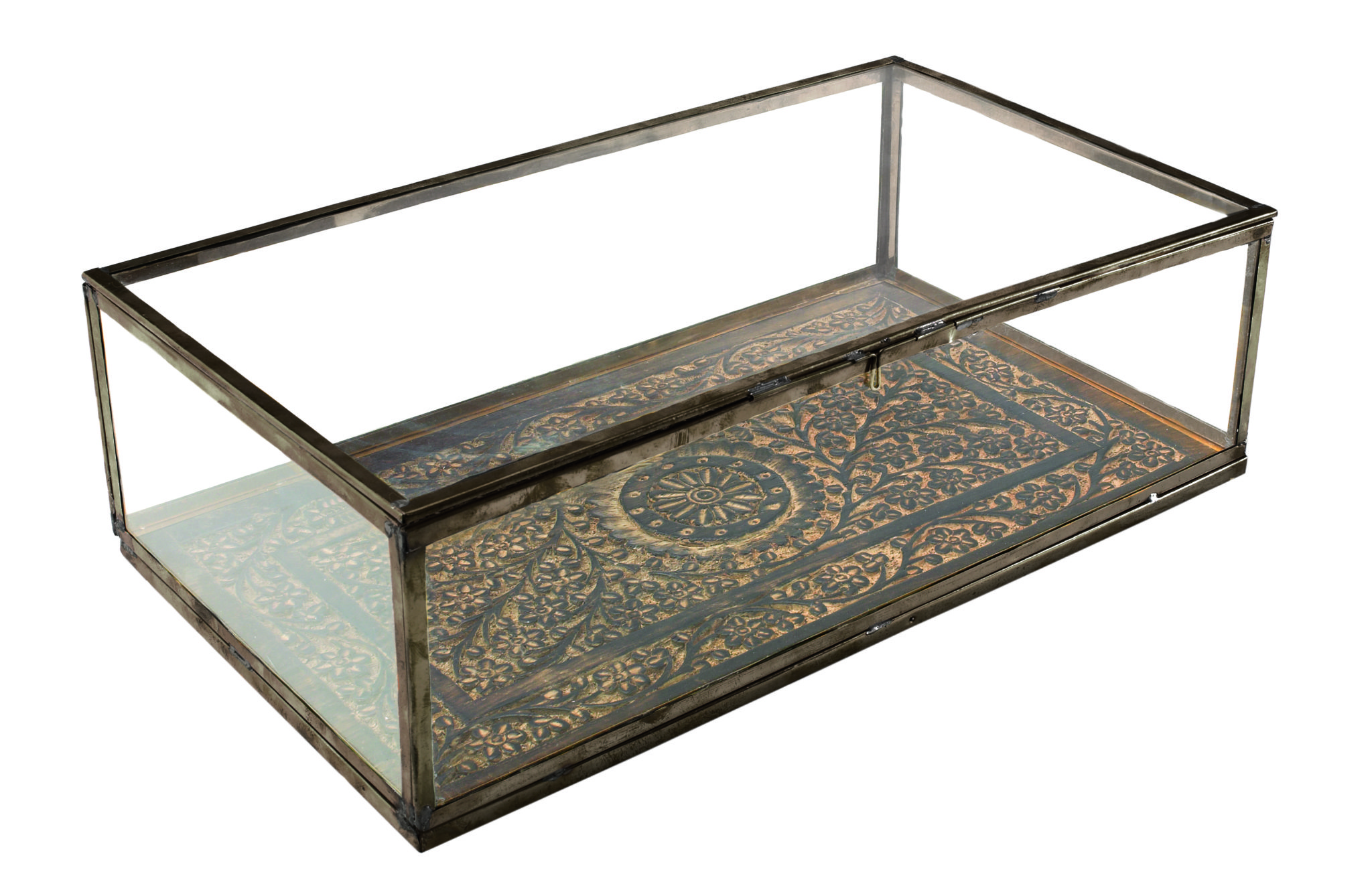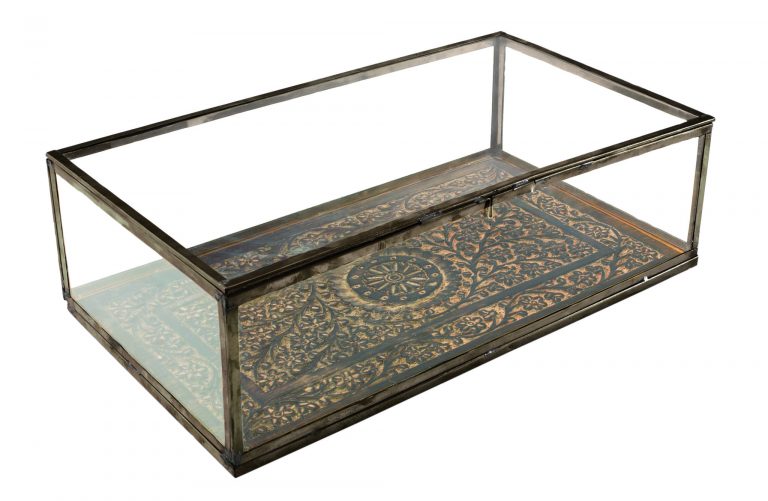 A particularly lovely touch at the event was having stylist, florist and handwriter extraordinaire Aleksandra on hand (pardon the pun) to pen beautiful messages in cards we could then give to loved ones. I have followed Aleksandra's work online for a long time and was really happy to finally meet her!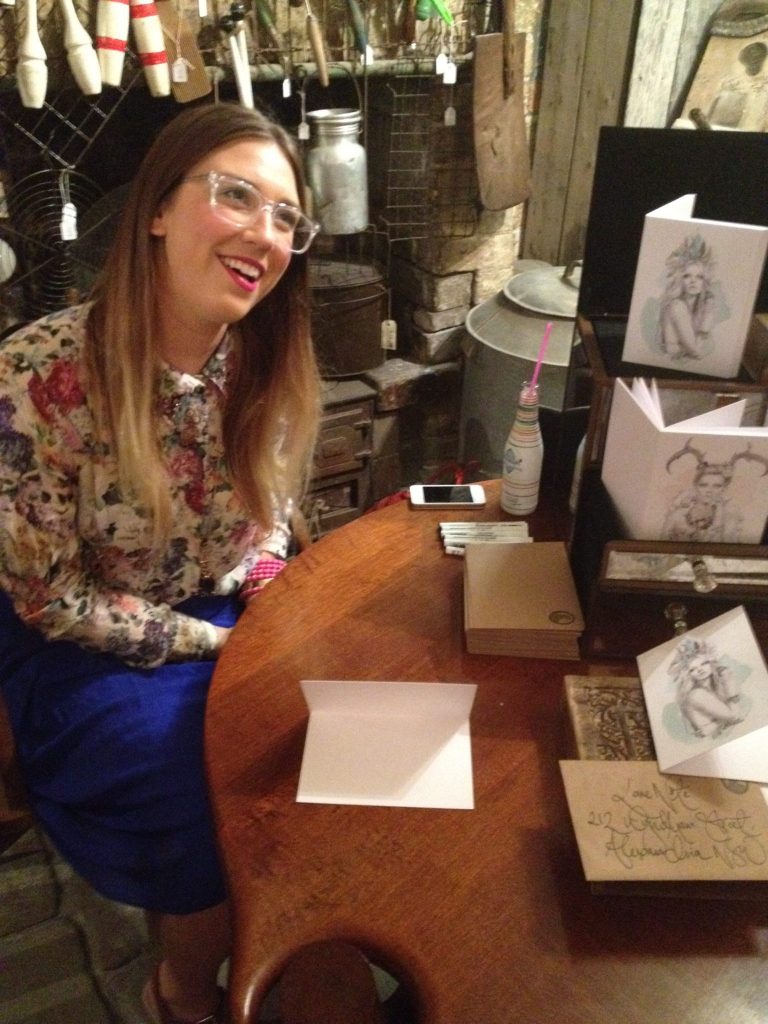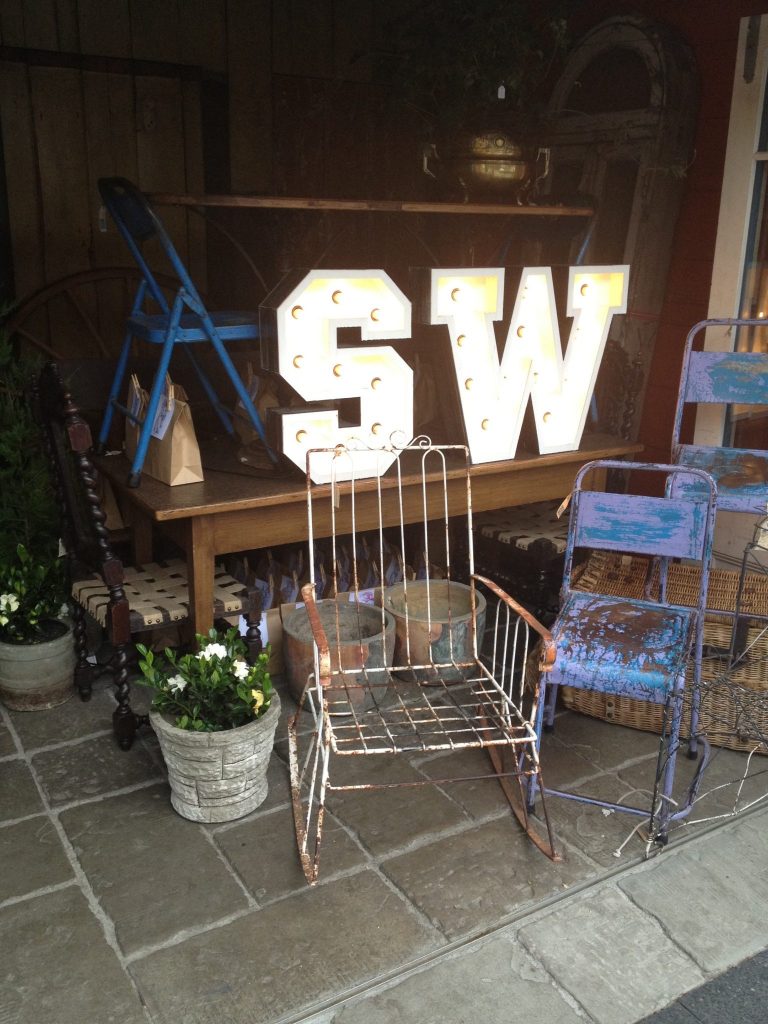 And I'm pretty sure you're interested in the stationery too so here's a quick look…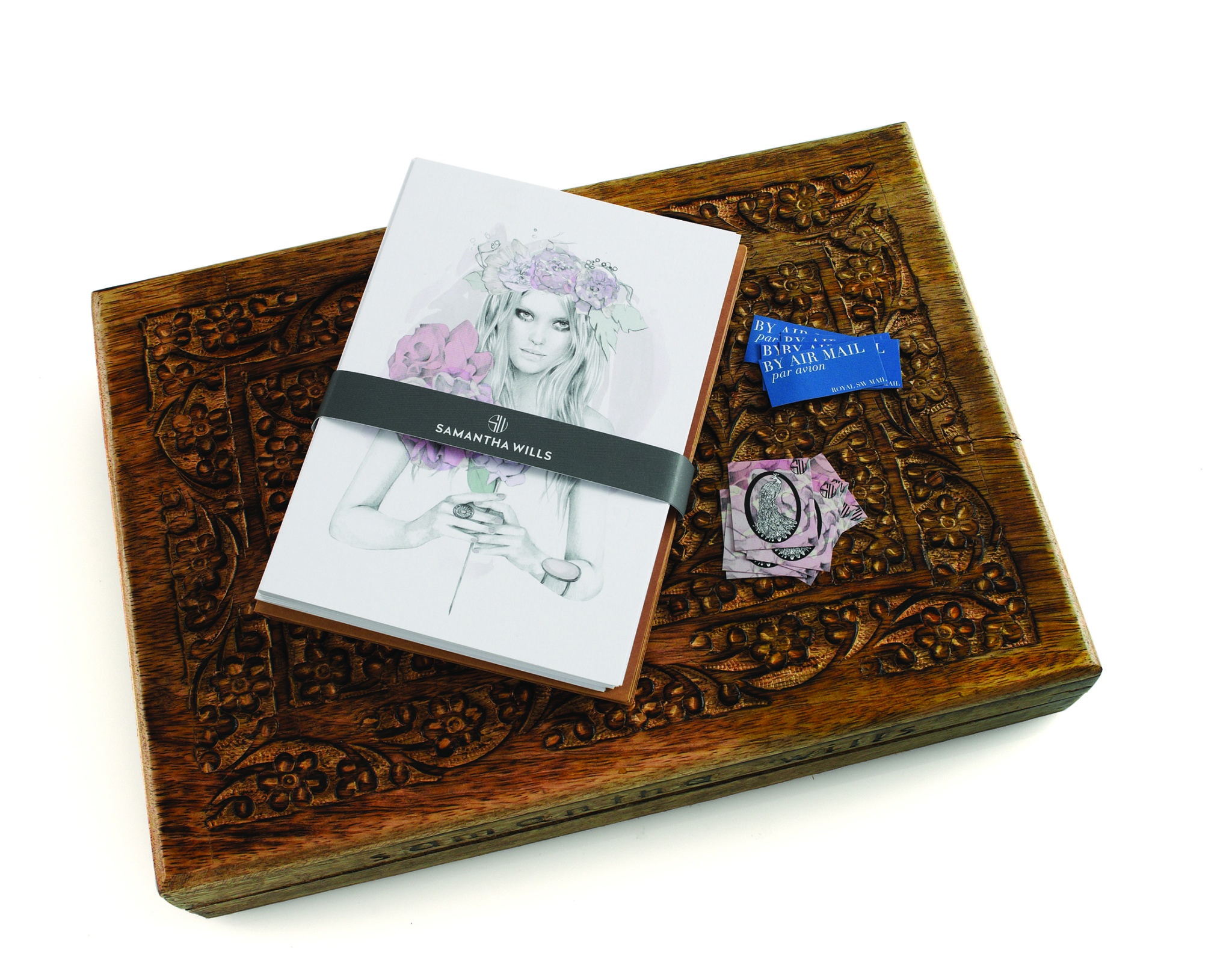 Neither the stationery or homewares are available yet and pricing is yet to be released. Find out more at the Samantha Wills website and try not to blow half your pay cheque on jewellery while you're there. Happens to the best of us…
Samantha's promised to share photos of her own home on the blog one day. I can't wait, can you?