It wasn't long ago that we brought you the gorgeous American folk inspired Terra collection from Sage x Clare and this month sees some fabulous new additions to the range. "Following the heart-warming response to our Terra range, we're beyond thrilled to introduce a selection of products as part of a mid-season offering, once more bringing together the traditional and the contemporary to deliver all the happy homeware feels," says founder and director Phoebe Bell.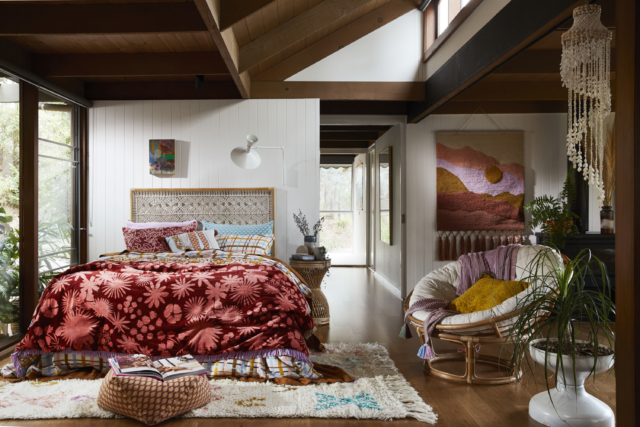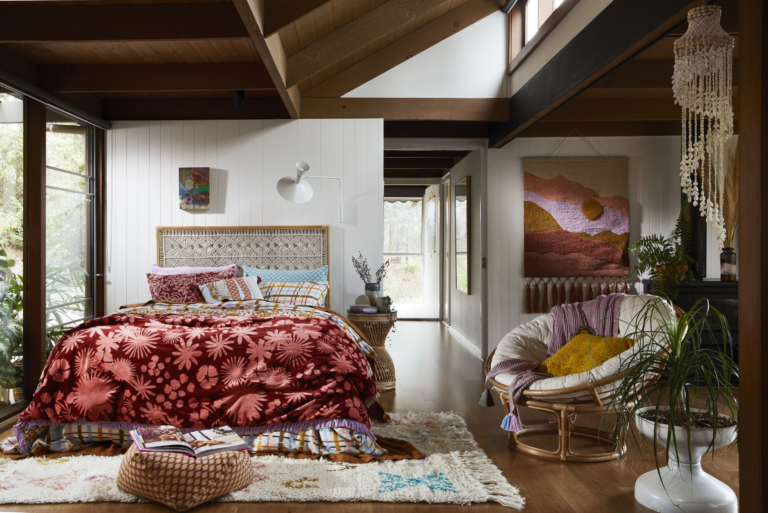 "The raw beauty of the American desert is reflected in our mid-season colour palette, from the burnt hues of its stark landscape to the deep blues and vibrant pinks of its ever-changing sky. It's earthy with the signature pops of colour that Sage x Clare has become known for," says Phoebe.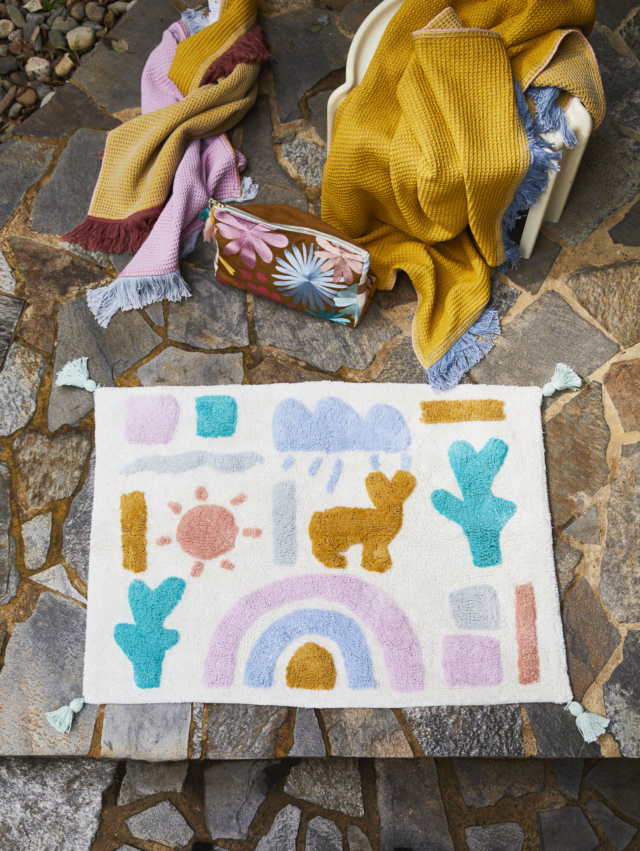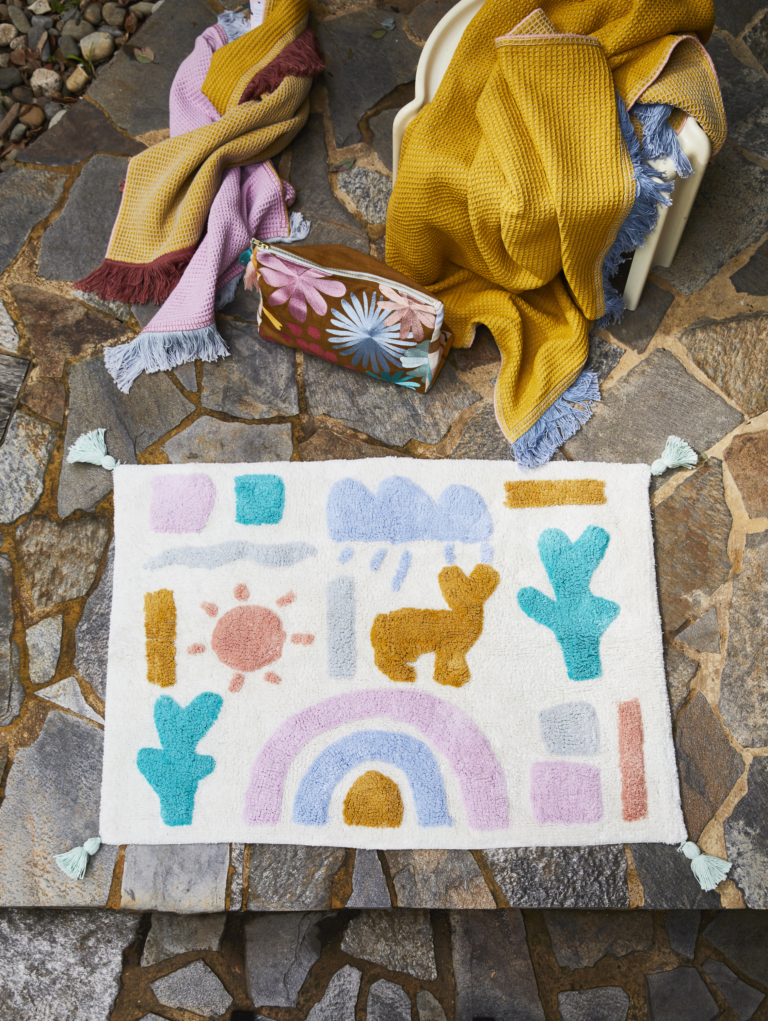 And with more of the earthy hues that made the original range so lovely, the update brings with it more retro florals and heavenly colour combinations including a statement-making velvet coral and burgundy floral bedcover. "The Kimi bedcover is every bit as luscious as it looks, trust me! With stock arriving this week, we've got you covered for the true depths of winter," says Phoebe.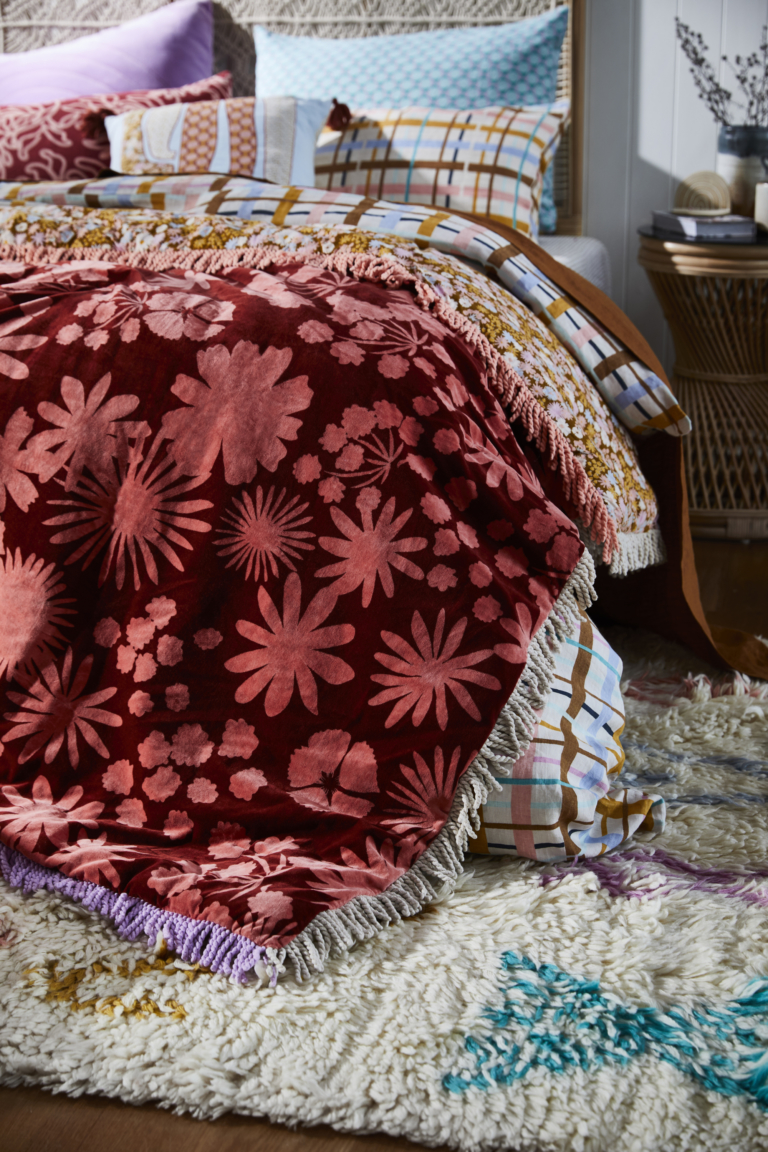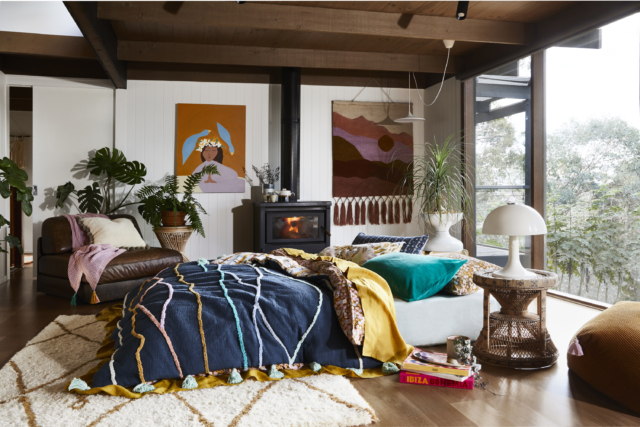 The Kimi bedcover is one of two new bedcovers and there's a brand spanking new mountain-scape wall hanging to entice too. "Our most popular prints and patterns have been reimagined, merging American folk influences and retro florals with earthy hues and delicate embellishments," says Phoebe.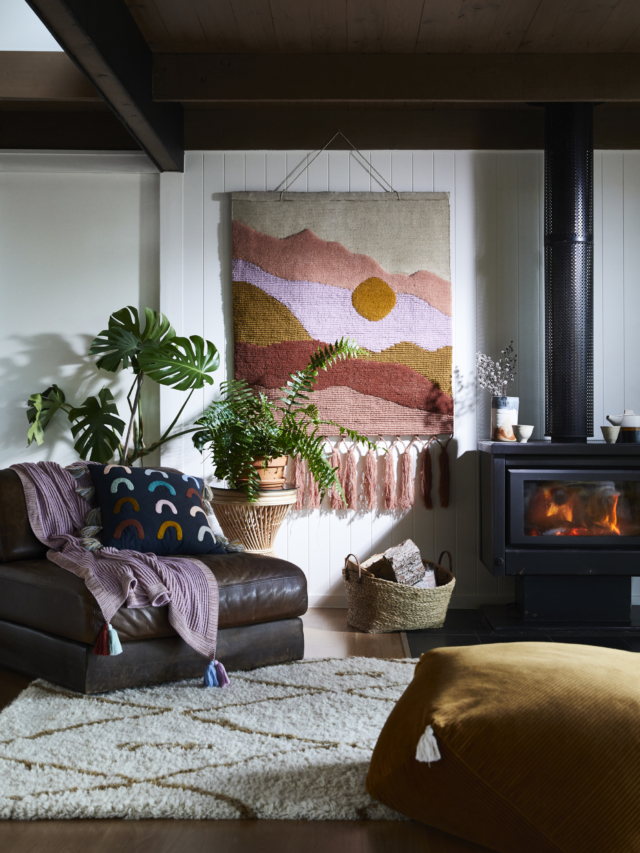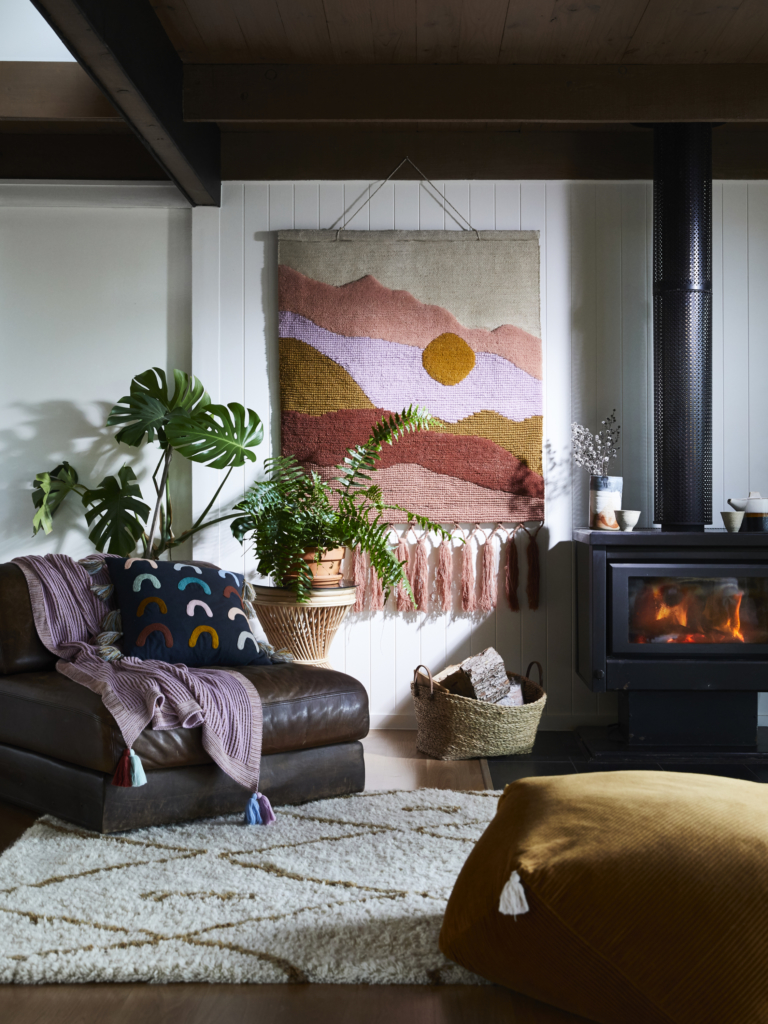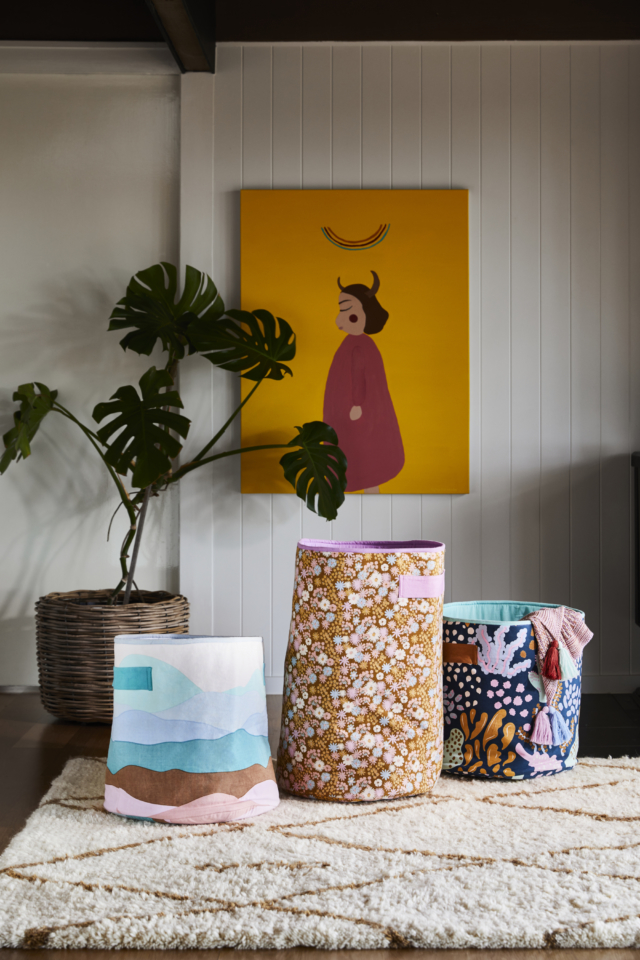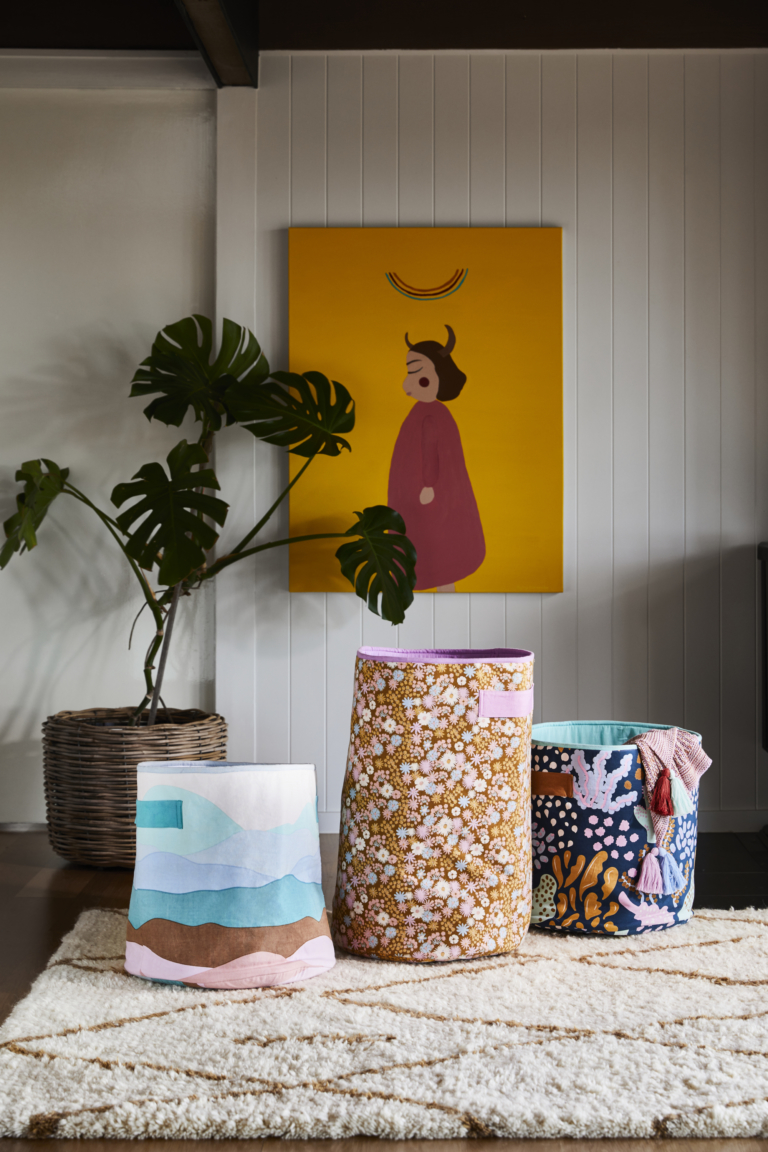 Also, for the first time ever, the range has been expanded to include storage baskets, linen blend robes and cosy retro house socks. "The new pieces ensure you can have (or wear!) a piece of Sage x Clare in every room of the house. Keeping things in order at home as well as having comfy yet luxurious loungewear to relax in are the ultimate home goals! I love the house socks. They're both nostalgic and keep the tootsies warm – I put mine on every night as soon as I get home!"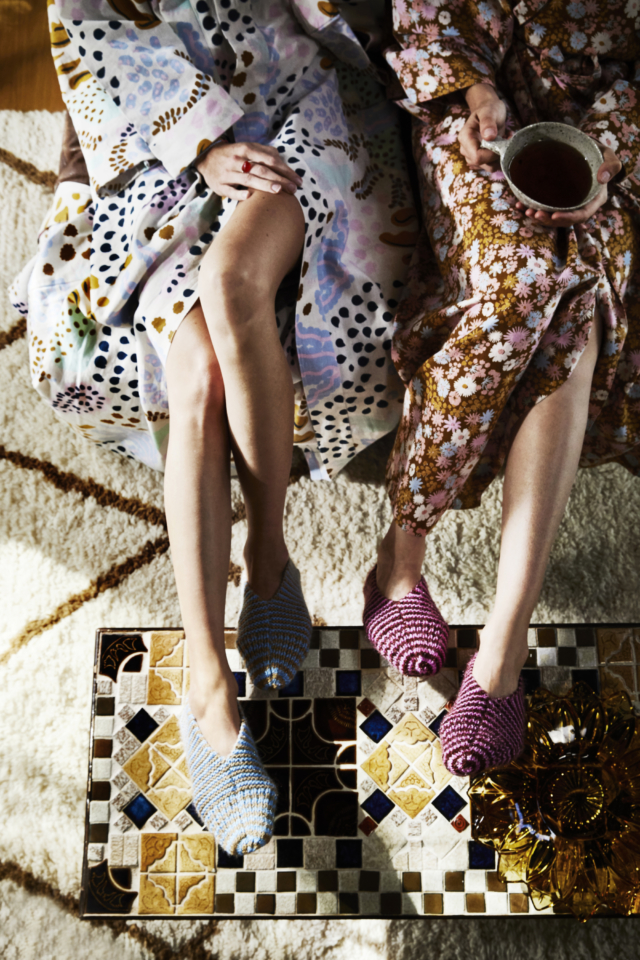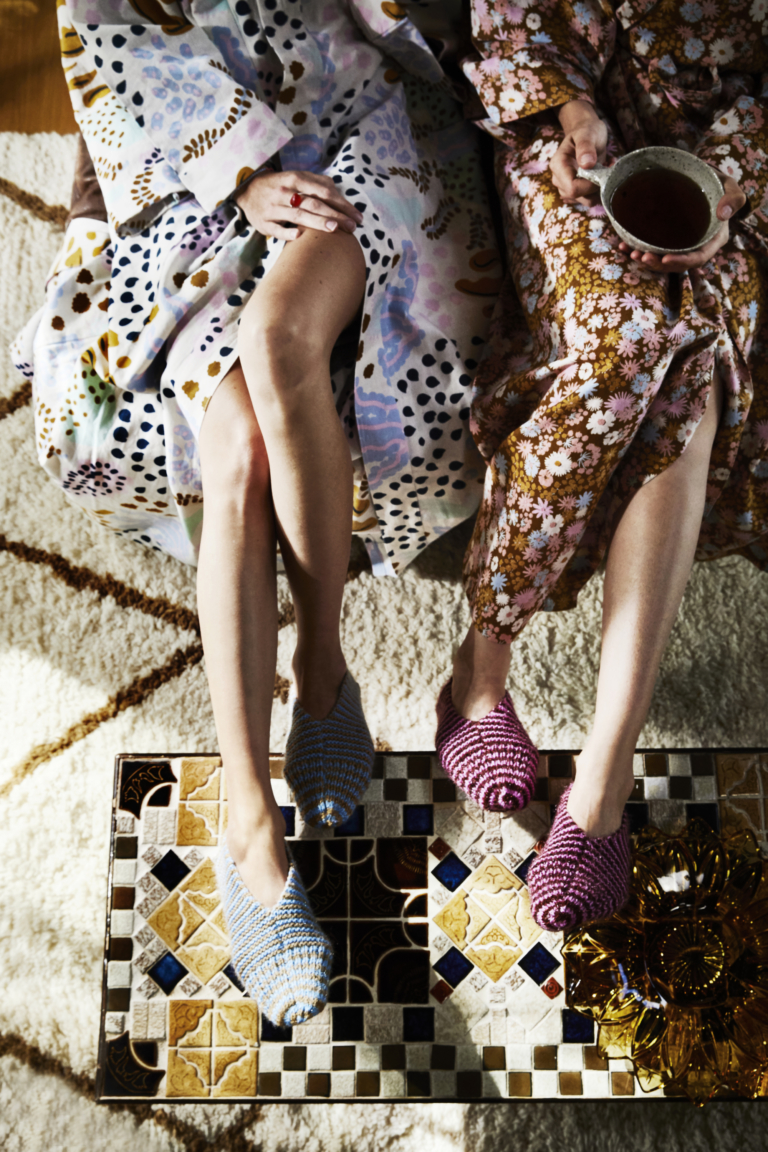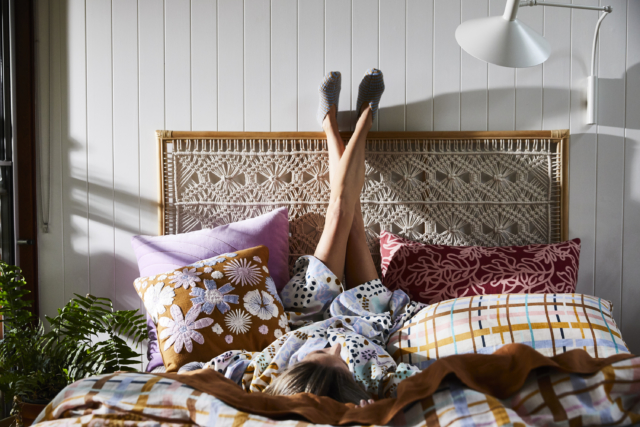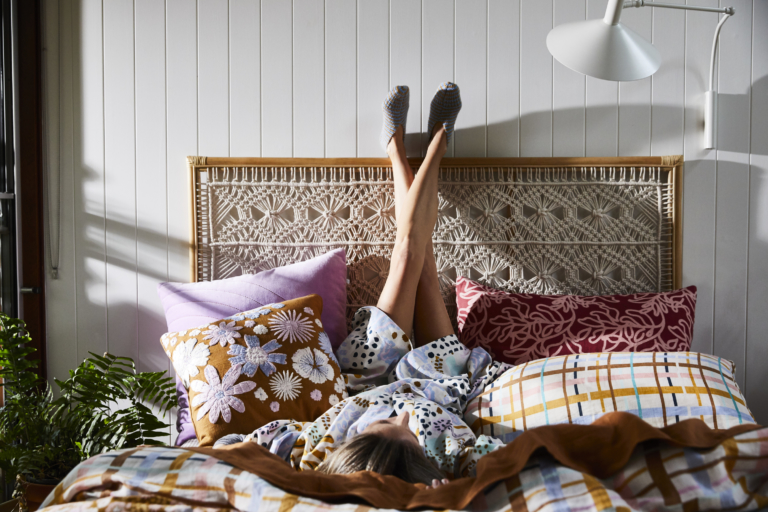 Photography: Armelle Habib | Styling: Alison Lewis assisted by Janneke Coyle, Sophie Barratt and Aisha Chaudhry
Shop online | The best places to buy Australian bed linen online