With property prices in our capital cities still some of the most expensive in the world (and crazy commute times a flow-on effect with people moving further afield) many property owners are turning empty bedrooms into cash by renting them out. "Taking on a lodger means making unused assets work harder for you and taps into the booming share economy. Estimates suggest that as many as one in five Australians partly supplement their income through the share economy," says Jessica Lai of Weekday Space, a new website where landlords can connect with commuters looking for a place to stay during the week.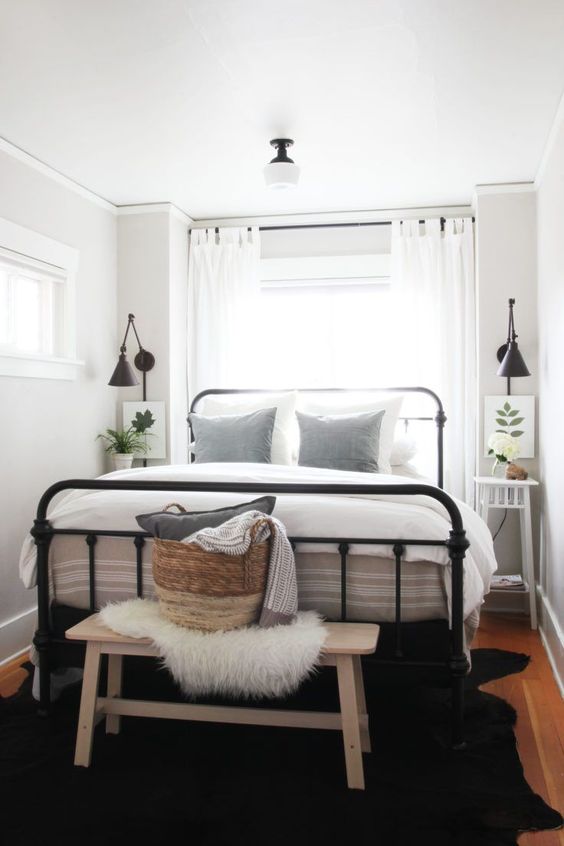 ABS statistics, gathered in 2015-2016, indicate that 60 per cent of renters have surplus bedrooms and around 85 per cent of home owners have more bedrooms than required. This coupled with long commute times (more than two million Australians commute more than 90 minutes per day), means many workers are looking for a place to stay close to work during the week before heading home on weekends. "Lodging allows commuters to benefit from the flexibility of somewhere to stay without having to permanently move," says Jessica. And for landlords, you can make money in the week (when you're most likely at work) while still having your place to yourself on the weekend. Truly a win, win!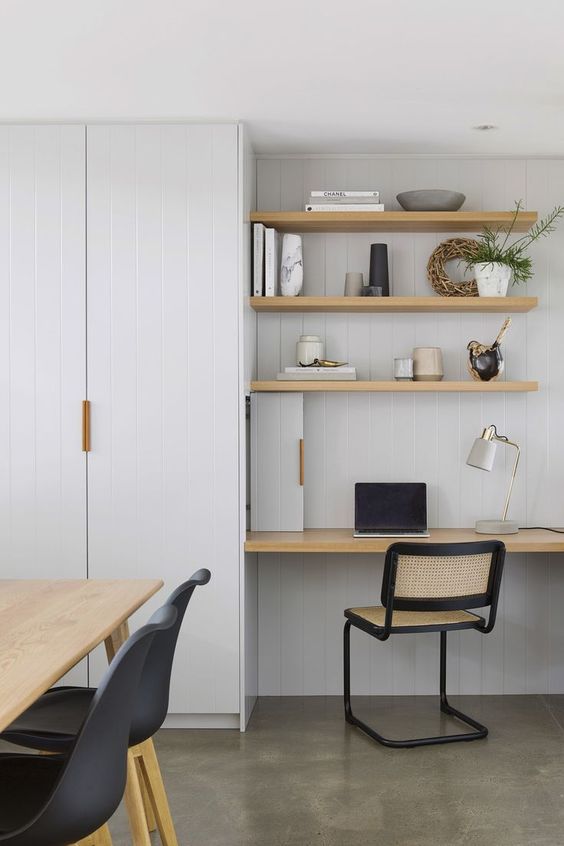 "Apart from the obvious financial benefits, lodgers can provide company. Find the right type of lodger for you and you're likely to meet some interesting people to have a chat with and who might even help you water the plants or feed your pet if you're away! Also, if you live alone, a lodger might also add an element of security," says Jessica who provides her top tips for preparing a room in your house for rent below.
The basics
Your lodger will effectively be treating your room like a second home. They will be looking for things like a comfortable clean bed, and a hot (accessible) shower and a relaxing private space.
The room should be nicely furnished in time for the first inspection so they don't have to use their imagination!
Furniture should include a bed, dresser, wardrobe, and bedside table with reading light. A desk may also be useful for a professional lodger.
Make sure the mattress is new and comfortable.
Consider whether you are going to provide clean bedding and towels. If you are, then do so on a weekly basis.
Neutral decor
Decor should be neutral, white or beige and a freshly painted room gives a better impression
Carpets and curtains should be clean and again, neutral. 
Functional considerations
If you have advertised the room with internet access, check this works.
Check that any air conditioning/heating/fans work correctly – can they be turned off or down?
Ensure that windows open and close securely.
Make sure the bedroom door closes completely and easily.
Don't forget to check that there are working bulbs in all the lights!