With summer on the horizon, now is the time for a home refresh! Justine Wilson, a Sydney property stylist and founder of Vault Interiors, says by adding pops of colour you can quickly and easily get your interior and outdoor spaces looking amazing for alfresco dining and entertaining.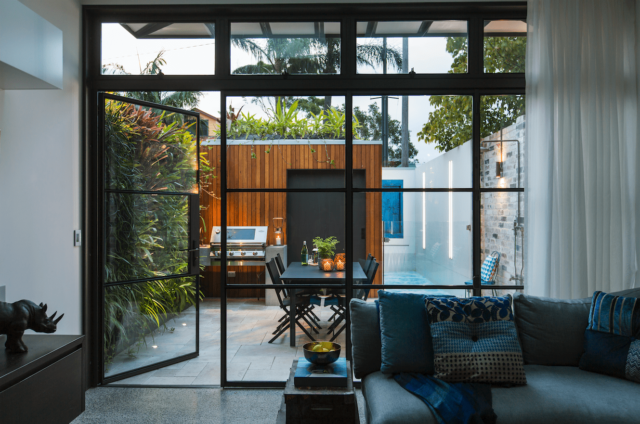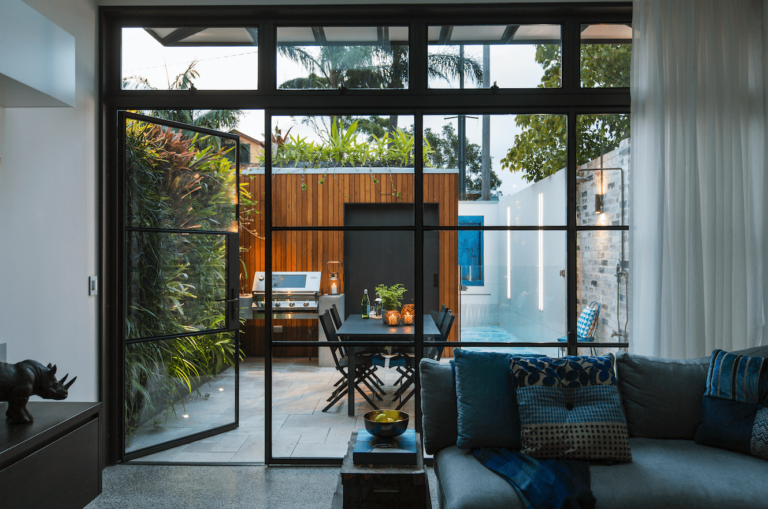 Justine's top 5 tips for a party-ready summer home include:
1. Create an alfresco zone
This will depend on the type of outdoor space available to you. For a small balcony, ensure you have a cute café or pod set so you can enjoy those late summer nights outside. For larger homes, an outdoor lounge or outdoor dining table is a must to have long lunches and dreamy dinners. Bunnings is my pick for affordable yet stylish outdoor furniture.
2. Accessorise!
Add colourful pops with outdoor rugs, outdoor cushions, coloured planter pots or lanterns. There are so many great coloured outdoor items available, and summer is a time for bright happy tones like yellow, pink, teal or green. Try Freedom for great outdoor dressings. Also, don't overlook outdoor crockery, serving ware and glassware. Having fun coloured plates or glasses can be an easy way to dress up a casual dinner.
3. Light it up!
Consider adding fairy or party lights so you have a pretty and festive twinkle to your outdoor zones. Also, flameless LED candles are a great way to get ambient lighting without the mess or risk of candles melting.
4. Swap out inside
For your interiors, swap out any heavy rugs throws or cushions and introduce soft, light airy materials such as sisal rugs, sheer curtains and cotton blankets or throws. Linen cushions will also add a relaxed summery feel to your sofas.
5. Greenery
Whether inside or outside, nothing says summer holidays like lush greenery; this could be leafy branches or cuttings from a florist in a vase, planter pots or larger outdoor plants for outside. Either way, having real plant life is a wonderful way to bring the outdoors in and create a lush resort-style feel. Palm trees, Ficus and Fiddle Leaf are wonderful selections for your indoor spaces, while outside architectural style plants such as Yuccas are great.
Styling your home: getting the icing on the cake right!
Styling is what Emma Blomfield calls "the fun bit" of interiors! And it's definitely the case that a few styling tricks can totally lift your space. We're big on homes…