Sponsored by Brosa
More retirement home than chic abode, the humble (yet much loved) recliner chair doesn't exactly have a name as stylish furniture icon. It always struck me as such a shame that something so damn comfy had to be so ugly, in many cases! So I was blown away by Brosa's successful attempt at making them cool again and had to share!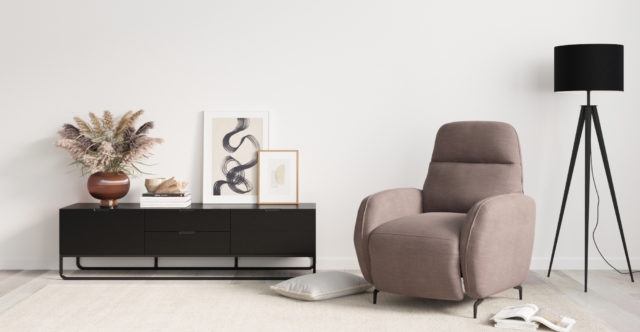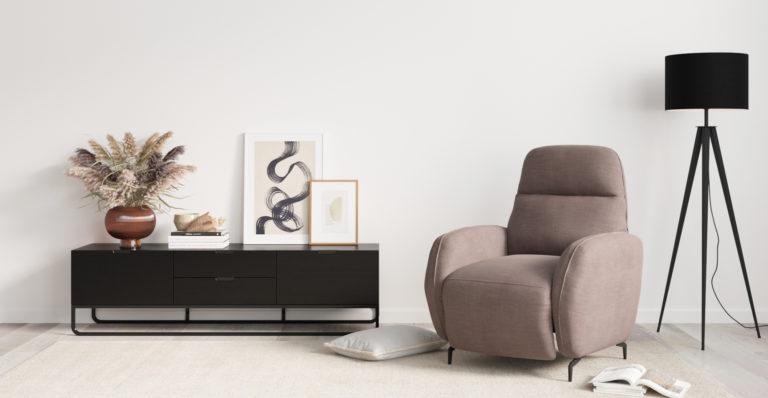 Recliners weren't previously in the Brosa range and they realised their only competitors were traditional, dark, dated, or all of the above. "The market is saturated with leather, and we wanted to bring a fun and vibrant approach," said category manager Anna Scafidas "There have also been advances in technology which could be adapted to these products."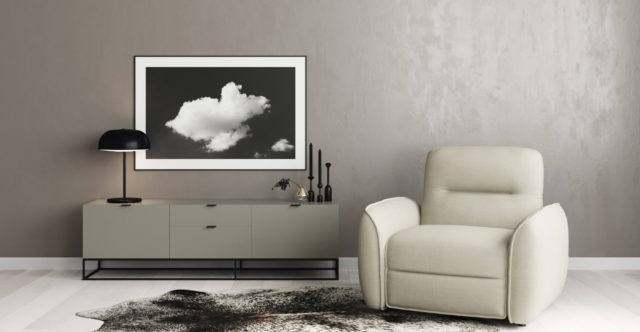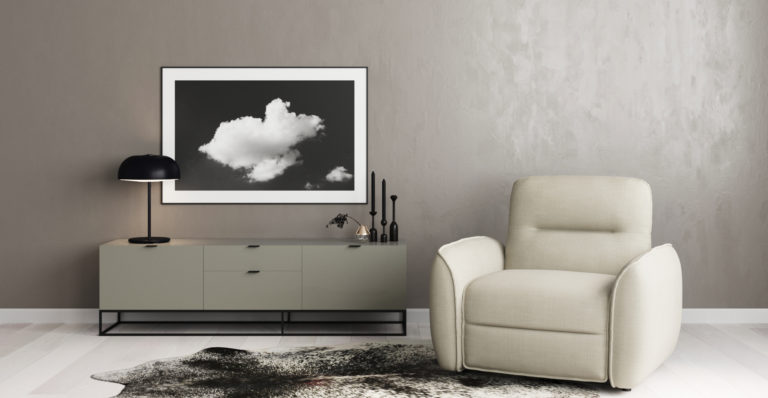 Anna agrees that the traditional recliner chair has suffered from a bad reputation in the style stakes. "The classic traditional designs in older colours and fabrics can be dated and also bulky looking, taking centre stage for the wrong reasons! They seem 'lazy' rather than comfortable, supportive and relaxing." Ultimately, there was not much out there with on-trend colours or fabrics.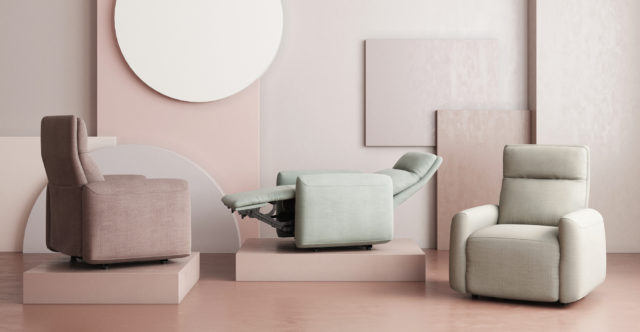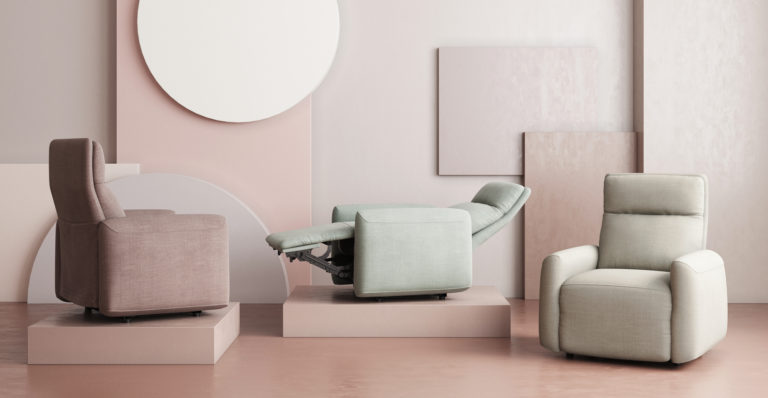 Brosa's new electric recliners have an easy to use button and smooth German technology makes for a comfortable recline with lower back support. The contemporary designs are both good-looking and understated.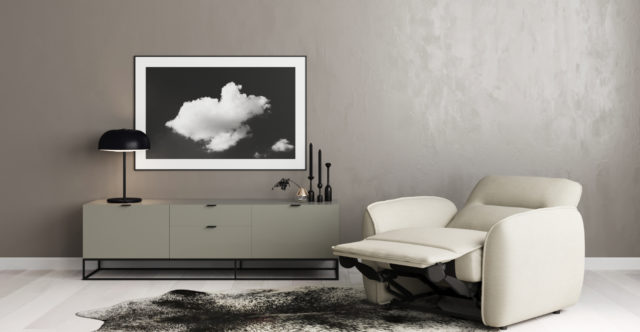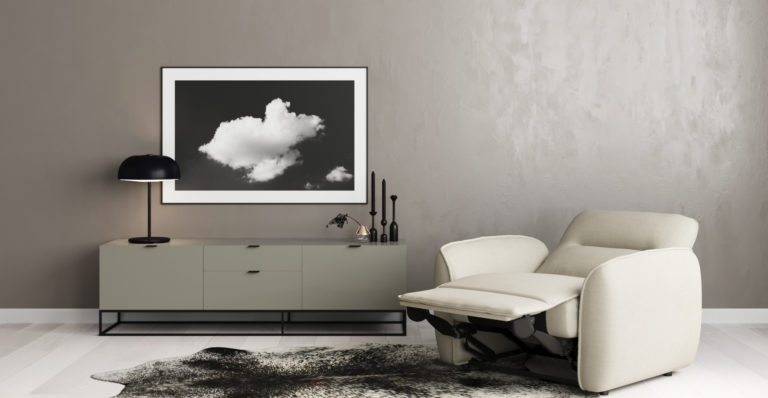 Soft curves and organic shapes have been used to great effect, with premium fabrics in muted colours (Calico Cream, Spearmint Green, Steel Blue and Aubergine Purple). The armchairs work in well with a variety of styles.
There are three chair designs as well as a love seat (two-seater sofa). My favourite's the Calyspo.
We think even Frasier Crane would approve if Marty brought one of these home!