As first time renovators, Mazzy and Jeff Espiritu had high hopes for their renovation. With the aim to have their whole house completed in just the one year, two years later they've only finished the top floor (real renos are nothing like reality shows, are they?!). But what is done, is looking incredible. So we thought we would share with you the open plan kitchen/living/dining space and the main bathroom.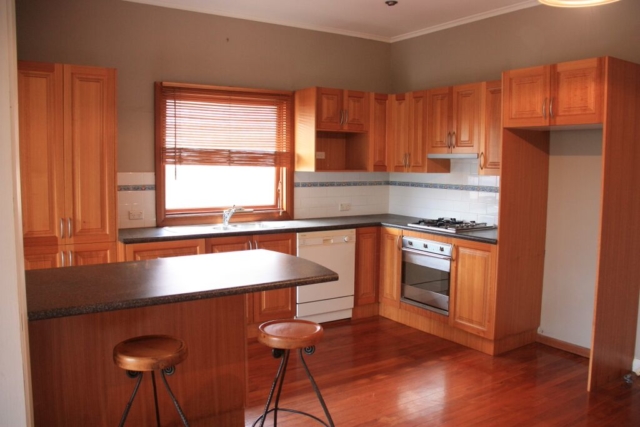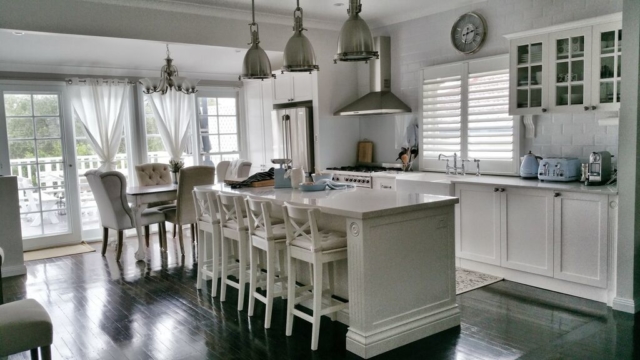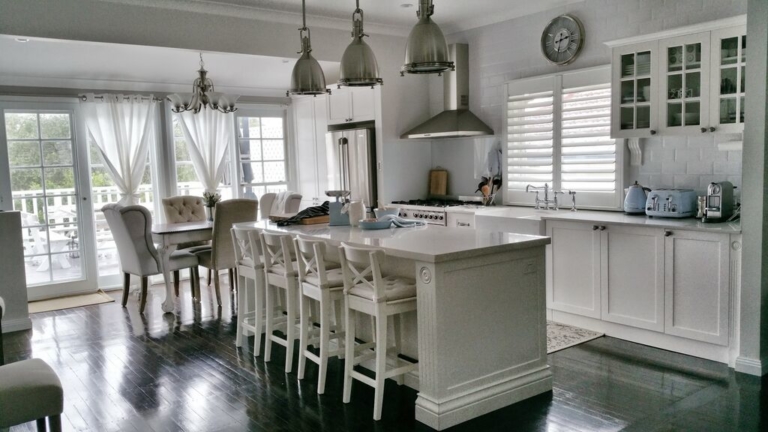 "I saw the potential the moment I stepped into the house during home inspection," says Mazzy. "The house was old but it had a lot of character, and we knew we could work with it to create a Hamptons/French style cottage if we just allocated some renovation money."
Putting $80,000 into the kitchen and bathroom, these rooms alone have added an estimated $150,000 to the value of the 1950s Thornleigh property. Enlarging both spaces, the bathroom by removing a linen cupboard and the kitchen by removing the surrounding walls to create a shared living/dining space, Mazzy and Jeff did a lot of the work themselves. "We did the styling, layout design, gyprock work, waterproofing, tiling, painting and installed all the appliances/decor that didn't require trades."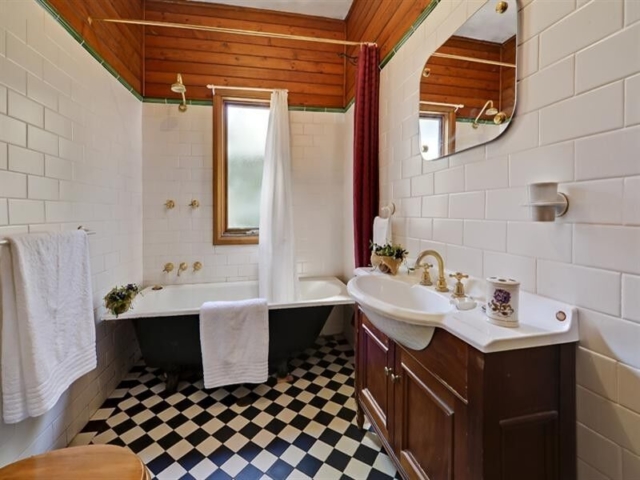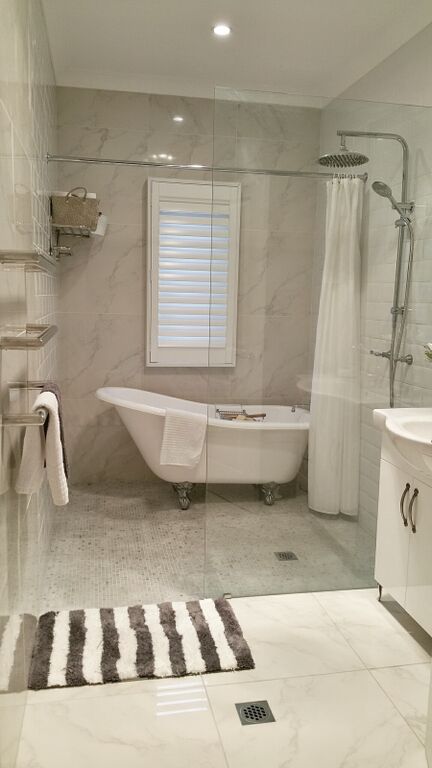 Unsurprisingly, doing all the handiwork themselves was a huge learning curve and one that led to many a challenge. "In the bathroom we definitely underestimated the difficulty in tiling with 600x600mm porcelain tiles, especially with the walls being uneven. We had to level the walls before putting them on. Also in the kitchen, redesigning it to make it functional, practical and visually appealing was a huge effort. We had so much options, which made it very difficult to choose whilst staying within budget."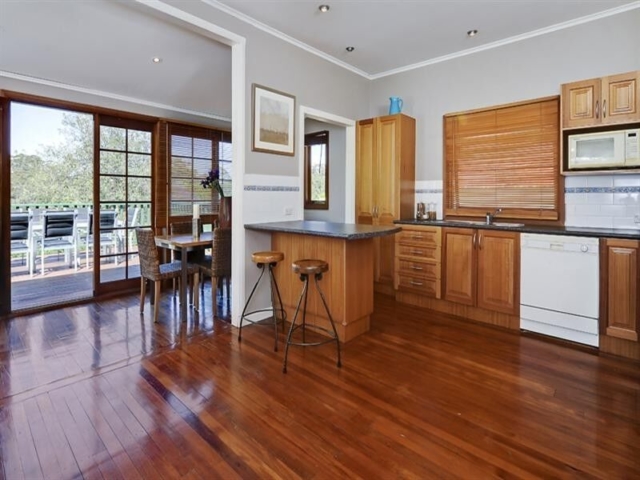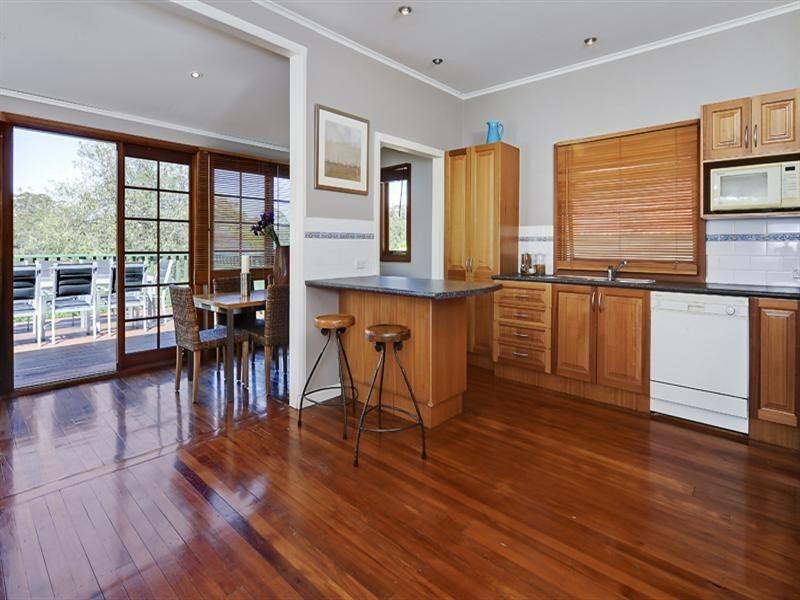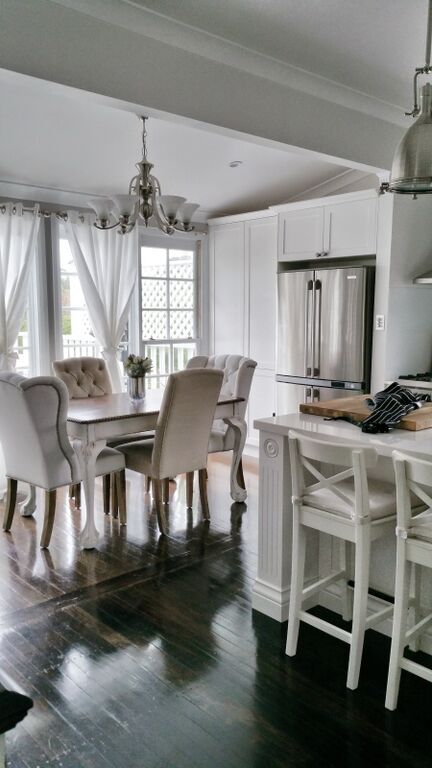 However, the challenges were worth it, especially in the kitchen, with the couple favouring the light and bright space. "Knocking down the walls to create an open plan living area has made such a difference. It's allowed for air and light to flow throughout the top floor. It also caters easily for entertaining people and makes cooking more enjoyable with plenty of room to move around."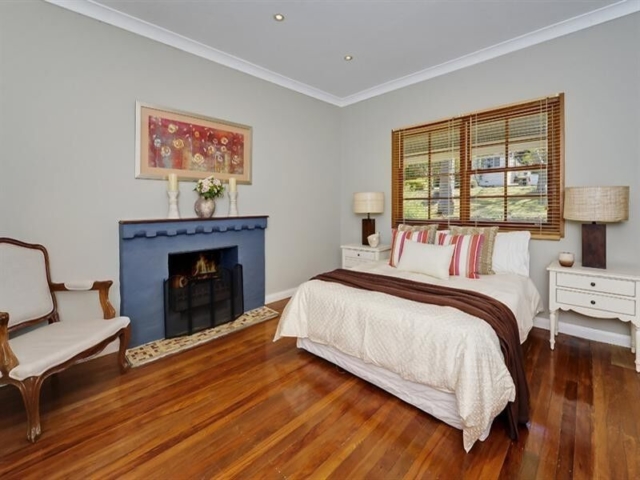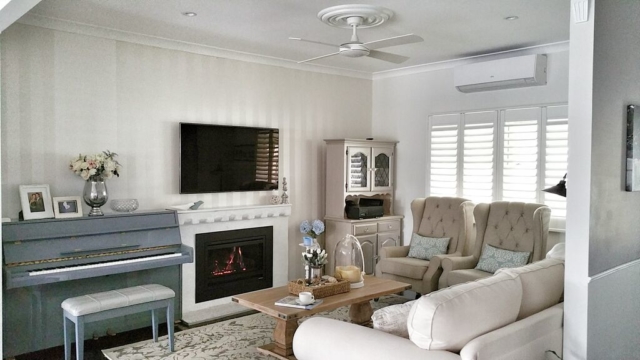 Still in the process of renovating, Mazzy is very happy with the results thus far, even if she does admit she's a little traumatised! "Renovating is not for everyone and it's definitely not for the faint-hearted. Just the thought is exhausting. We're a bit traumatised for now as we're still trying to get over the current challenges."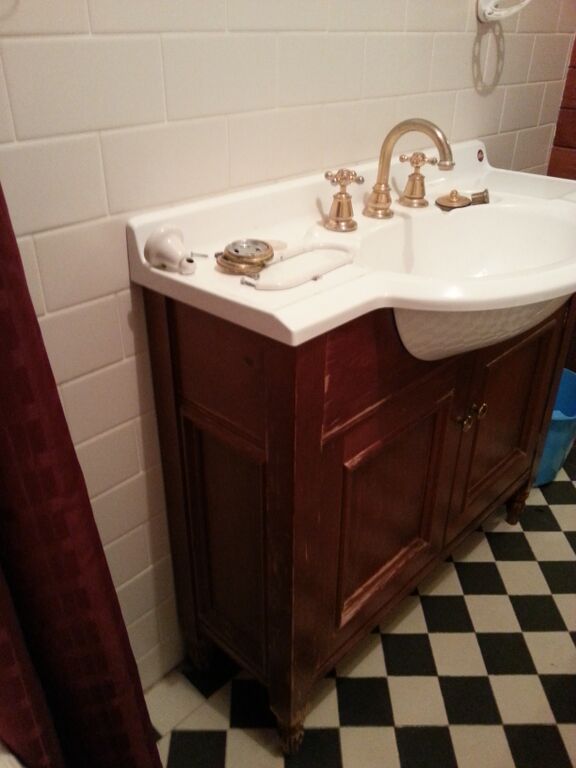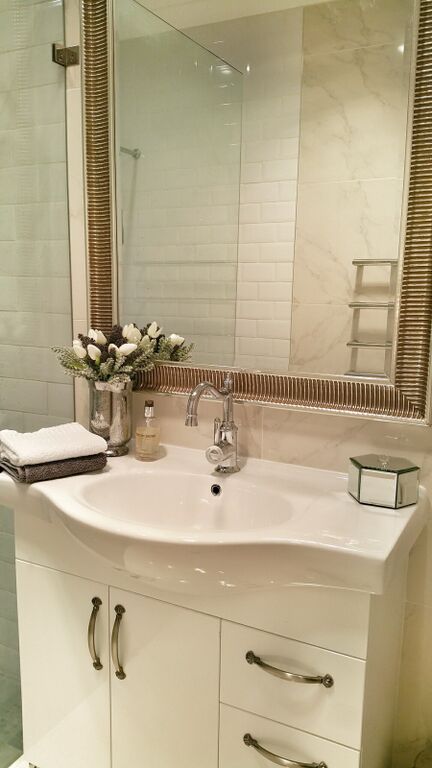 However, if that doesn't scare you(!) and you decide to take the plunge, Mazzy recommends doing your research and being prepared. "Research, research, research. It'll build your knowledge and help you make wise decisions before and throughout the renovation process. There is a lot of thought and weighing-up that you should do before going ahead."
To follow their renovation journey, visit Mazzy's blog.