As first time renovators Melanie Zammit and her husband Jason set out with one simple aim: to create a home that felt like they were on holiday everyday.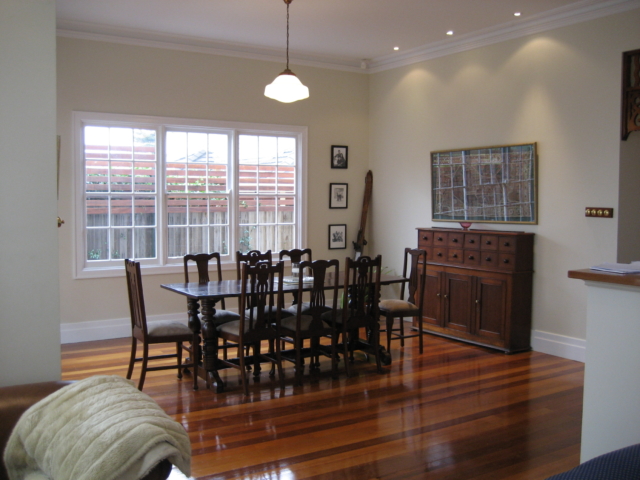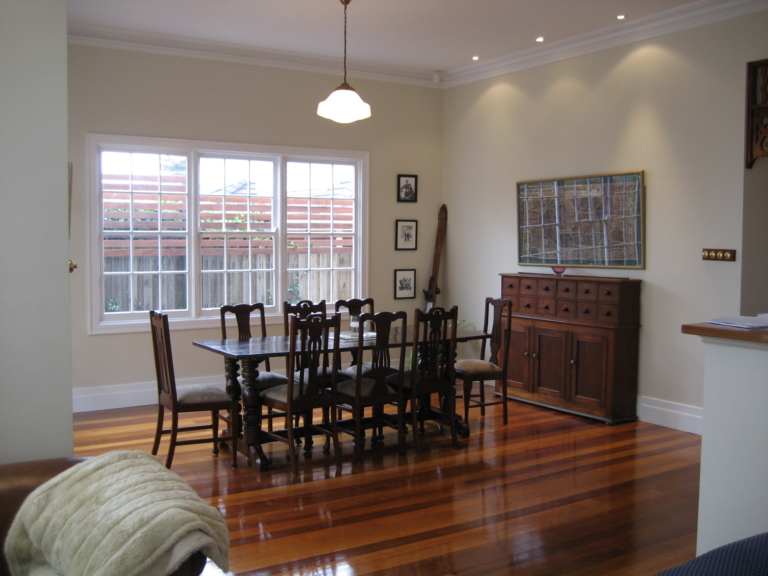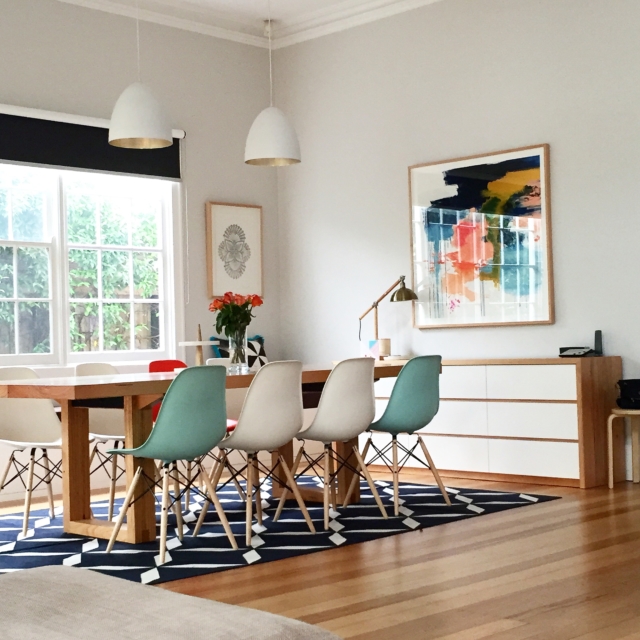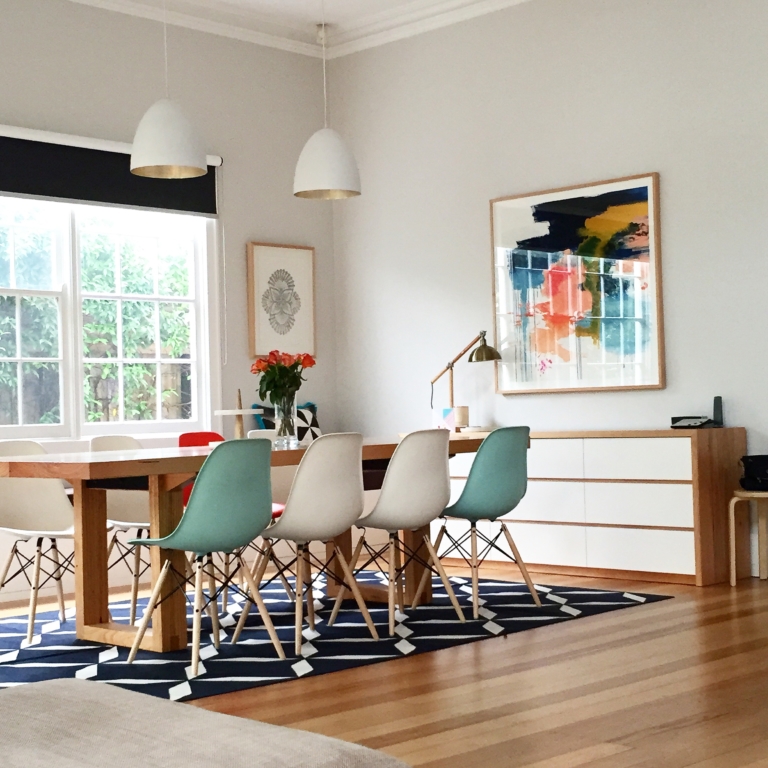 Happily, they succeeded, with the six-month transformation turning their liveable but dated Edwardian weatherboard into a contemporary family home. "The last reno the home had was in the early 90s, so it just needed a huge facelift and more than anything, another bathroom," explains Melanie. "Luckily it has a north facing rear so the home was already quite light and airy and the existing floor plan was suited to our needs, so we could absolutely see the potential."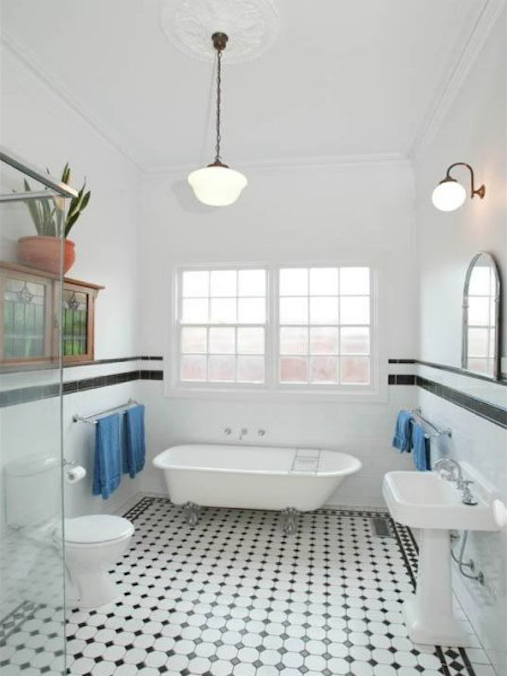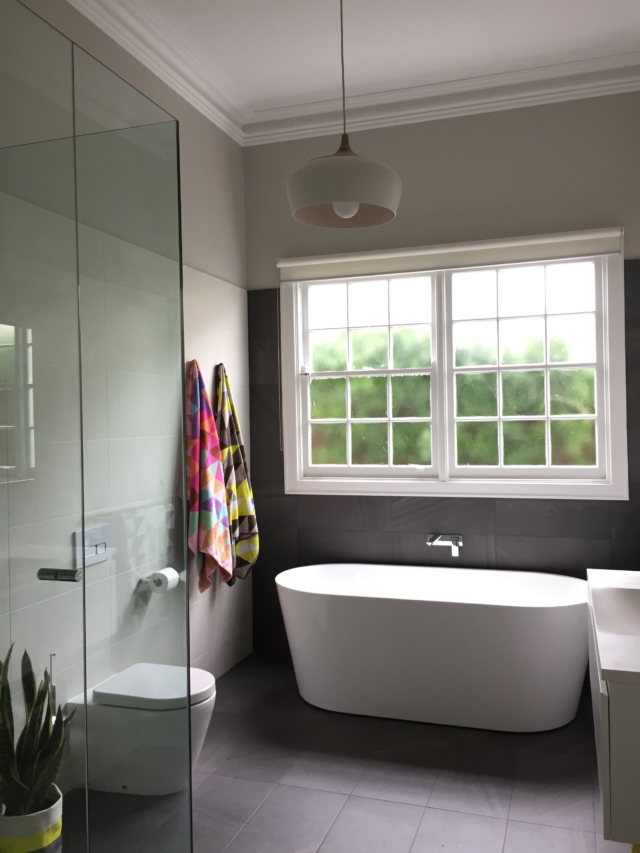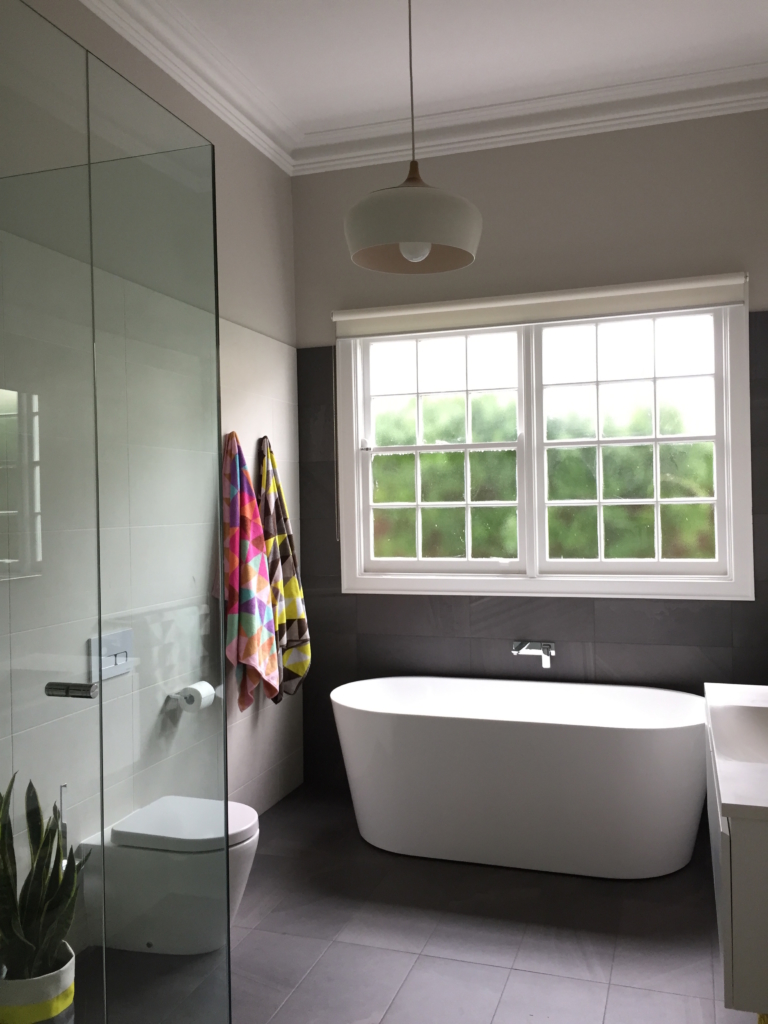 Completely gutting and redoing the kitchen and main bathroom, they also added an ensuite, removed the laundry to make way for a walk in pantry (with laundry nook), sanded and repolished the floors, repainted the entire interior and sold all their old furniture, light fittings and even the kitchen to make way for brand spanking new furnishings. "Definitely my advice for would-be renovators would be to sell anything that may be of some value, including old doors, lights fittings, drapes, curtains, sinks and taps. Our home had a number of period features and fittings which sold quite easily. It all adds up and contributes to the reno fund!"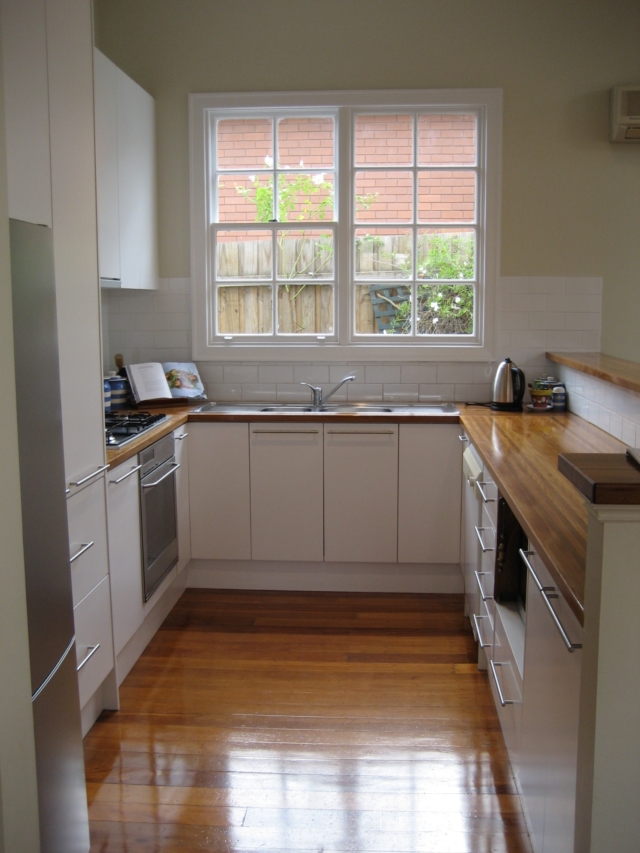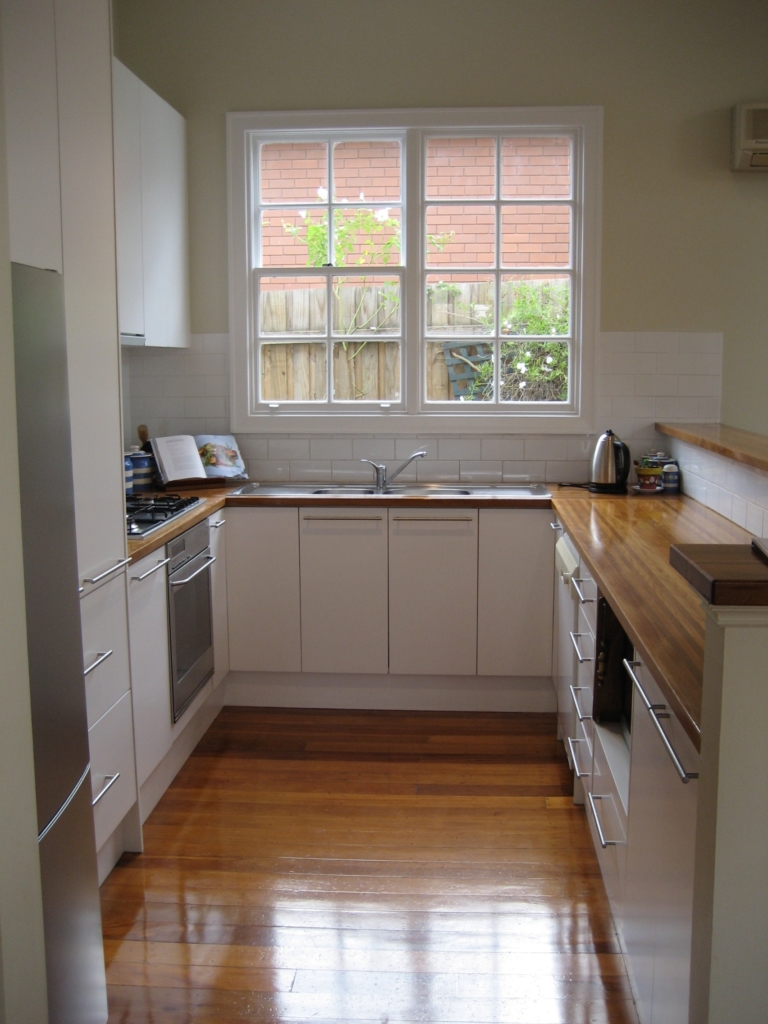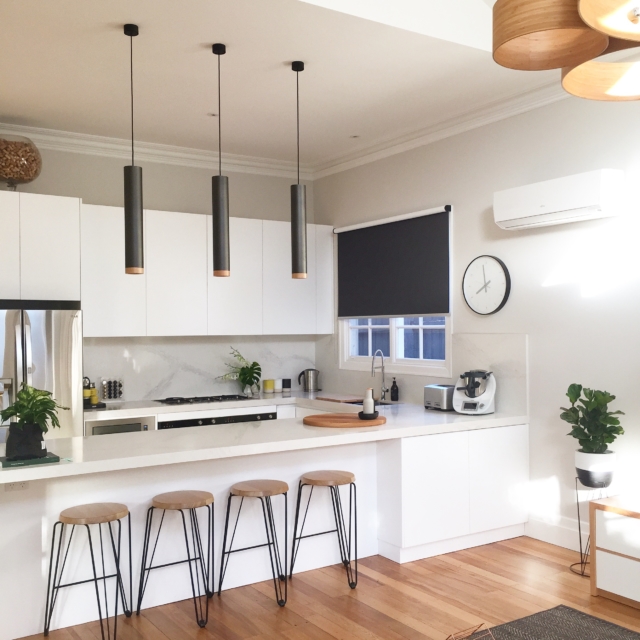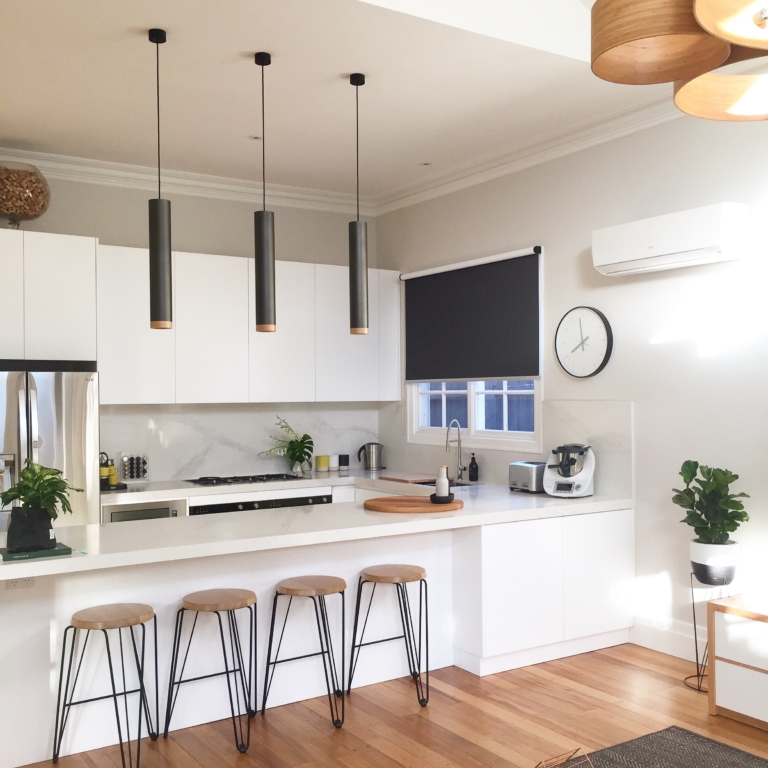 As a result of Melanie's efforts, the reno ended up costing $170,000, including all new furniture. And while they have no plans to sell, current estimates have the Melbourne home valued at $1.3 million, a big jump from its $740,000 purchase price in 2006.
However the transformation didn't come easy, with Melanie, Jason and their two children remaining in their home throughout the renovation. "The biggest challenge was sleeping on the floor in one room and the never-ending stream of dust that engulfed us every single day! If you have the option, definitely move out."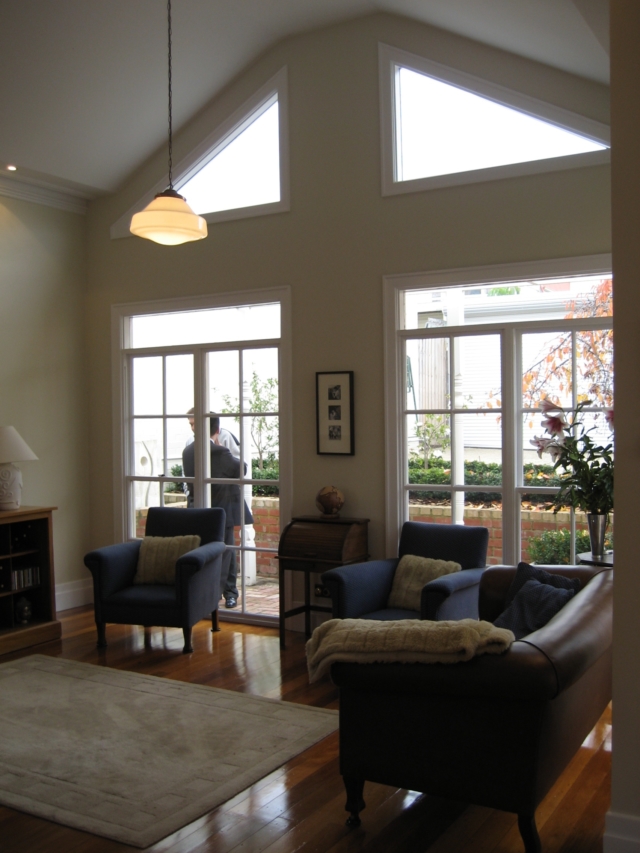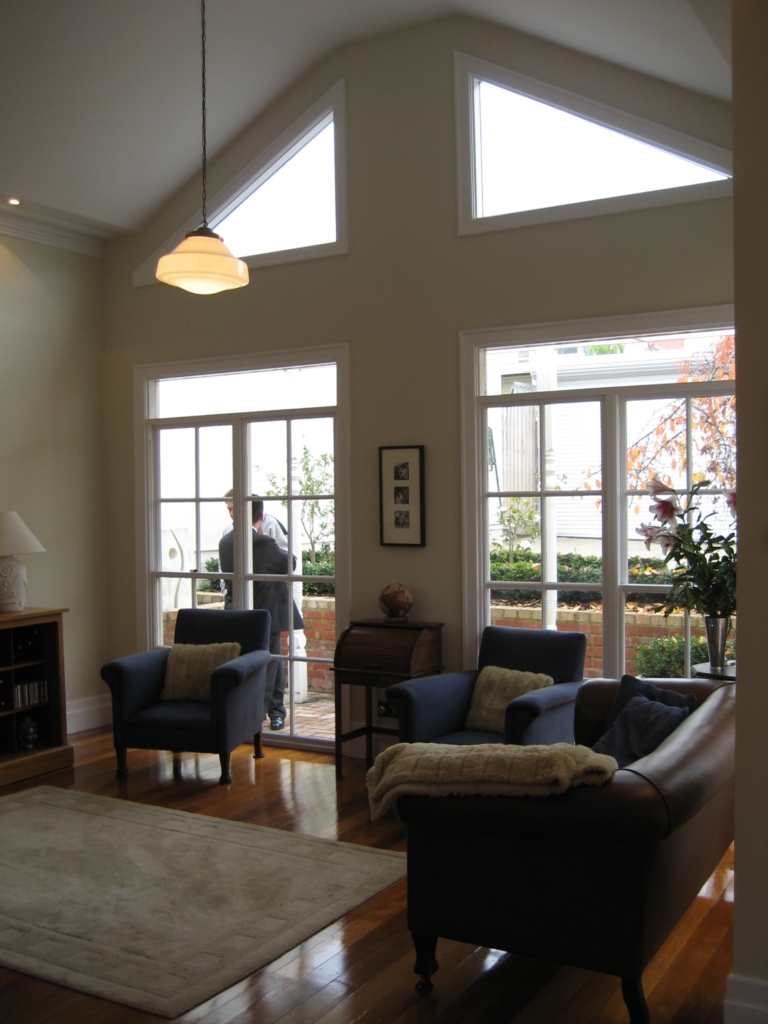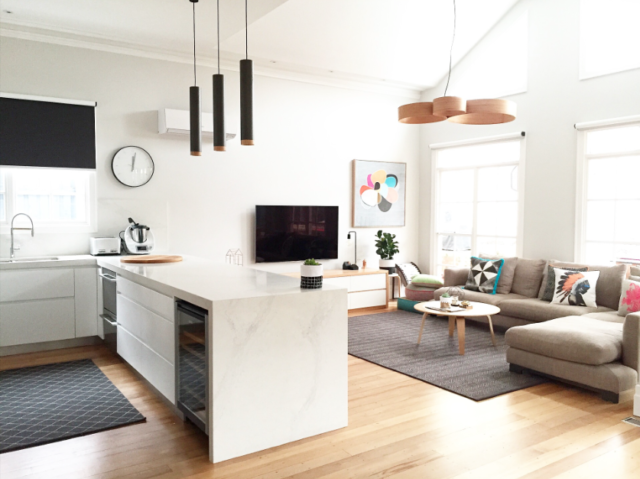 But uncomfortable sleeping arrangements aside, the reno was relatively challenge-free and Melanie is overwhelmed with the finished result. "We have a modest home and although the reno wasn't overly big, what we have done, has made a big impact. Adding an ensuite gave us an extra bathroom, which we needed desperately; the new lick of paint has just made the whole house look brand new and I can't forget the kitchen. I am a bit of contradiction in that I don't like cooking but I love entertaining friends and family and the 3.5m kitchen bench has turned out to be the hub of our home. I love it!"