When Amber Thanas first clapped eyes on the 1970's, rendered brick home with hastily added (and uncompleted) extension, she could see the potential, but being that this is her and her family's 6th renovation project, you could say that she knew what she was looking for! "We bought our first home at 19 years old with our 1 year old baby boy," says Amber "And began our first renovation that took us four years to complete, thanks to budget and completing all the work ourselves in spare time." Their current home however, if the first one that Amber has felt emotionally invested in, something which certainly adds a new dimension to the renovation project.
The reno is a complete gut out and extension with the family of 5 currently waiting on council approval to get the required permits needed for the next stage of the process. To date, they have gutted all of the upstairs and second level, changed the lay out, added herringbone floorboards, painted and completely renovated 2 of the three original bathrooms since purchasing the property in February 2016. With three children aged 17, 12 and 10 underfoot, they've managed to achieve a lot in a small space of time. The current estimate for completion of the whole project is two years.
Bathroom 1 before
The original bathrooms were in working order but very dated and in dire need of a makeover. Surviving with one, half gutted bathroom for 5 people while the reno's took place, was not the easiest thing in the world, but the family managed it and couldn't be happier with the end results. Both bathrooms have been completely transformed into sleek, modern and functional spaces with beautiful fixtures and a clever layout which makes the most of the space.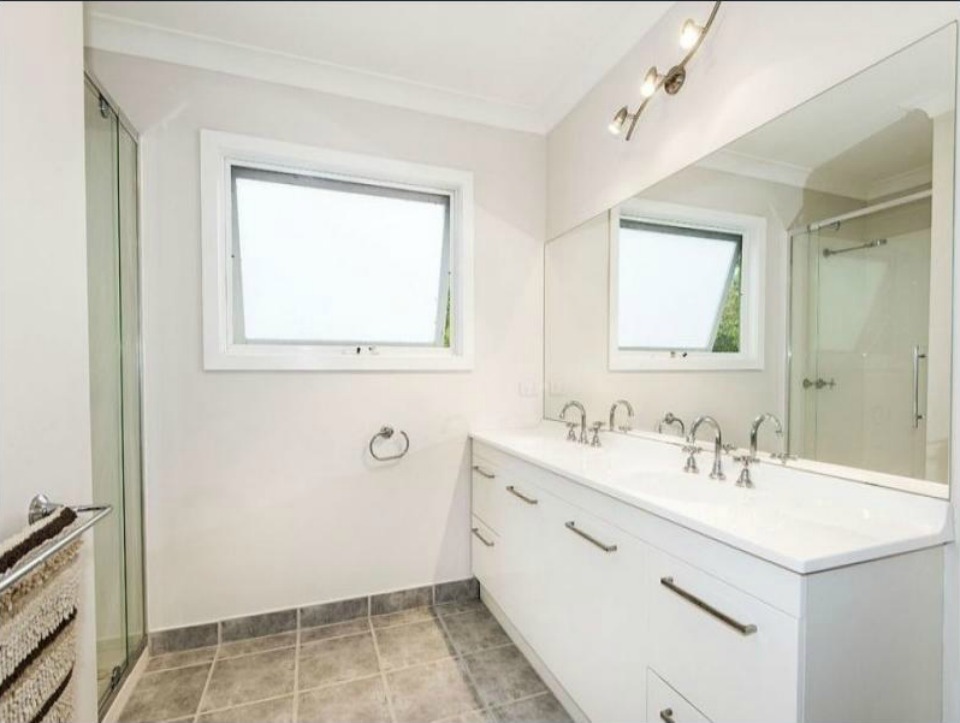 Bathroom 2 before
While the renovation is only half way complete, the family is moving forward and have high hopes for the finished product, which they hope to live in long term. Amber's best advice for new-to-the-game renovators? "Be organised, organisation is the key. And the marked price is never the real price, always ask for a cheaper price when and where you can."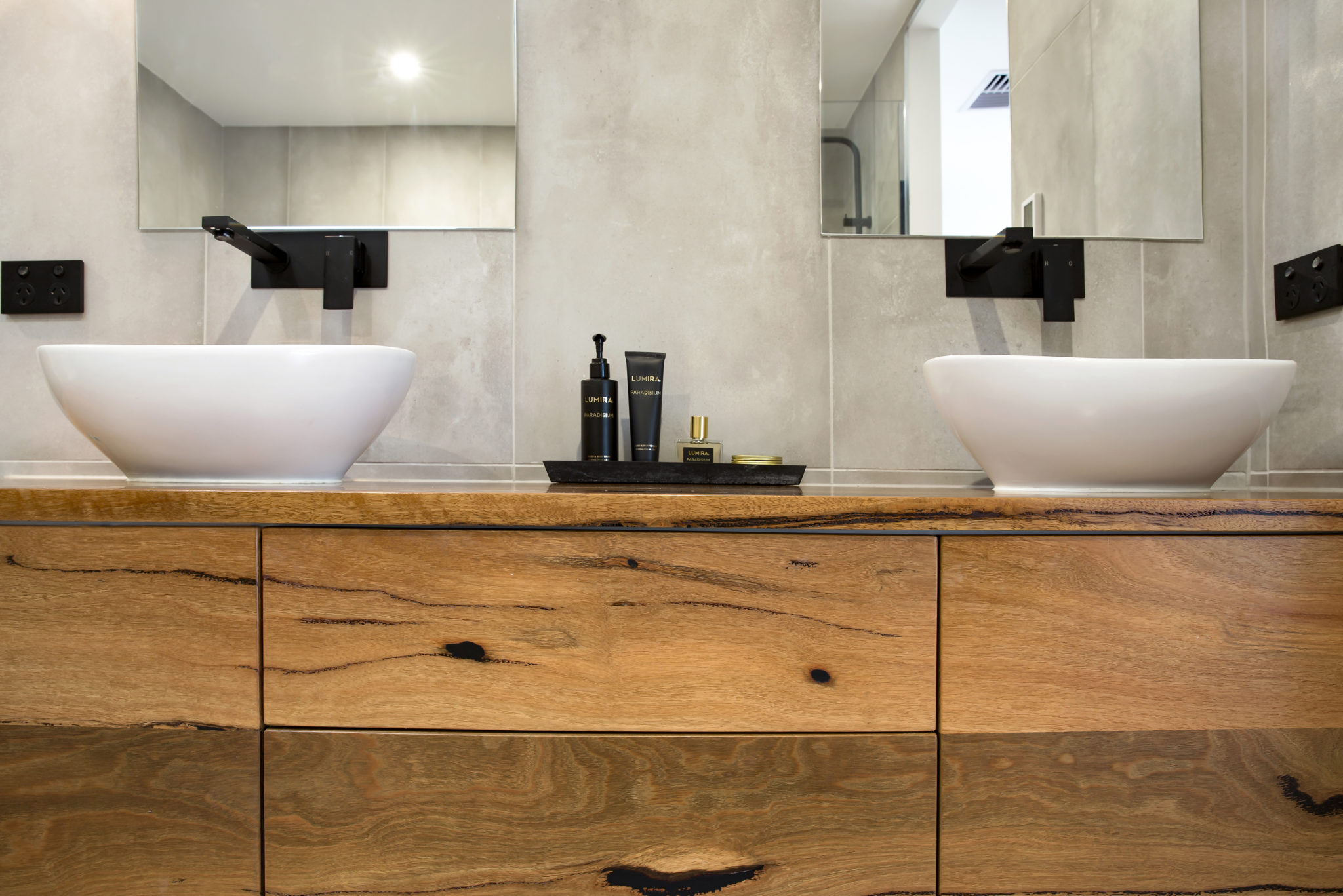 After – Bathroom 2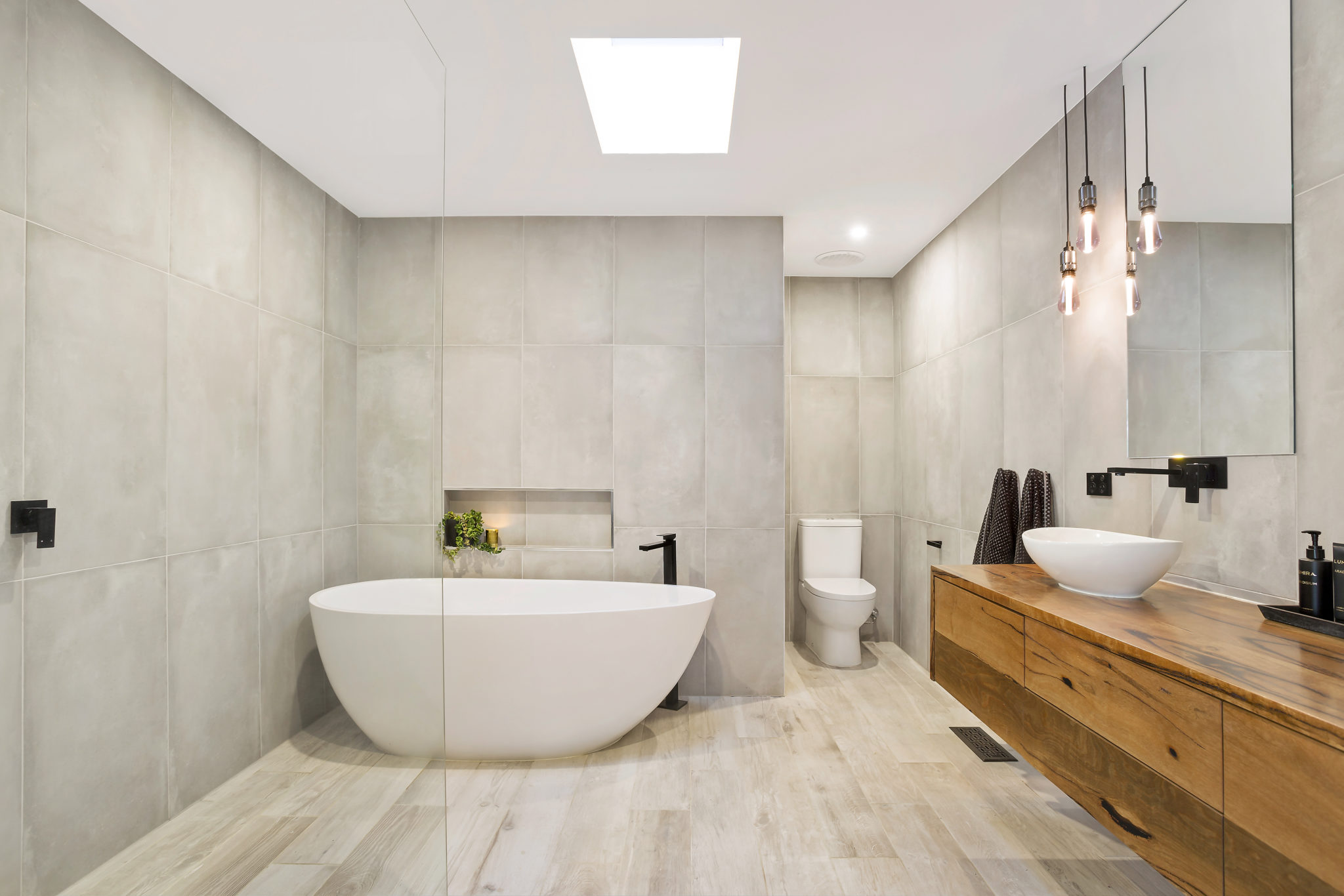 After – Bathroom 2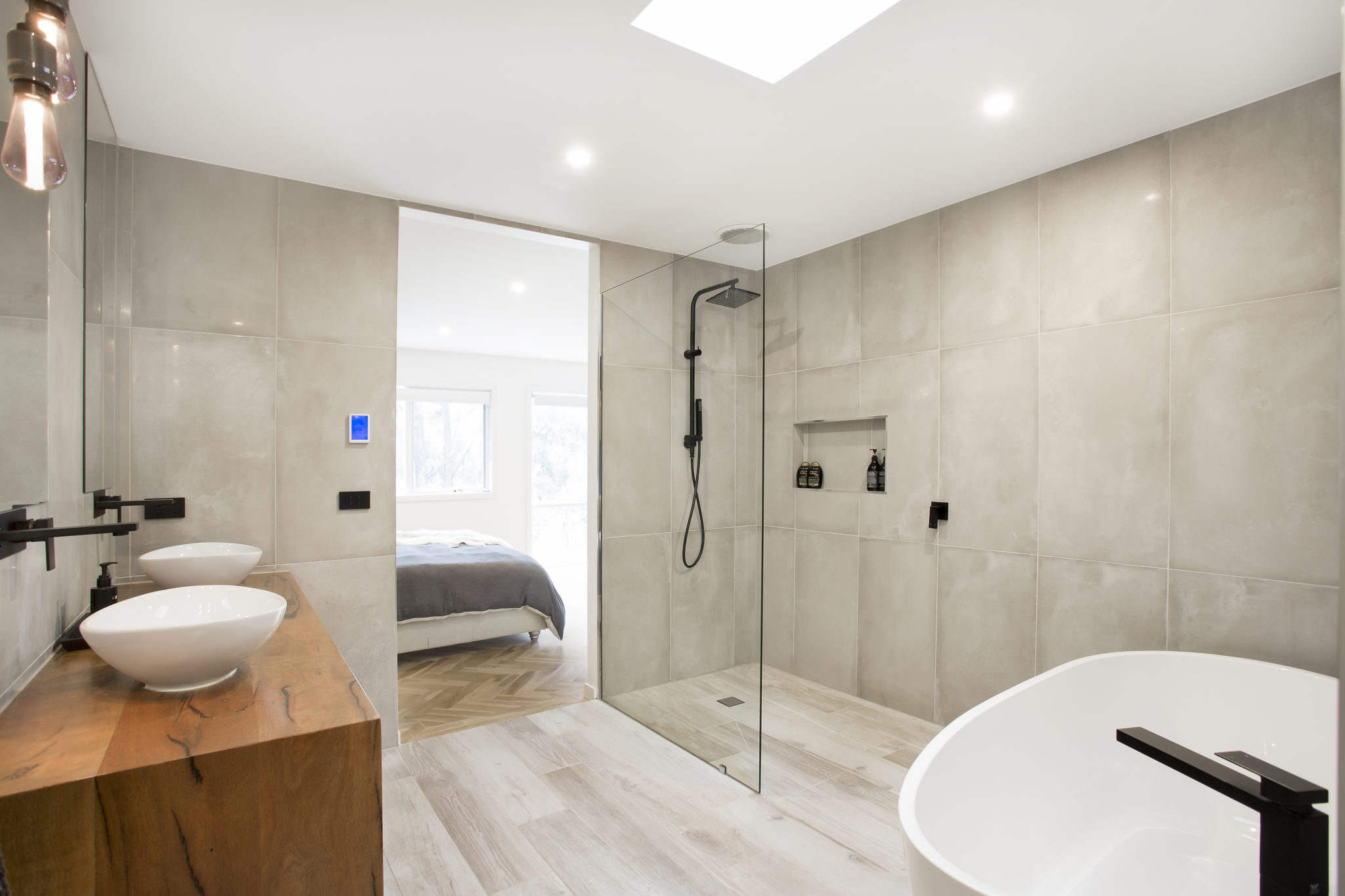 After – Bathroom 2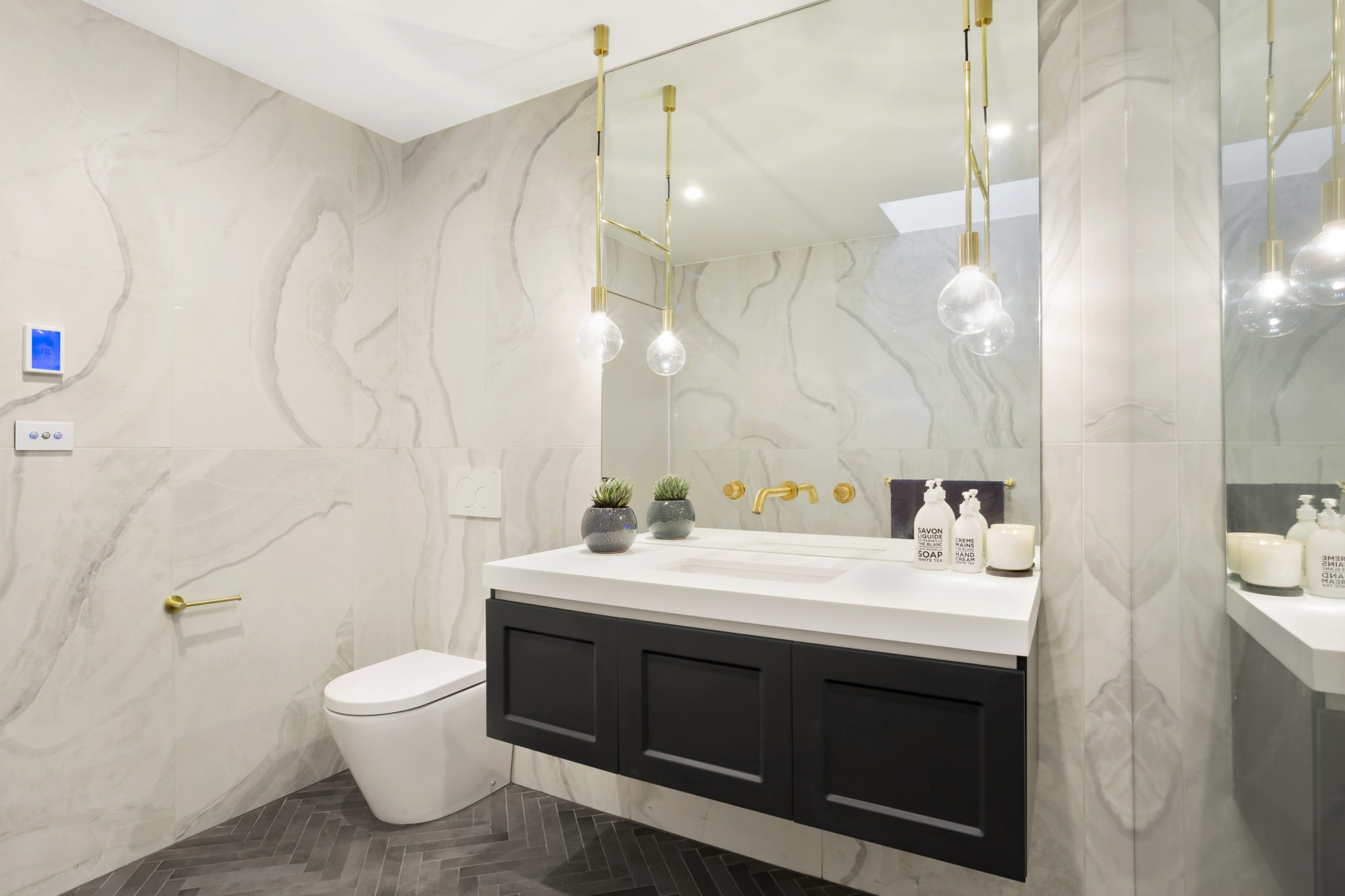 After – Bathroom 1