You could call it the Grand Designs effect but the modernist inspired countryside abode (with ample glazing) is right up there on my 'dream home' list. And it seems it was for Victoria's Steve and Donna Bright too when they built Ashford House. "We wanted to incorporate floor-to-ceiling windows that could run seamlessly along the length of the house," says Steve. He owns construction company Excelcon who built the home alongside Graham Jones Design.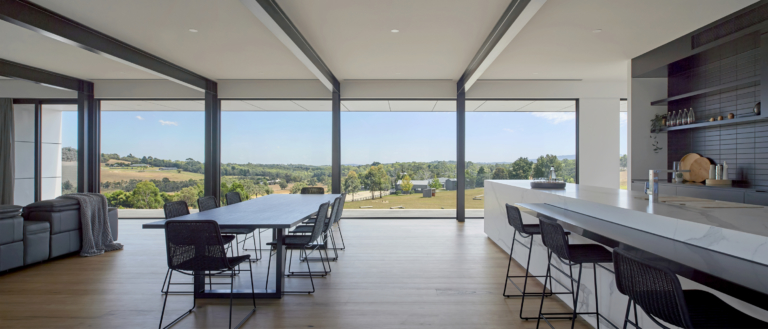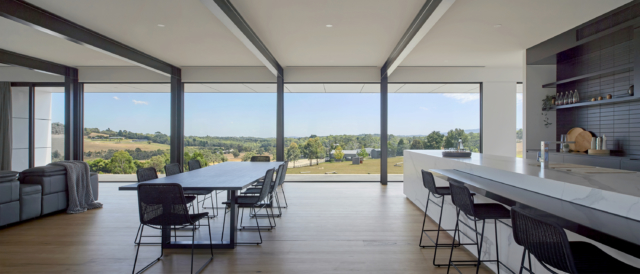 Located on acreage in Upper Beaconsfield in Victoria, the home is a modern take on a farm-style Colorbond shed. But with four bedrooms, three bathrooms, a gym, butler's pantry plus expansive kitchen, dining, living and alfresco it's far from traditional.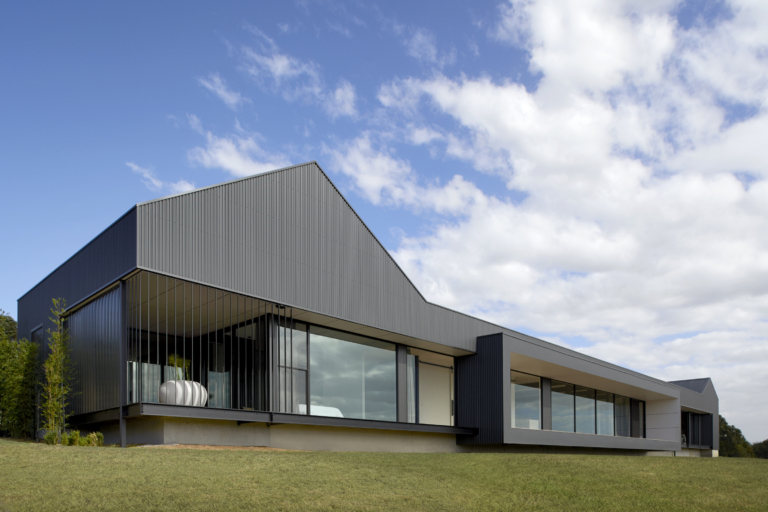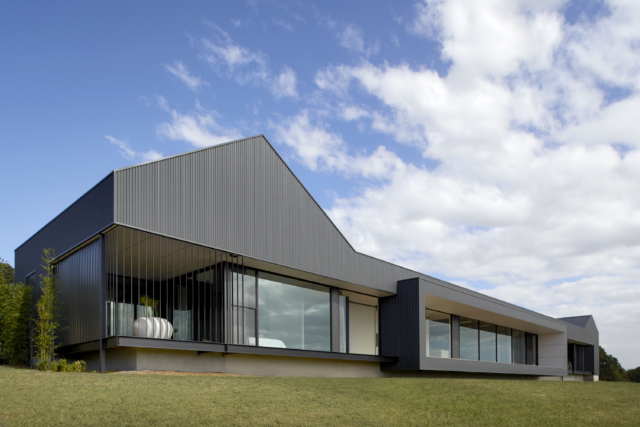 With metres and metres of glazing, all designed to take in the view, there's no denying that glass is one of the central features of the home. "We wanted the windows to provide vast open living spaces, while maintaining minimal visual impact from structural elements," says Steve who used Stegbar windows and stacking doors throughout.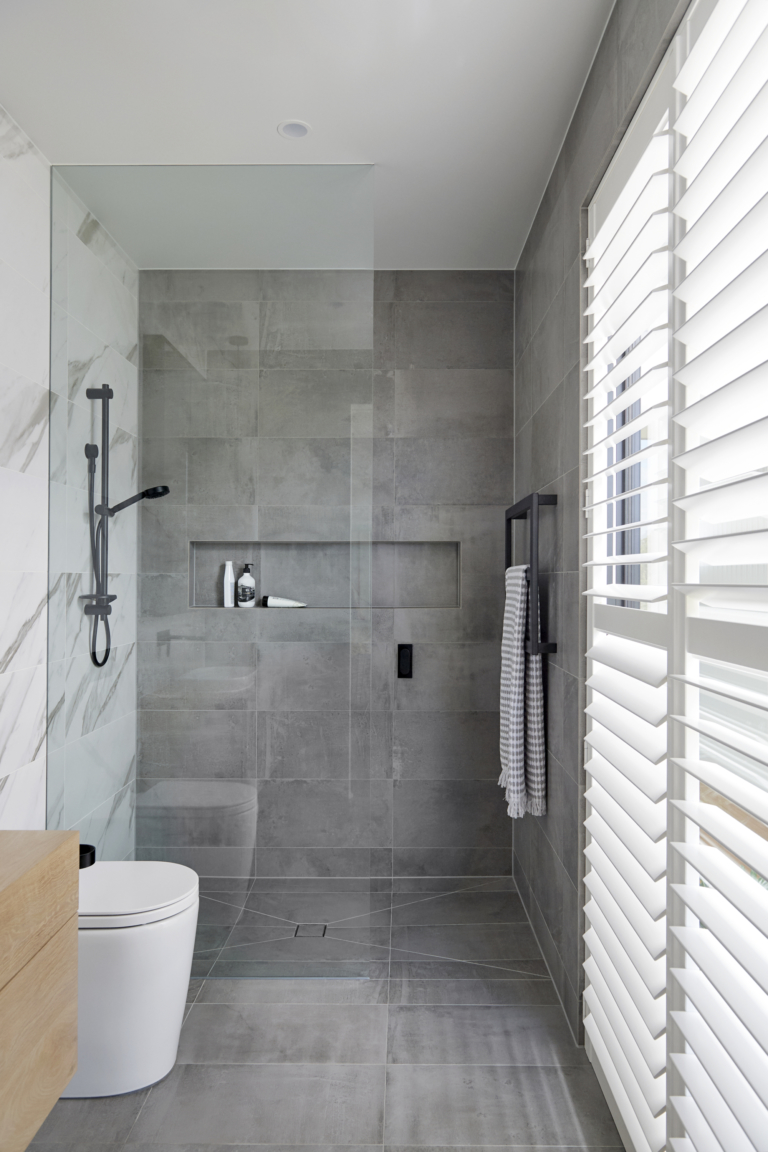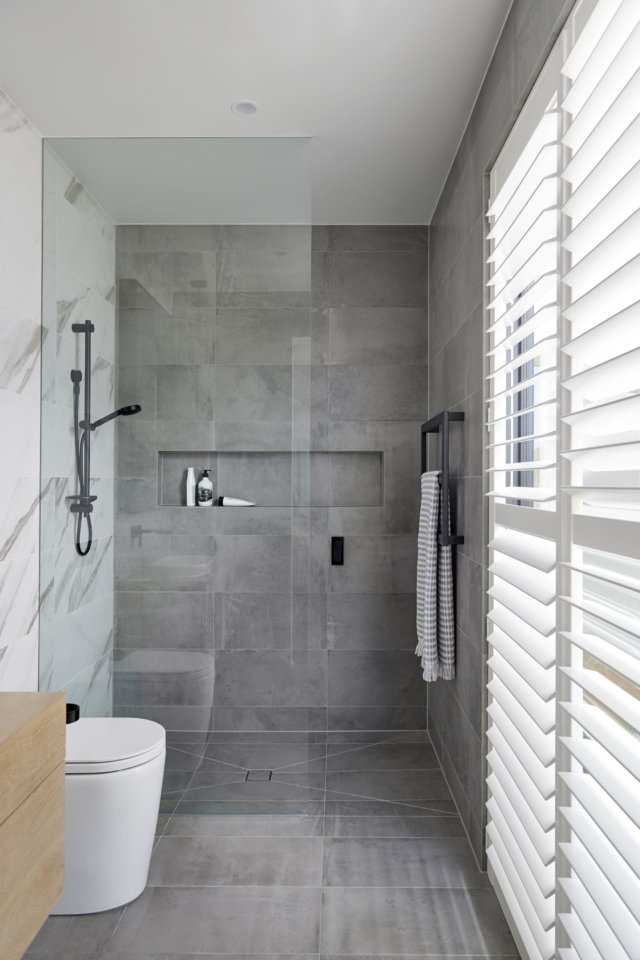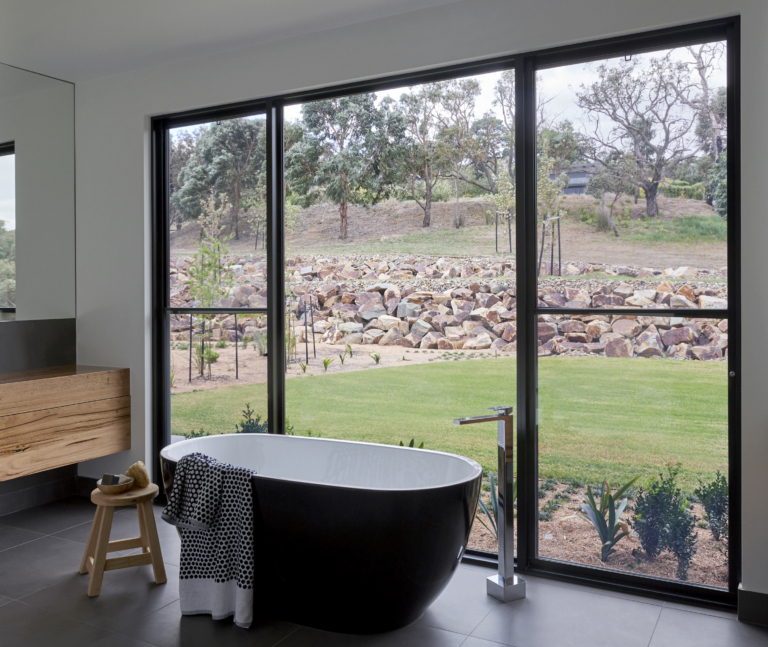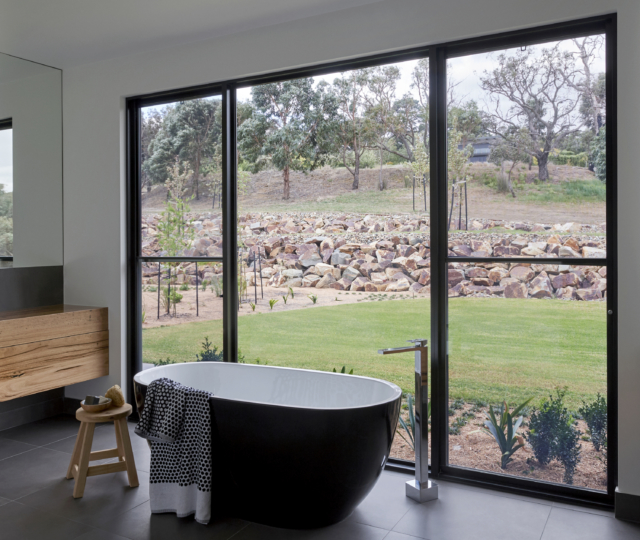 "In winter, we can keep the doors closed and still feel connected to the outside due to the large panes of glass and unobstructed views. During the warmer months, we can completely open them up and create a cohesive transition from inside out," says Steve, who uses the alfresco area all year round.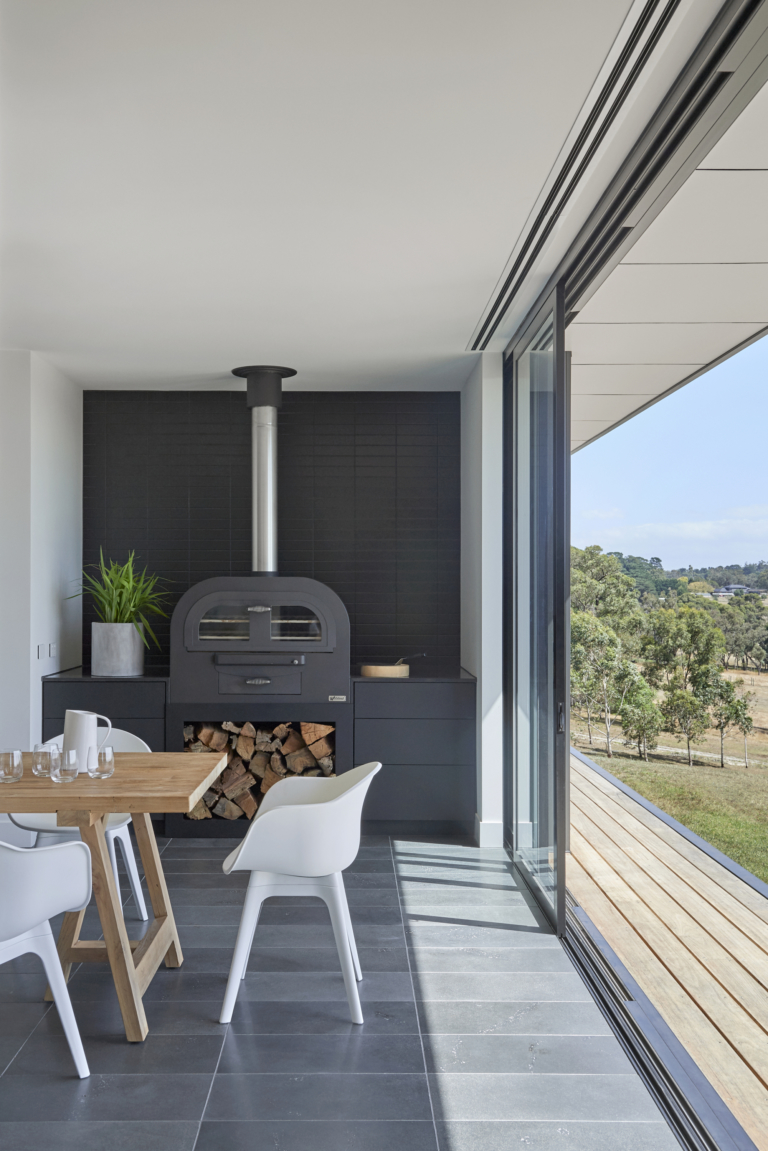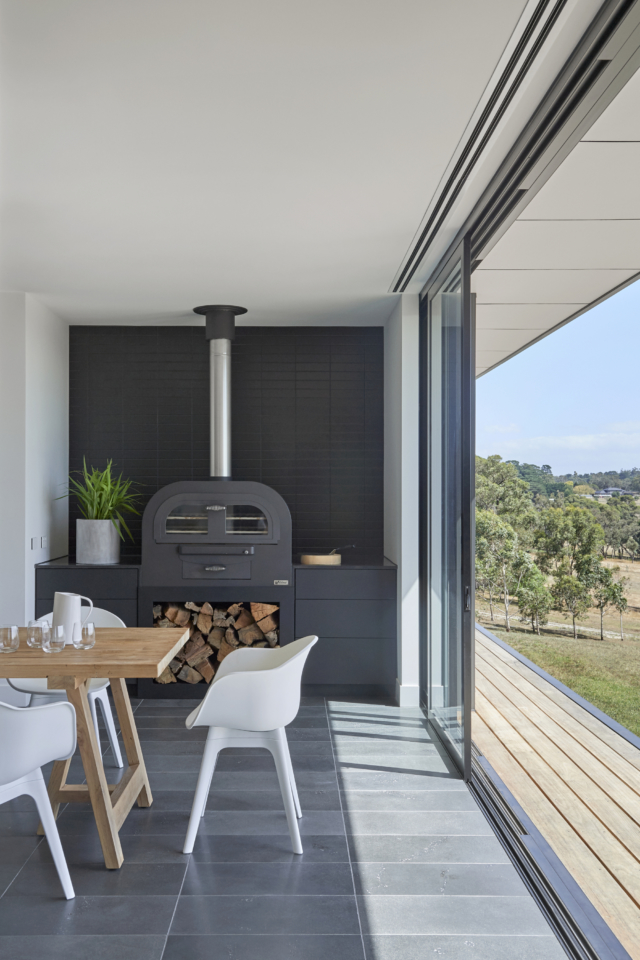 Interestingly, the windows also perform another function – they provide lateral and cross-sectional strength to the home's structure and actually look as if they are holding the entire home up from the inside.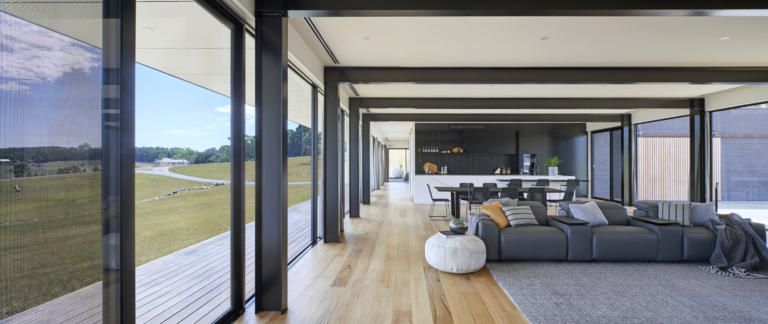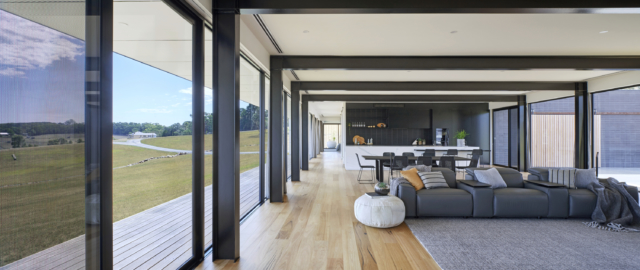 "The design of Ashford House was always going to provide a challenge to window manufacturers. The Stegbar range has enabled us to achieve a final overall look that is true to our design brief, and creates an extraordinary home," says Steve.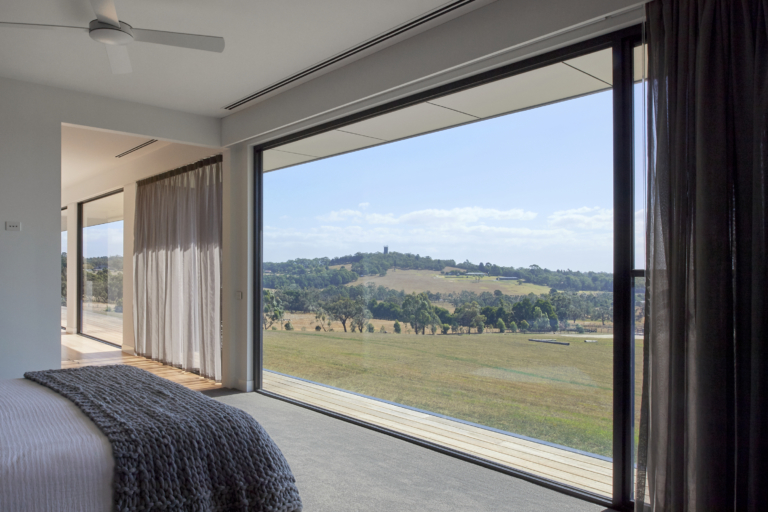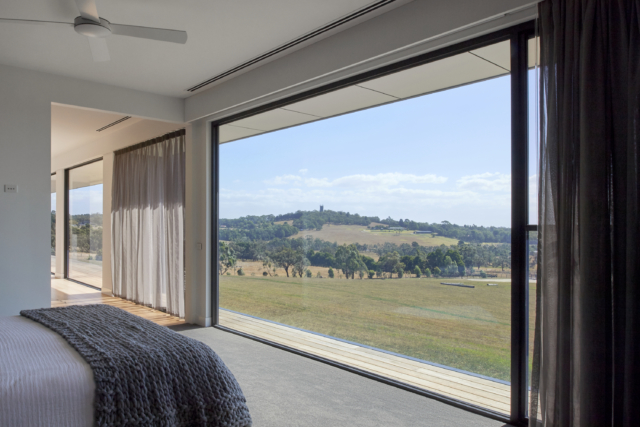 For more on Stegbar | Another minimalist home in country Victoria