By Alisa Fraser
Are you thinking about putting your house on the market or do you just want to give your place a much needed but cost-effective facelift? There are many things that homeowners can do themselves, that won't cost a fortune or take up too much of your precious time. Here are a few of my tips and tricks.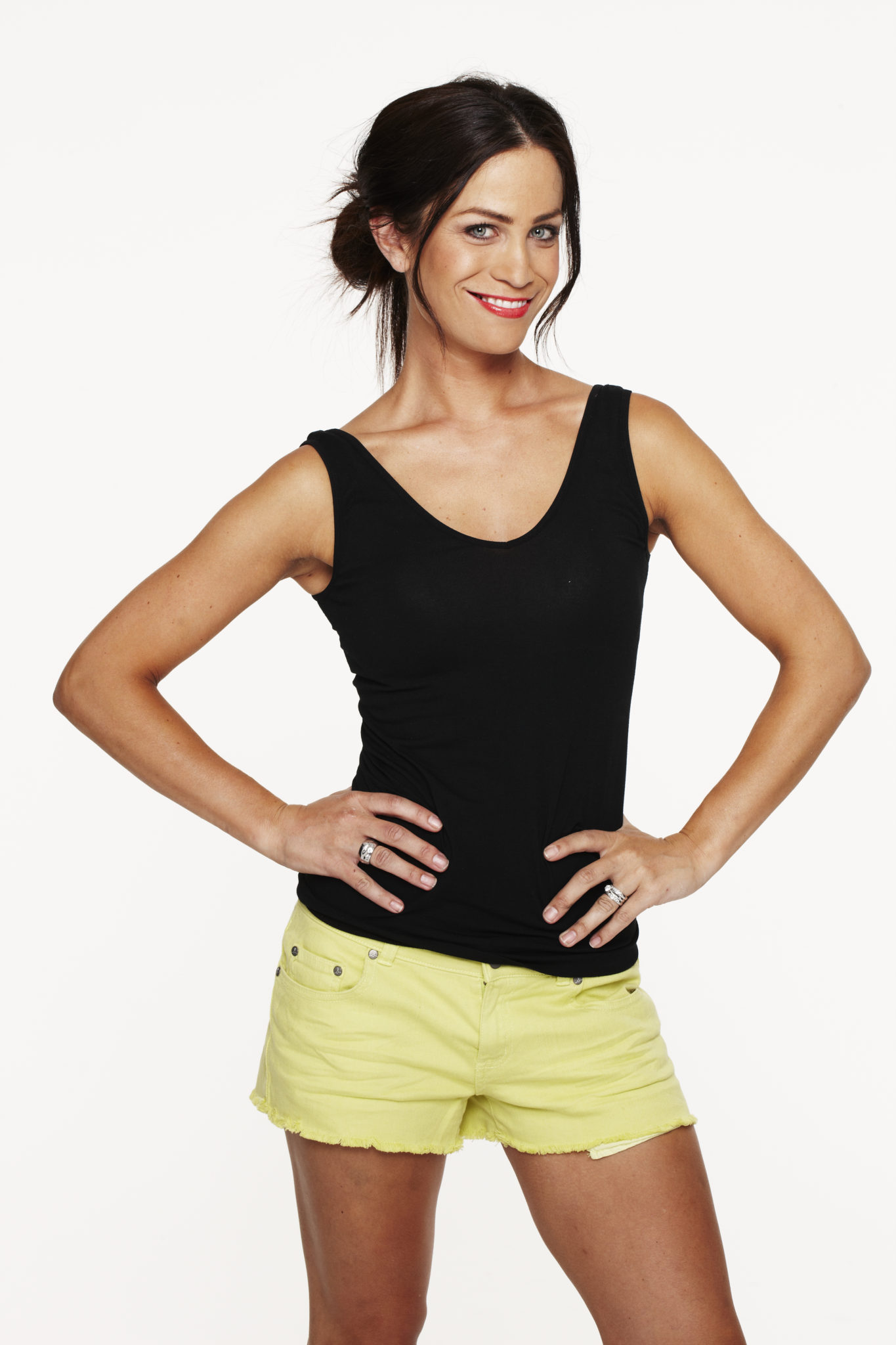 Plaster over and re-paint any cracks in your walls or ceilings
It is only normal that over time, cracks start to appear in most houses. This has the potential to scare buyers away, as they may start to question the integrity of the building. Small cracks are fairly easy to repair with adhesive and top coat, however if the cracks are large then you may want to seek the help of a professional plasterer. Once the repair is completed, nothing lifts a room more than a fresh coat of paint. To avoid seeing colour variation or roller/brush marks, ensure you paint the entire room or wall that you have repaired.
Clean grout lines
There is no need to spend money on paying someone to do this job. Dirty grout lines can make any space look old and dirty. Here is a cheap and easy way to bring your tiles back to life. Simply mix warm water and oxygen bleach into a bucket. Carefully tip over grout line and let it soak in. Then all you need is a nylon bristled brush and some elbow grease and your grout should return to its original colour.
Re-apply old silicon
Old and mouldy silicon can not only look unsightly, but can also give the impression that an area is unhygienic. Simply spray the existing silicon with WD40 and wait about 10 minutes. Then use a scraper to remove the old silicon, ensuring you wipe over the surface to remove any leftover grime or silicon. If you are not confident in reapplying the silicon, then you can always call a professional to complete the job. But trust me, it really isn't that hard, so why not give it a go yourself? All you need is the correct colour silicon, a caulking gun, and a Fugi tool, which can be purchased at any hardware store.
It is amazing how different your house can look just by making a few simple changes, such as the ones above. If your house is fresh, clean and hygienic then buyers will be more inclined to stick around and have a further look. If you are not selling and just wanted to give your house a makeover, then these tips may be the perfect place to start.
Alisa Fraser is one half of The Block Sky High's winning twins, Alisa and Lysandra. They're guest posting at Interiors Addict for the next few weeks and look forward to sharing their next exciting move with us soon! Look out for their posts every Friday. You can follow them on Facebook or Twitter. Read her top 3 renovating tips here.