I'm delighted the twins are joining Interiors Addict to guest post and share their renovating and interiors expertise over the next few weeks. Today, Alisa sums up her best renovating advice.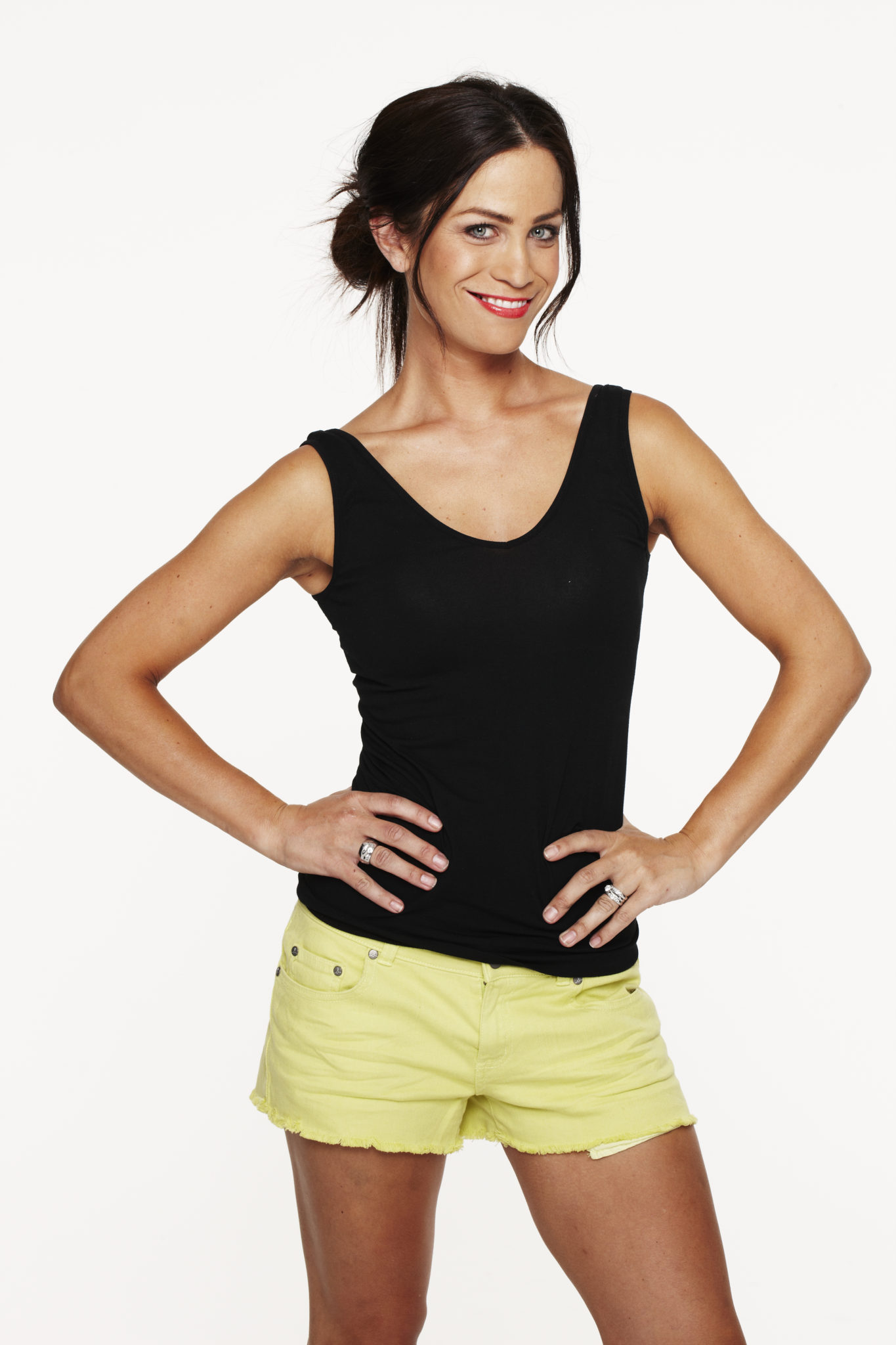 As I sit down to write my very first blog, I asked myself what advice could I give the home renovator/decorator? Here are my 3 top tips to a successful renovation.
1. Align yourself with experienced and reputable tradesmen
Your work will only be as good as the people you hire. Meet with several tradies first and make your own decision on who is going to be the best to help you achieve your vision. Just remember there are a lot of tradesmen out there in need of work, so you can afford to be picky.
Personally, I prefer getting tradesmen to agree on a fixed price. That way you can plan your budget and never have to worry about "bill shock". I recommend you hold off paying the bill until the work is completed or only make payments for each completed stage as the work progresses.
Don't be afraid to ask your tradies questions. If you don't understand what is happening and why, then they should have the professionalism to explain it to you without feeling like you are second guessing them.
2. Plan and research
Make sure you spend the time to ensure you are buying the product that is suitable for what you want to achieve. For example, if you have children or pets then you may want to consider choosing a durable flooring option, such as tiles, as opposed to a softwood board. Work out the layout of each room so all power points, TV coax, phone lines, air conditioners etc. are in the correct position (especially when working with solid brick walls, as all chasing and patching should be completed before the final stages).
Make sure the furniture selection is suitable and practical for the room. There is no point buying a 3-seater sofa just because you like the look of it, if there are 4 people in the family. The same goes for a dining table (I am talking from experience here). If you like entertaining, then an 8 or 10-seater may be more suited.
Spend the time planning a well thought out storage solution. A lot of the time, people get so caught up in presenting a nice looking room that they forget about its practicality and purpose. Being a mother, I certainly appreciate the importance of maximising storage space wherever possible. You can never have too much storage!
3. Set an achievable timeframe and budget
Set yourself a realistic timeframe to complete your renovation. Having said that, The Block certainly was not the ideal environment to be realistic, but it does highlight what can be achieved under such pressure and restraints. Obviously in the real world (hopefully) you should have the luxury of having longer than a week to complete your room.
Work with your tradies to establish how much time they will need to complete the job (they do this every day so they should have a fair idea on the completion time). Likewise, they should be able to estimate the cost to complete the job (if not giving a fixed price). Once you know how long each trade should take and cost, you can then work out an achievable completion date and work out your budget. Write a budget for the entire room including trades, fixture/fittings and furnishings, and try your hardest to stick to it. After all, who wants a new kitchen without appliances, a new bathroom without taps, or a new dining room without chairs?
To be safe, err on the side of caution by overestimating the cost of your trades and furnishings, that way there shouldn't be any nasty surprises along the way. There is no reason you can't end up with a dream renovation just like we did!
Alisa Fraser is one half of The Block Sky High's winning twins, Alisa and Lysandra. They're guest posting at Interiors Addict for the next few weeks and look forward to sharing their next exciting move with us soon! Look out for their next post next Friday. You can follow them on Facebook or Twitter.