Sponsored by BIG W
Having your first baby can be pretty overwhelming. Trust me, I know! At six months pregnant, I am starting to reach the slightly panicky 'Have I got everything? I have no idea what I'm doing!' stage! Although well-meaning people will tell you all your baby needs is milk and love, it's a lovely sentiment that's not strictly true (hello, nappies?!). But I was really excited to discover that BIG W has you covered for pretty much everything, from packing your hospital bag all the way through to decorating the nursery!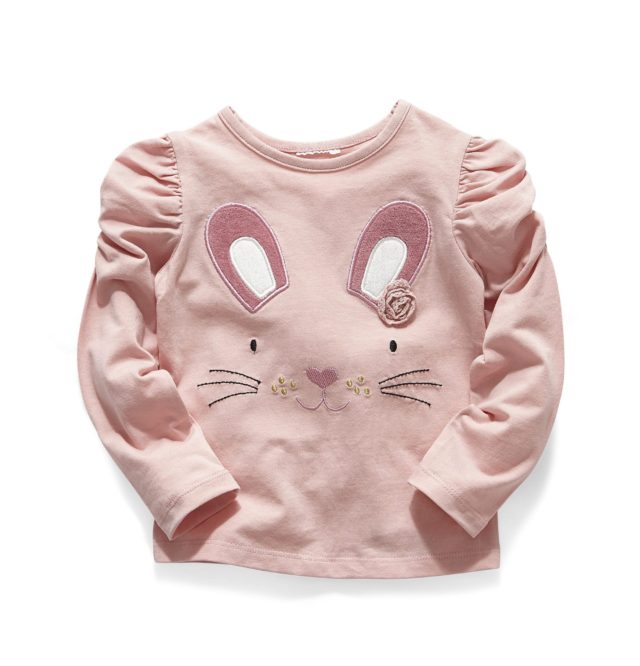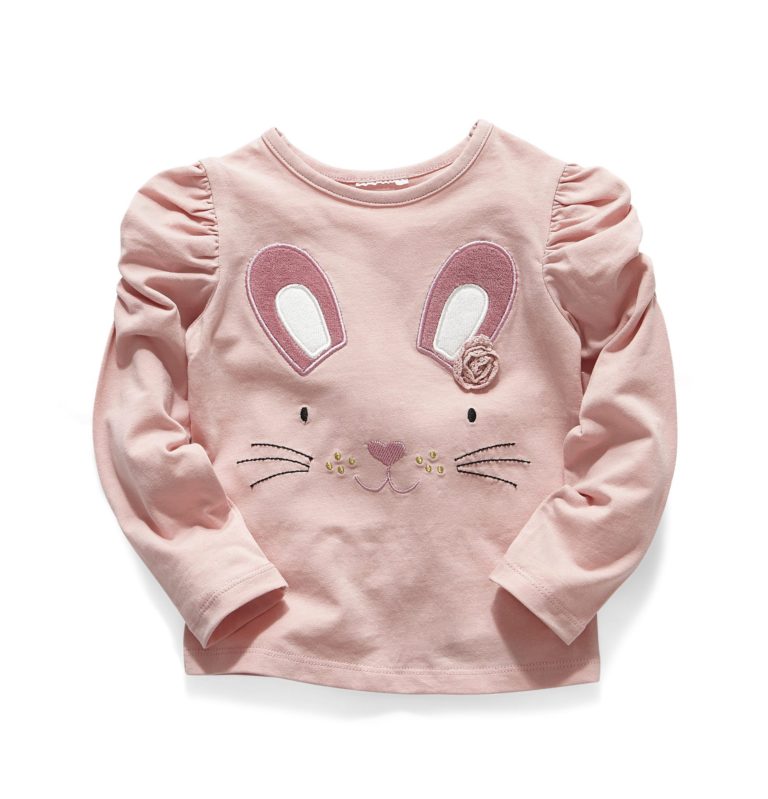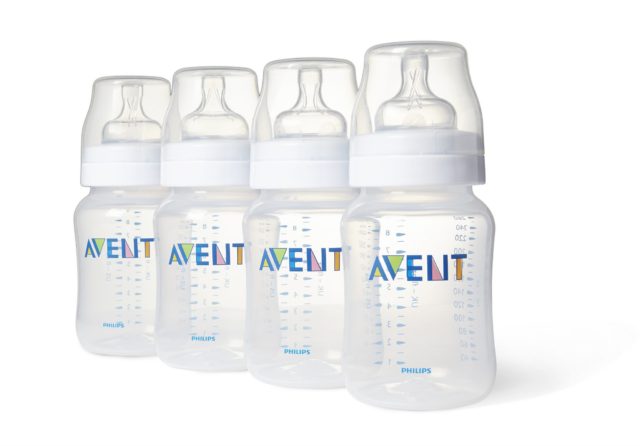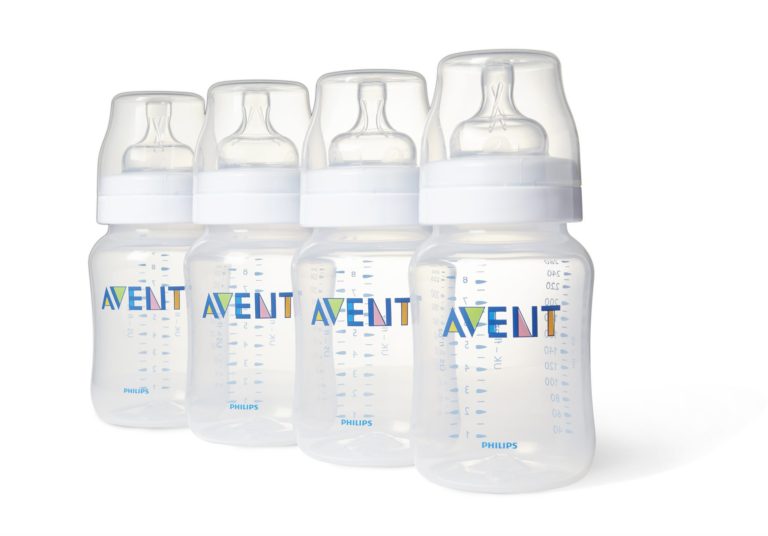 BIG W is one of those shops I tended to visit for slightly more random items like Sodastream gas cylinders or door stops. I really had no idea how much baby-related stuff they also sell, but got very excited when Damian and I wandered through their baby section last week. For example, maternity nightie for nursing after you have the baby? Tick! One more thing for the hospital bag (Emerson Maternity have maternity bras and singlets too). And great clothes for the baby of course (we couldn't resist a few outfits) that are fantastic value for those fast-growing little bodies (including Peter Morrisey Baby). Heaps!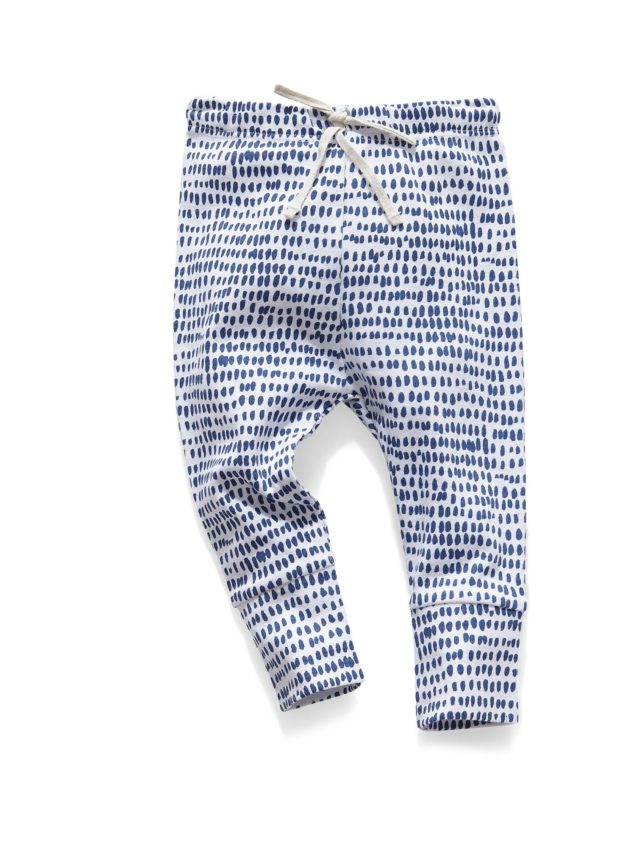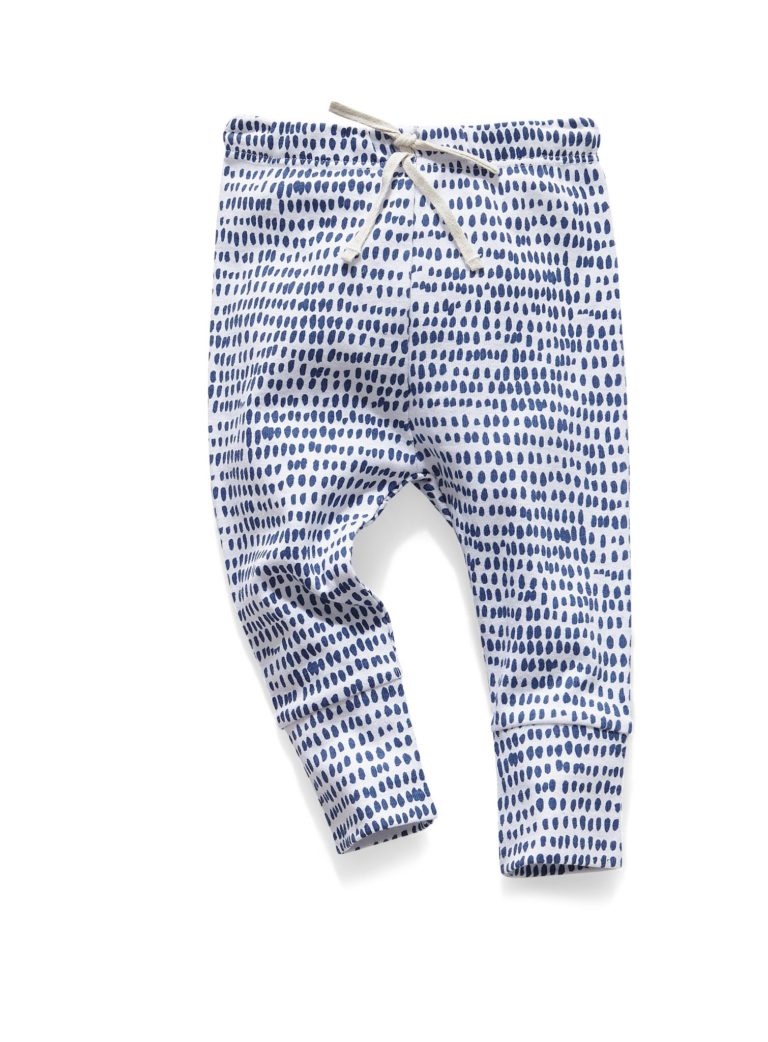 If you're looking to deck out your nursery without spending a fortune (and provided everything is safe and functional I see absolutely no issue with that!), then you can get your crib, change table and more at BIG W too. All have Australian safety standard compliance and rigorous QA testing, whilst being classic and easy to accessorise. And I don't think I need to tell anyone they sell toys, do I?!
Down to the more practical stuff, you'll also find breast pumps, bottle sterilisers, bottles, bibs, cot linen and baby monitors in store. Plus car seats, prams, high chairs, bouncers and activity mats. When I said they had you covered, I really meant it! They even sell those handy organic baby food pouches, as well as formula, so you can get everything in one stop. And nappies! Don't forget the nappies! You'll find all the well-known brands too, like Avent, Steelcraft and Fisher-Price.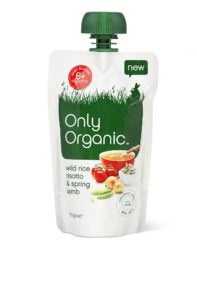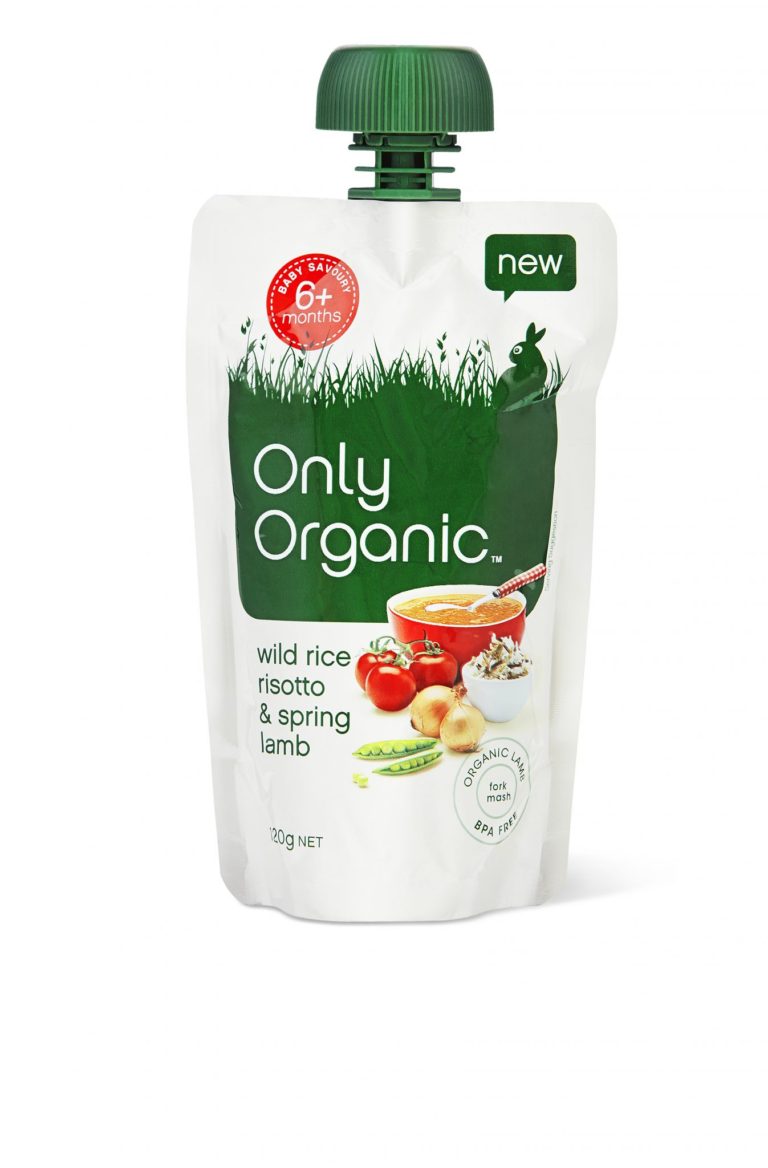 When it comes to bathing your baby, they have the bath and the bubbles! If you're pregnant too, you might like to get in some light reading to make you feel a little more prepared for your new arrival, from their collection of bestsellers like Save Our Sleep, Raising Boys and Up The Duff.
So if you're looking for a one-stop-shop for your baby and new mum needs, you can't go wrong with BIG W.
Check out the latest BIG W baby catalogue.
WIN
We have three BIG W nursery starter kits (containing a onesie/pyjama set (depending on size), a 3-pack of Dymples vests, a pair of booties, a cot or single bed sheet set and a toy) to give away worth $50 each. To be in with a chance of winning, complete the form below by 5pm on Friday 20 February 2015. Open to Australian residents only.