Sponsored by Feast Watson
Feast Watson Wood Shield Oil features a combination of highly penetrating oils and resins designed to beautify and protect timber. With added water and mould resistance, Wood Shield Oil offers excellent protection for both dressed and rough-sawn timber used for exterior cladding and weatherboards, fences and gates, windows and doors and timber panelling.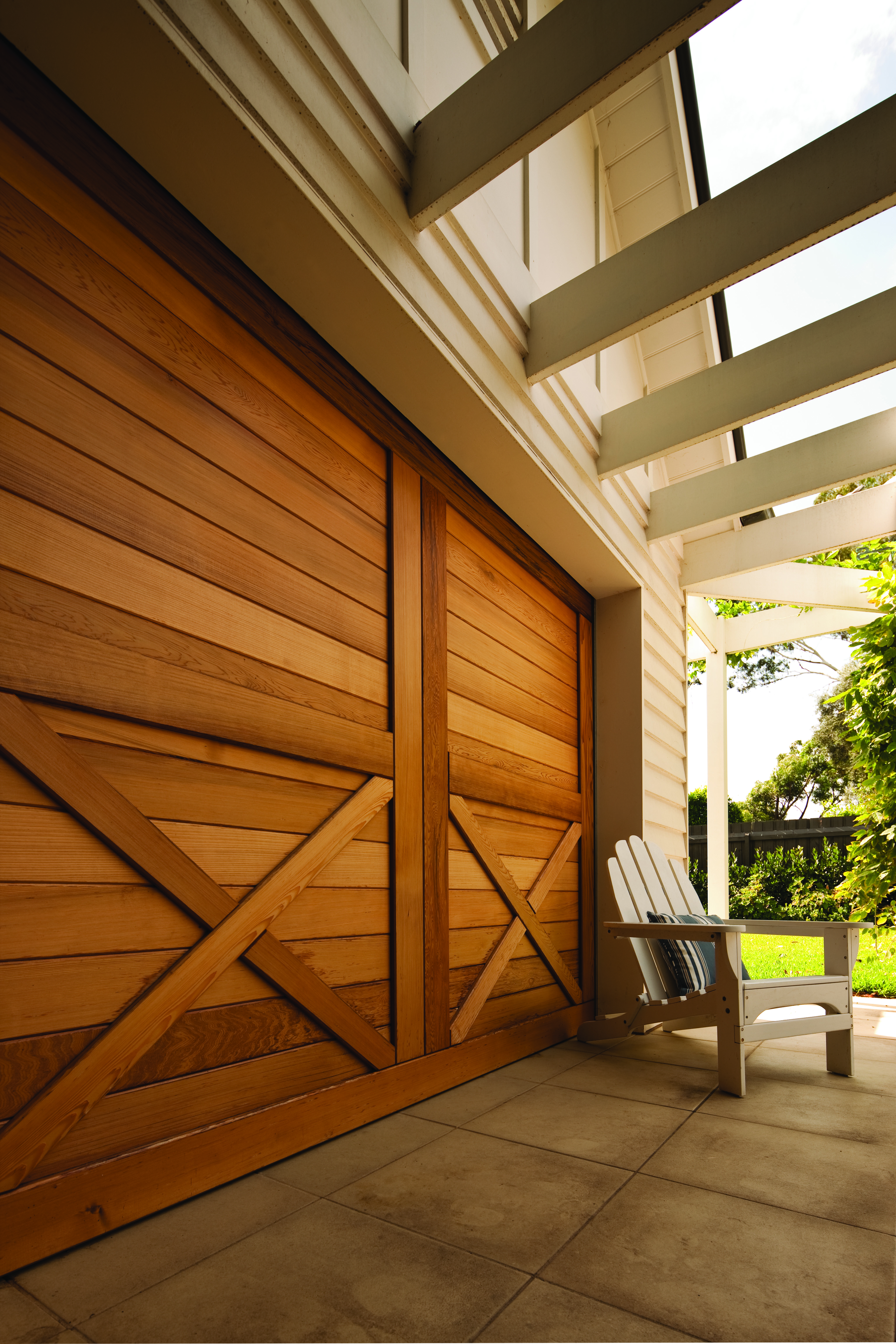 Wood Shield Oil will allow the timber to breathe naturally, reducing the tendency for it to warp and split. It dries to a flat finish which can be top-coated with Feast Watson Weatherproof Varnish for a satin or gloss finish.
Directions for use:
New timber
• Allow new timber to weather in its final position for four-to-six weeks.
• Prepare timber for coating with Feast Watson Woodclean as per the instructions.
• For best results, lightly sand the surface to remove any grain raise. Remove all sanding dust before coating.
Weathered timber
• Prepare weathered or grey timber by cleaning thoroughly with Woodclean as per the instructions.
• Sanding may be required to remove stains and restore deteriorated surfaces. Remove all sanding dust before coating.
Previously coated timber
• Timber coated with stain or oil can be coated with Wood Shield Oil after the surface has weathered. Test if the surface is ready by sprinkling water onto the timber: if the water absorbs into the timber it is suitable for coating.
If the water beads, further weathering, sanding or stripping is required.
• Painted or varnished surfaces need to be taken back to bare timber by stripping or sanding.
• Prepare timber for coating with Woodclean as per the instructions.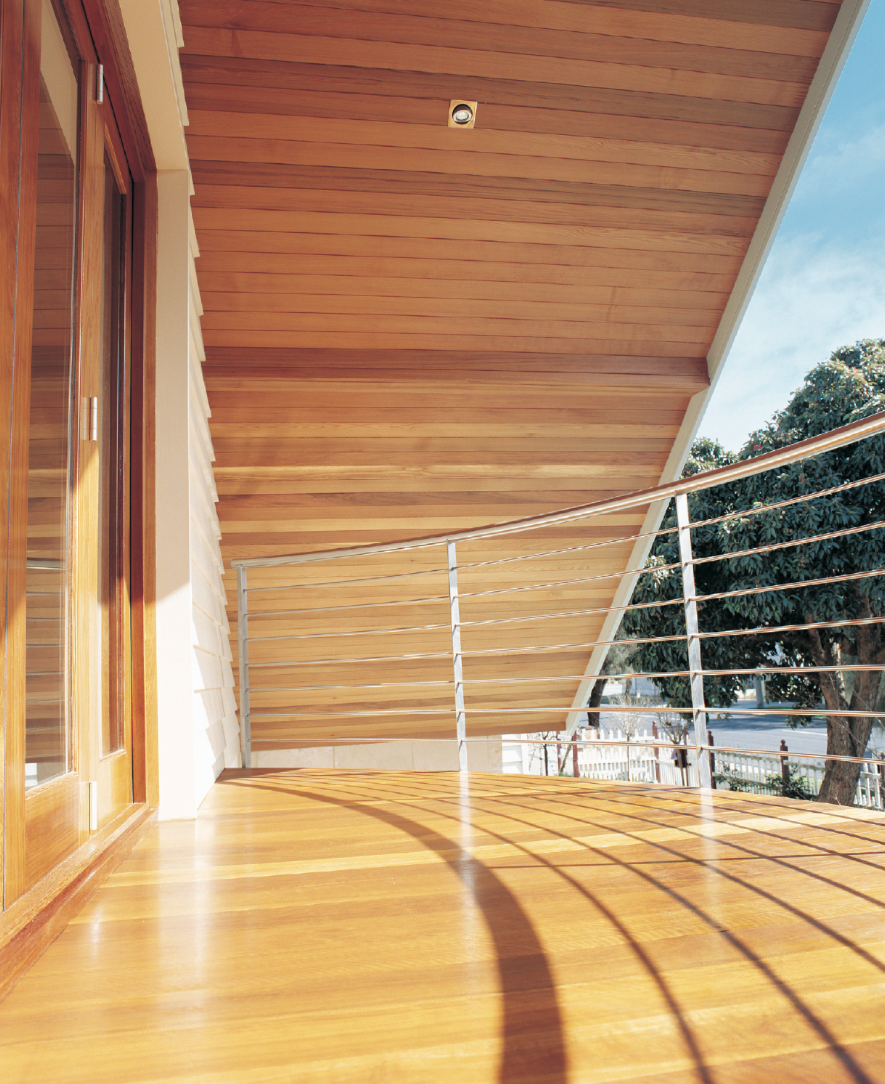 APPLICATION
• Allow the timber to dry completely before applying Wood Shield Oil.
• Wood Shield Oil should be stirred thoroughly before and during application with a flat blade stirrer taking care not to introduce bubbles.
• If the job requires more than one can of oil, mix all together in one large container prior to commencing.
• Apply one coat of Wood Shield Oil using a brush, roller or spray. If applying with a roller or spray, back brush the coating to ensure even penetration. Work along three-to-four planks at a time, in the direction of the grain. Ensure edges and end grain are fully coated.
• Allow coating to soak into timber before applying additional coats. Coating does not need to fully dry before applying subsequent coats.
• Apply additional coats until the timber is fully saturated and unable to absorb more coating. A minimum of two coats is required.
MAINTENANCE
• Regularly monitor coated timber for signs of colour loss, dryness and weathering.
• If required, clean the surface using Woodclean, allow the surface to dry and recoat with coats of Wood Shield Oil until the timber is saturated.
DRYING TIME
• Touch Dry: 10 hours (Drying times are given at 25°C and 50% relative humidity. Lower temperatures or higher humidity can lead to extended drying times).
• Recoat: Wet-on-wet