I Love Linen owner Lauren Roe has launched her own range of designs,  starting with the most fun and fabulous capsule collection of pillowcases.  They're all limited edition and screenprinted by hand. Even the pom poms are hand dyed!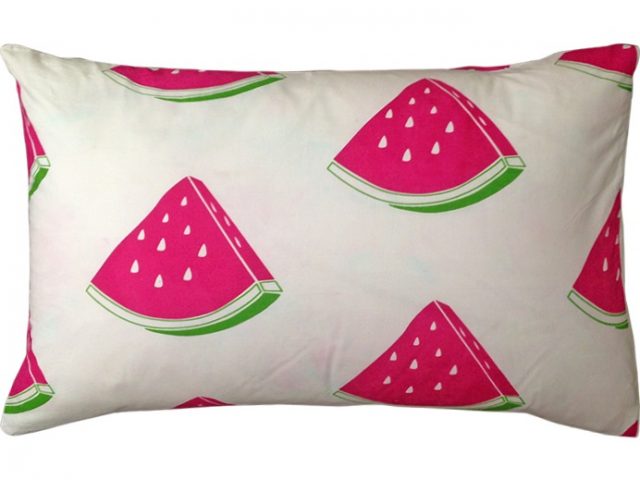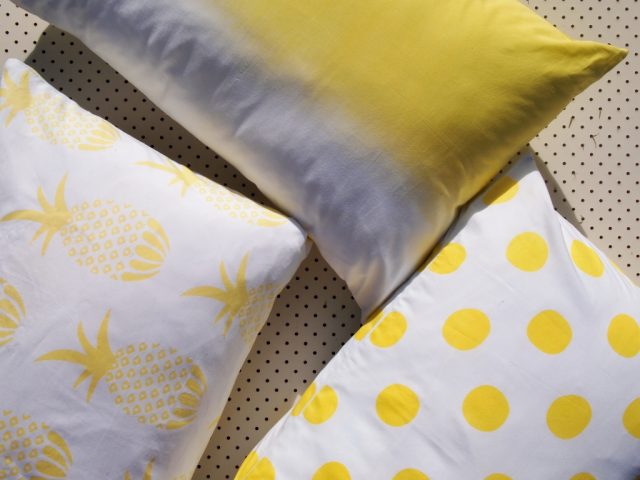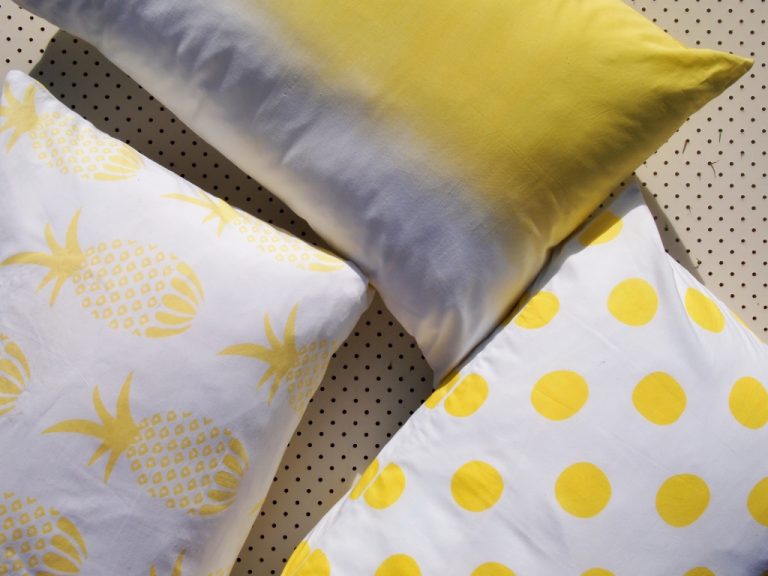 The advantage of designing your own range is that you can take everything you personally love and bring it to life as products! And I'm sure Lauren will find that many other people love what she loves too. Pom poms, pineapples, chevron and ombre are definitely popular!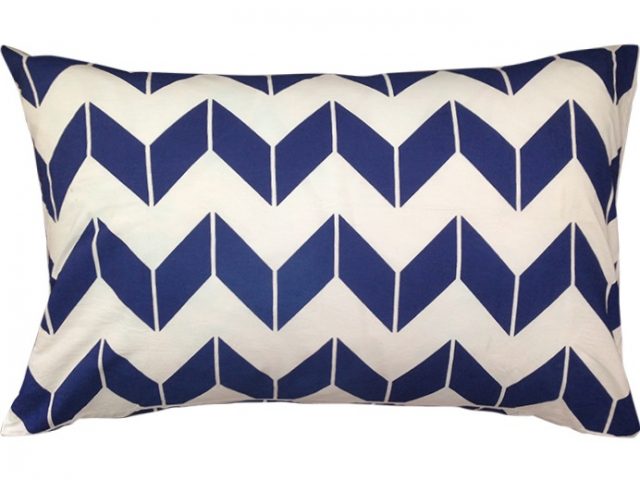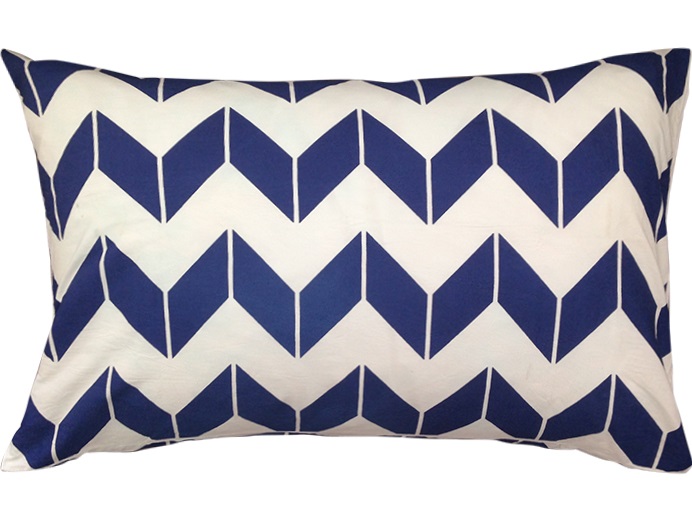 The idea to kick off The Bedroom Society with pillowcases (a full range will follow for Spring/Summer full) came because her store, I Love Linen, already stocks many good basic sheets and quilt covers in a variety of colours. "Pillowcases are a great way to change the look of your bedroom without spending a lot of money, and I have seen many of us like to have maybe something a bit more simple for the duvet (like pure linen) and then have a bit of fun with a pillowcase," she says.
"It's true I designed the range with a bit of a selfish perspective in that I am addicted to polkadots, chevron, stripes, pom poms and ombre and I wanted to do something fun, so added pineapples (I went for a more sophisticated design) and watermelons (I chose a more graphic print for this one). All the pieces are great in that you can mix and match them too."
Because the range is still being screenprinted (you know we like to bring you these things hot off the press!) you can only place pre-orders now, with items due to ship on 27 April. The prices are good too, at less than $50 a pair. I wouldn't hang around if I were you. Look out for a giveaway in our newsletter in the not too distant future.