It's been a while since we caught up with the team at Plyroom and we thought it was about time given the business is now six years old, and still going strong. The opposite of disposable, the Melbourne brand's sustainably sourced ply furniture and accessories range is designed to grow with its customers, rather than be constantly replaced.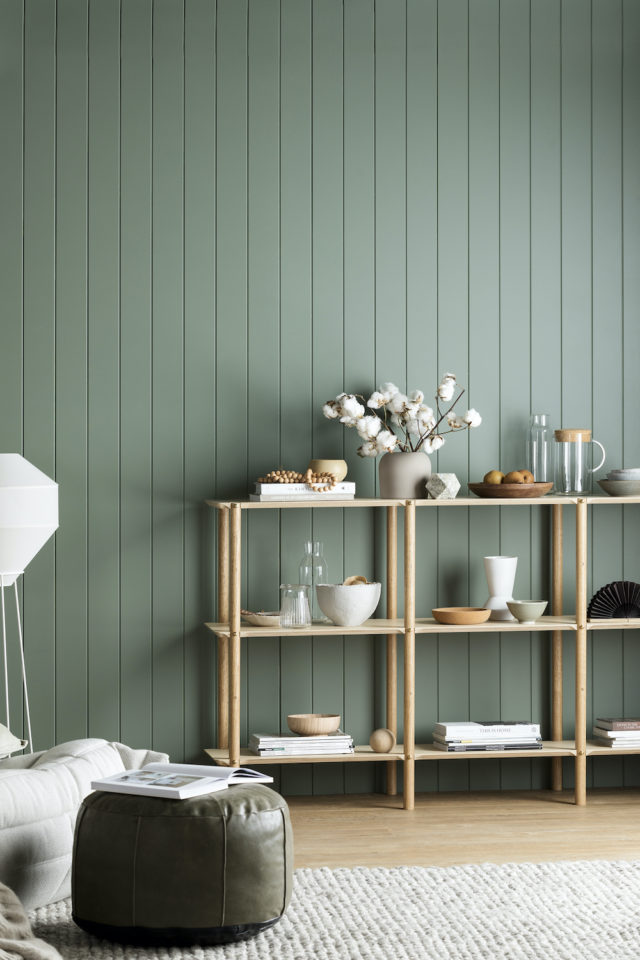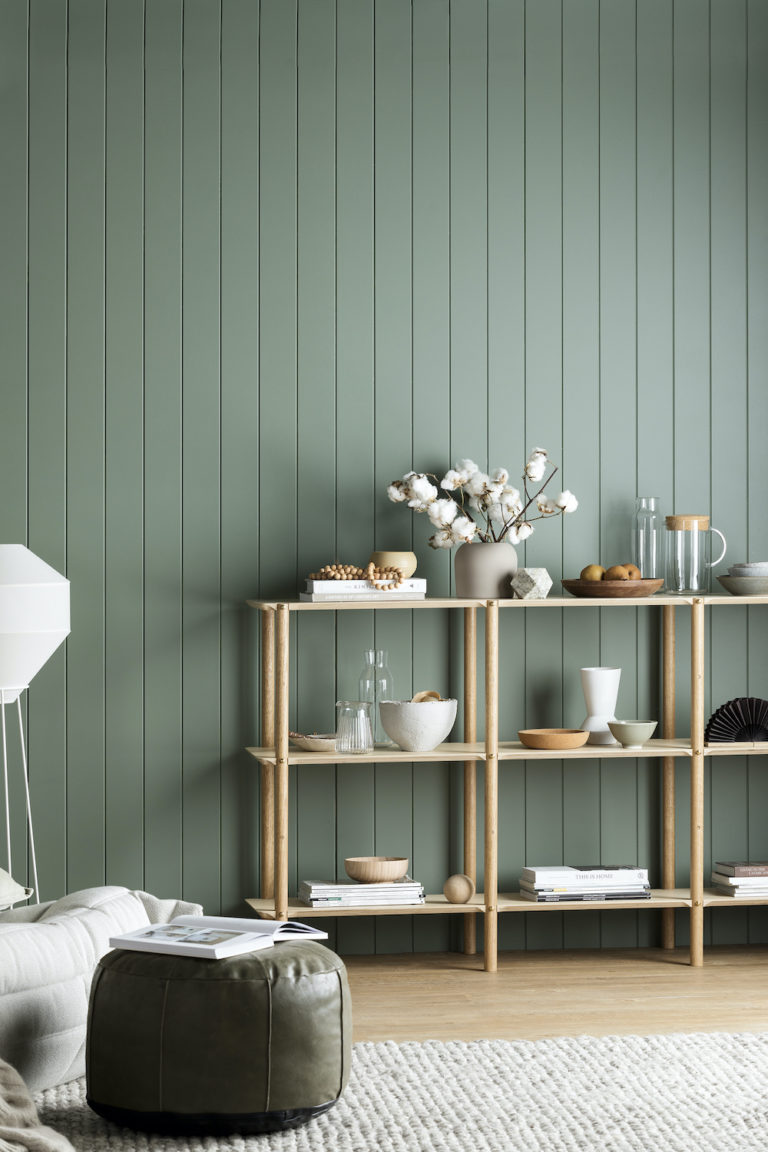 "Our focus has been about building a business that stands for creating an intentional home, slowing down and creating a calmer existence, especially whilst things continue to speed up around us. We are very conscious of the proliferation of 'stuff', and have continued to slowly grow our product range, rather than constantly bringing out new ranges," says Plyroom founder Elise Heslop who continues to offer the most popular pieces from the brand's inception, including the Castello bunk bed and the Ava (which triples as a cot, junior bed and desk all in one).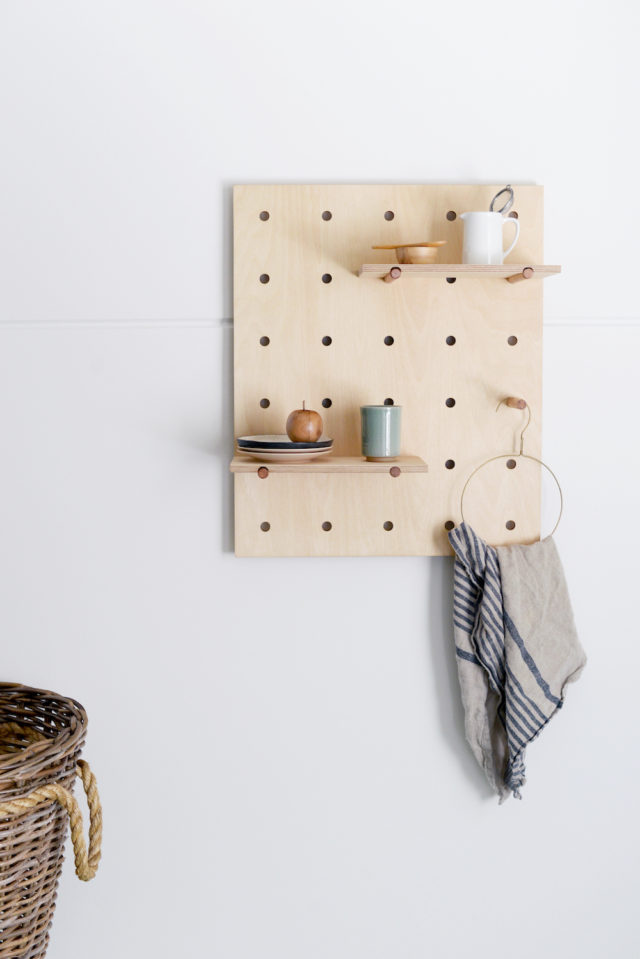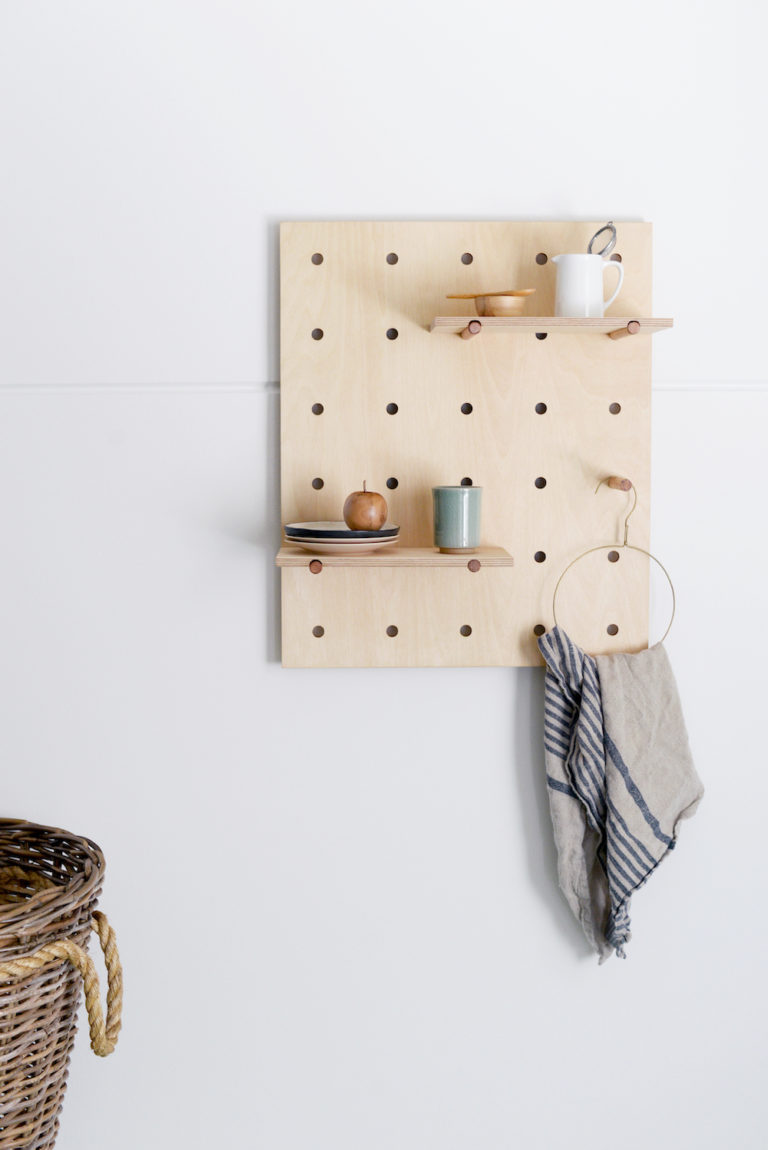 While the brand's original offering is still made in Italy, the newest pieces are made locally in Melbourne. "We continue to work with amazing craftspeople in Italy, but it's also been very rewarding working with local partners to bring new pieces to our collection," says Elise who has found many customers have been looking for pieces to complement items that they bought from the original line-up.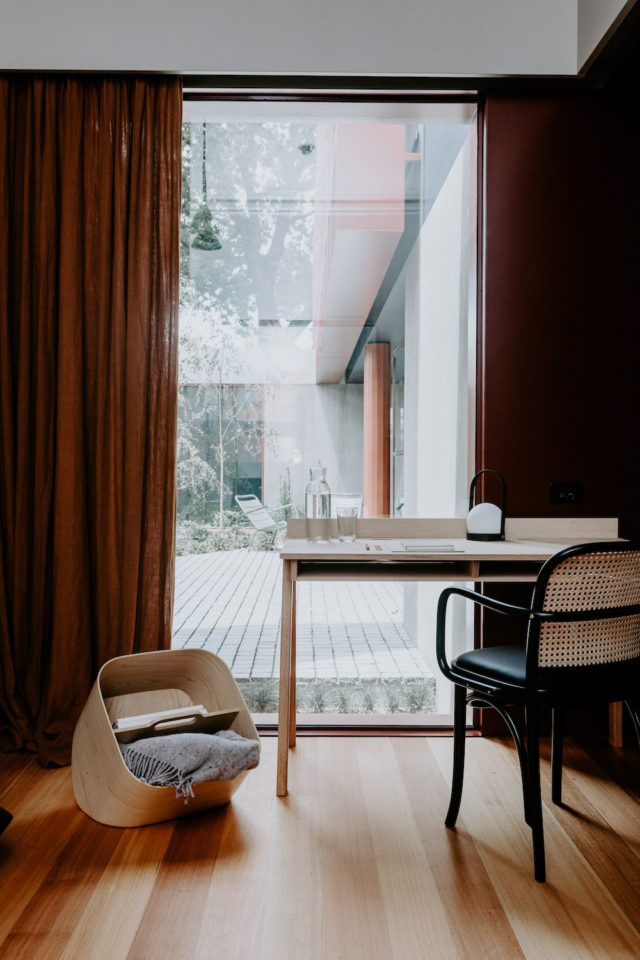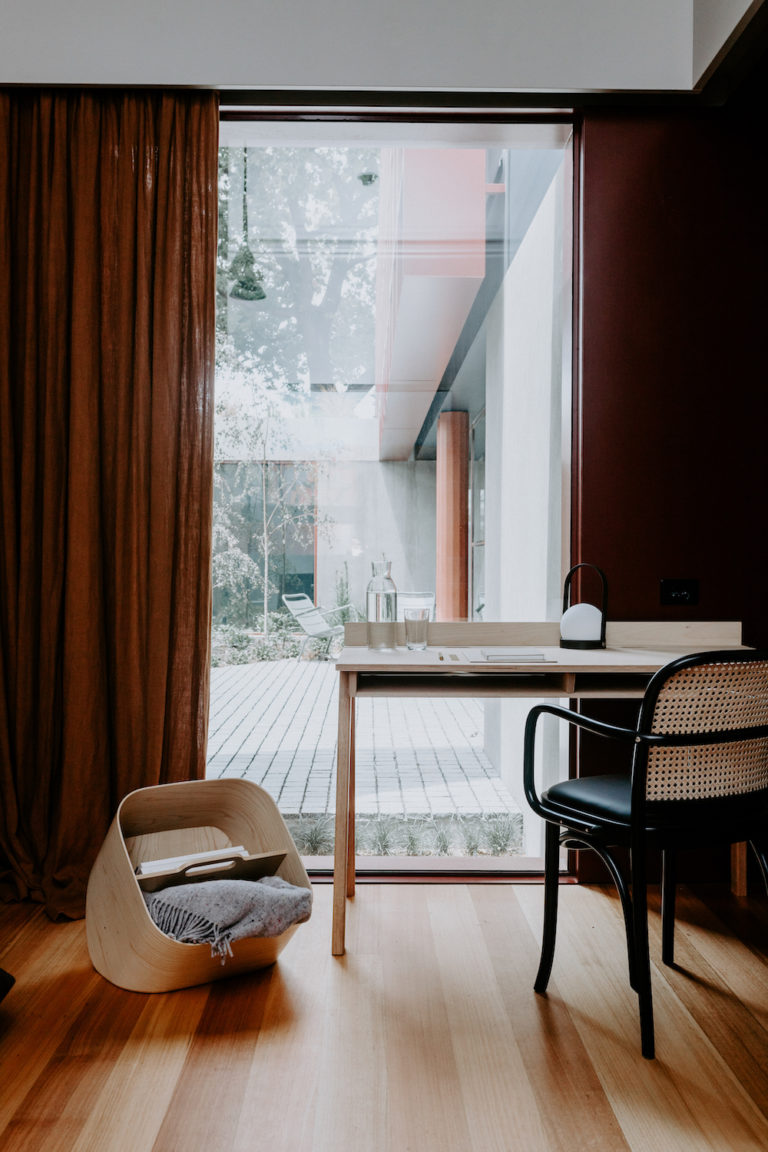 Some of the latest highlights include the beautifully minimalist Scrivette Desk which combines a Baltic birch top with Tasmanian oak legs and the gorgeous Flor planter is another relatively new piece too. Handmade in Italy, from curved beech wood, it's got hidden castors and a raised base that enable you to reposition your indoor plants without lifting a heavy pot, or scratching the floor. It also doubles as portable open storage.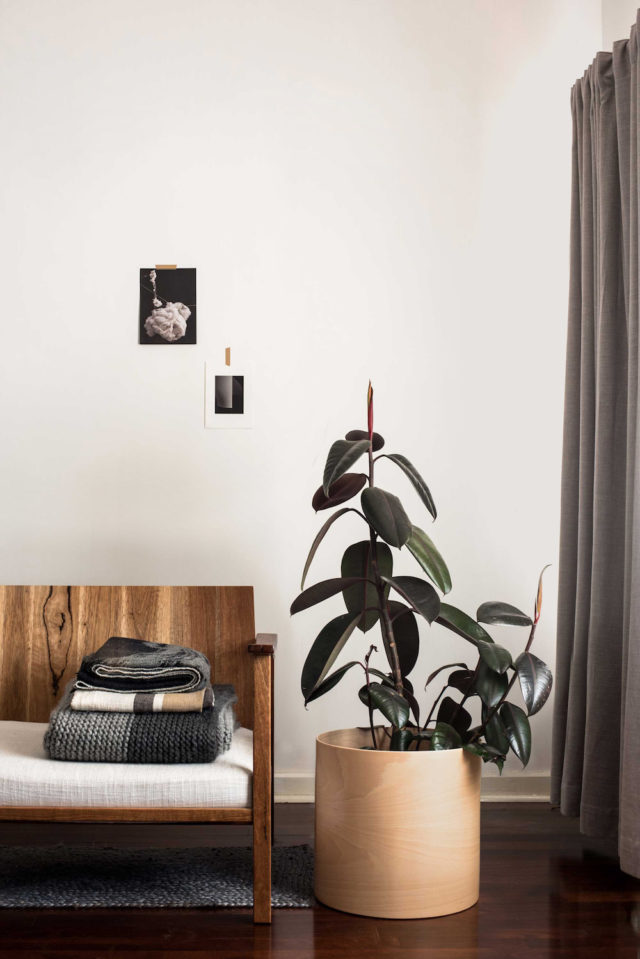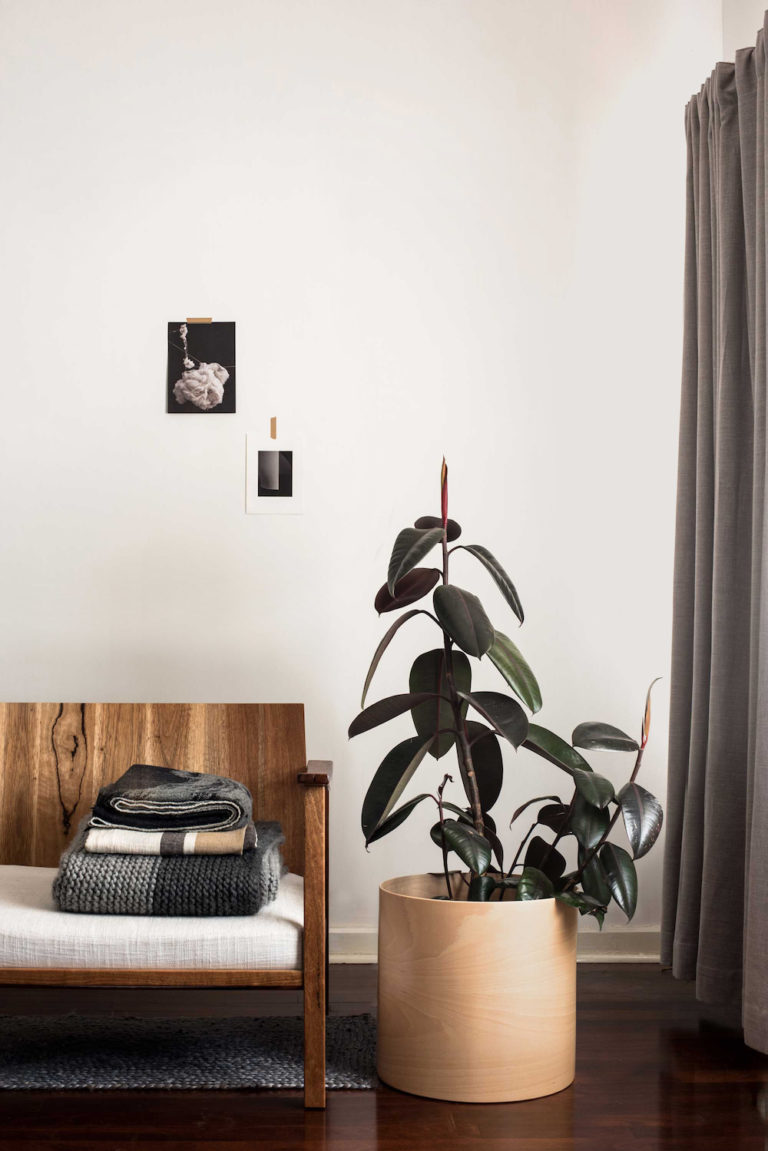 The brand's storage range has been expanded after Elise noticed an increase in demand; Shibui was created in reponse. "Storage and bookshelves have been in high demand; especially as bespoke cabinetry can be quite expensive and many people are moving into smaller homes and apartments and want to optimise their space," says Elise.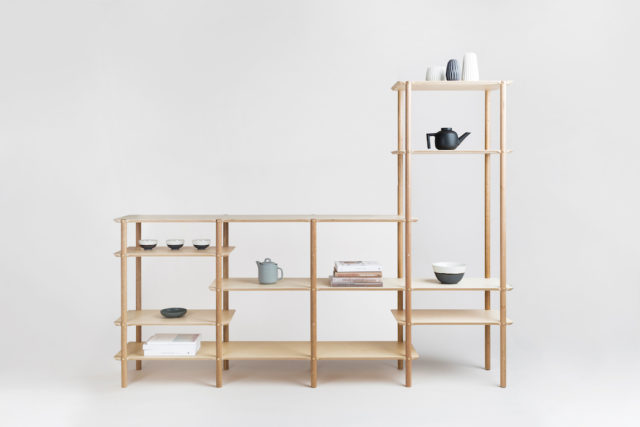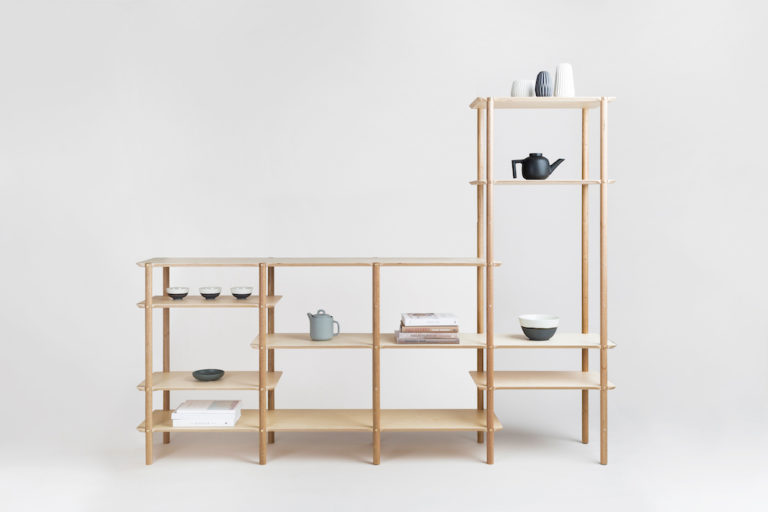 And as for any enduring ply prejudice, Elise feels that while Australians have become more enthusiastic about ply, there is a long way to go before the material reaches the level of popularity and appreciation that it enjoys in Europe. "There is still a misconception that ply is something you pick up at a hardware store for a quick weekend DIY project. The generic term plywood is simply the manufacturing technique of pressing thin layers of timber together to make it much stronger, so not all ply is created equal," says Elise.
Ultimately, the quality of the material comes down to the timber it is made from, and Plyroom is very selective on this front, only using sustainably forested birch and beech.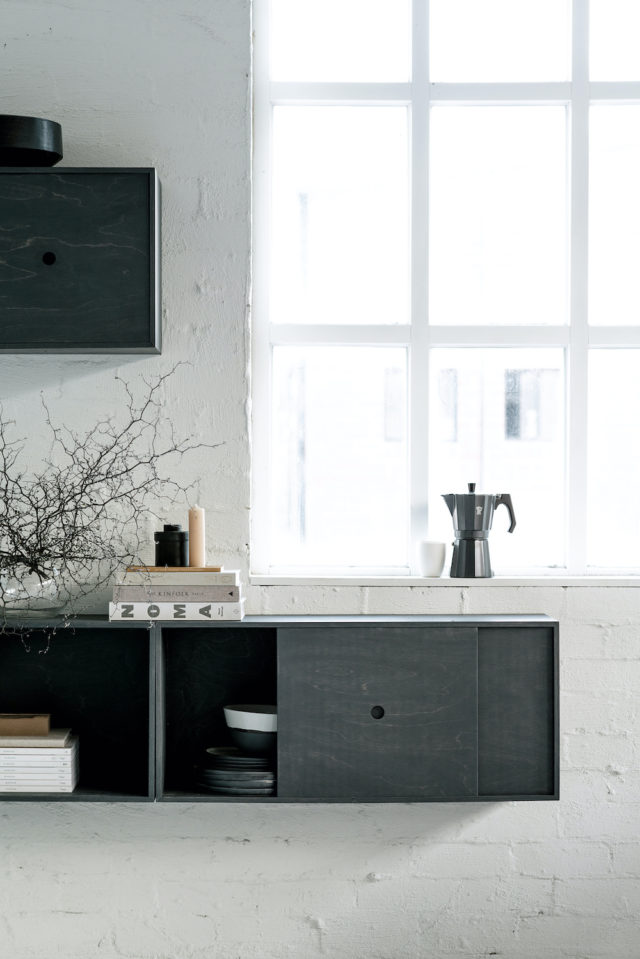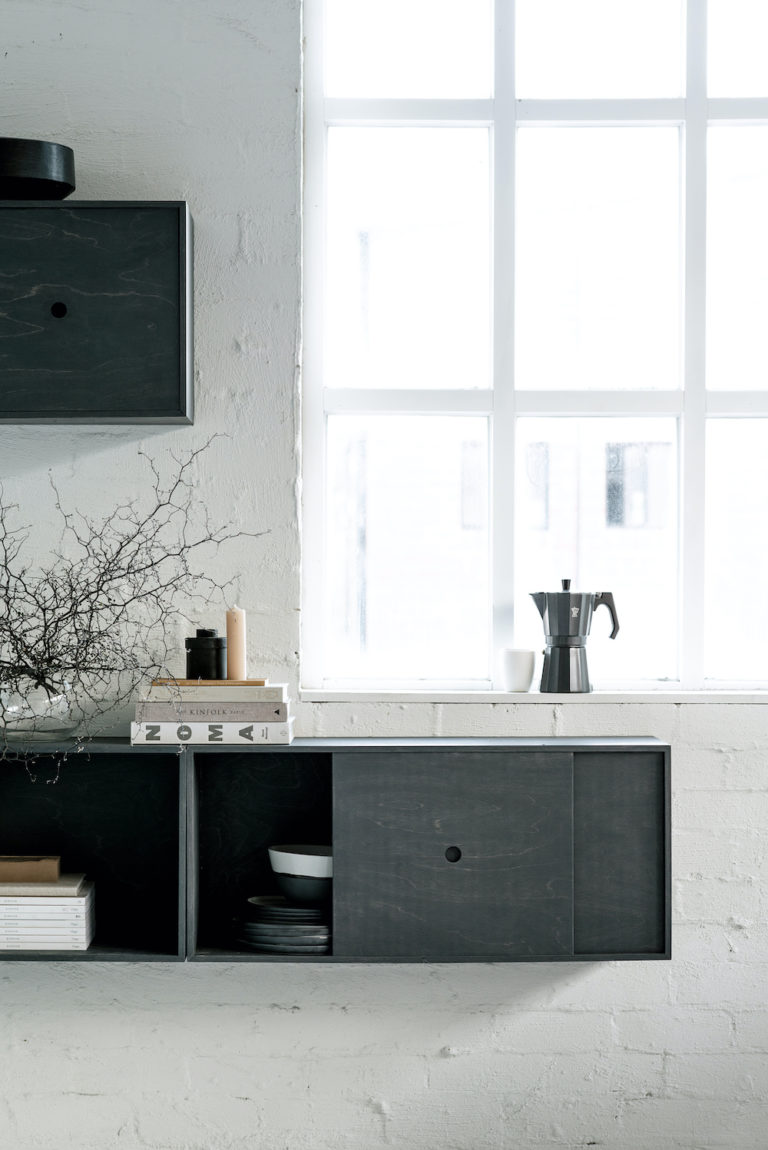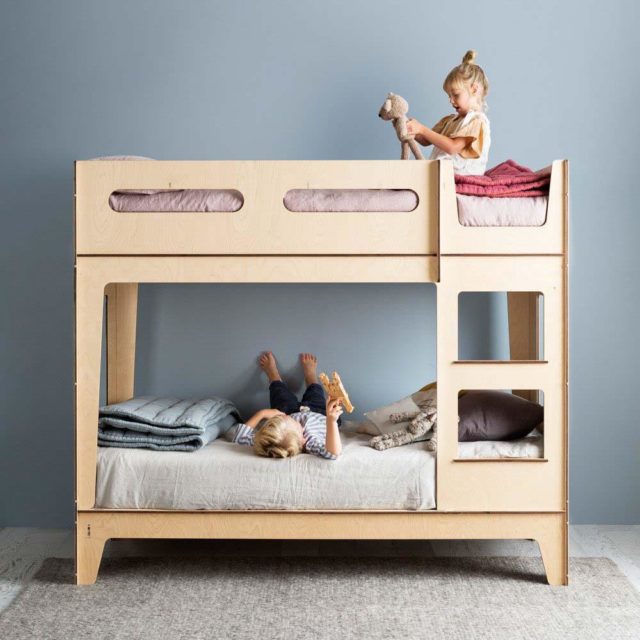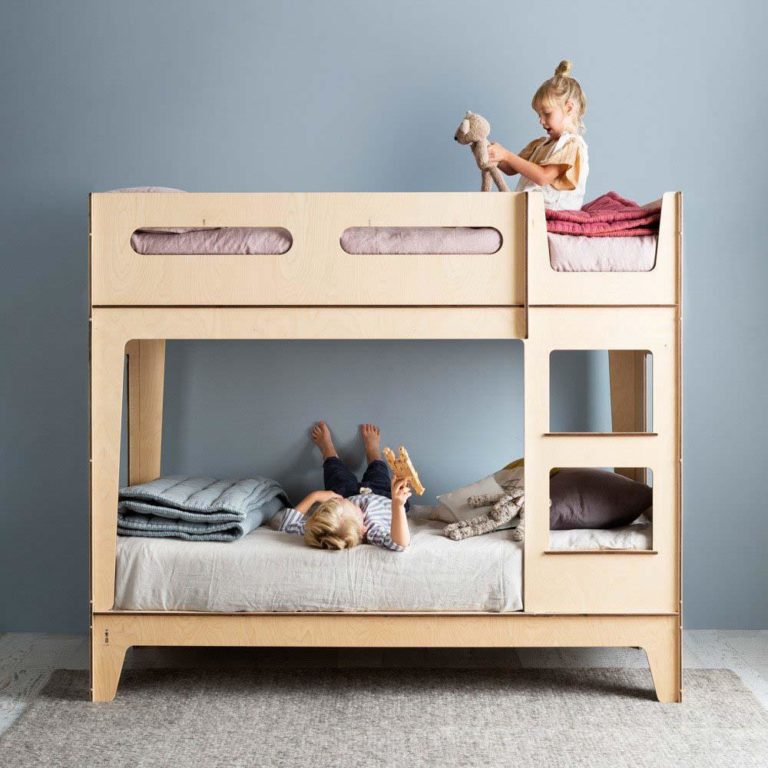 Melbourne readers will be happy to note that the brand has recently opened a light-filled showroom in Melbourne's Northcote. "We recently welcomed local design business Coco Flip into the showroom, and we are loving the creative energy that comes from sharing a space, as well as their beautiful lighting!"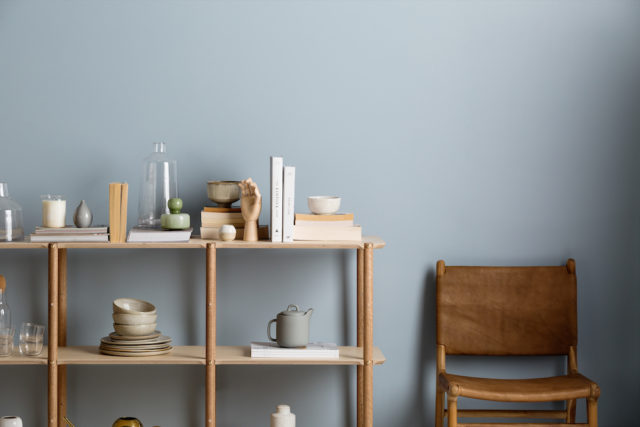 Shop Plyroom online | Old world charm restored to Melbourne pied-a-terre