We love a good IKEA hack here at Interiors Addict and, following on from the popularity of our recent high chair post, we thought we'd bring you a selection of our favourite covers for the popular IKEA Antilop. Clean, modern, cheap and user-friendly, there are many reasons the $30 ANTILOP is one of the world's top-selling high chairs and while you can use it sans cushioning, the matching inflatable IKEA PYTTIG cushion makes for a more comfortable ride and these covers make for a much prettier one too. Plus, as parents know, feeding can be pretty fraught so anything that makes the experience more enjoyable certainly has our vote.
Yeah Baby Goods: This gorgeous cover is made from heavy weight cotton (for improved wash durability) and also comes with a matching silicone placemat. Their other designs are pretty amazing too. We love! $47.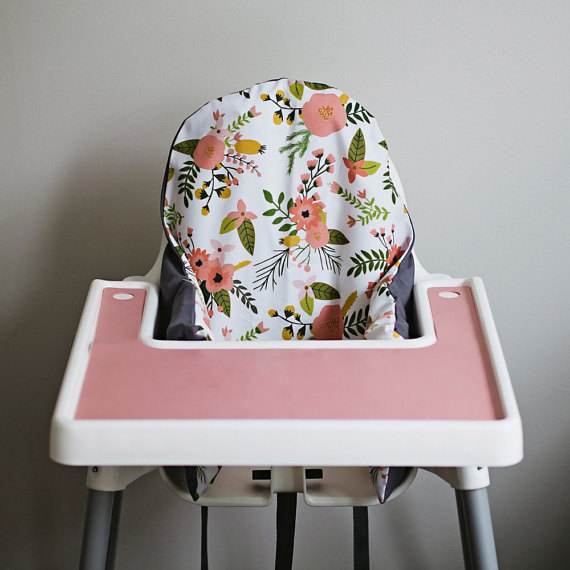 ThatsSewMacy: Made in South Australia, these cushion covers are fronted with 100 per cent organic cotton and are all part of small, boutique batches. The company will also create a custom order. $25.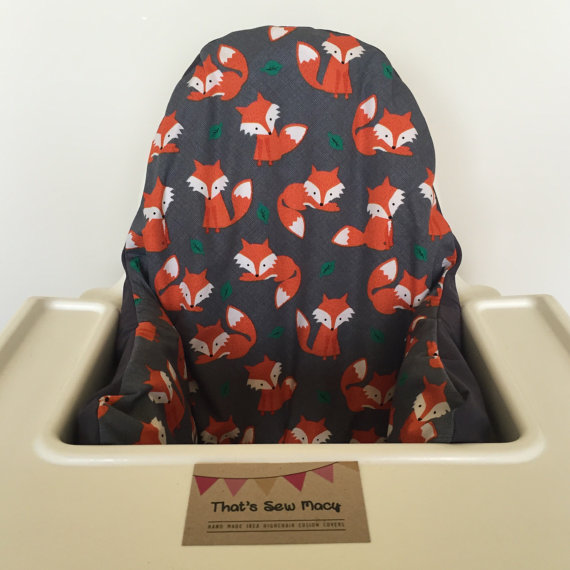 Kaylabearperth: This high chair cover is made in Perth and the range features plenty more two-toned options too. $35.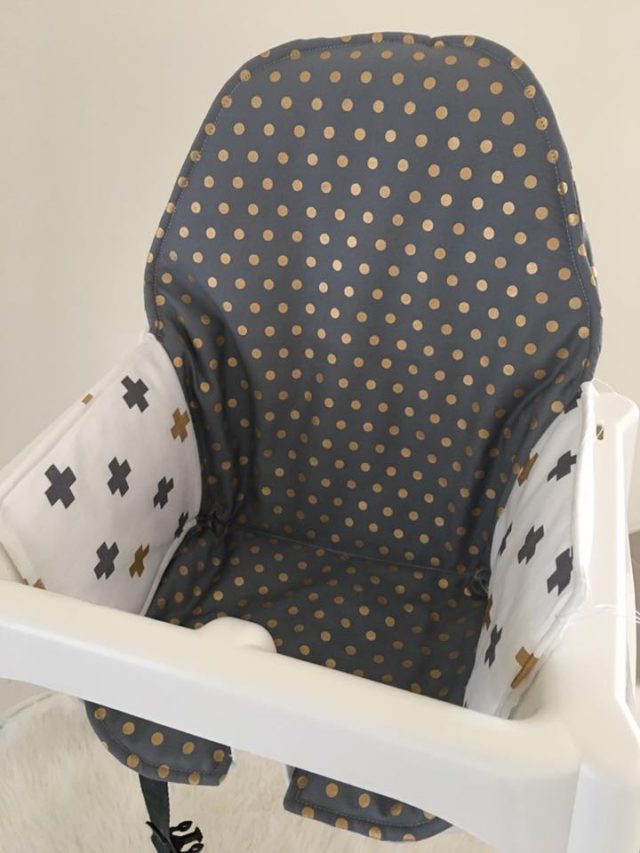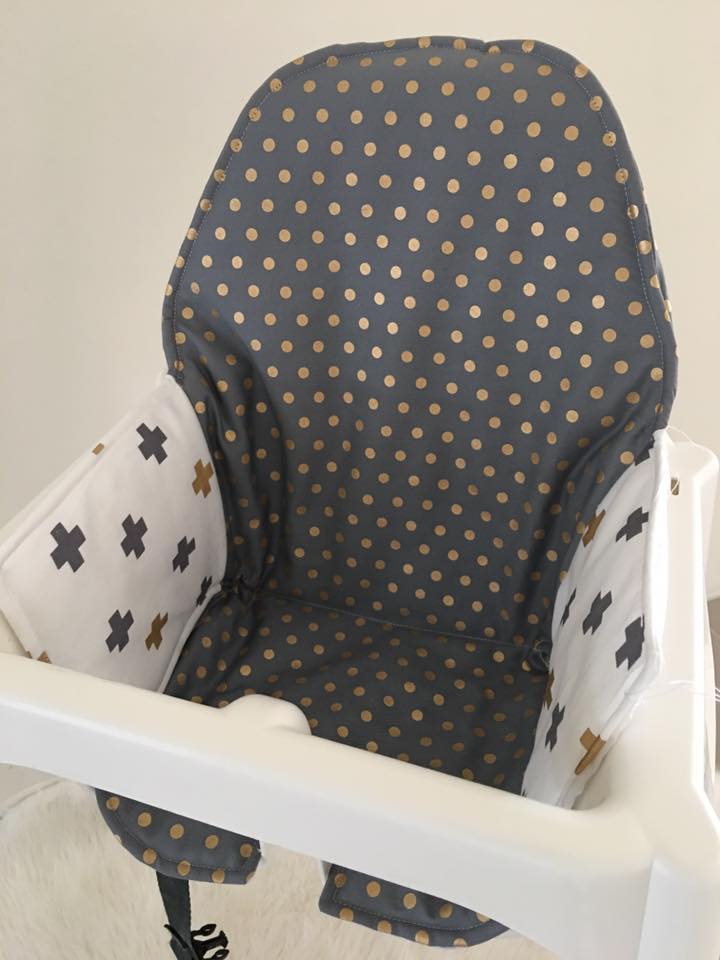 K for Kids: Made from easy-to-clean oil cloth, these covers are reversible, giving you two decorating options for the price of one! $29.95.