Created after the birth of a child, and a fruitless search for beautiful personalised letters, Me and Amber's range of alphabet art makes spelling out names or favourite quotes both simple and chic.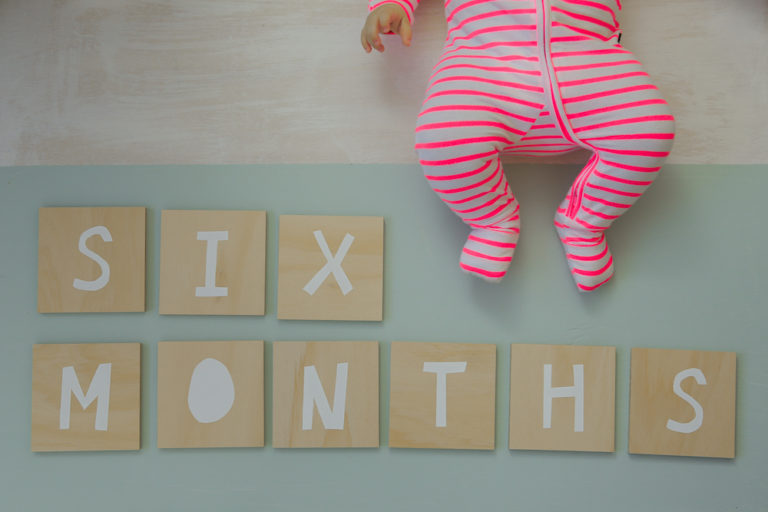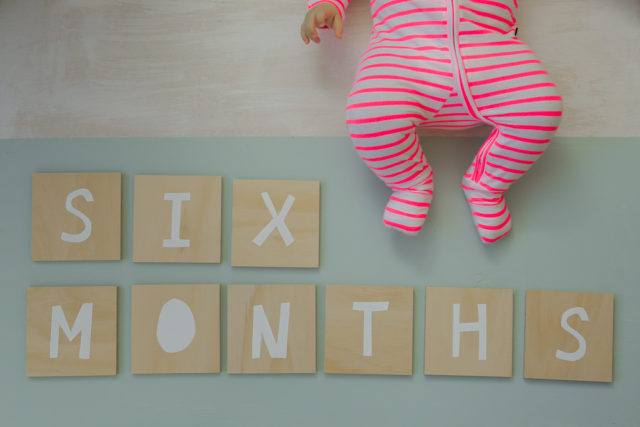 "After having my little girl Molly and looking for personalised letters, we realised there was nothing out there so decided to make our own," says designer Karen Enis of the hand screenprinted letters on plywood.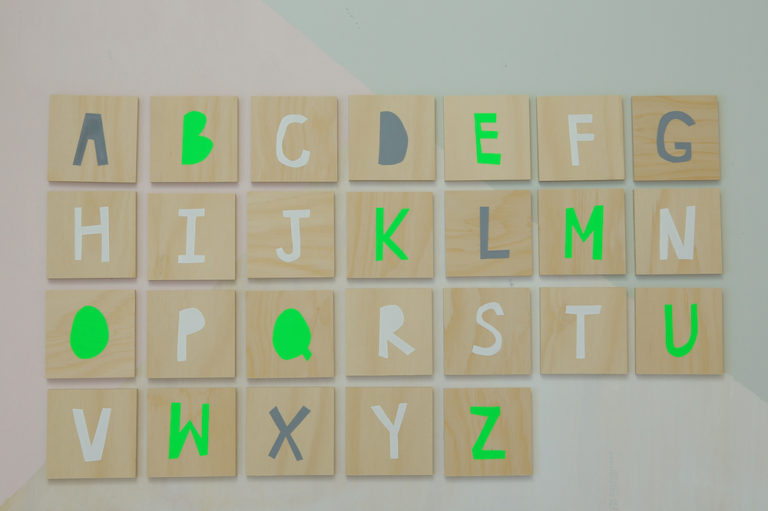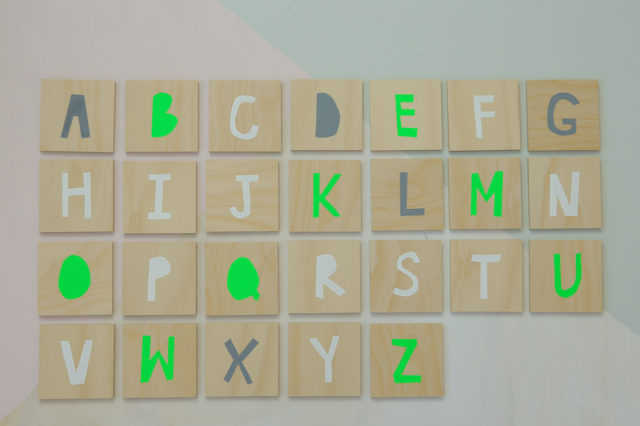 From styling in nurseries and kids' rooms to personalised decorations for birthday parties and weddings or even birth announcements, the range has endless applications.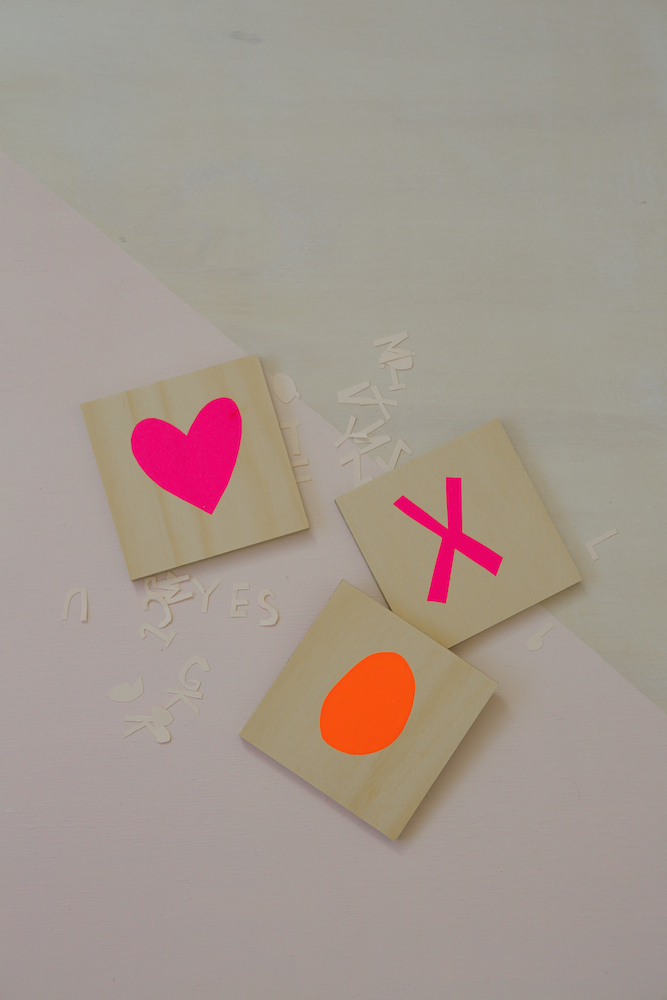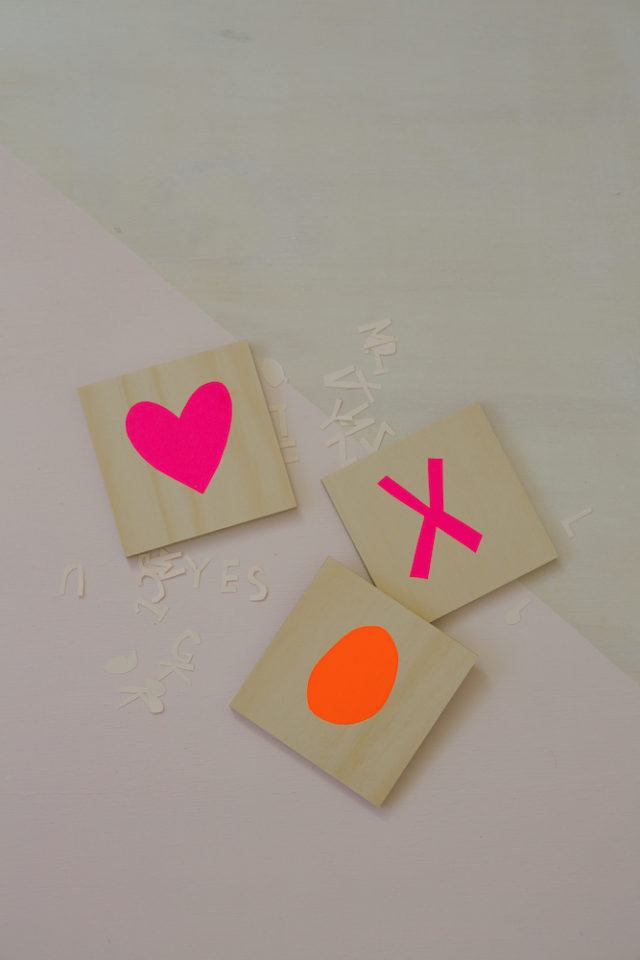 "What originated as a personalised name product evolved into something much more playful and versatile. You can spell out names on a wall, hang them on the door, prop a word up on a bookshelf or hang the alphabet and get the little ones spelling!" says Karen.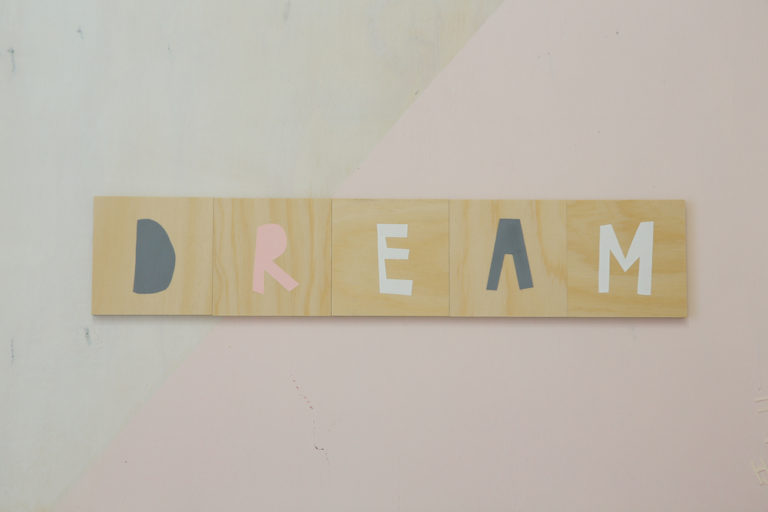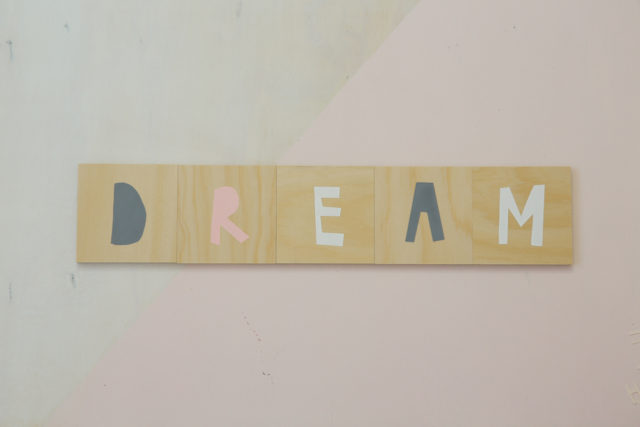 Each character (including numbers and punctuation) costs $12 and is available in myriad colours to suit your style and space.
See Me and Amber.