While there's plenty of affordable art around these days, so much of it is starting to look the same, which is why our interest was piqued when we came across Paper Empire recently. "I started Paper Empire three years ago with my partner Stefan, to make original and authentic art accessible. Very few artists were making limited editions then and we have since seen a massive rise in their interest and popularity with fellow artists joining us in this medium," says director Therese O'Donoghue. She runs the stylish, Scandi-infused art business with her partner, the artist Stefan Gevers.
Based in Melbourne's inner northern suburb of Kensington, Paper Empire represents several international artists in addition to Stefan's work and produces an in-house collaboration too, in the form of a brand called Foruu. "We sell our art products to retail stores and online, but our growing market is with interior designers, architects and property stylists. We are keen observers of trends in art and design, but always follow our own design agenda to create products of high quality," says Therese.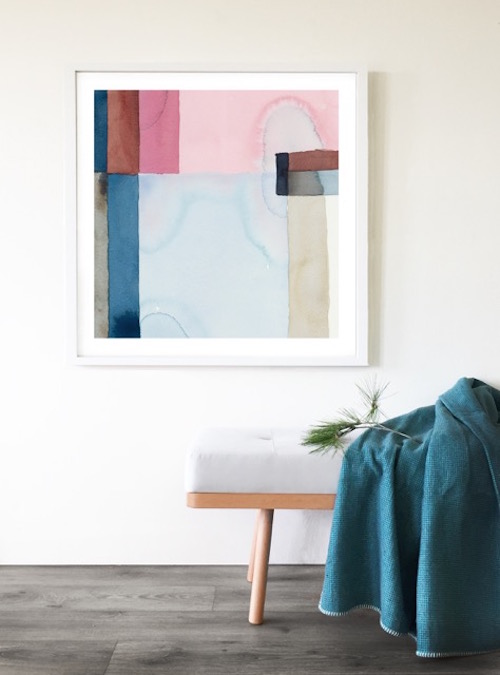 Born in the Netherlands, where he undertook formal art training, Stefan's latest work is a contemporary take on watercolours on paper but he also works with acrylic on canvas and has produced felt sculptures too. "Stefan's work is inspired by many road trips through country Australia. His latest trip to the Flinders Ranges in South Australia has resulted in a series of large scale watercolours. The form and textures of the landscape are ultimately reduced to a few but exact colour planes, resulting in a graphic, stylised painting," says Therese.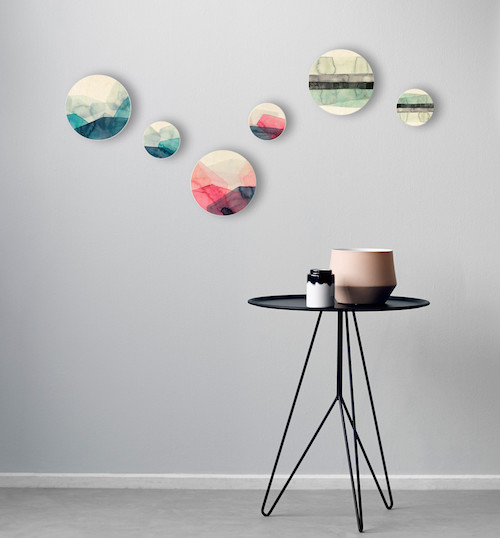 Combining the skills of Therese and Stefan alongside local makers and craftspeople, Foruu make beautiful and affordable wall hooks, flat pack shelving and art prints too. "The wall hooks are a key example of what we aspire to create – form, function and beauty in everyday objects. Plus, the print series has been developed to meet budget conscience art lovers who still want something not too mainstream."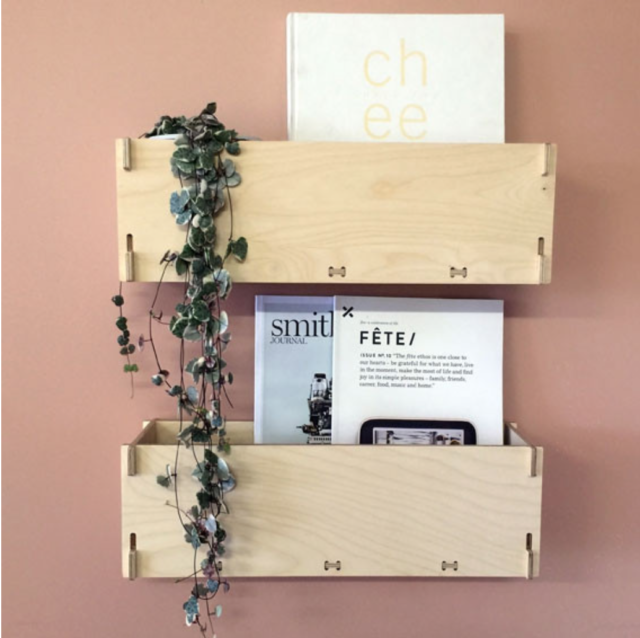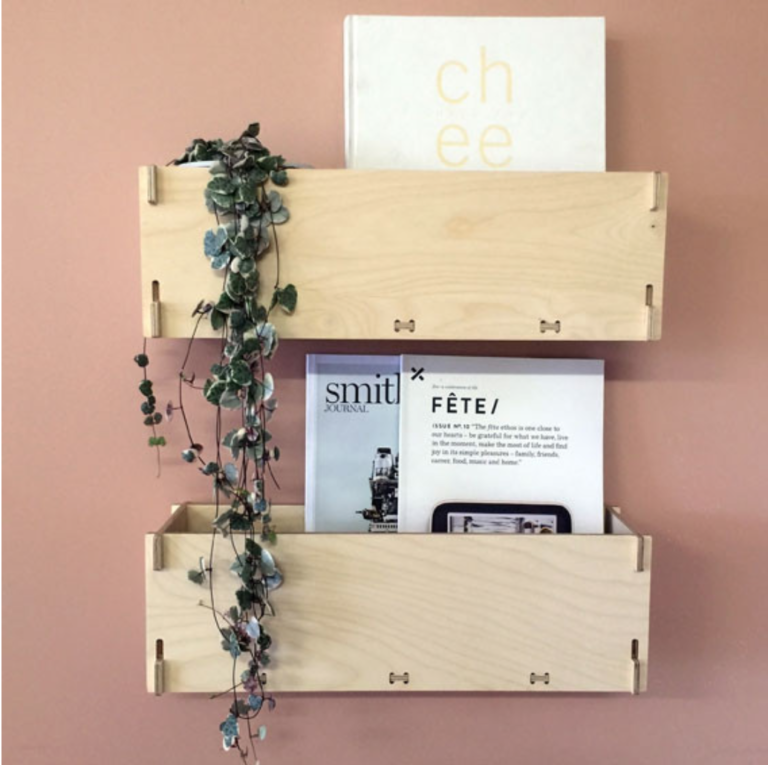 Other notable brands in the Paper Empire stable are Snowpuppe (based in the Netherlands, they produce a range of statement origami lampshades) and WhatWeDo Copenhagen (combining landscapes and woodland animals into single images, the Faunascapes series is available as greeting cards, posters and plywood panels that are ideal for a nursery).