Pantone's much-anticipated 2020 Colour of the Year was revealed a few days ago, and I'll admit to finding it a bit underwhelming at first – it certainly pales next to last year's vibrant and inspiring shade. But while the colour does have an almost corporate feel, there's no denying the enduring appeal of blue – what better hue is there to provide comfort through uncertain times?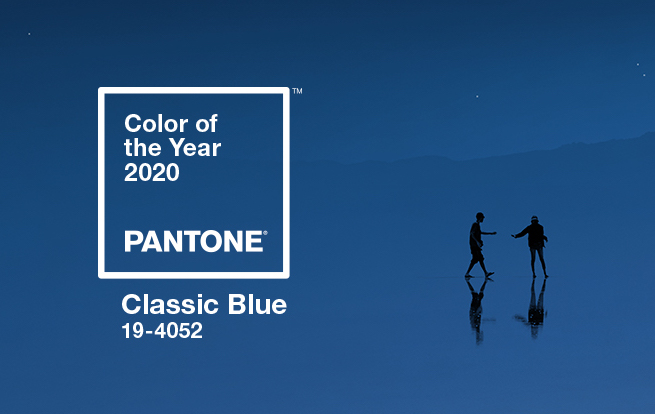 "We are living in a time that requires trust and faith. It is this kind of constancy and confidence that is expressed by Pantone Classic Blue, a solid and dependable blue hue we can always rely on. A boundless blue evocative of the vast and infinite evening sky, Classic Blue encourages us to look beyond the obvious to expand our thinking," says Leatrice Eiseman, executive director of The Pantone Color Institute.
Annie Sloan 'Napoleonic Blue' paint: Taking inspiration from Pantone's Classic Blue, Annie Sloan's 'Napoleonic Blue' is reminiscent of the ultramarine and cobalt blue pigments used in neoclassical interiors.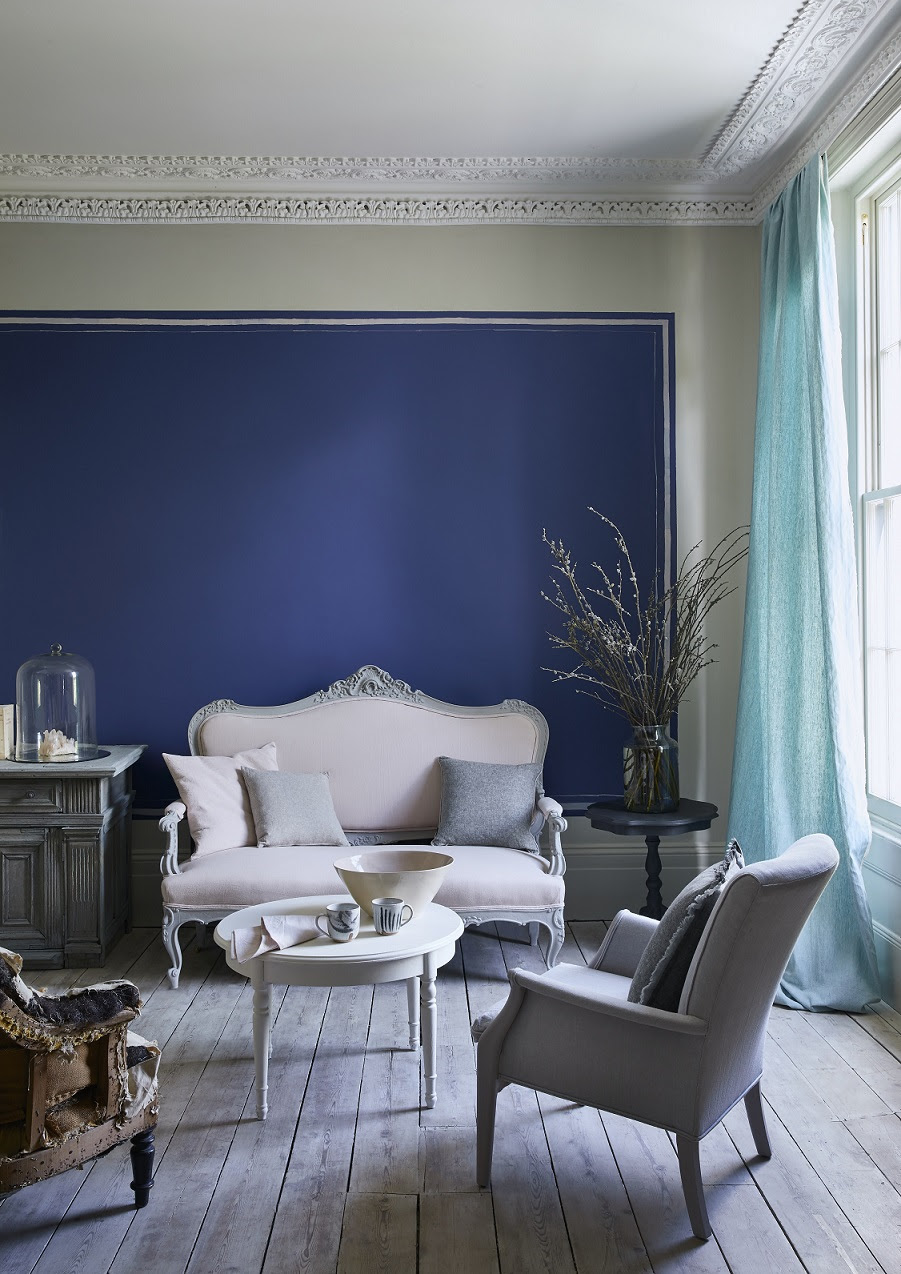 "Blue is one of my favourite colours, especially in interiors, because of its calming, recessive qualities. I'm so glad Pantone have chosen to highlight this blue for 2020, as I think we all need a little calm and tranquility for the coming year!" says Annie Sloan.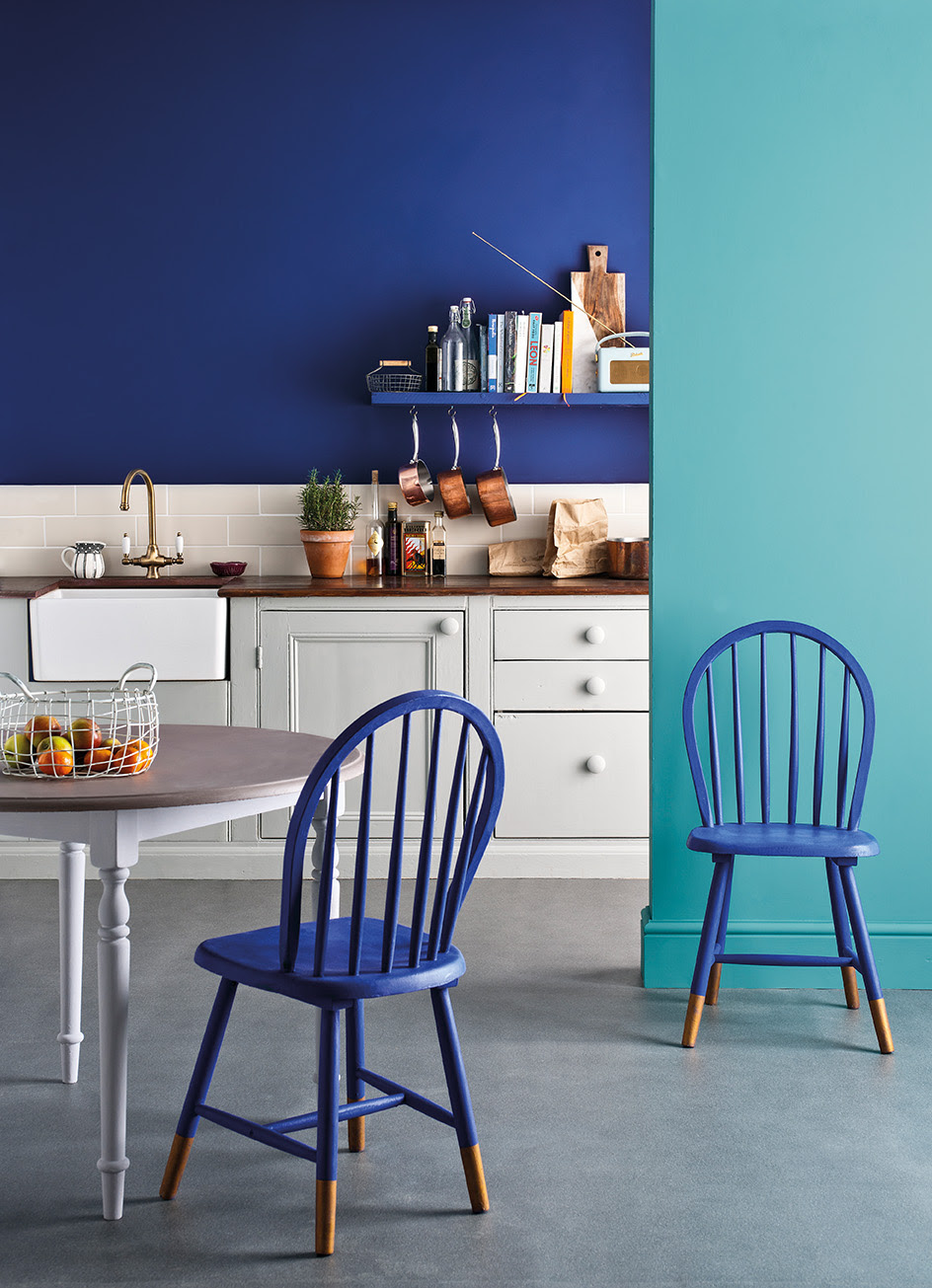 Artistudio 'Botanicals 1' limited edition print: Artist Arti Shah combines her background in graphic design, painting and photography to create her unique works. I love this gorgeous, moody blue floral. From $395 (unframed)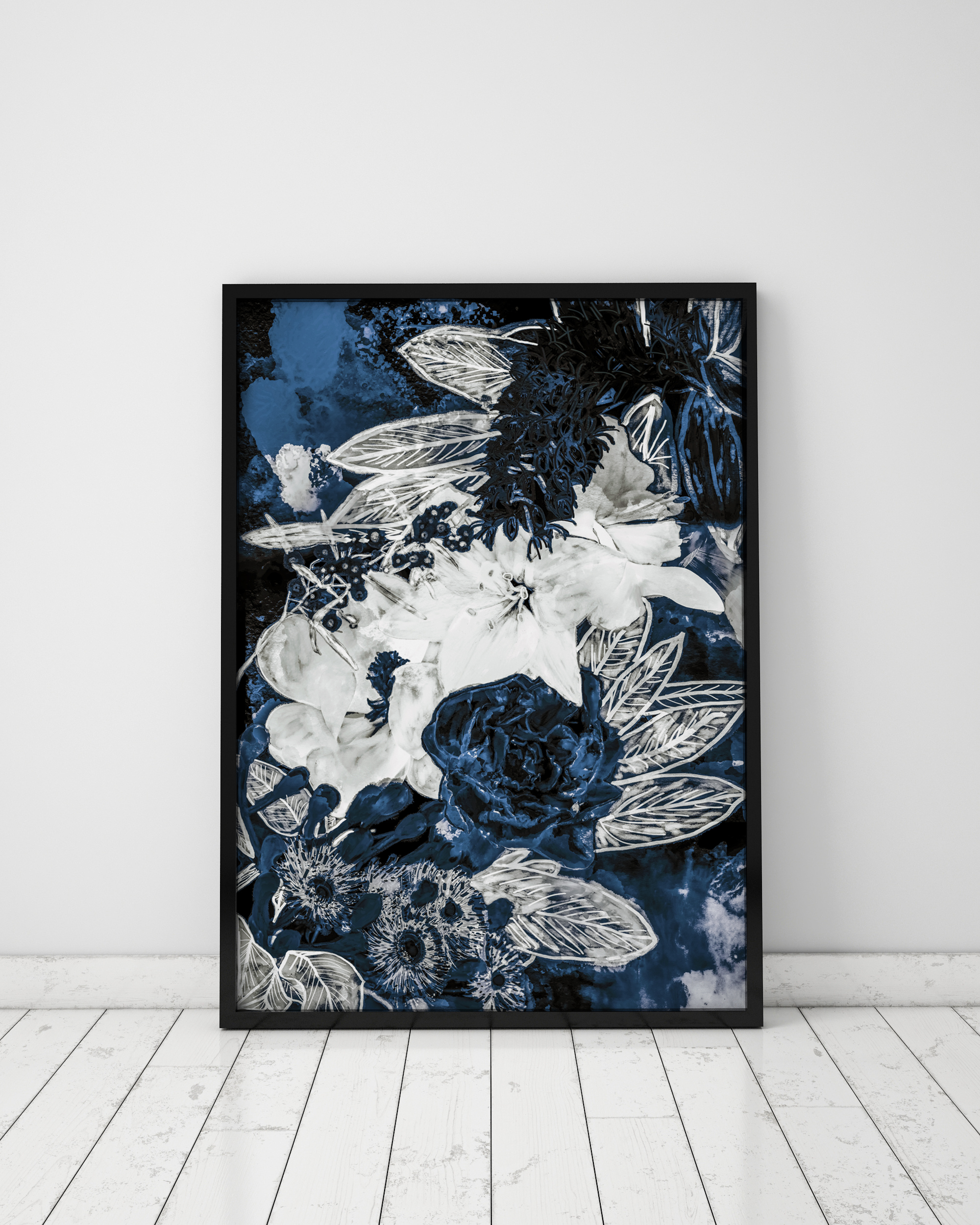 Canning Vale Spendour bath towels in Mezzanotte Blue: A staple for over 30 years, this towel range is constantly updated to reflect the trends; Classic Blue is in the current mix. From $19.99 (face washer)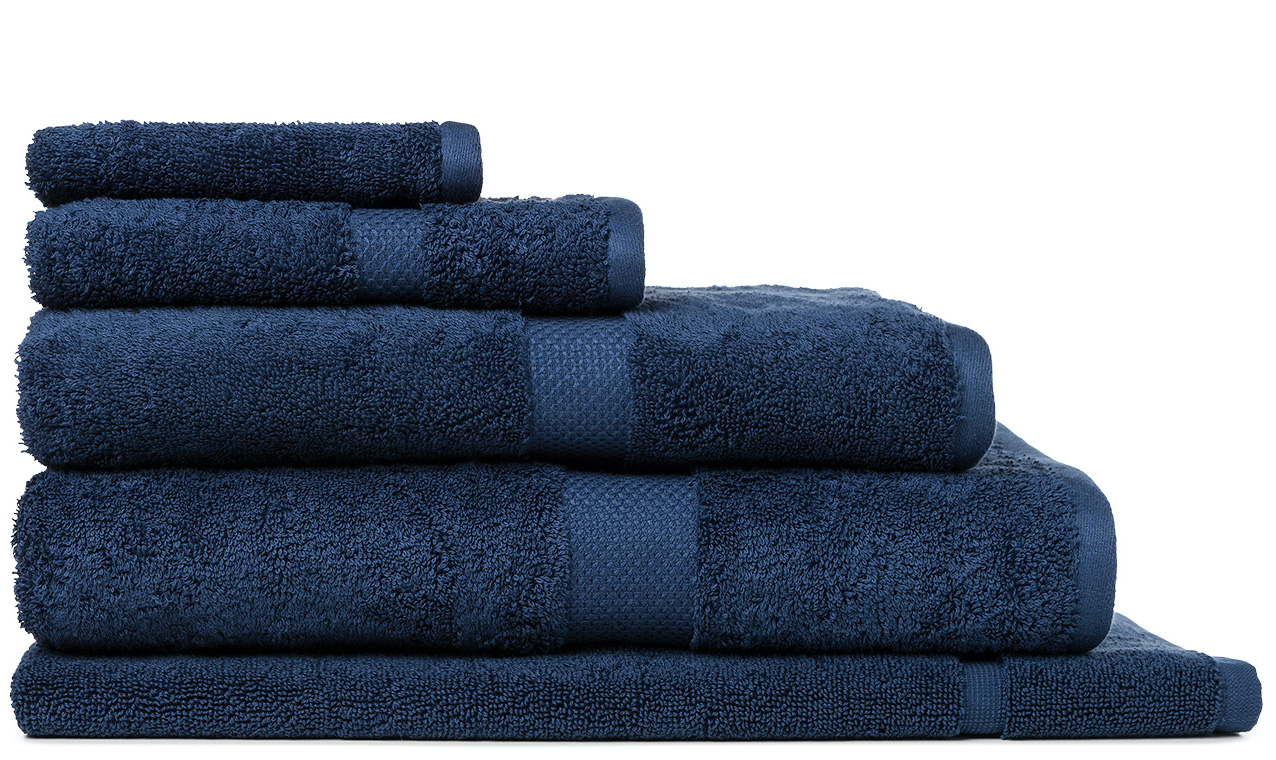 Madoki Pantone 2020 Classic Blue and concrete clock: Incorporating the hue quite literally, this  minimal clock comes with a choice of frames including natural bamboo, black and white. $46.67.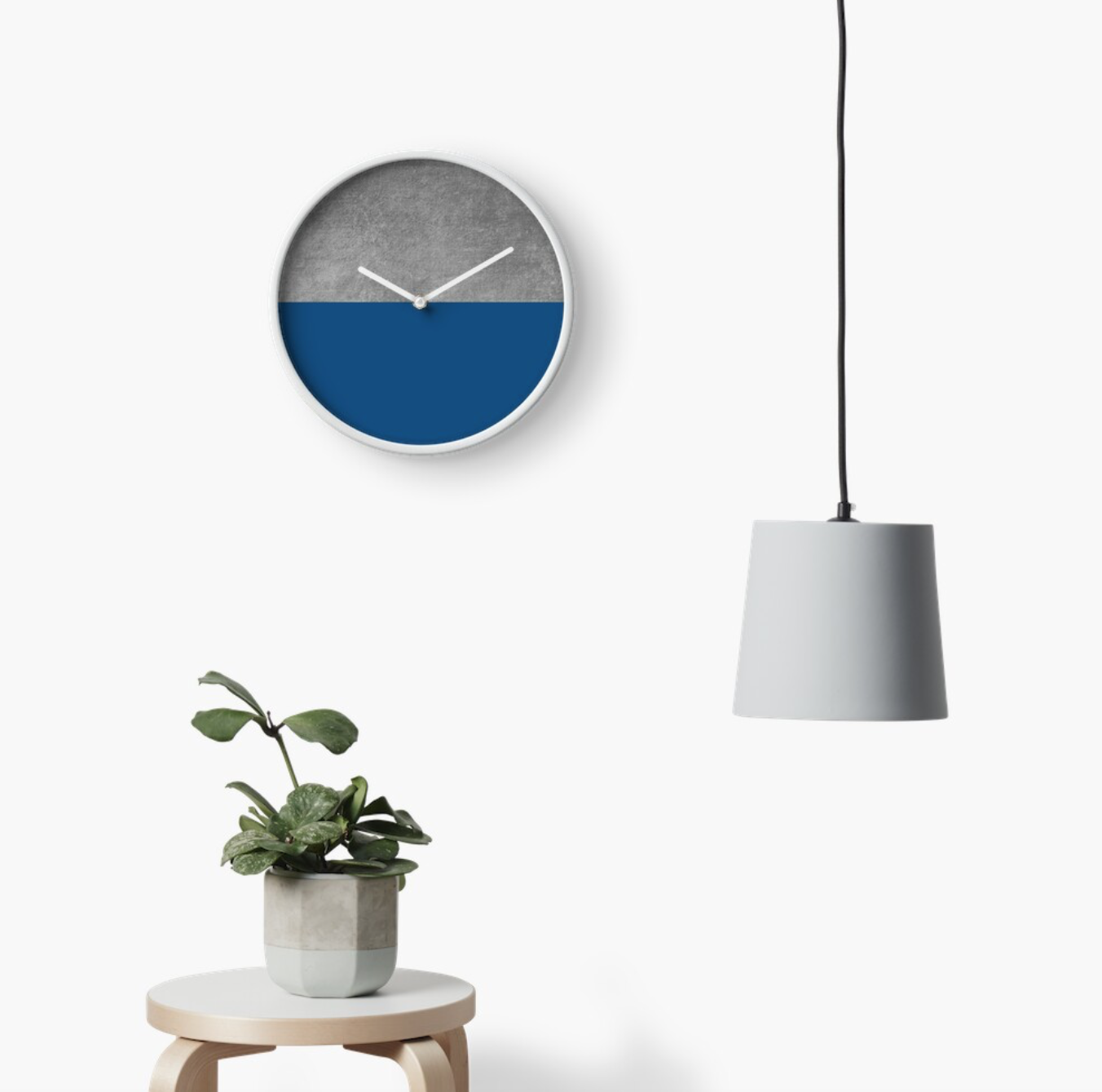 Highgrove Bathrooms Oliver wall hung vanity: A fresh alternative to the usual neutral suspects, this deep blue vanity is a fabulous hero piece for the bathroom. From $458.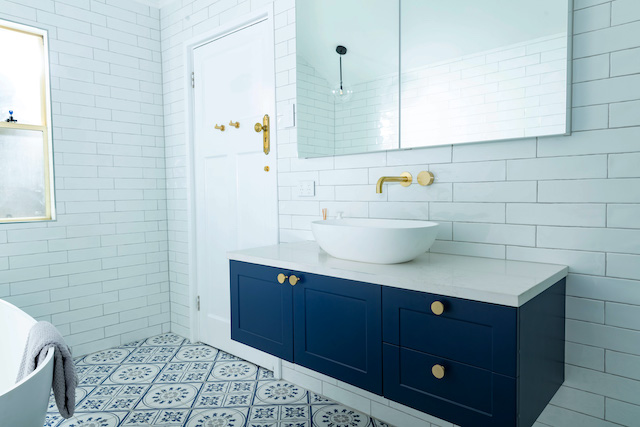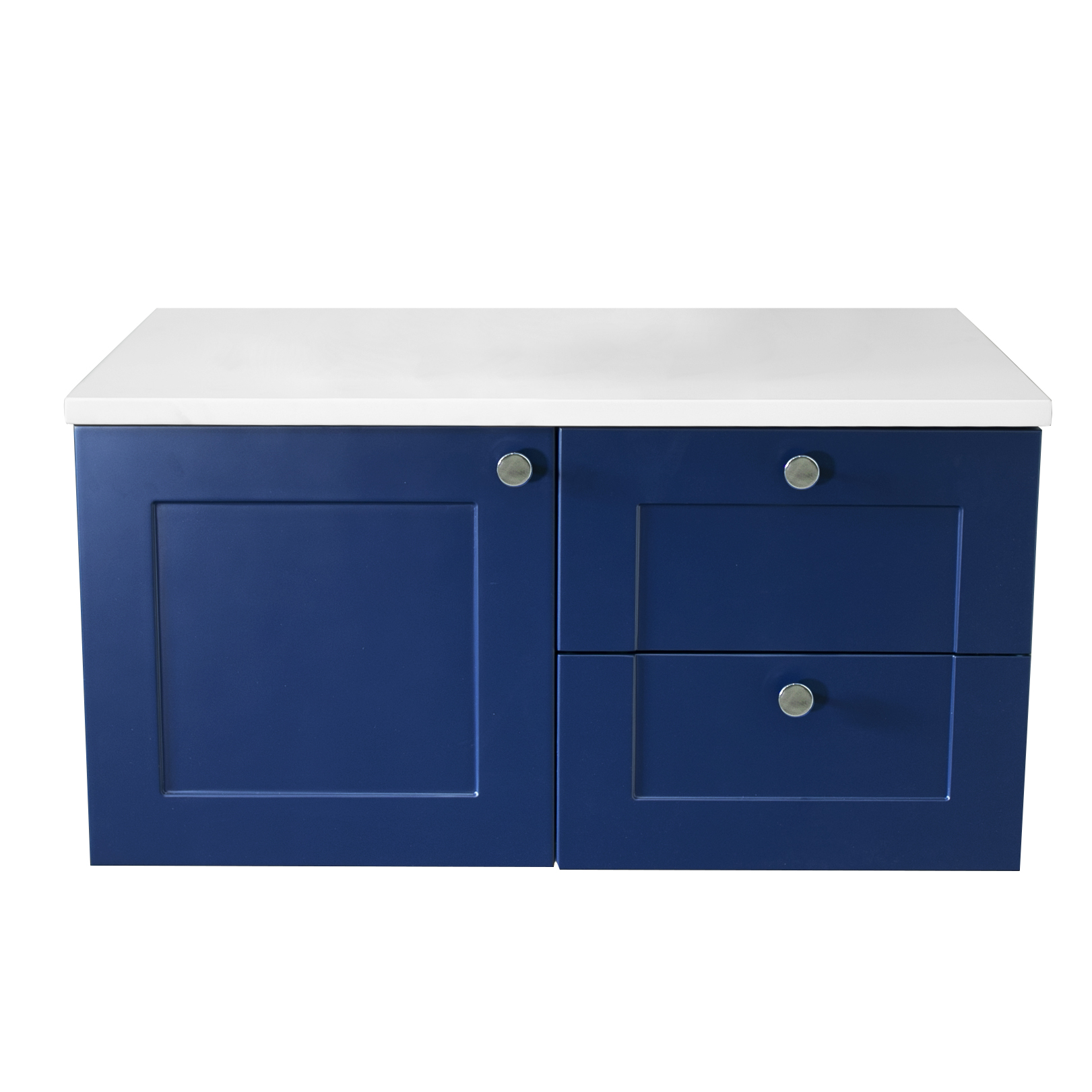 Adairs Home Republic Vespa denim blue pot: Useful as a place to store knick-knacks or your favourite plant, the textured finish is the best thing about this pot. $19.99.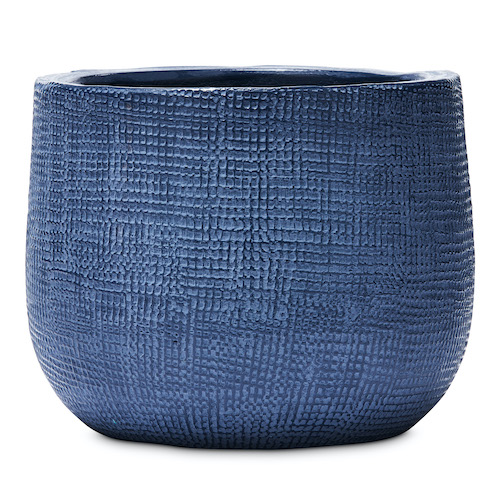 Fenton & Fenton Lapis Lazuli tray: Made from Lapis Lazuli (which usually exhibits a varied but deep, celestial blue), this is one statement making tray. $310.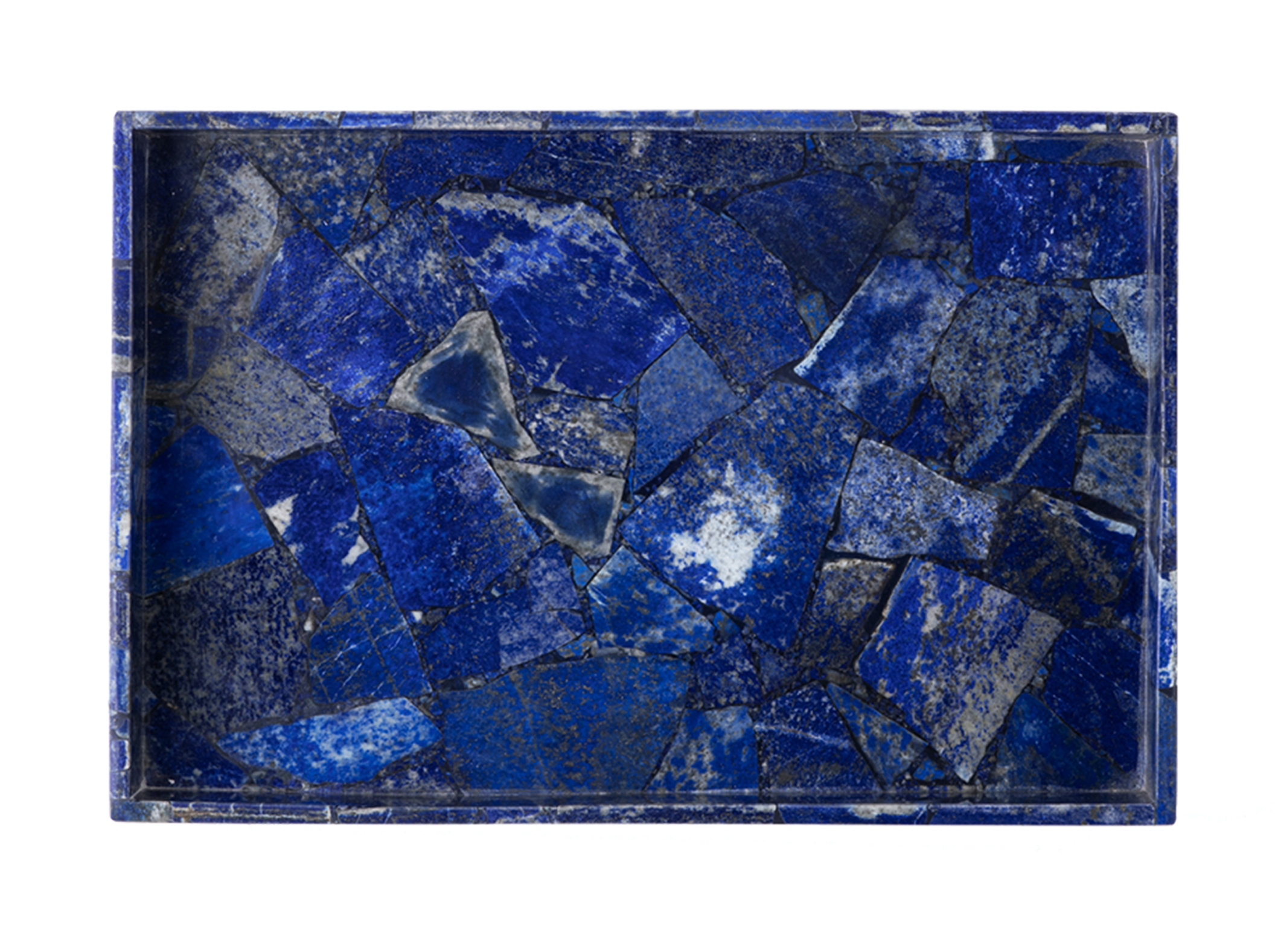 Globewest Theodore Louis occasional chair: Merging classic French style with Art Deco details, this velvet chair has a tufted back and brass-tipped tapered legs. It's the perfect blue accent piece. $1605.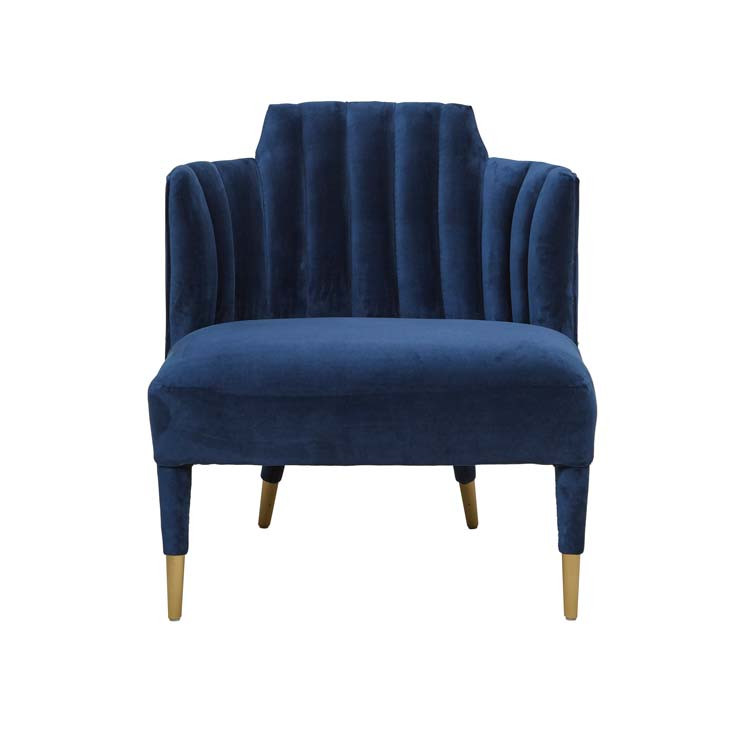 Check out Pantone's 2016 colours of the year – Rose Quartz & Serenity