Lobster, blood orange or even deep peach in tone, the 2019 Pantone Colour of the Year 'Living Coral' is certainly no shrinking violet. Described by Pantone as an "animating and life-affirming coral hue with a golden undertone" the colour promises to energise and enliven but with a soft edge. Unlike a true red or orange, this colour has a creaminess to it that makes it bold yet soft – a delicate balance to strike.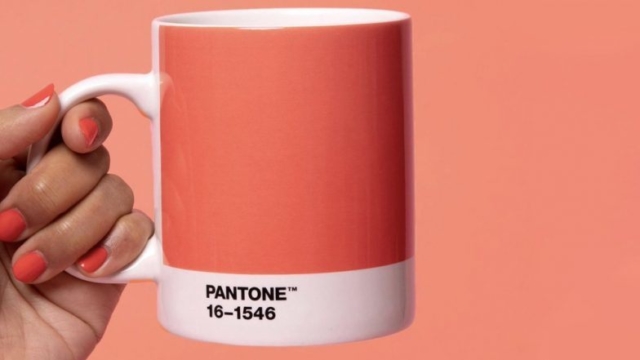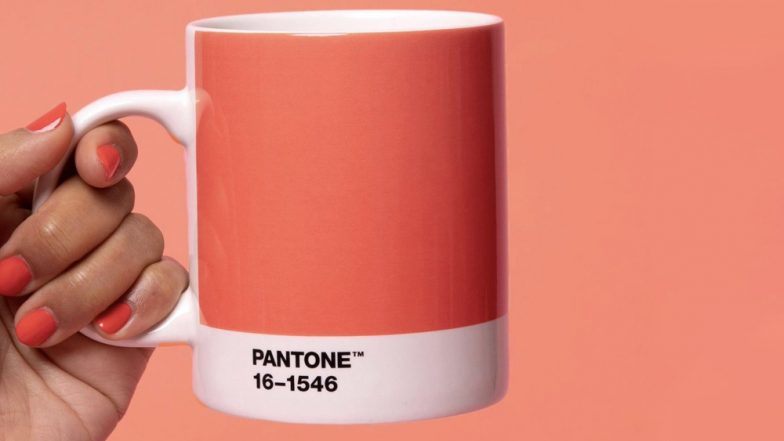 "With consumers craving human interaction and social connection, the humanising and heartening qualities displayed by the convivial PANTONE Living Coral hit a responsive chord," says Leatrice Eiseman, executive director of the PANTONE Color Institute.
A perfect complement to on-trend matte black and indoor greenery I can see this optimistic colour swiftly invading the interiors space. A long-term fan of the hue, here's my top interior picks for the early adopters out there.
Kip & Co smokey pink velvet tassel cushion cover: 100 per cent cotton velvet velour, it's the tassels that got me. $89.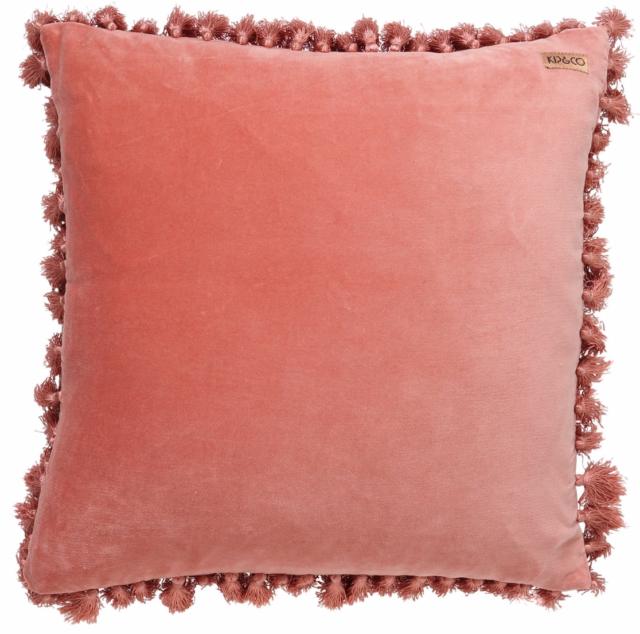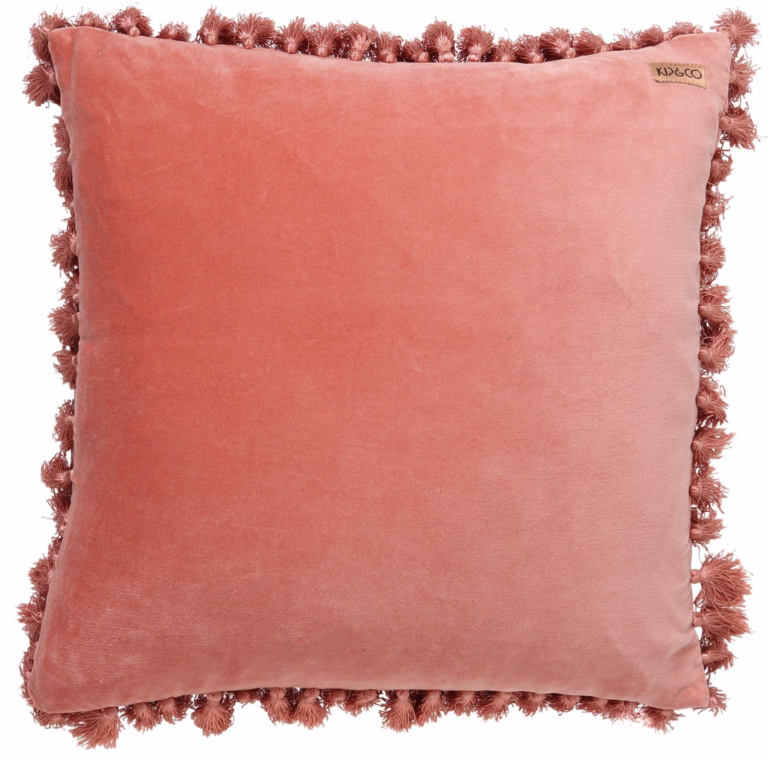 Maison Sarah Lavoine Riviera side table: Rattan detailing, lacquered wood legs and a coral top make this vintage inspired side table a pretty irresistible piece. $2450.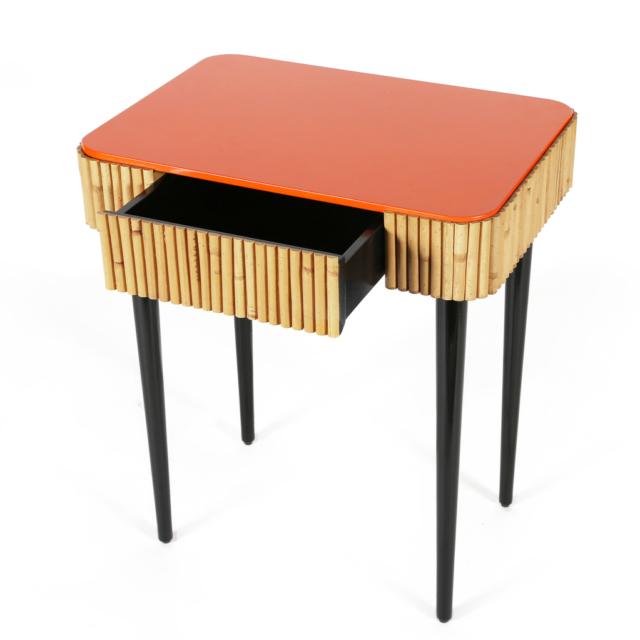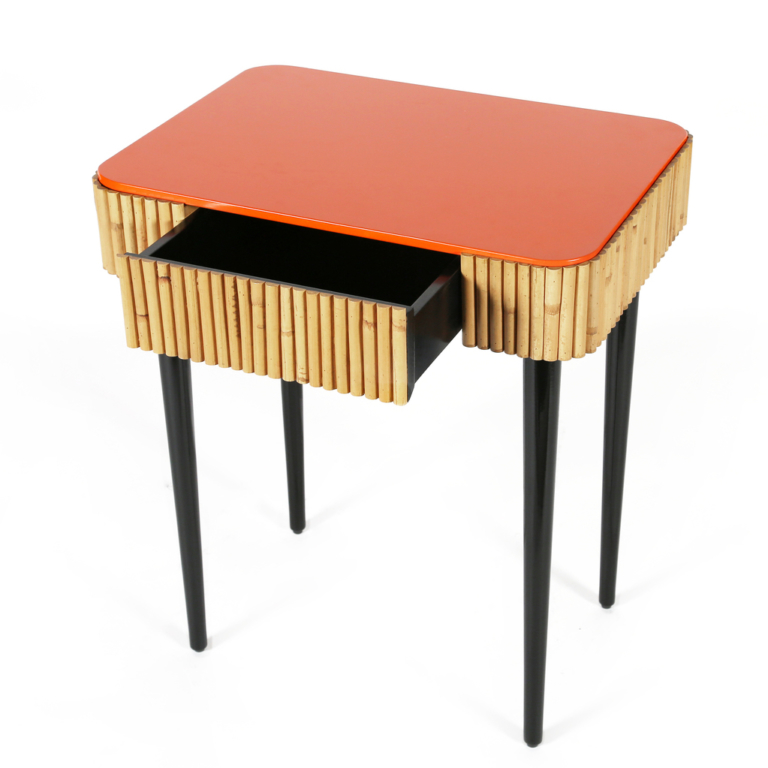 Meri Meri hexagonal star plate: I can see these in the festive season table top styling mix. $11.99 (pack of 8).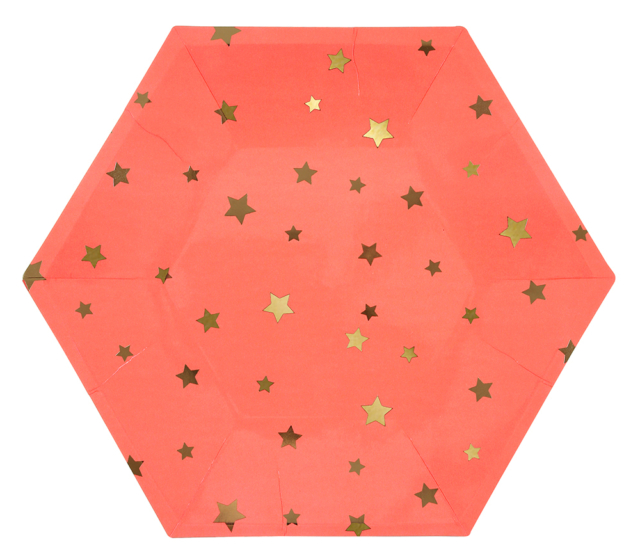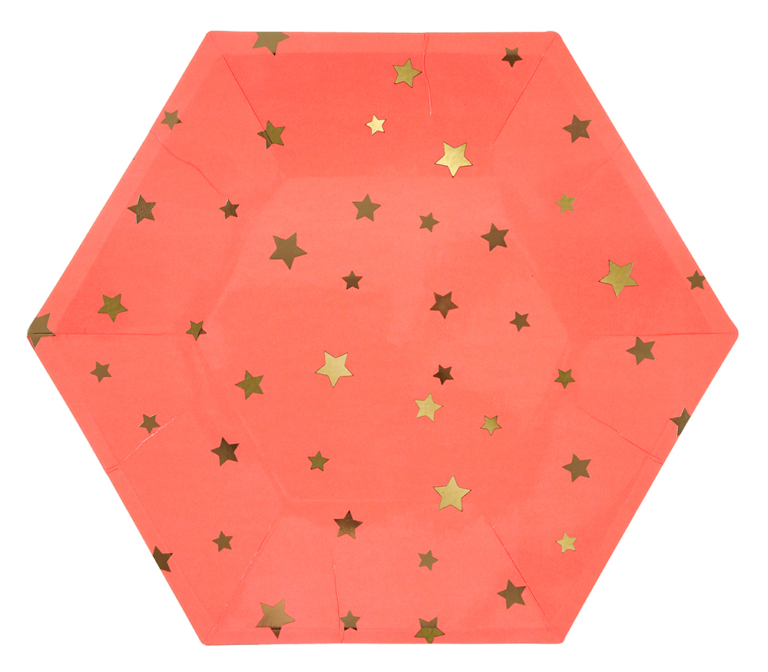 Big W Mirabella Iza table lamp, coral: Stylish and understated, this lamp is also available at a fabulous price. $39.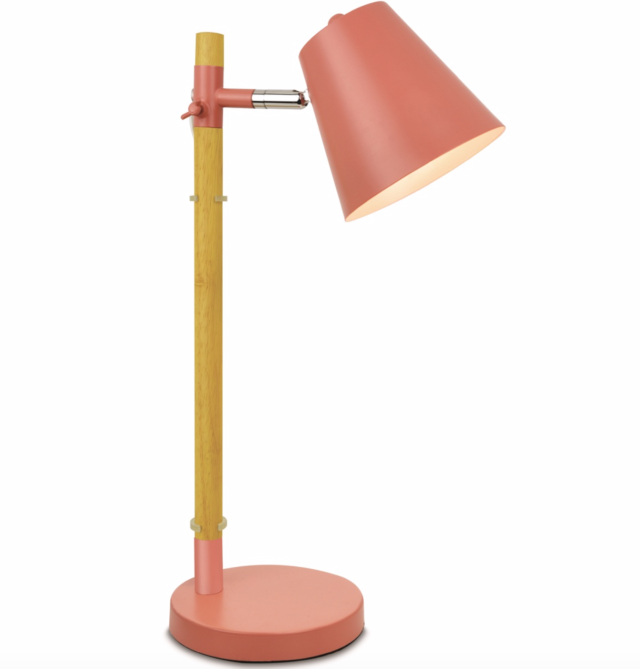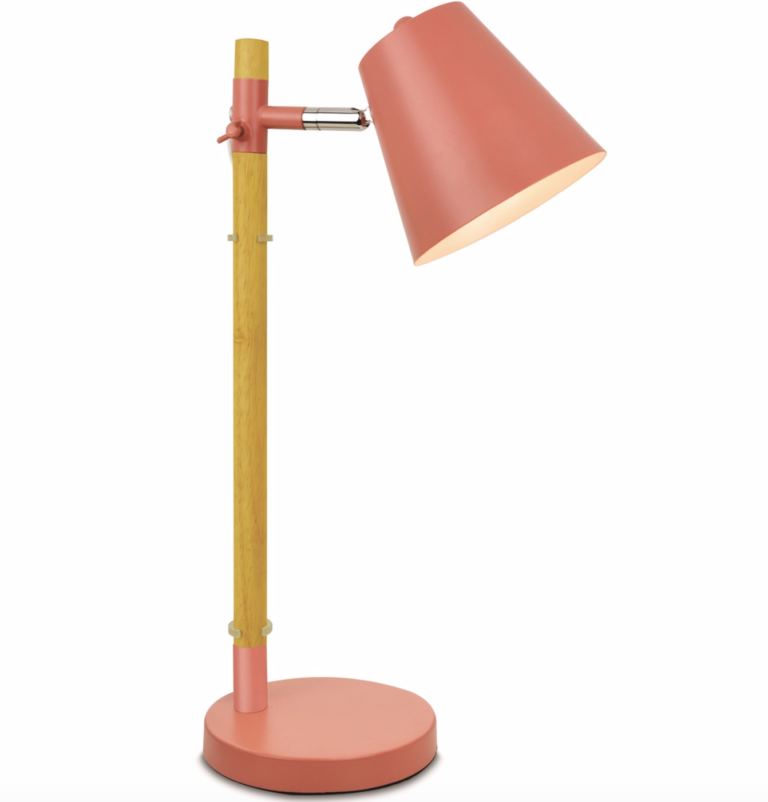 Citta Daisy Chain velour beach towel: With its plush velour front and absorbent terry back this flowery print whispers summer to me. $59.90.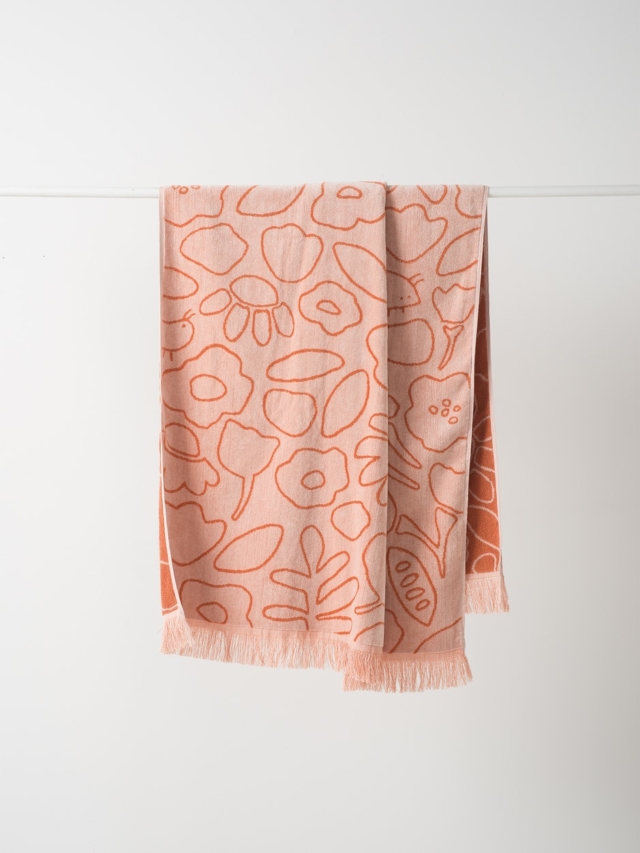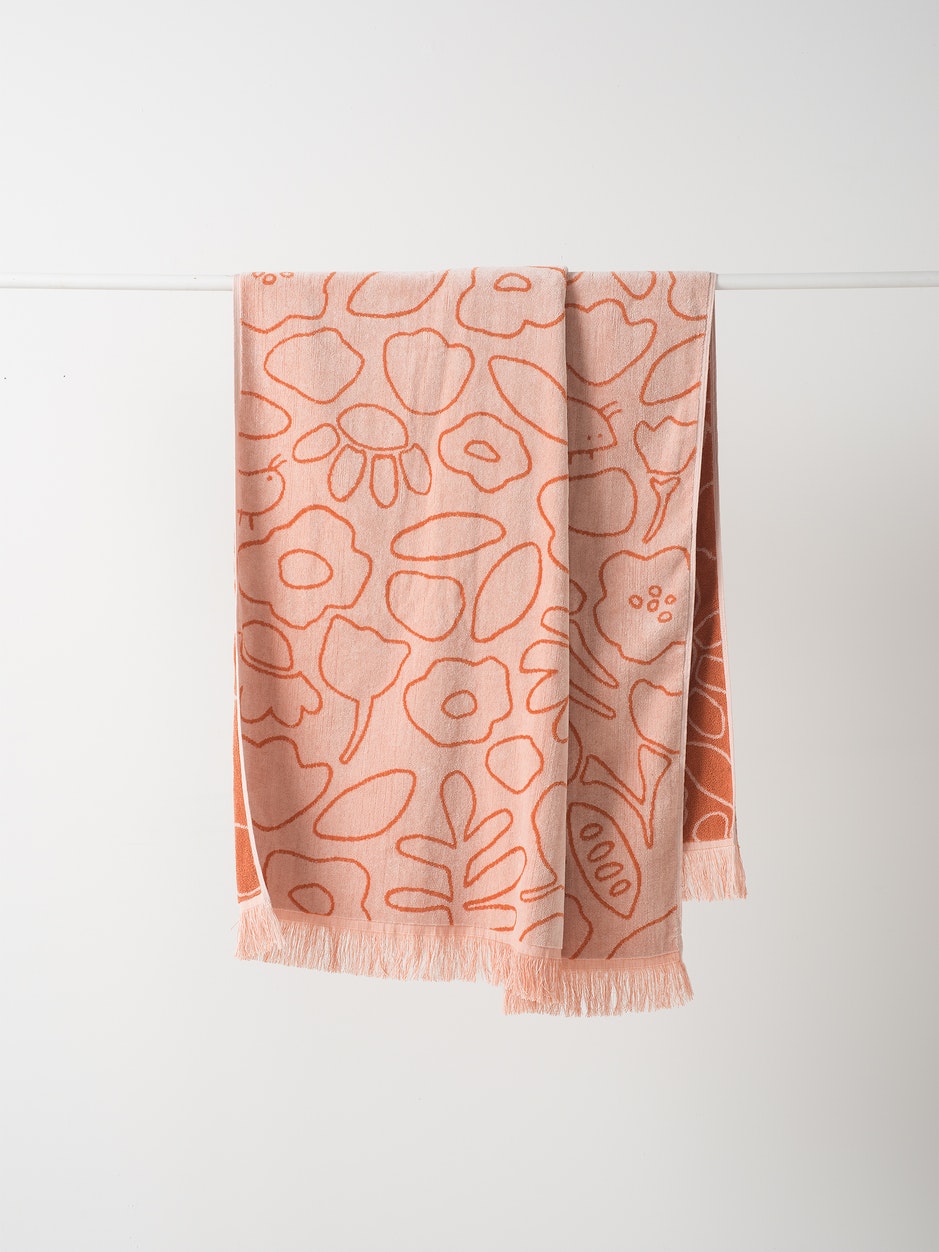 SUNNYLIFE poolside lounge, coral: Ideal for lazing by the pool. $249.95.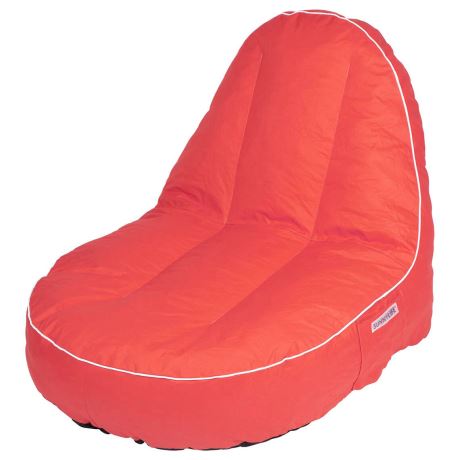 Kaz Morton Coma vase: Kaz Morton is one of our favourite ceramicists and this gorgeous, painterly vase affirms that view. $88.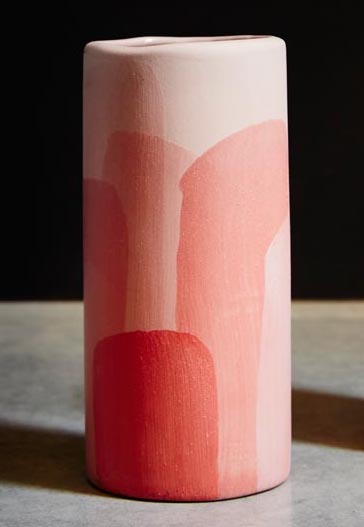 Bonnie & Neil 'Holiday Tile' cushion, peach: Finished with black piping, this cushion's fabric design reminds me of a chic encaustic tile. $135.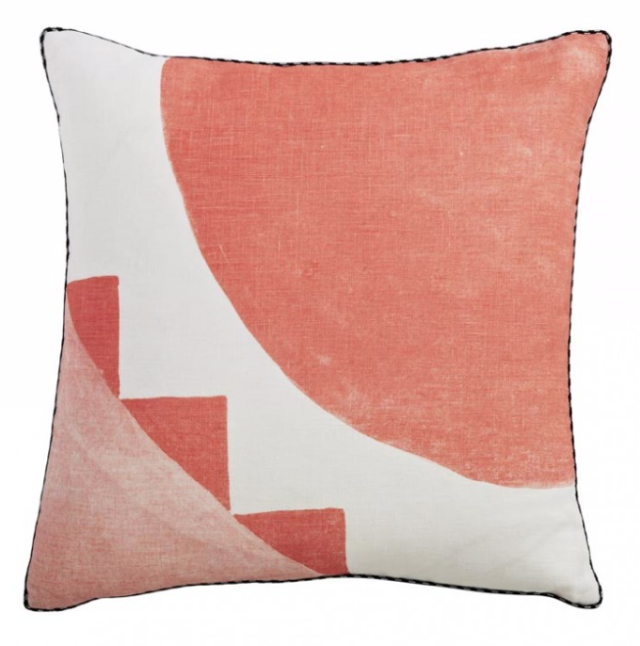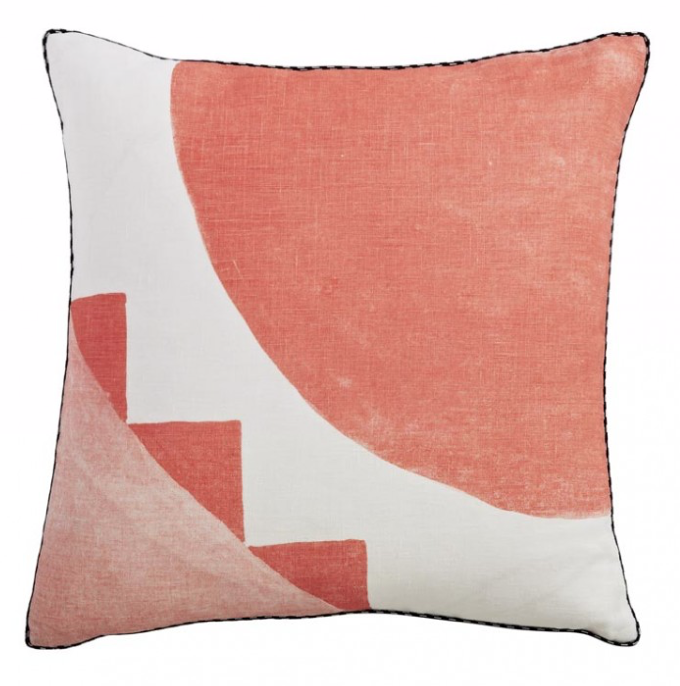 Pantone's 2016 Colour of the Year | Pantone's 2017 Colour of the Year | Pantone's 2018 Colour of the Year