Wallpaper is a great way to revamp your room for less. Often all you need is a feature wall and in a matter of hours your room will go from bleak to chic! But like everything there are a lot of of options, so it's important to find wallpaper that doesn't just look good but also has longevity… because there's really nothing worse than wallpaper with air pockets and rips. Below is a range of Australian labels we give the Interiors Addict stamp of approval to!  
Bethany Linz: Bethany trained in fine arts before moving to textile and wallpaper design, and boy can you tell. How intricate and beautiful is this botanical print? Available through Sparkk, the hand painted wallpaper is available in eight colour ways and the background can even be custom coloured to match your interior.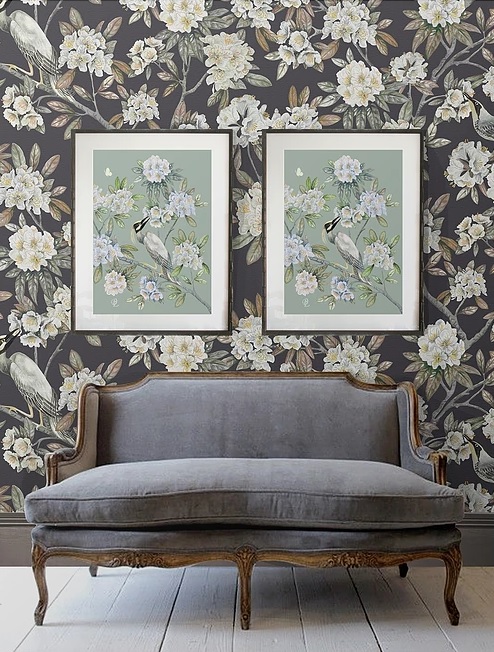 Quercus & Co.: A wallpaper and fabric label based in Sydney, Quercus & Co. love pattern and colour. More 'art-paper' than wallpaper, their latest collection, Suketchi, pays homage to Japanese art. Featuring symbols of the natural world — clouds, rivers, the sea and mountains — the designs are created via Ukiyo-e, a style of woodblock printing and painting that flourished in Japan from the 17th to 19th century.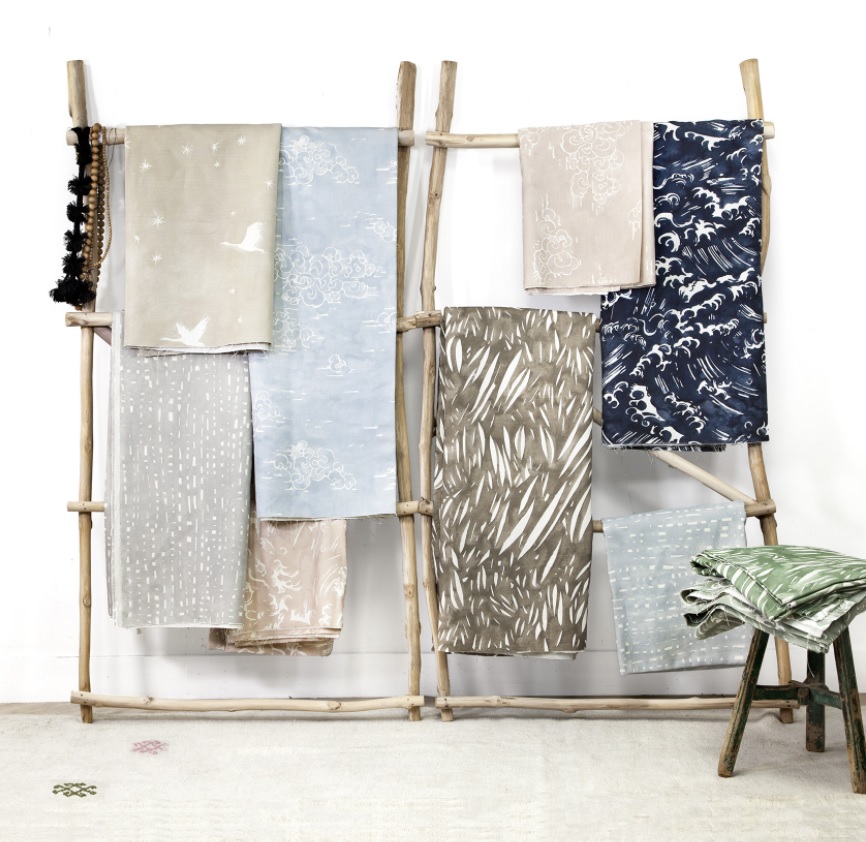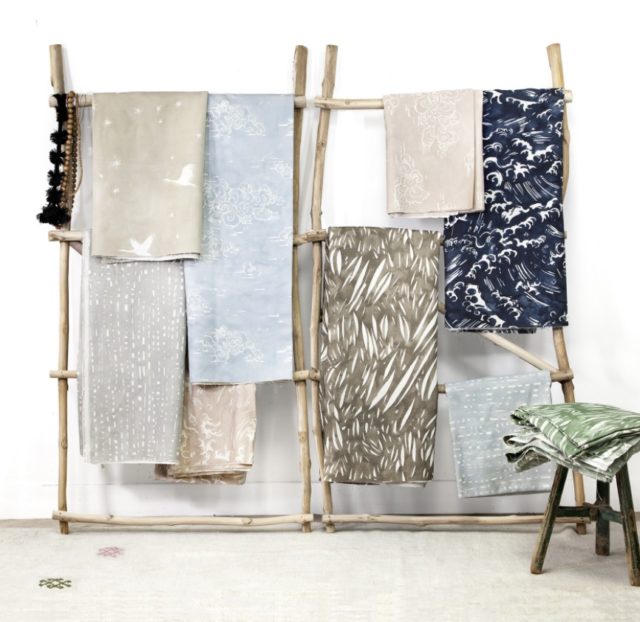 Anna Spiro: Designed by the Brisbane based interior designer for Porter's Paints, Anna has applied her flair for layering fabrics with diverse pattern and colour to wallpaper. Bright, quirky and fun, Jen herself is a fan, having the below wallpaper in her home office.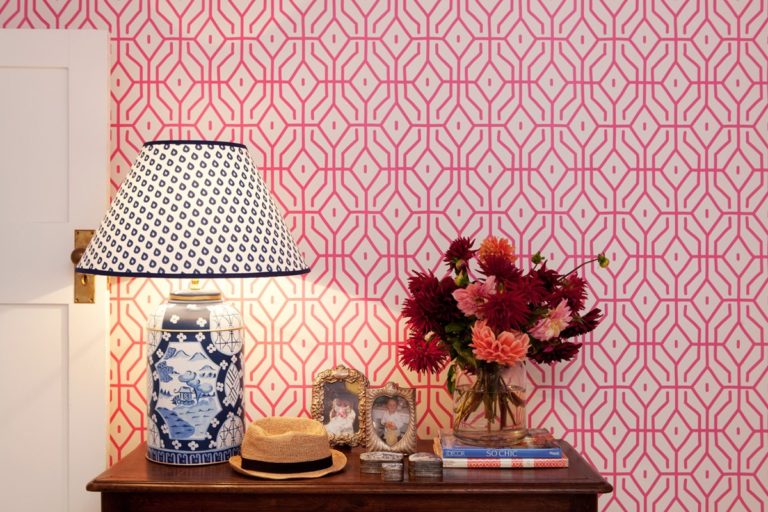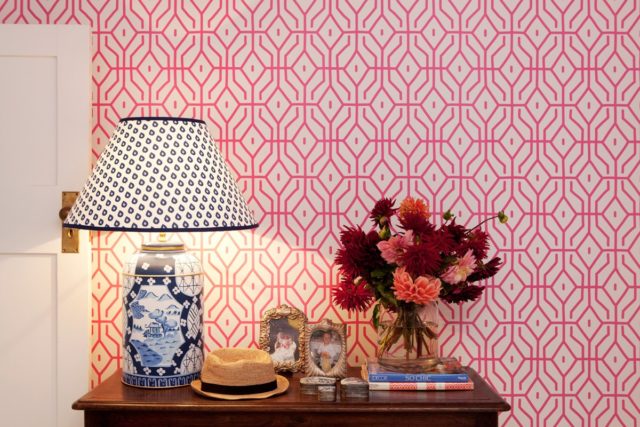 Collette Dinnigan: Another collaboration with Porter's Paints, wallpaper was a natural progression for the acclaimed fashion designer. Worldly taste is Colette's signature… can't you just imagine this wallpaper up against European antiques and artisan textiles? Refined and beautiful, her designs won't go out of fashion any time soon.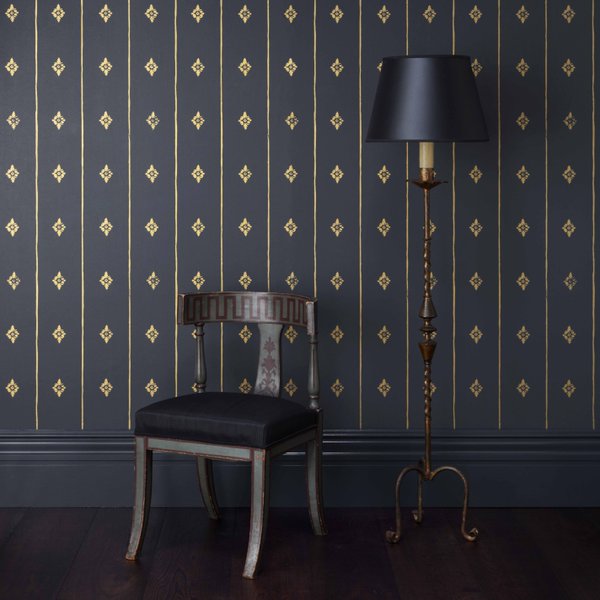 Native Swinson: Quintessentially Australian, the prints of founder Kate Swinson are inspired by her memories of a rural childhood; think climbing up trees and floating down rivers. The detailed line drawings (you have to see them up close to believe them!) are screen printed by hand using non-toxic inks on eco-friendly papers.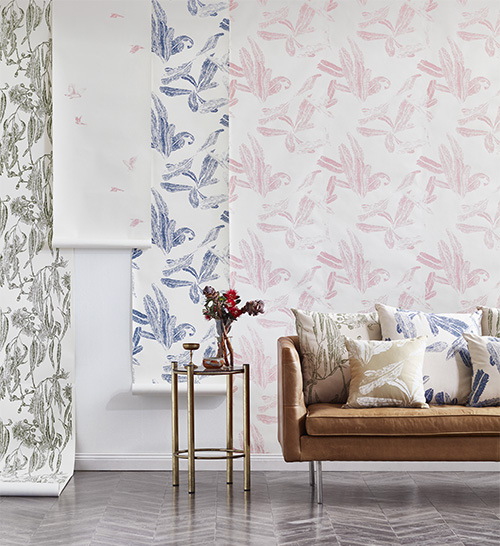 Signature Prints: The proud custodians of Florence Broadhurst's design library, Signature Prints bring the design legend's unique patterns from the '60s to now. From the classic colour ways she made famous to some original new editions, the collections encompass the perfect blend of bright and neutral, graphic and simple.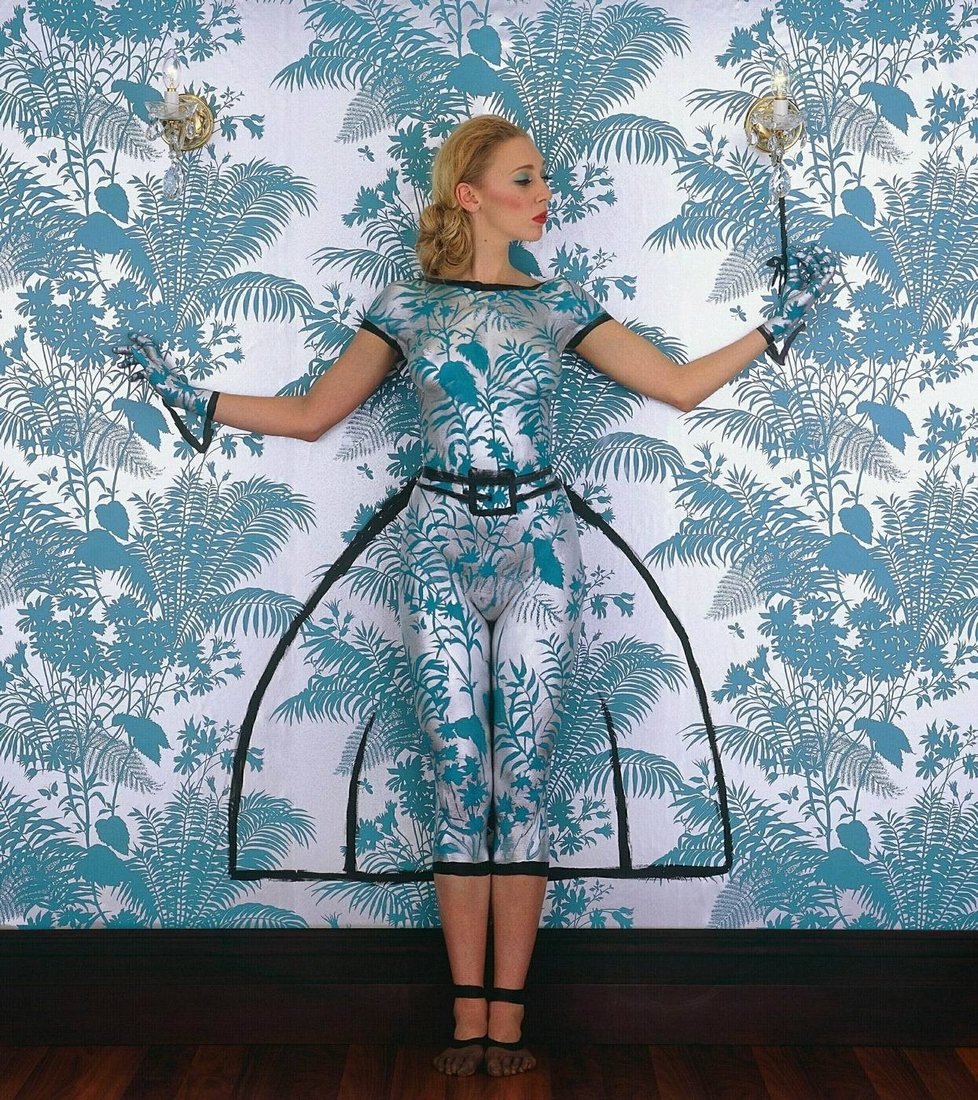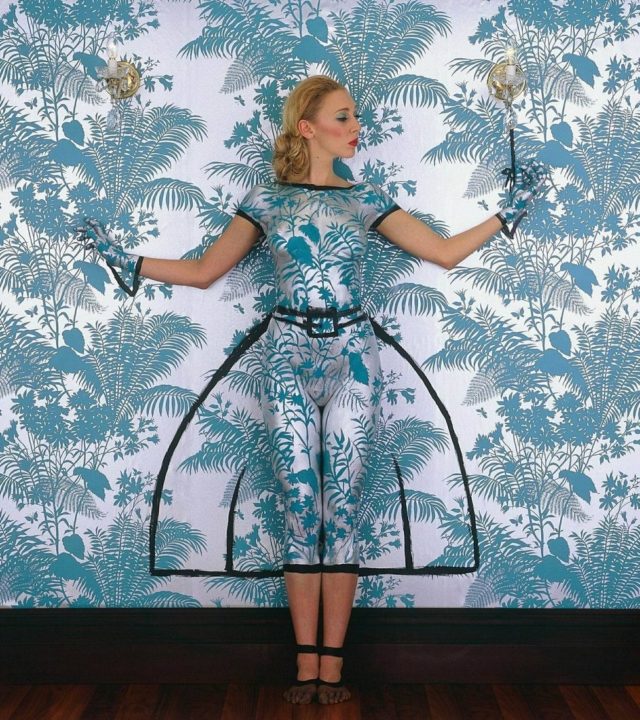 Luxe Walls: Options galore! Luxe Walls have partnered with Alamy, Australia's biggest imagery supplier, so you literally have a million images to choose from. Oh my! They also have their signature collections if looking through a million images is a bit too overwhelming! Best yet, much of their collection is removable (including the concrete design below), which means you and your home can stay on top of the trends at an affordable price.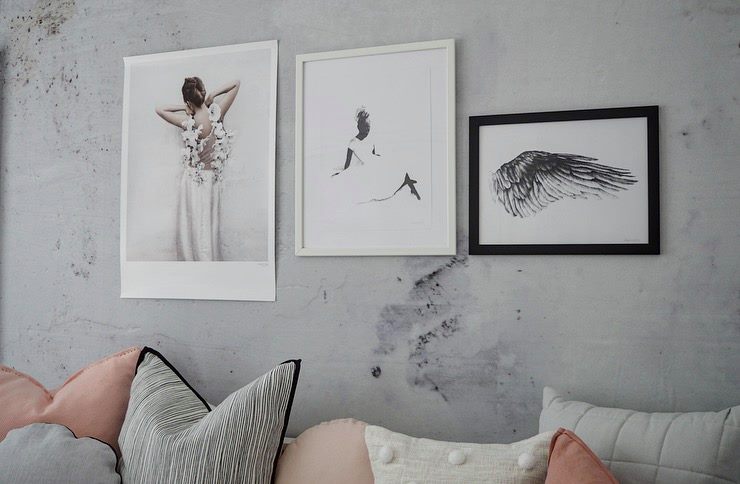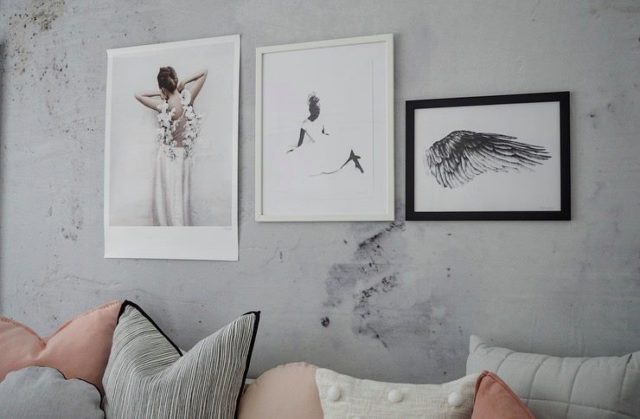 Annandale Wallpapers:  This family owned business has been supplying wallpaper for over 60 years! Home to one of Sydney's widest selections — they have over 400 design sample books in store — Annandale Wallpapers offer something for everyone, from the more sensible geometrics to the free-spirited (dog-approved!) wallpaper below.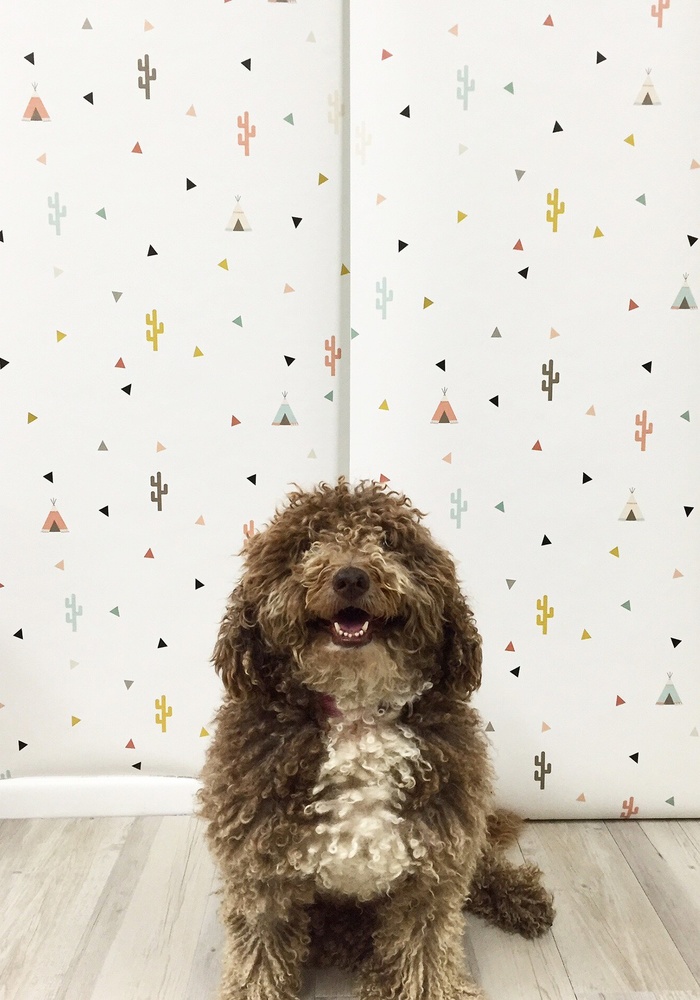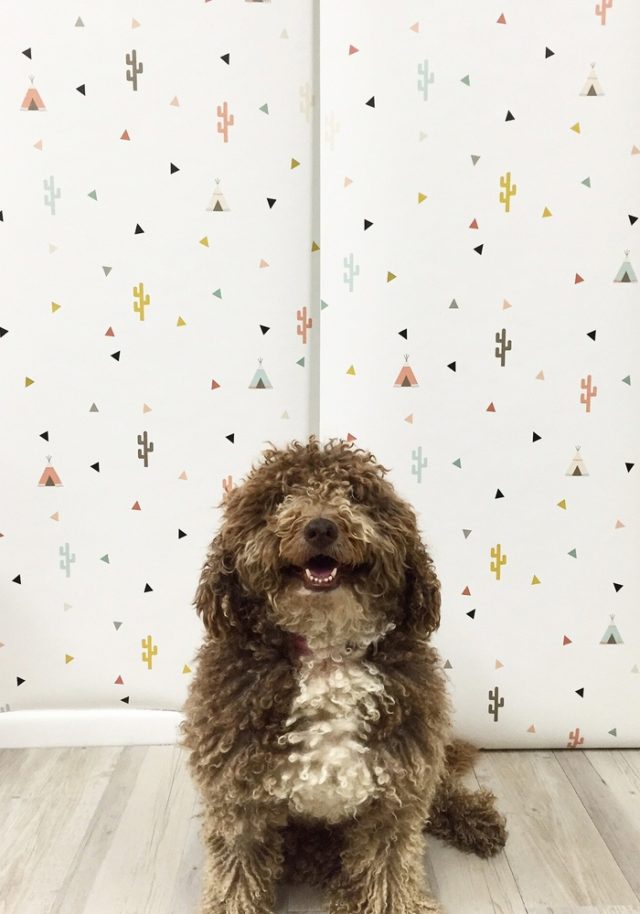 Patricia Braune: After 20 years in advertising as a graphic designer, Sydneysider Patricia embarked on a new career in surface design. Very much at home with a pen in hand, her intricately drawn prints are rich in texture and layers, just like the flowers she draws.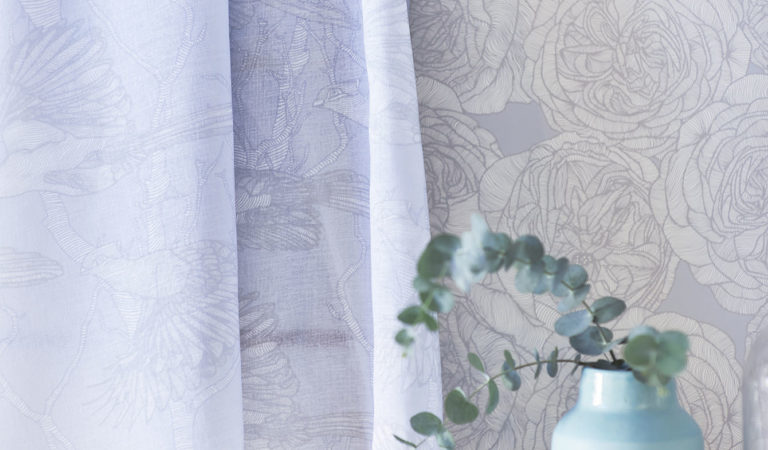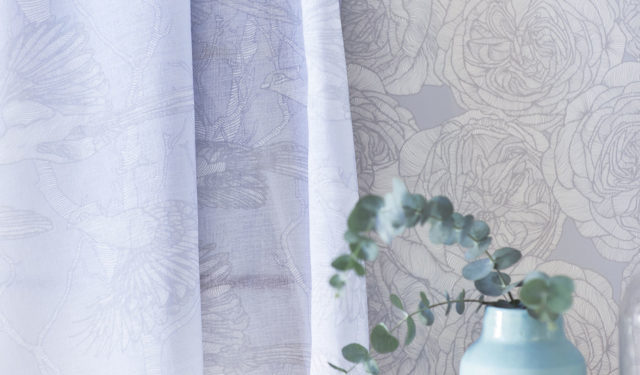 Publisher Textiles: A favourite of Jen's (she's used them twice), Publisher Textiles are all about creating wallpaper the hard way, by hand! Using traditional hand screen printed techniques and small-scale production, everything is designed, printed and cut in their Sydney studio. Arguably the brand's most iconic design is the Hibernian print (below), inspired by the heritage listed building in Surry Hills.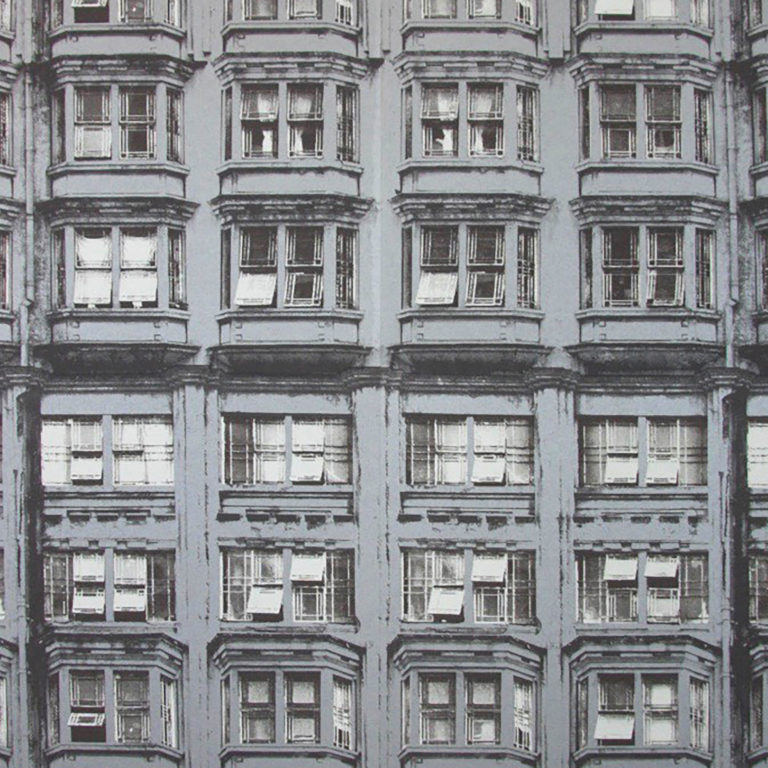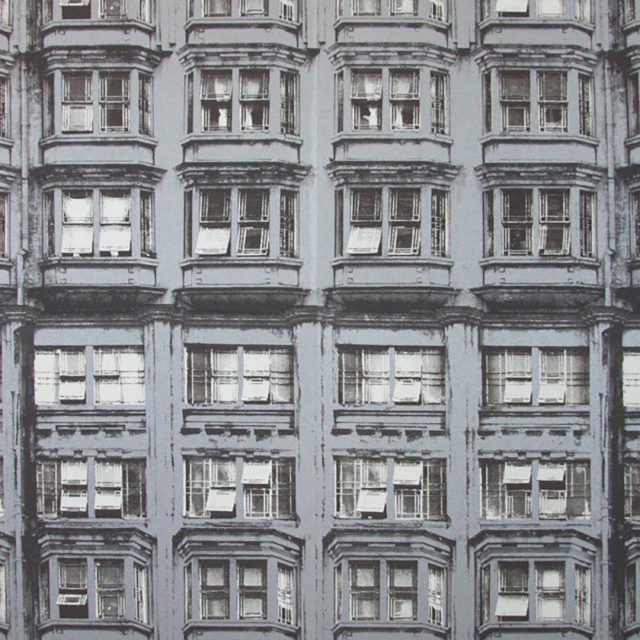 We hope you enjoyed this list. Let us know what you would add.
Thanks to fellow wallpaper fan Lynne Bradley Interiors for sharing her favourites, some of which made it onto this list.