Who doesn't love a holiday? If I could, I'd be jetting off every week… but alas there's work and bills and money doesn't grow on trees! So that's where weekend getaways come in. They're cheap(ish), only a drive away and allow you to appreciate all the beauty Australia has to offer. And when I say beauty I don't just mean the great outdoors, but rather exquisitely designed accommodation. Below are our top picks for interiors addicts.
Halcyon House, Cabarita Beach, NSW
The former surfer motel turned luxury hotel is situated at one of the country's best surf breaks and one of its most idyllic beachfront towns, Cabarita Beach in northern NSW. With 19 rooms and two suites, each is individually designed with a definite sense of beachside nostalgia. Featuring an on-site restaurant and bar, plus a beachfront pool and terrace, it's the ideal setting for a luxurious holiday.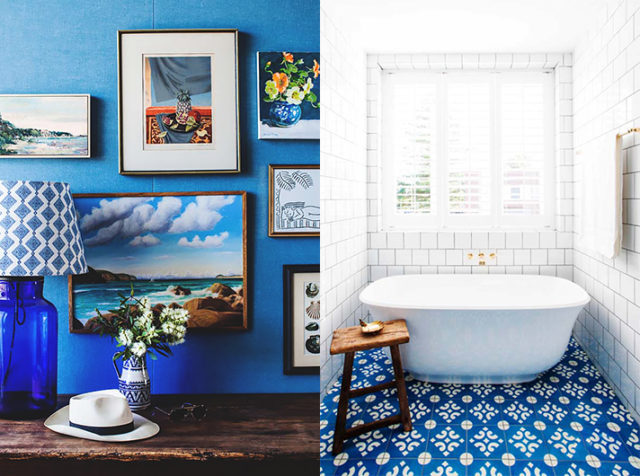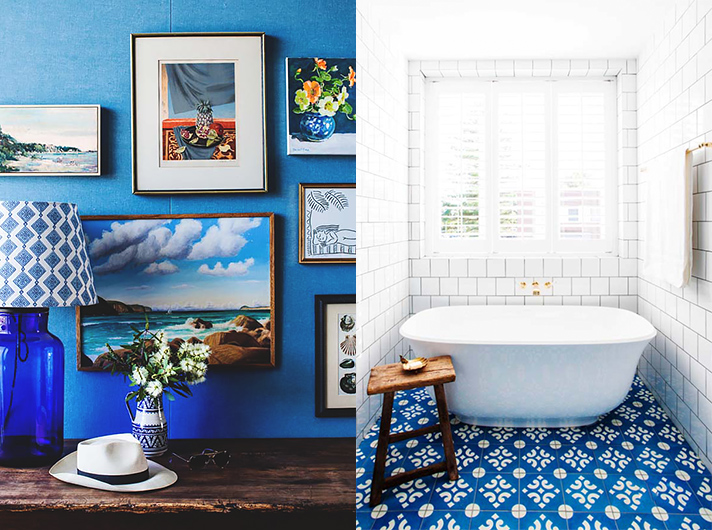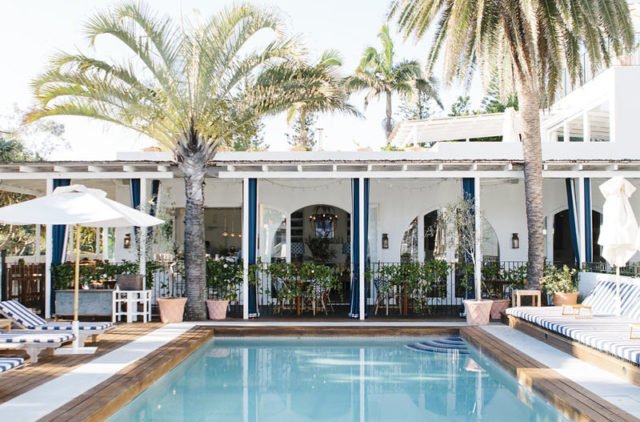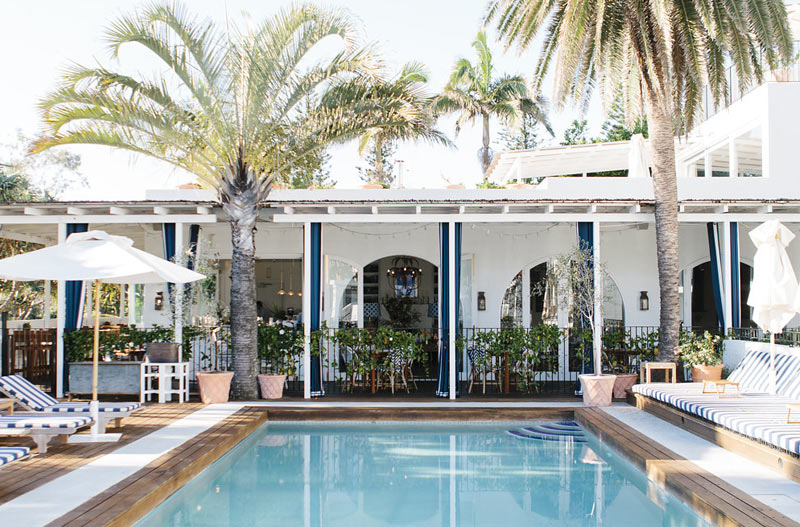 Canberra got cool when Hotel Hotel arrived! A collaboration between designers, artists, artisans and fantasists, each of the 68 rooms (plus apartments and lofts) are unique. With a love for the well made and the handmade, the beds are made from reclaimed oak and the walls are a mix of concrete, cork, earthen clay and natural fibre wallpapers. To top it off there's an onsite restaurant and bar, the go-to place for lucidity to debauchery between 6.30am and 1am!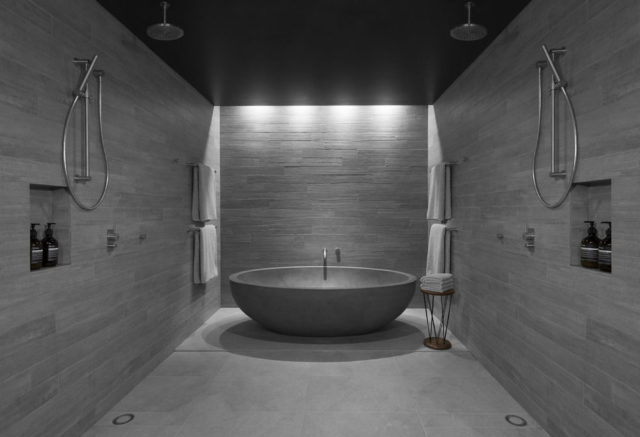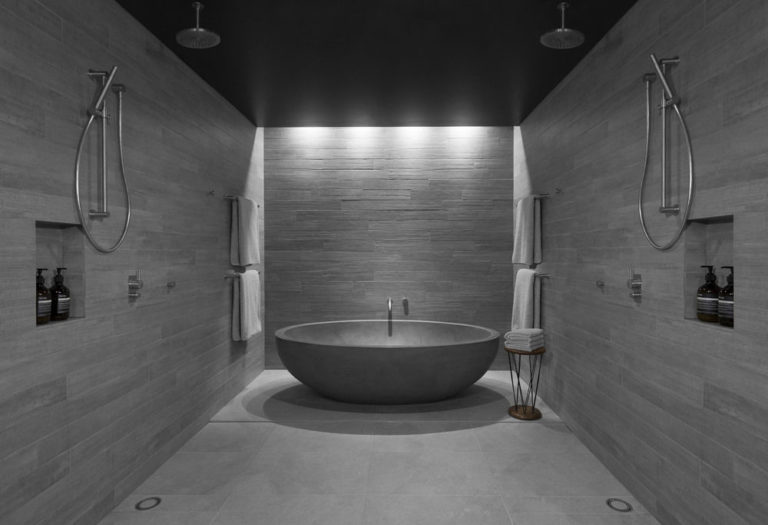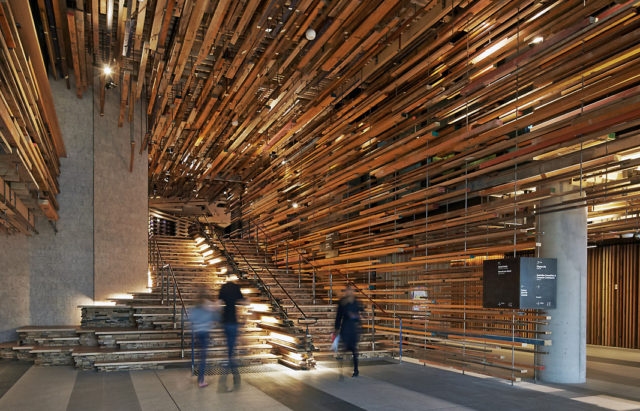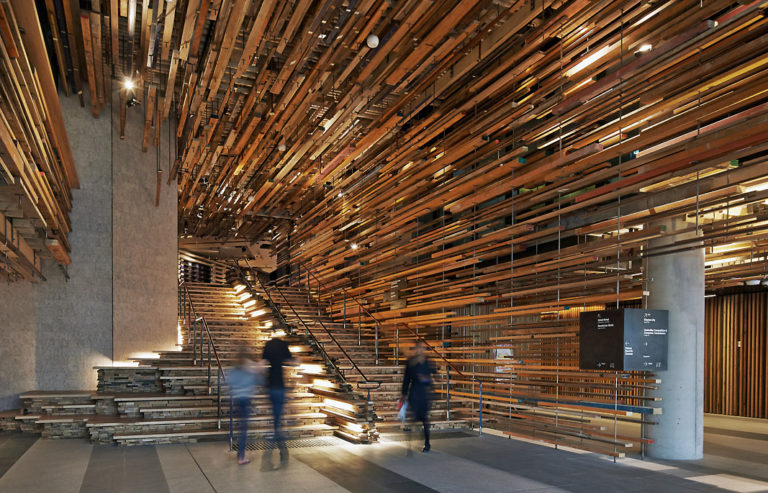 The Byron at Byron Resort & Spa, Byron Bay, NSW
Set within a 45 acre rainforest but just minutes from the centre of Byron Bay, the resort truly offers the best of both worlds. Whether your walking to the beach – pass a scrub turkey and tree frog, swimming in the infinity pool, practising yoga with the chilled but professional staff or stuffing yourself at the restaurant, the experience is quintessential Byron Bay.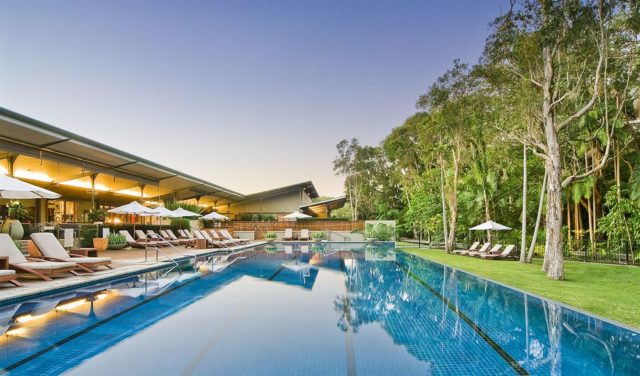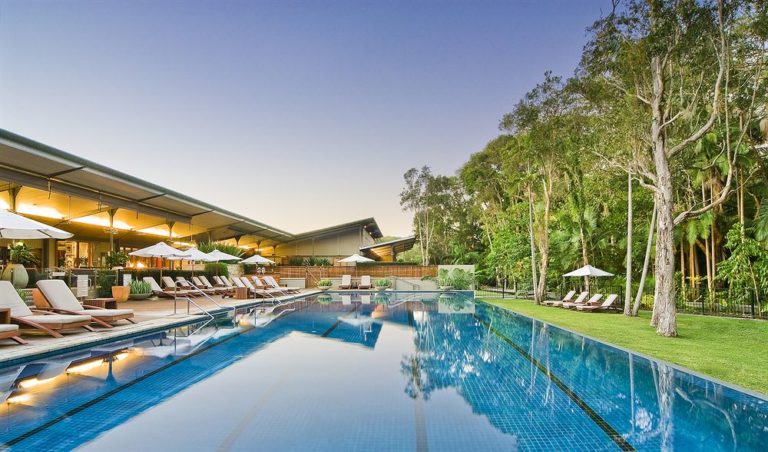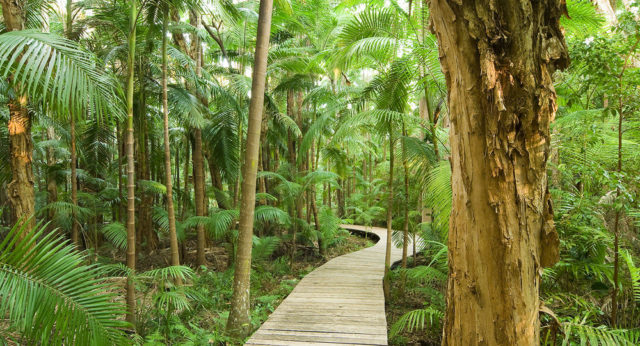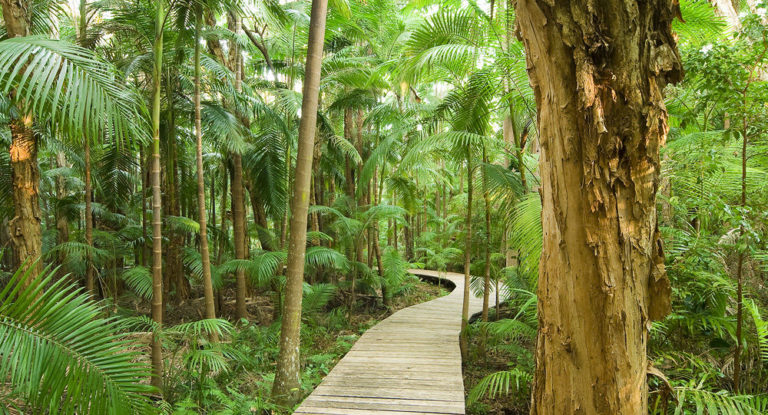 QT Hotels & Resorts, Nationally (Sydney, Bondi, Melbourne, Falls Creek, Canberra, Gold Coast and Port Douglas)
The un-chainlike chain, QT Hotels & Resorts offers a personalised guest experience, top-notch dining and that signature touch of quirk. From the cockatoo-shaped lamps and retro beach chic at the Gold Coast to the politician photo-framed mirrors in Canberra, each hotel has a distinct playful personality.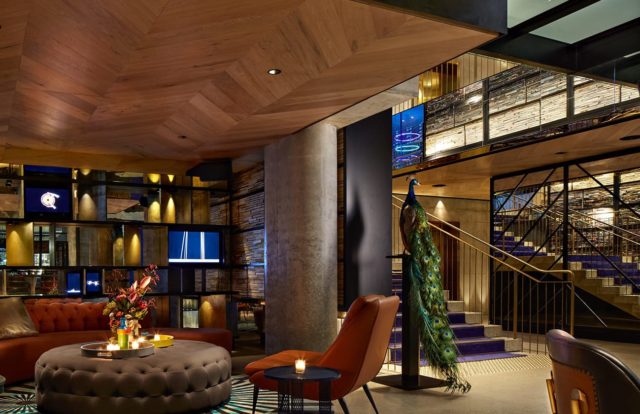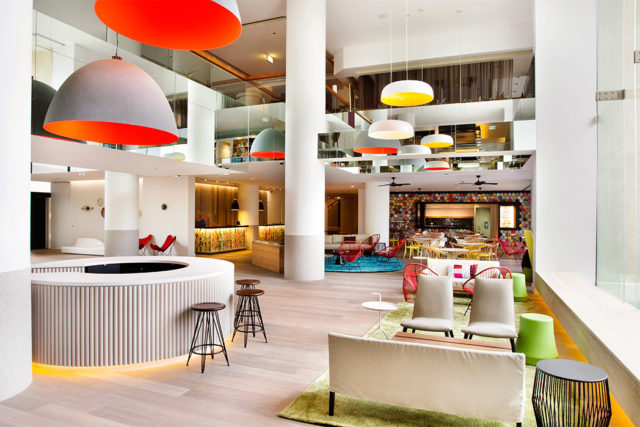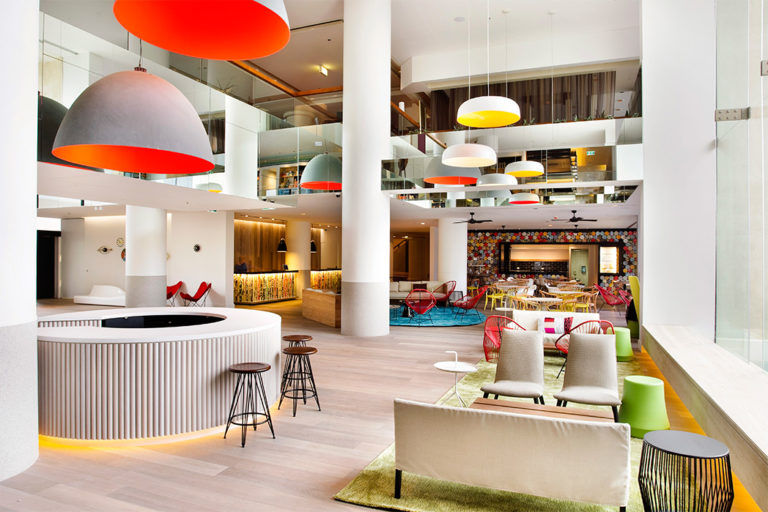 Art Series Hotel Group, Nationally (Melbourne, Bendigo, Brisbane and Adelaide)
Dedicated to Australian contemporary artists, each hotel takes design inspiration from its namesake artist, be it landscape artist John Olsen at The Olsen in Melbourne's South Yarra or indigenous artist Yannima Pikarli Tommy Watson at The Watson in the Adelaide Hills. With original artworks and prints adorning the walls, the multifaceted art-inspired experience comes complete with art libraries, art tours and art utensils available on demand.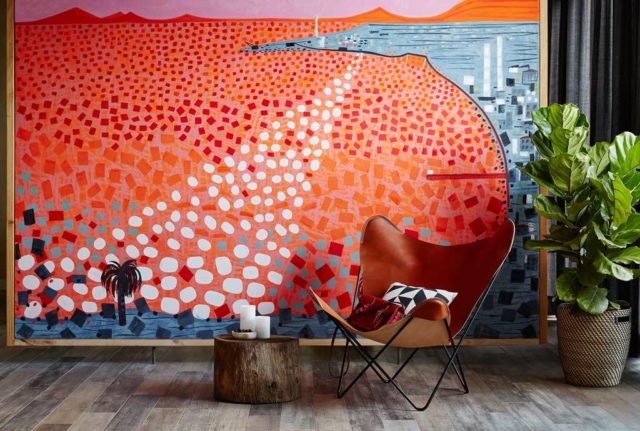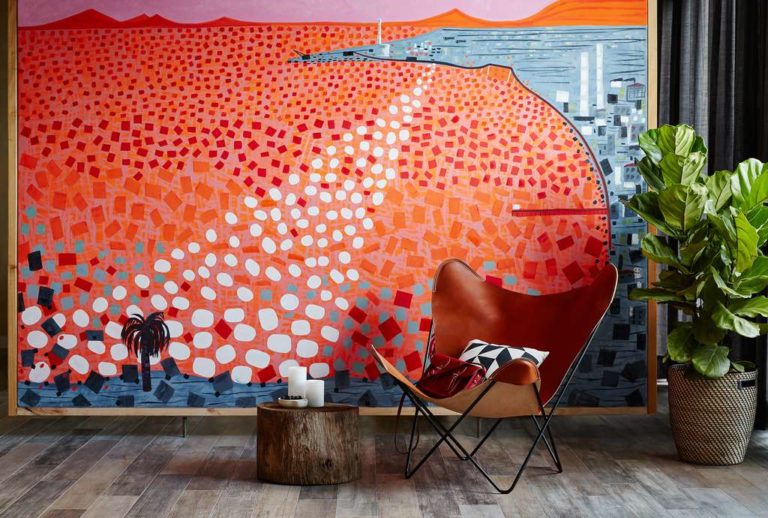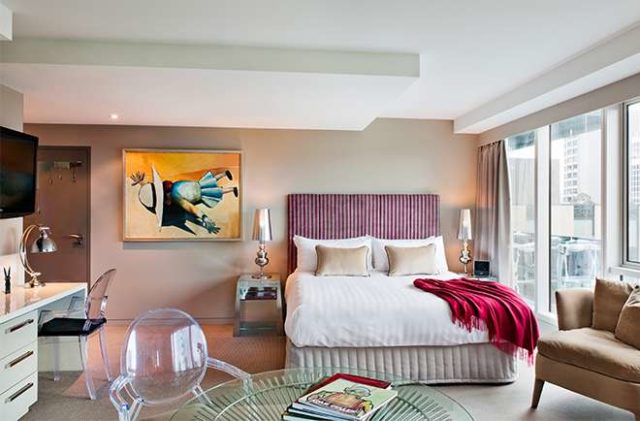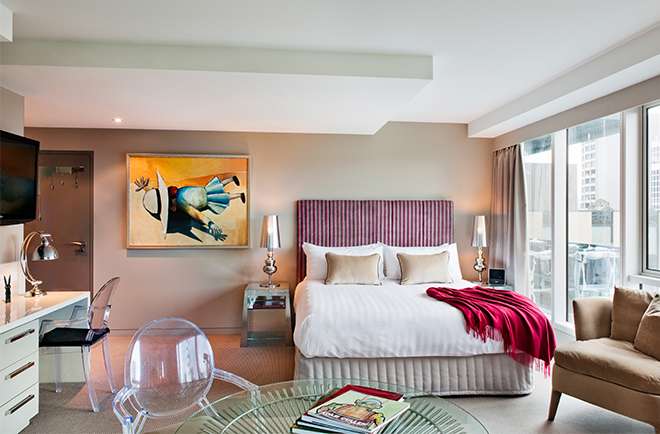 The brainchild of designer and stylist Lynda Gardener, The Estate is a beautiful 1902 federation home in the heart of Trentham, one hour from Melbourne. Boutique accommodation at its best, the interiors are inspired by Scandinavia — think fresh white walls, dark floors and airy rooms; complemented by a mix of old and new furniture from European fleamarkets to local country finds. Two bedrooms are in the house and an original potato pickers shed houses the third. Lynda is also the mastermind behind three other, equally beautiful boutique Victoria properties: The White House Daylesford, The Apartment St Kilda and The White Room Fitzroy.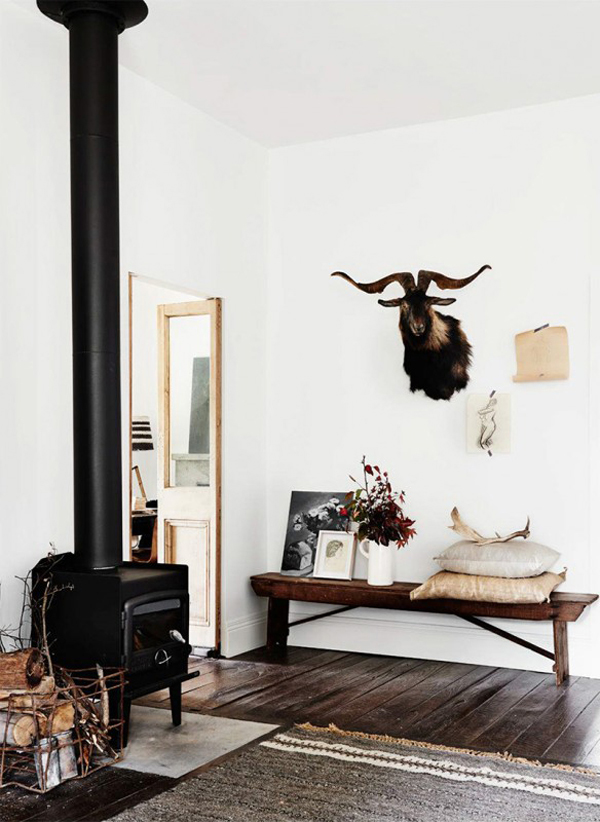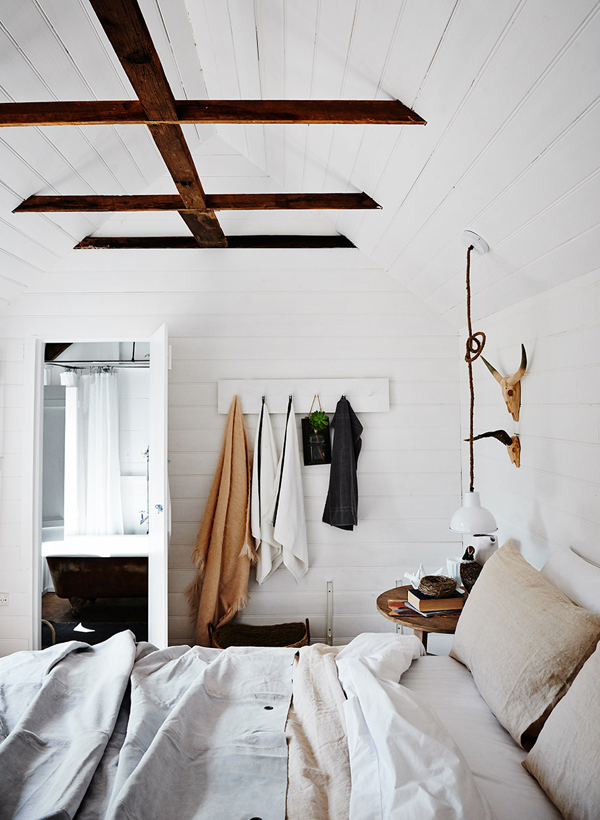 Saffire Freycinet, Coles Bay, TAS
The environment is the real star of the show at Saffire Freycinet. Set in Tasmania's Freycinet National Park, you'll wake each morning to the pink-granite rocks of Hazards mountains and the blue water of Coles Bay. With the architecture and interiors inspired by nature the design is uncontrived and luxurious, creating an almost seamless feel between the inside and out.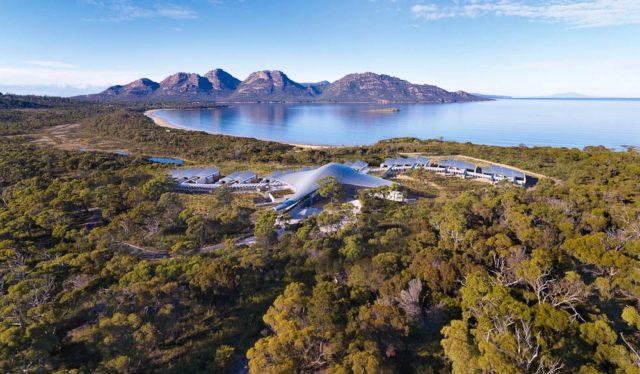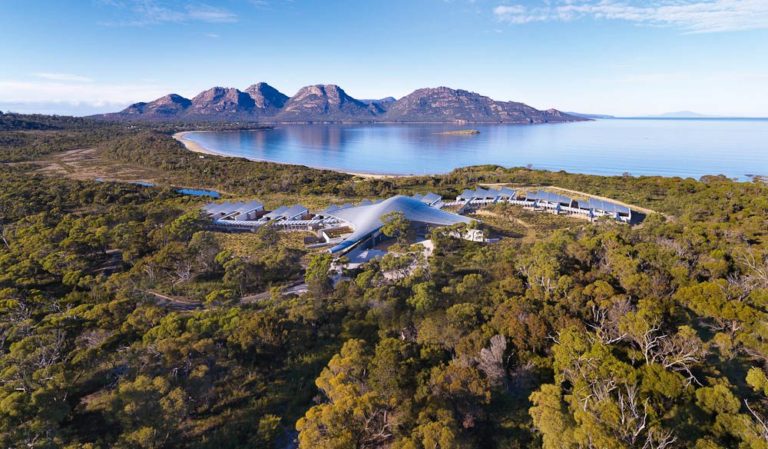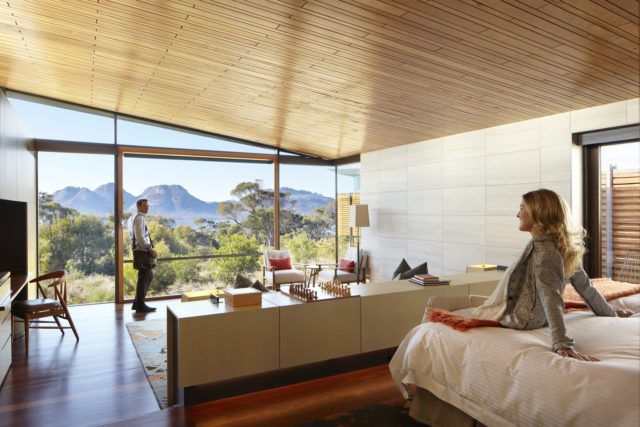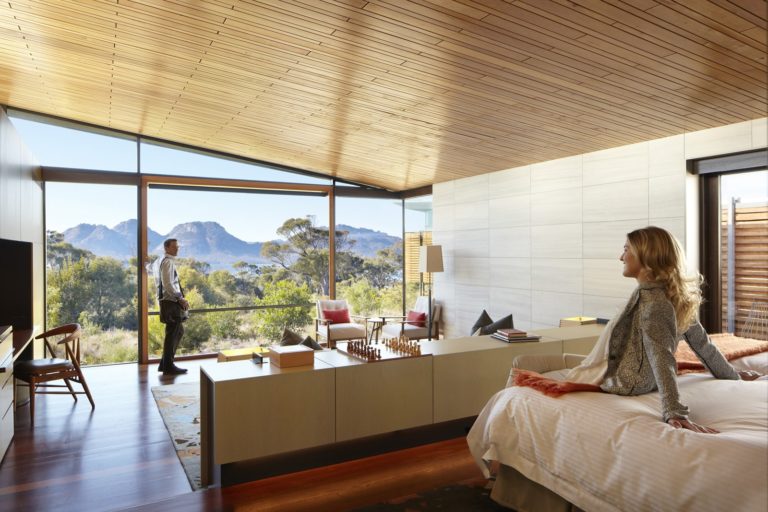 We hope you liked our list. Let us know what you would add.