Open for the past 22 years, Melbourne's Empire Vintage was at the height of popularity when interior stylist Lynda Gardener decided to close it down! It sounds crazy, but Lyn had a plan. Ready for a big change, she called in friend and business partner Amanda Henderson-Marks (together they own interior design business Gardener and Marks) and decided to open up a new store in the same Albert Park location.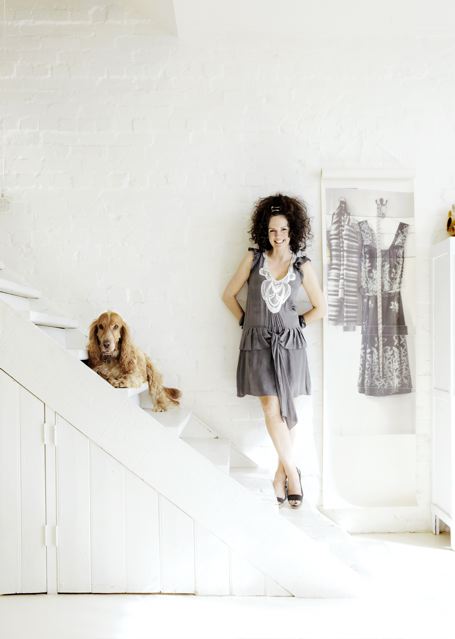 "Empire Vintage was always based on what I was working on or what my home theme was. And while that sometimes took an industrial, feminine or masculine feel, it was always entirely vintage," Lyn says. "But that's no longer where my mind is at. Amanda and I do a lot of interiors together and it's just not 100% vintage, so I wanted to open a shop that represented that."
Opened under the same name as their decorating and styling business, Gardener and Marks the store stocks 80% new pieces and 20% vintage, the exact ratio they use when designing clients' homes. "The shop's a mixture of mine and Amanda's favourite things. Everything we put in, we'd put into our homes tomorrow. We've been open a week and its been absolutely fantastic. I thought I'd have upset some of my best customers who only buy vintage, but they've loved it."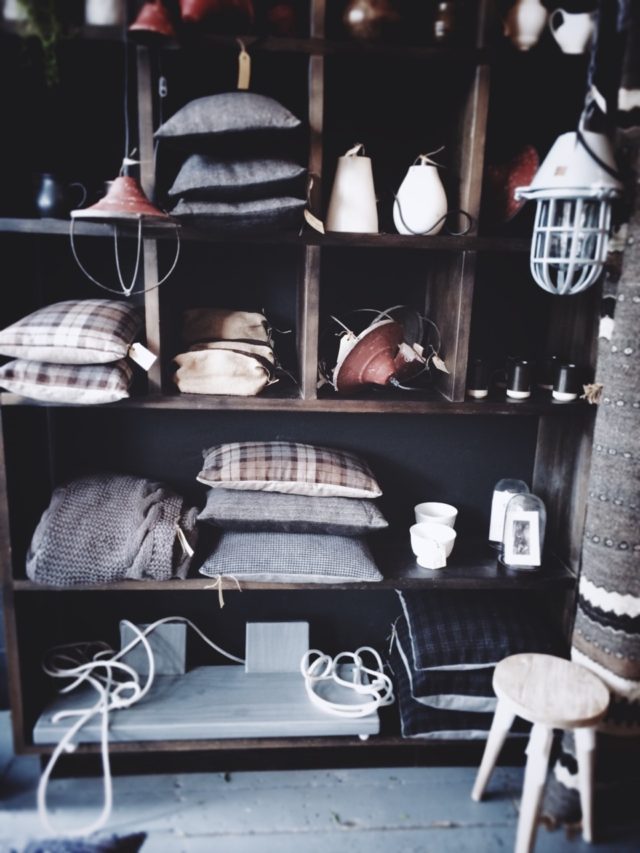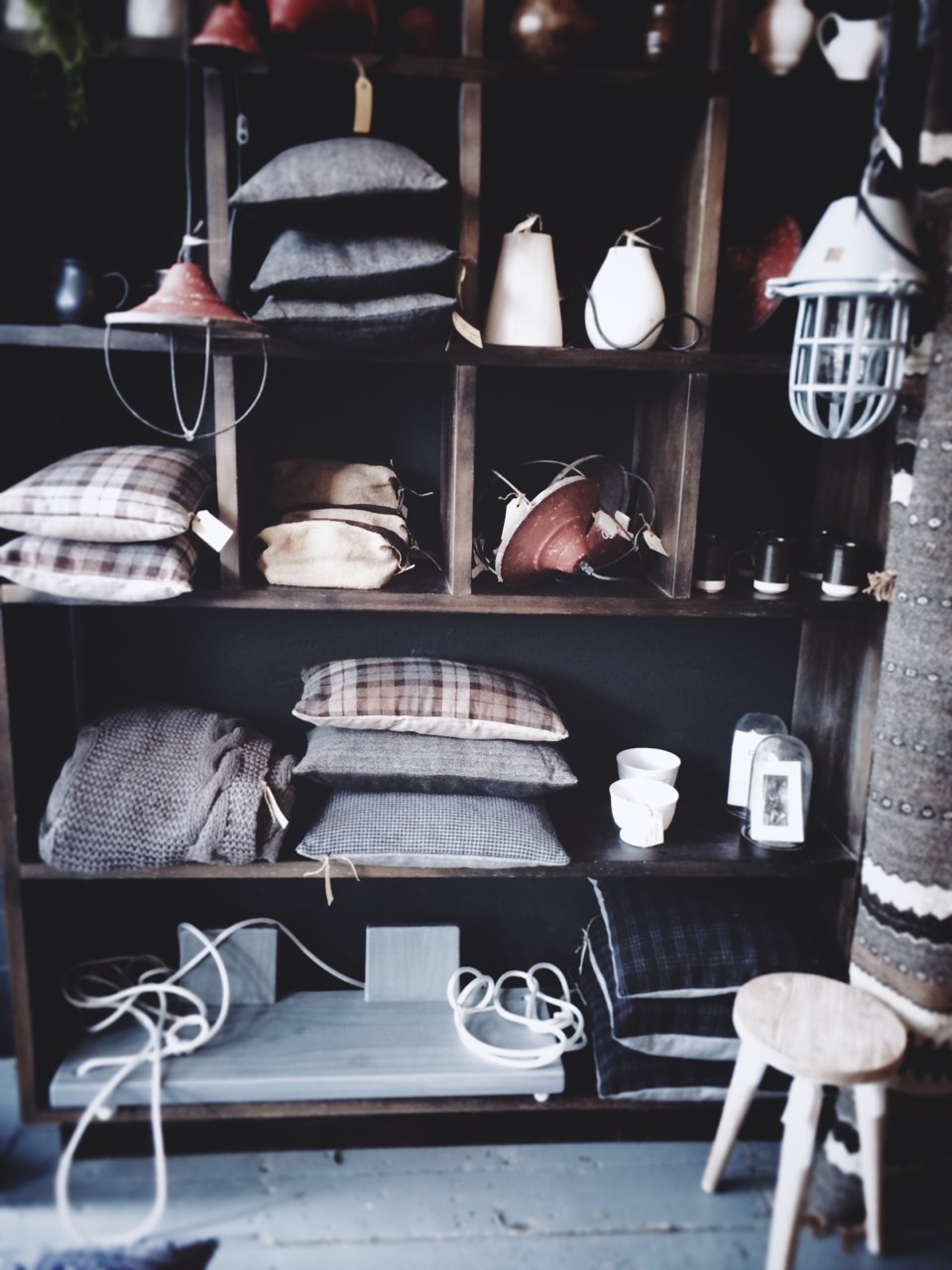 While Lyn may be busy with the opening of her new store, she is also in the final stages of renovating and decorating her third boutique accommodation, The Estate at Trentham (near Daylesford, VIC). "The Estate is going to be a very good representation of what's going on in the store: a mix of old and new, with beautiful crisp white walls and original dark timber floors. There will be a touch of Scandinavia as well, with light, raw woods and all sorts of gorgeous bits and pieces!"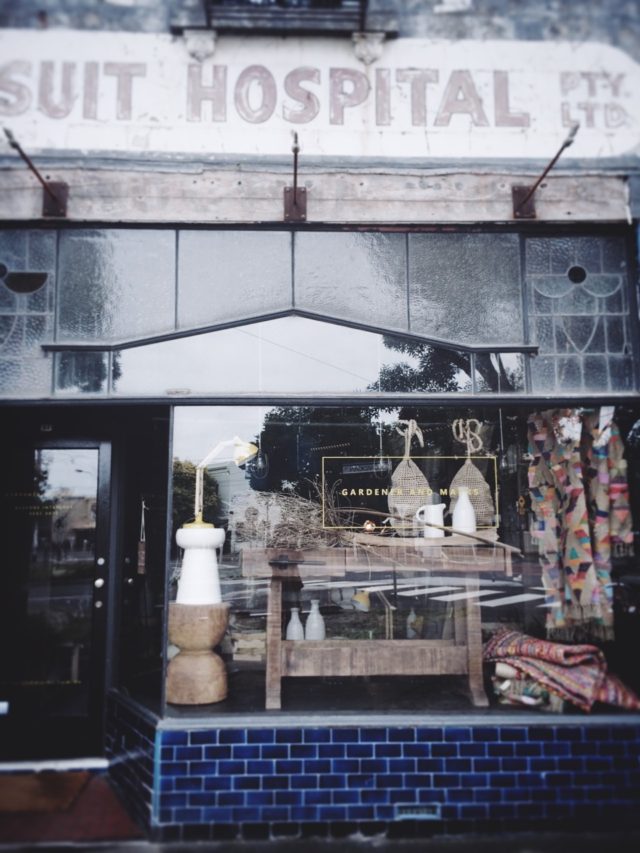 Situated in the small Victorian country town, the property will have three bedrooms; the third being a converted potato picker's hut! "It is the most beautiful property," Lyn says. "There's a veggie garden, apple trees, pear trees, lemon trees, berries, every herb you can think of and then this amazing barn/shed, which we are going to turn into the most boutique, simple event space and photographic studio."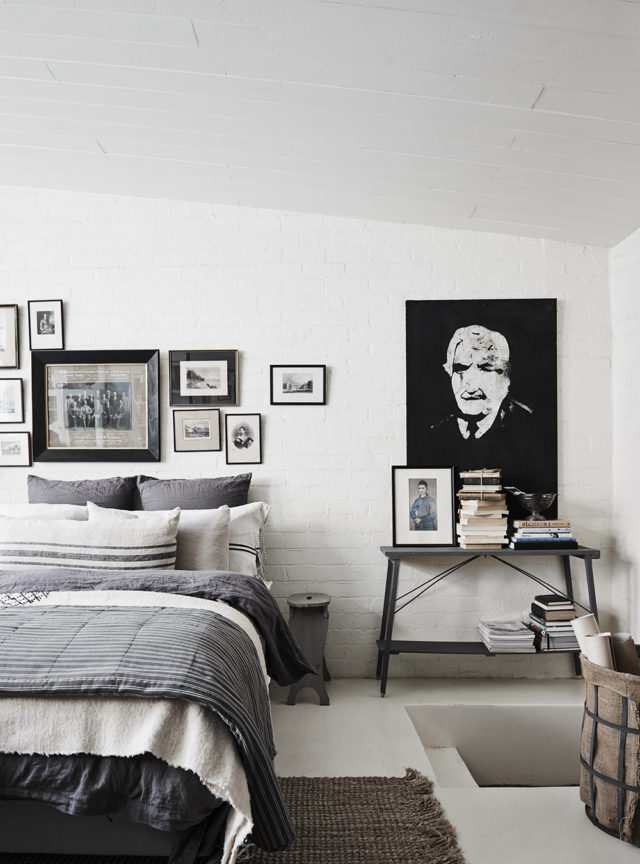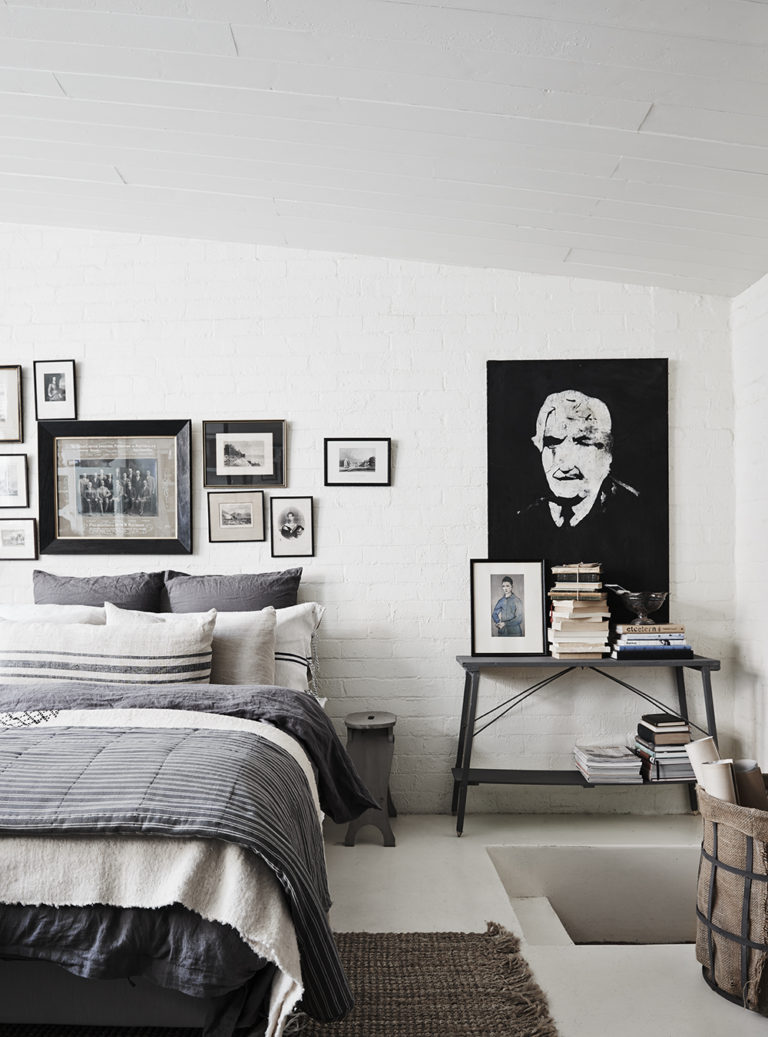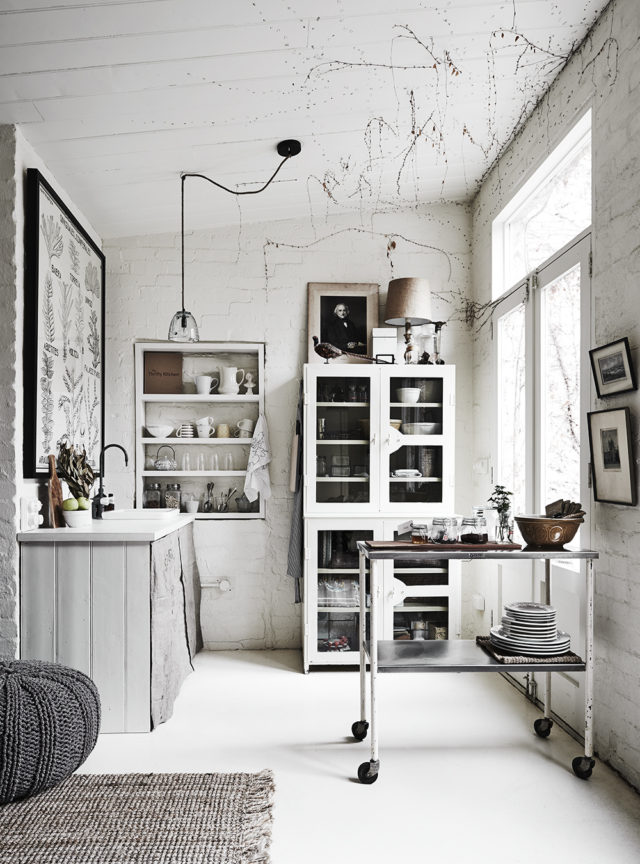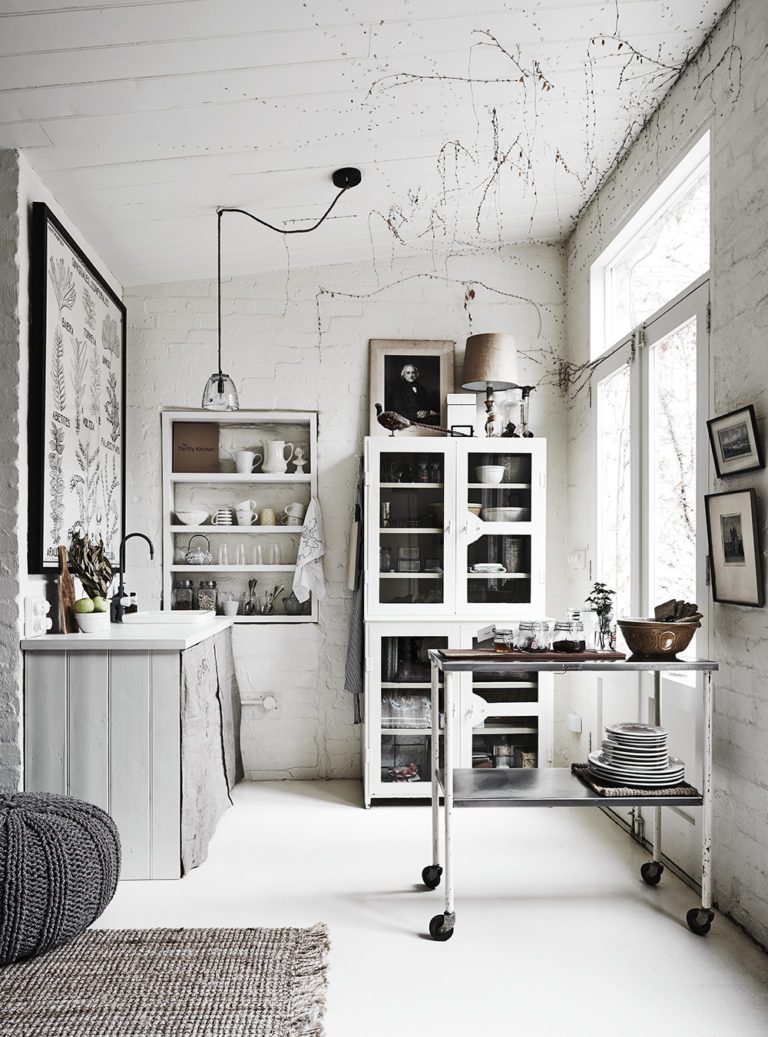 Scheduled to open next month, in the meantime you can stay at (if you're lucky, as they book up well in advance) Lyn's other two properties: the much-loved White House in Daylesford and the more recently opened White Room in Melbourne's Fitzroy. "I want every house you stay in to be a totally different experience. I did the White House seven years ago and it has these black walls and white floors; semi-industrial with a little bit of country furniture. The White Room is very white with black and all shades of greys, sort of monotone. I also did it when I had Empire, so like the White House, it has a predominantly vintage feel."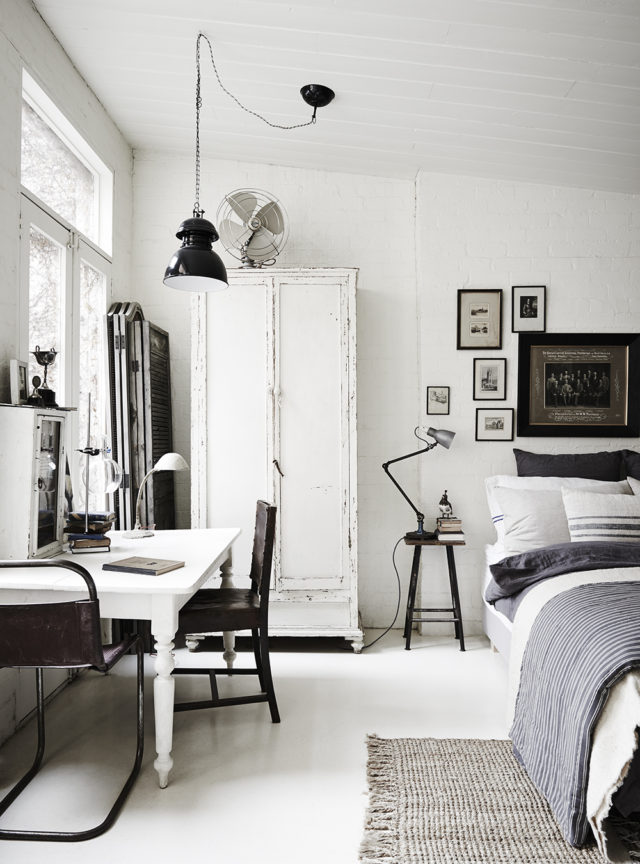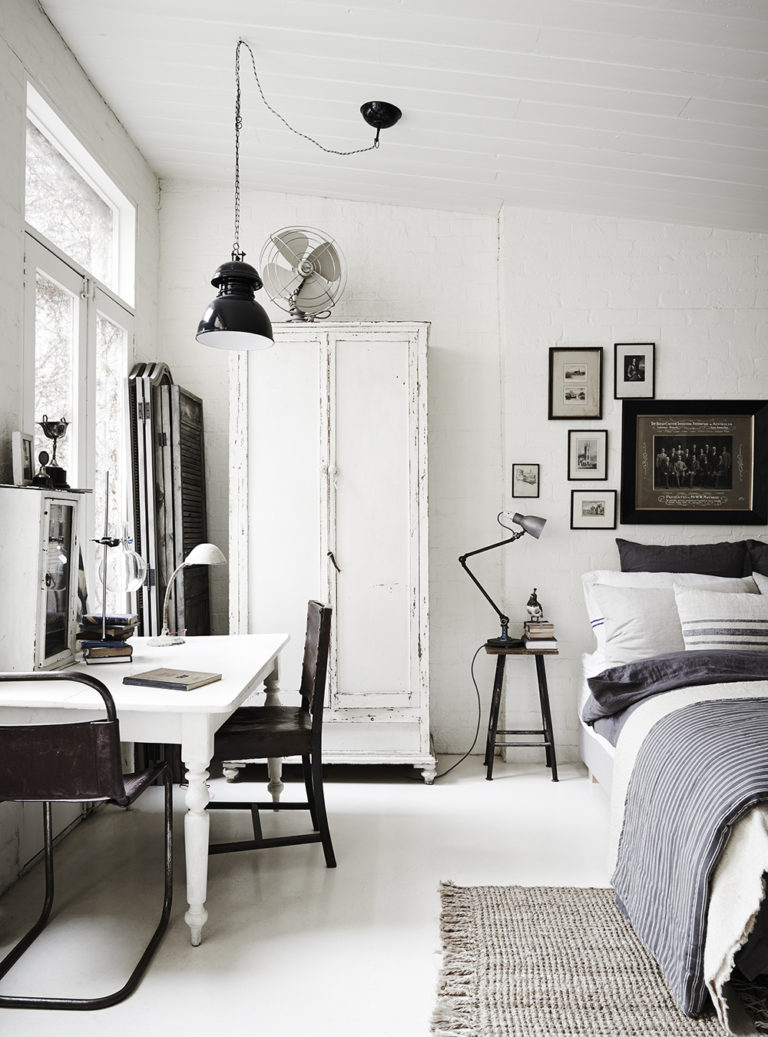 Lyn is clearly very busy at the moment, but that is exactly how she likes it. "Every week, I don't really know what's happening, but in a good way! There's always something new coming, it's always different and that's what's wonderful!"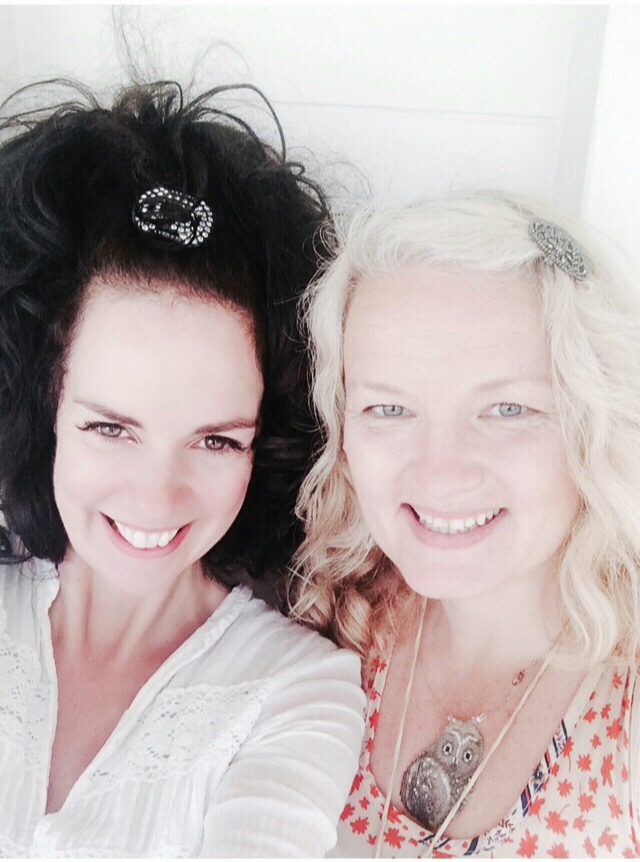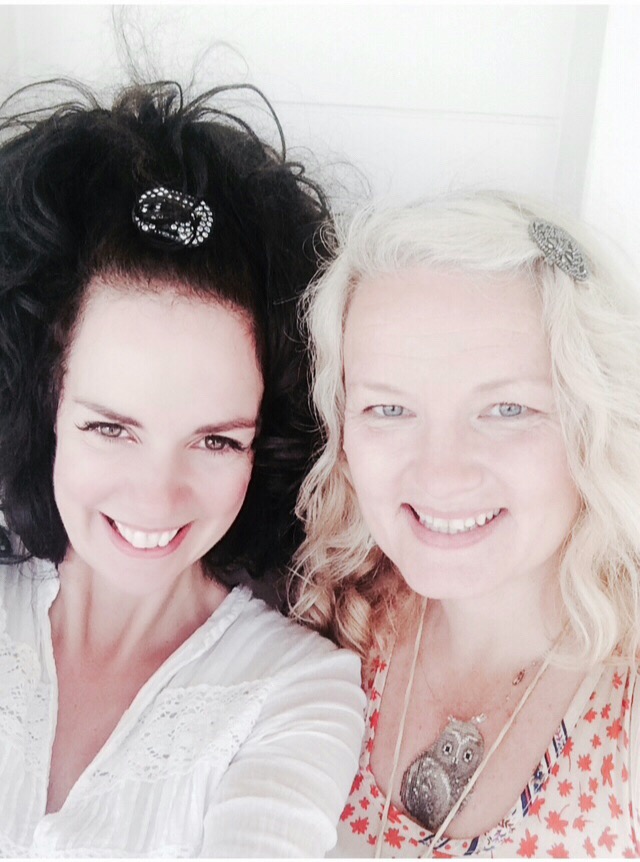 Visit Gardener and Marks at 63 Cardigan Place, Albert Park, Victoria 3206.