There's no denying the art print scene has exploded over the last five years and while it's largely been a great thing for interior lovers, it has sometimes felt like we are drowning in a sea of sameness. From horses to palm fronds, the art print scene can feel a bit homogenous which is why we were delighted to discover Design Mondo recently. Owned by Melbourne's Jenni Mappin, who has 30 years' experience as a graphic designer, the business prides itself on its boutique offering and Jenni creates all of the designs herself.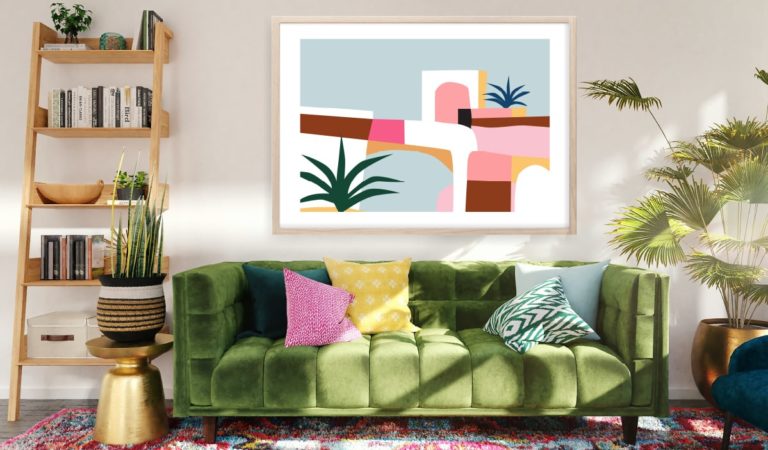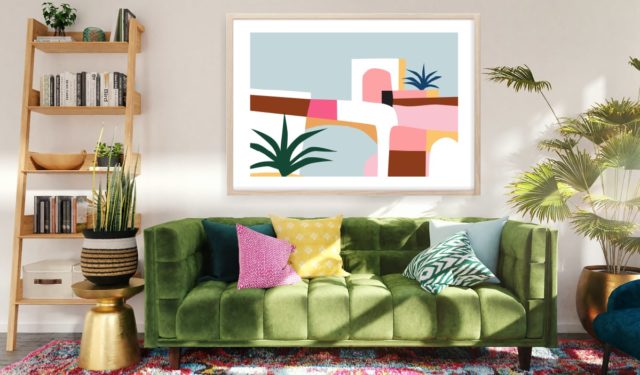 "I always like to keep up with the current decorating trends but without being one of the pack. I believe that what sets me apart from other wall art suppliers is my ability to provide unique and original artwork. I'm not attempting to appeal to the masses but rather the discerning customer who's after something a bit more bespoke," says Jenni who creates all of the designs using a combination of acrylic and digital techniques.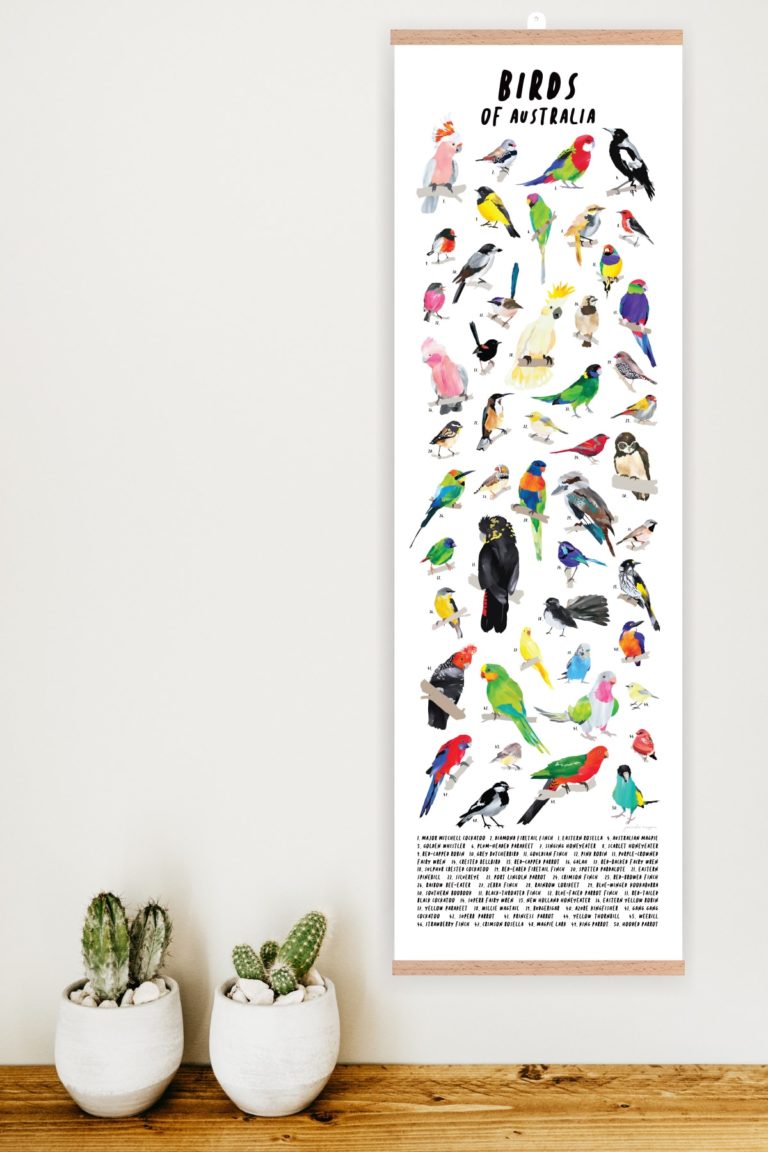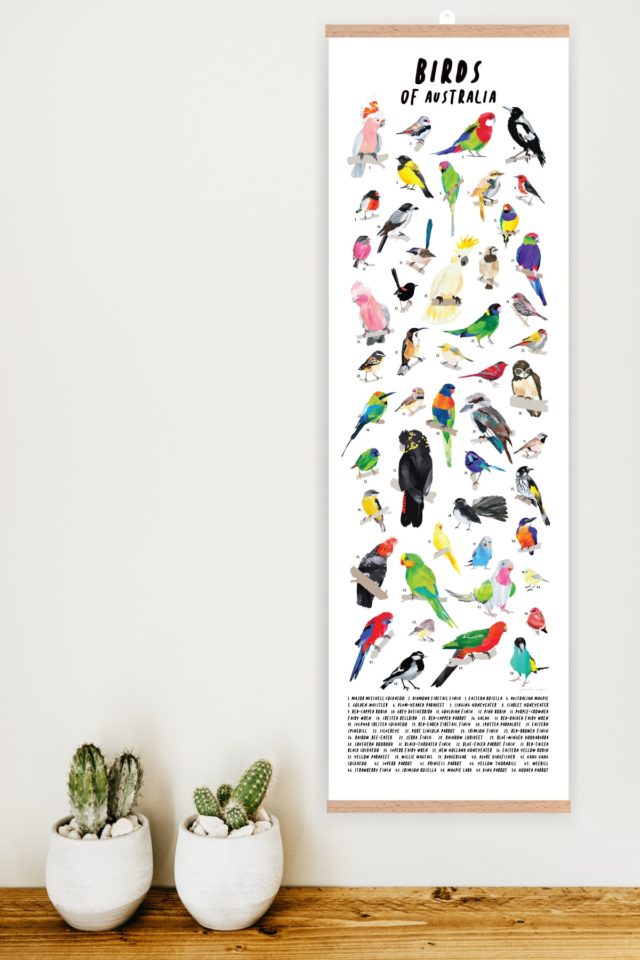 After 30 years at the helm of her own busy graphic design business (complete with 12 employees), Jenni was looking for a new creative venture which explains the genesis of Design Mondo. Motivated by a desire to create at her own pace, while turning her illustration and design skills into a viable business model, Jenni hasn't looked back since launching the company six years ago. 
"I decided that wall art prints would be a great way to showcase my original and creative artwork giving me the freedom to work from my studio and create whatever I wanted. It was the best decision I ever made, and I absolutely love it," says Jenni.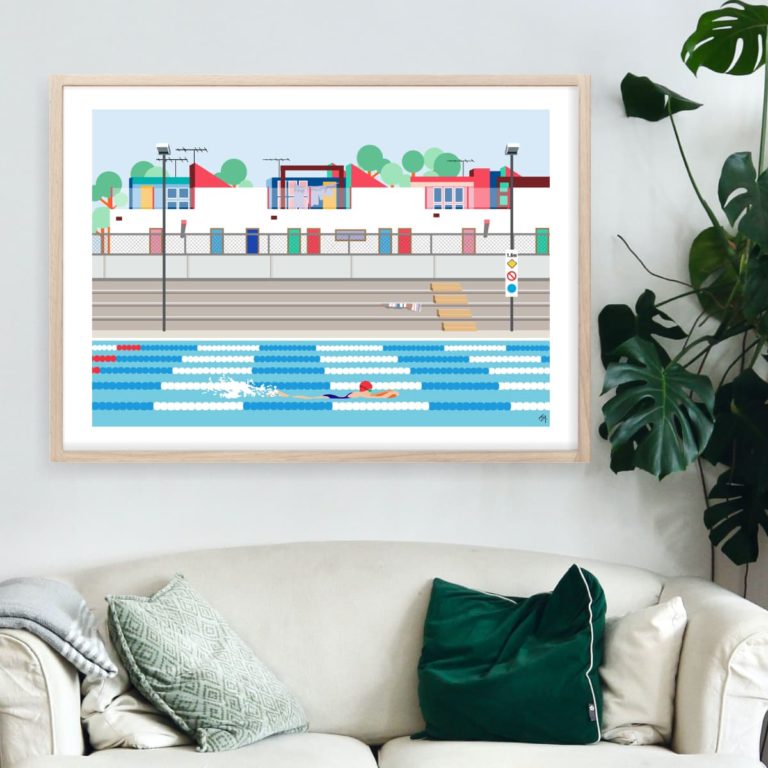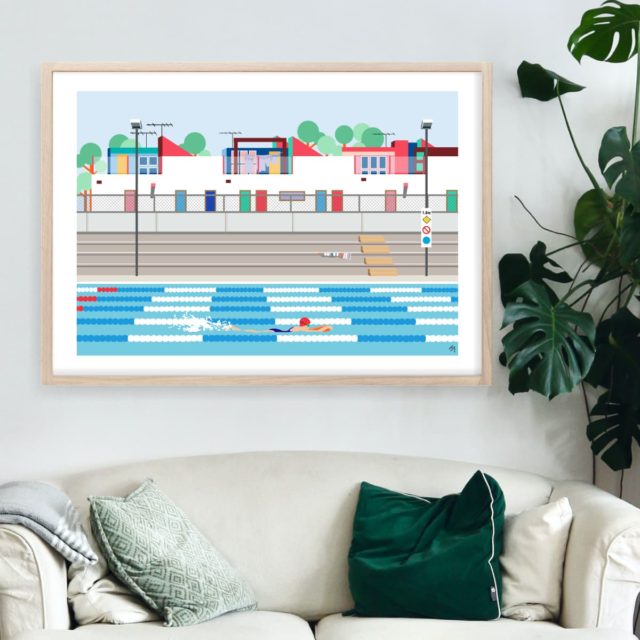 Inspired by nature and colour, Jenni's range is vast – her prolific output is simply because there are too many ideas that she wants to explore. "My style is constantly changing as I struggle to stick with any one style for too long, often resulting in me being halfway through a design and already planning my next one. I like to think the benefits of having a diverse range gives my customers a wider choice to select from," says Jenni who designs prints for every room of the home.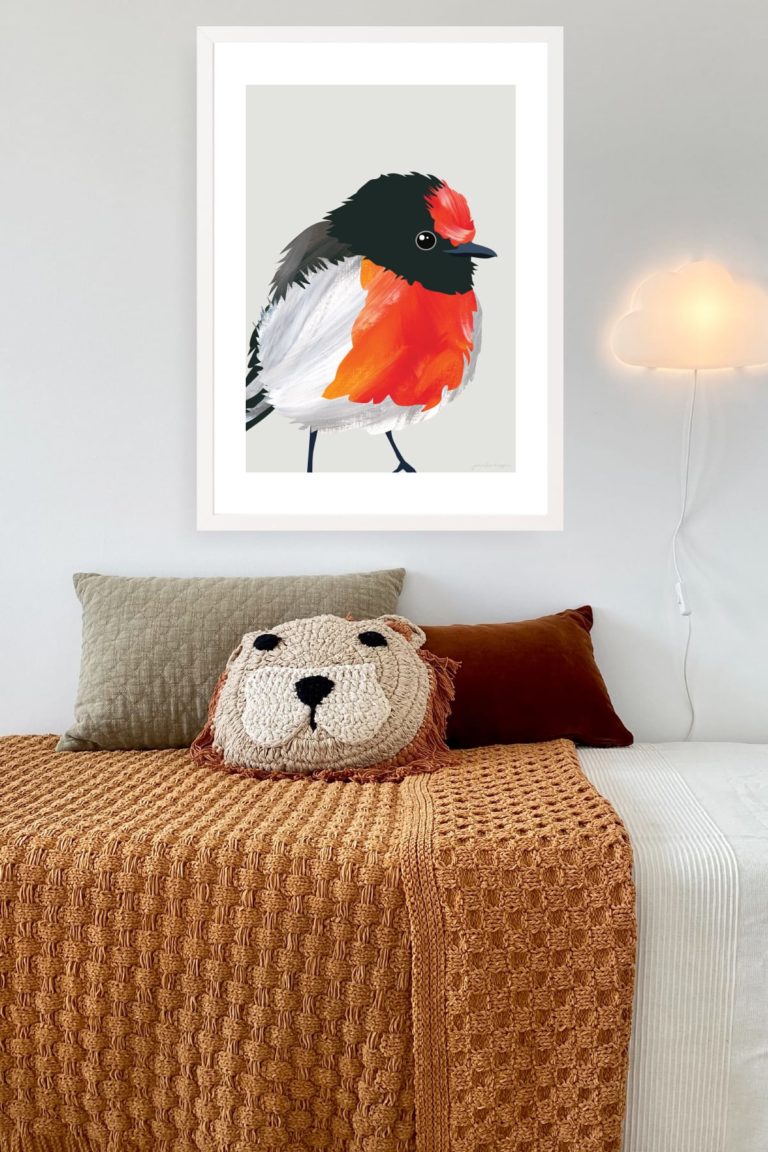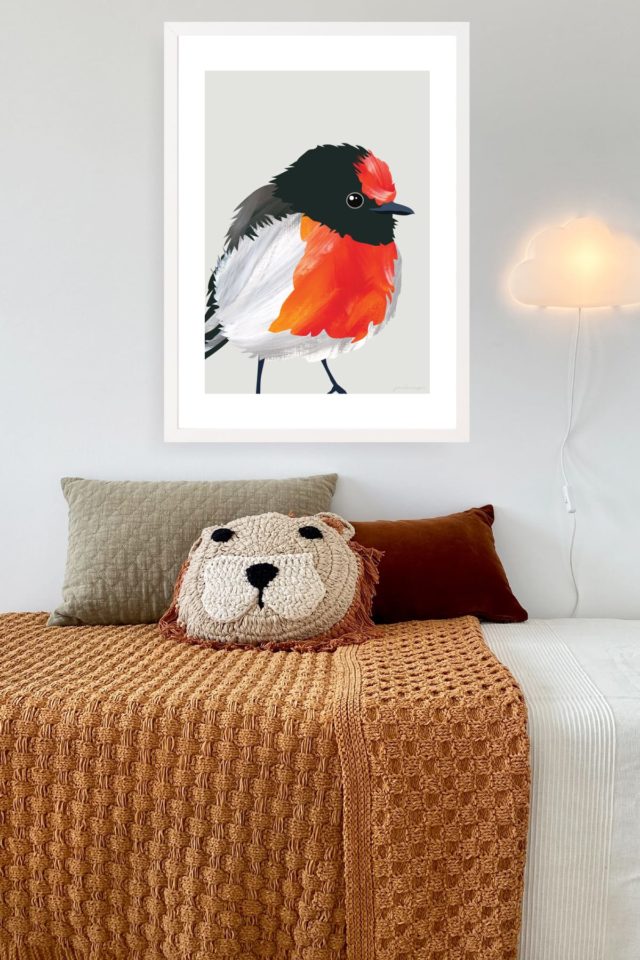 The designs are printed on high quality 230gsm fine art paper with Epson pigment-based inks. Customers can order the prints with or without a frame – the designs fit into standard IKEA, Officeworks, Spotlight and Country Road frames if you want to DIY. 
"I use only high quality wood (not plastic) frames which I outsource to a professional framing company here in Melbourne. The frames are available in beech, black and white and have plexiglass as opposed to glass which can shatter in transit. All frames are ready to hang so all you need to do is open the box and display!." The print sizes range from A3 to a whopping AO (84cm x 119cm) and Jenni can organise bespoke sizes on request. The range also includes a variety of canvas wall prints.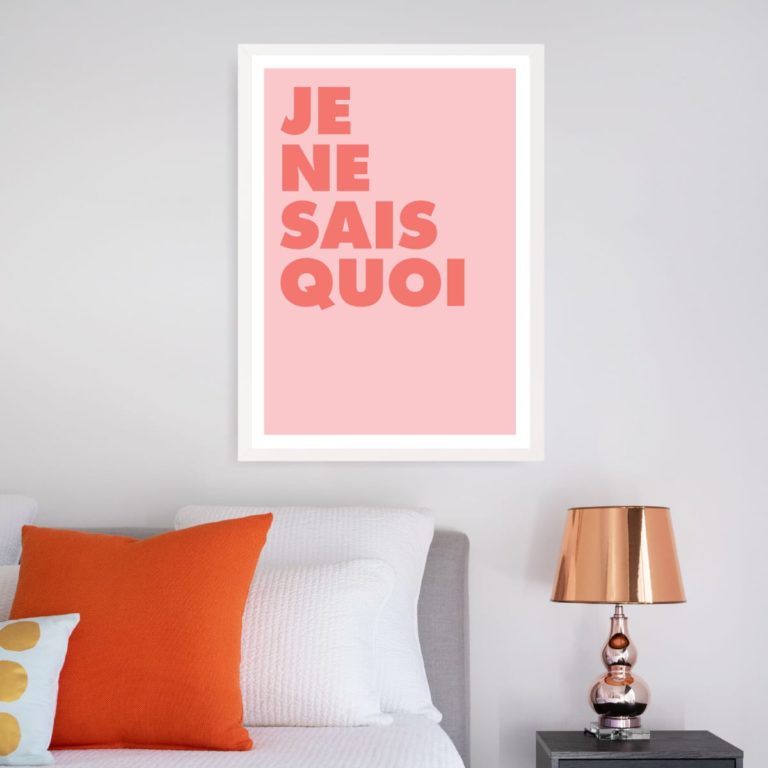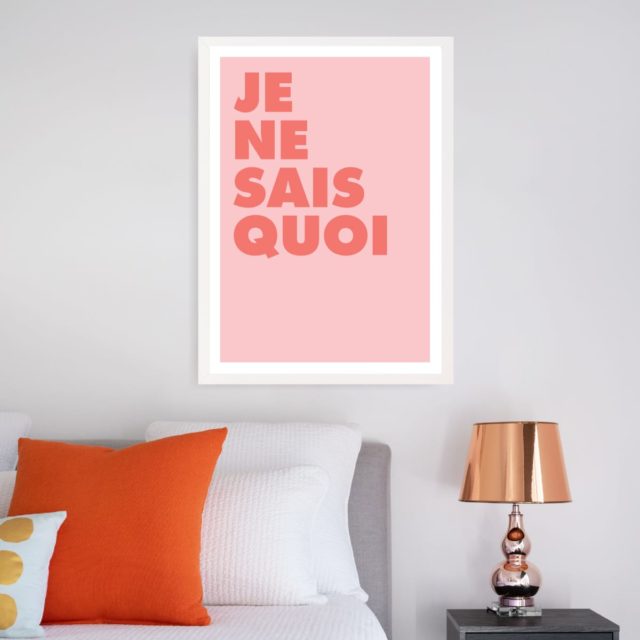 The most popular designs in the range are the painted bird, animal and floral abstract prints and Design Mondo's curated print sets of two and three have been a hit too. "People, domestically, are really into the wildlife of Australia," says Jenni who cites her magpies, cockatoos and lorikeets as some of the best-sellers.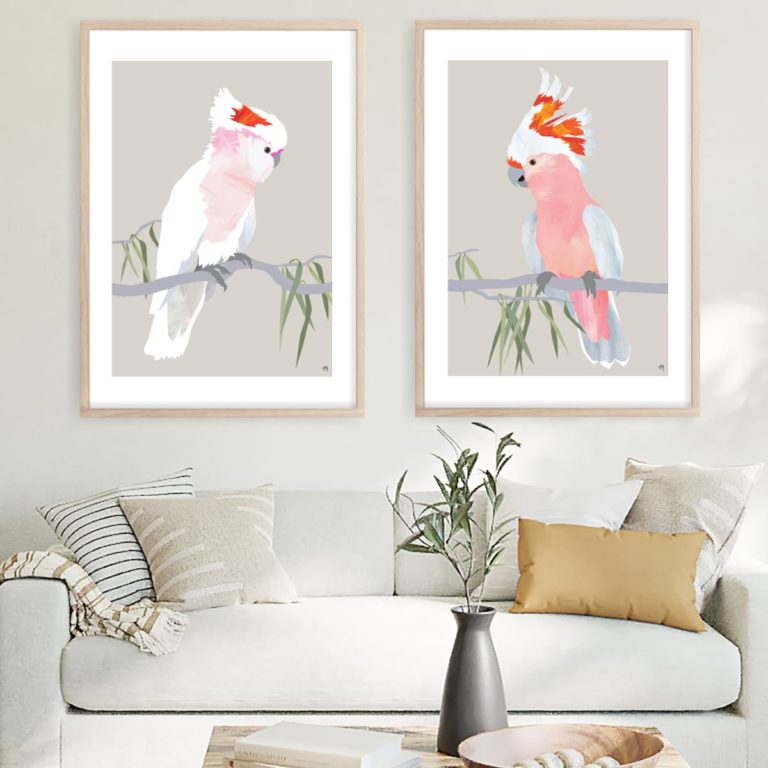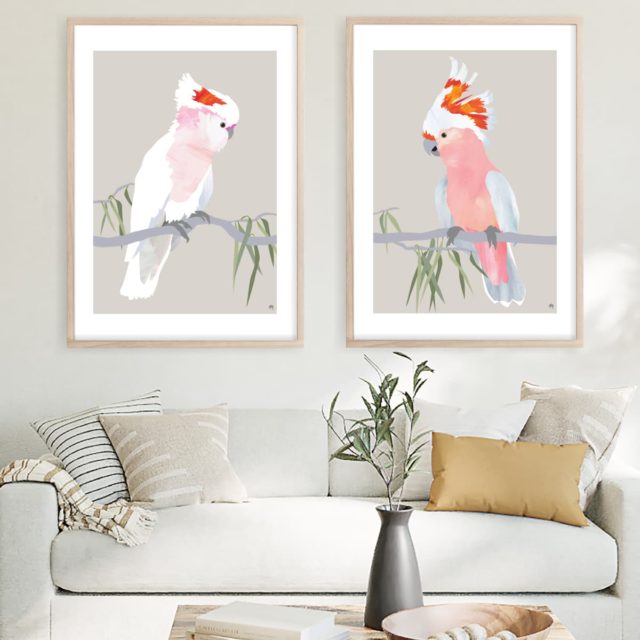 The two and three pack prints are an affordable way to bring interest into the home. "I started off that idea with the print packs years ago. With two or three in the pack you virtually get one for free, including the framing."
Interiors Addict readers can get 15% off the entire range with the code ADDICTED15.