"Completely untouched from new, this is a rare opportunity to refresh what may well be the last completely original apartment in the landmark Glenhurst Gardens," says Ray White's Walter Burfitt-Williams of this Sydney apartment that is set for auction next month. But even more remarkable than the time capsule interior is the story behind the home's owner, Anne Elizabeth "Nan" Kearins who passed away recently at the age of 101 and has bequeathed the sale proceeds to her former workplace; St Vincent's Private Hospital.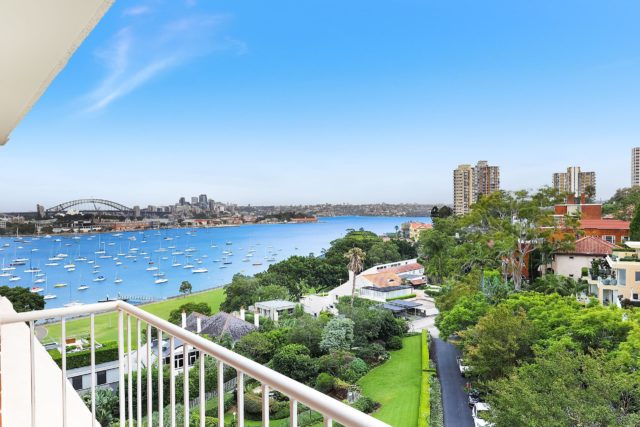 Purchased brand new in 1959, Nan chose the Darling Point home for its proximity to the St Vincent's Hospital Training School in Darlinghurst, where she worked. A huge advocate for nursing education, Nan gave a lifetime of service to St Vincent's hospital as a nurse, educator and volunteer.
"Nan understood the importance of continuous learning and established the 'Nan Kearins Nursing Education Fund' at St Vincent's Private in 2014. Devoting more than 70 years of service to St Vincent's Private, hers was truly a long and devoted life of service," says St Vincent's Private Hospital Sydney CEO, Tim Daniel.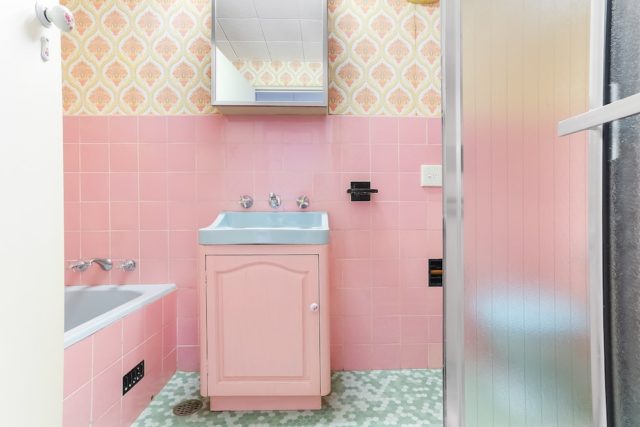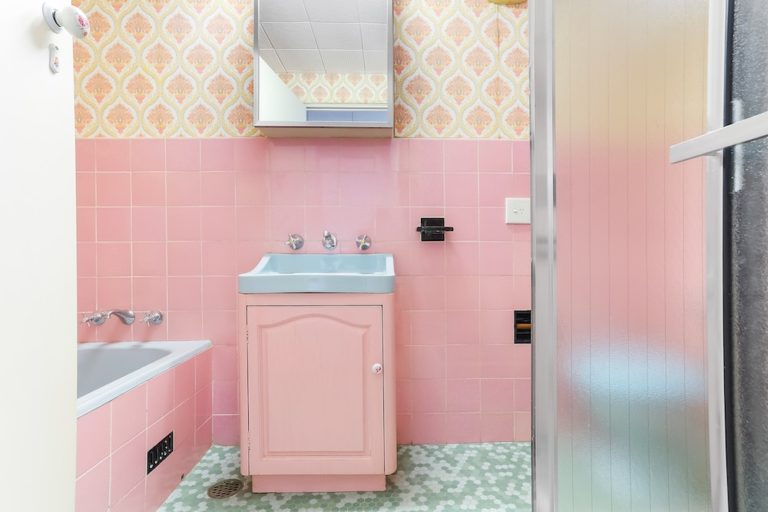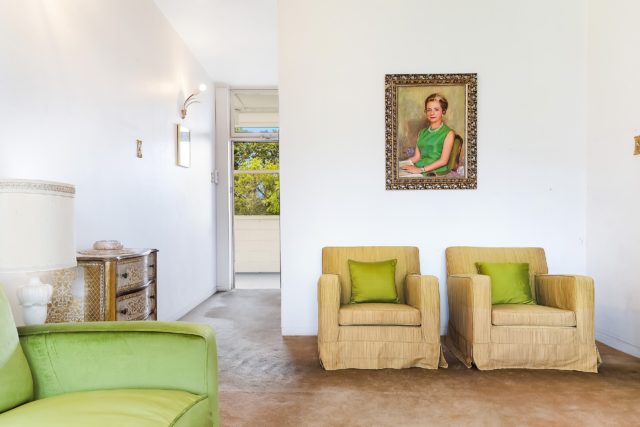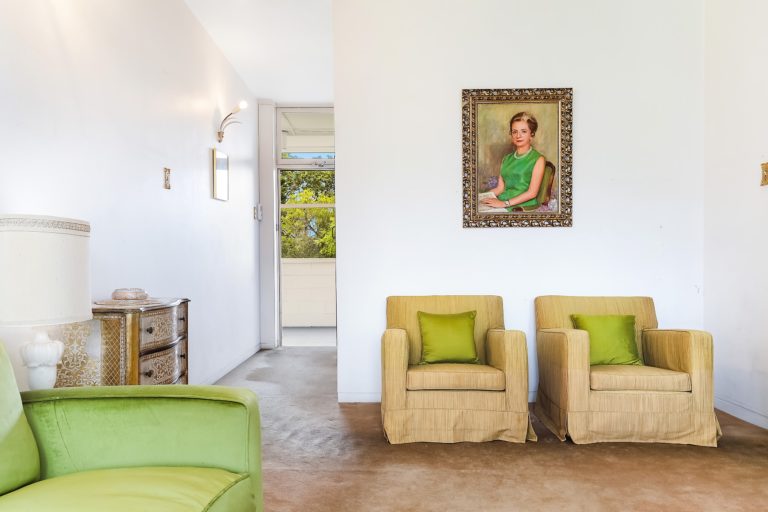 Nan's philanthropy is set to continue when this home goes under the hammer soon, with all proceeds going to nursing education, with plans to establish a range of programs to train and nurture current and future nurses. "Nan made an enormous contribution during her lifetime and this continues after her death. Her generosity will be truly transformational for our nurses," says Tim.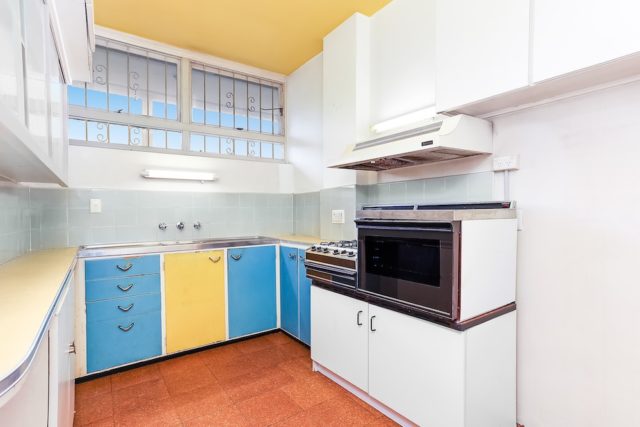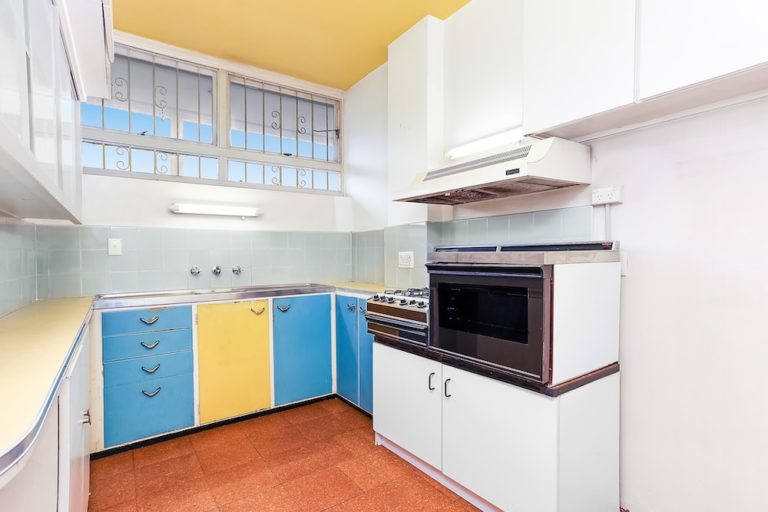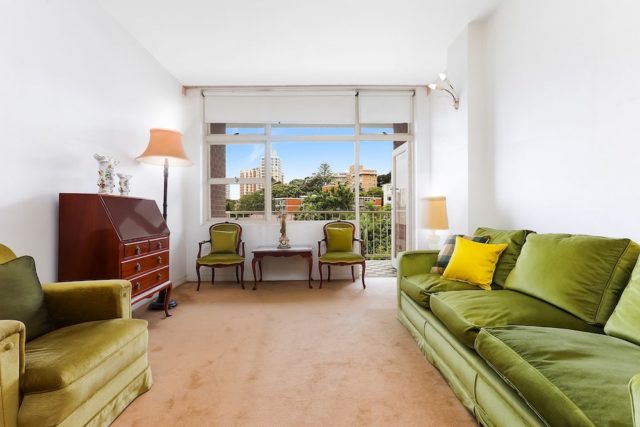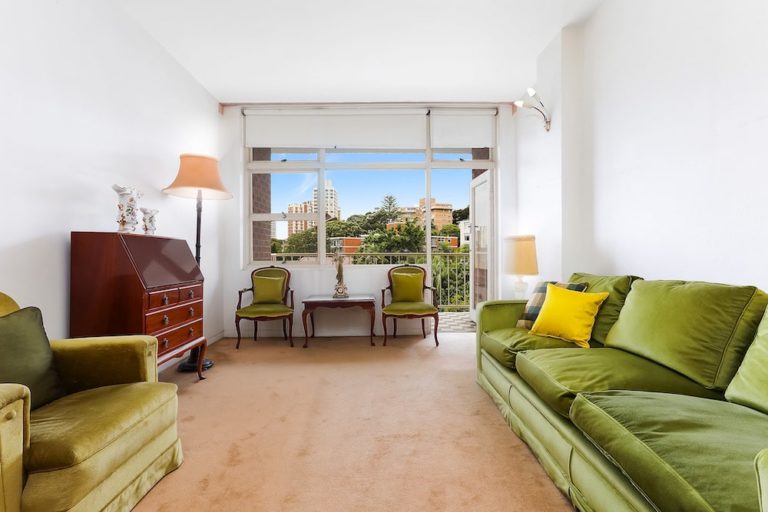 Nan didn't marry and it's thought that the hospital became her family. "With her generous bequest, she obviously wanted to express her gratitude to the hospital and return the favour to the wonderful life she had built around it," says Ray White's Walter who, inspired by Nan, is also donating his selling fee to the hospital.
"My extended family has had a close association with St Vincent's for many decades, both as supporters and medical staff. Being able to further add to Nan's generous bequest is the very least I can do."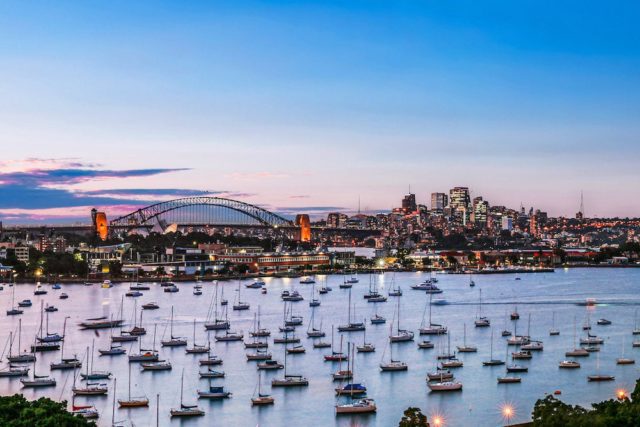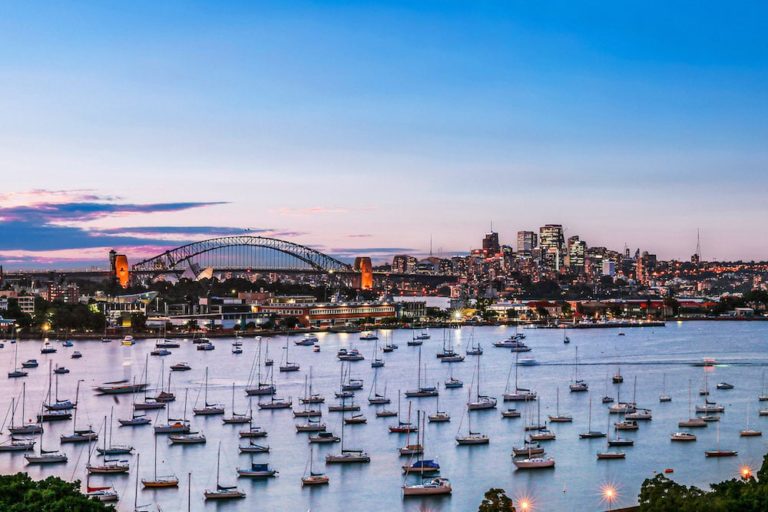 The Darling Point apartment will go to auction on Saturday, April 10 at 9:45am. Nan's total bequest, including other investments, should exceed $6 million.