In response to lockdowns across the country, The Finders Keepers is hosting a snap two-day Springtime Online Market from today until 9am tomorrow (Saturday 4 September) to show support for small creative businesses across the country.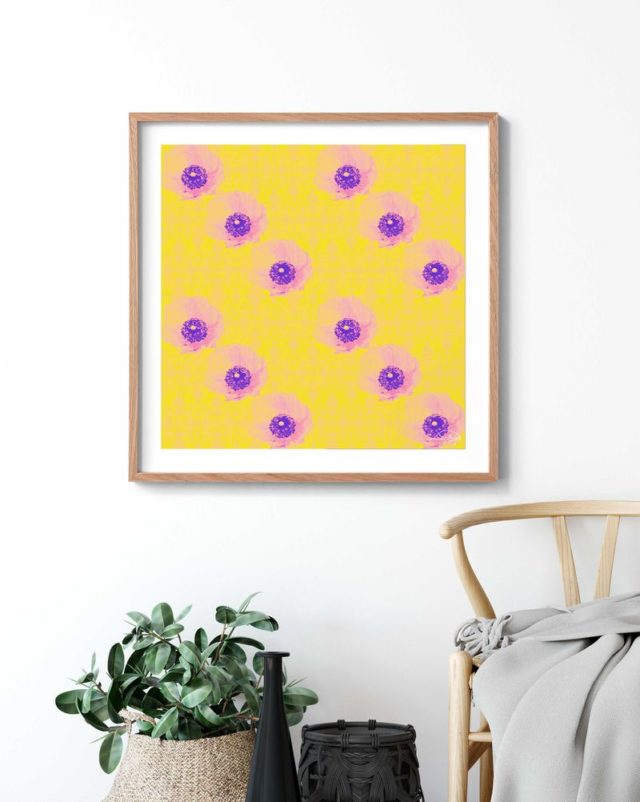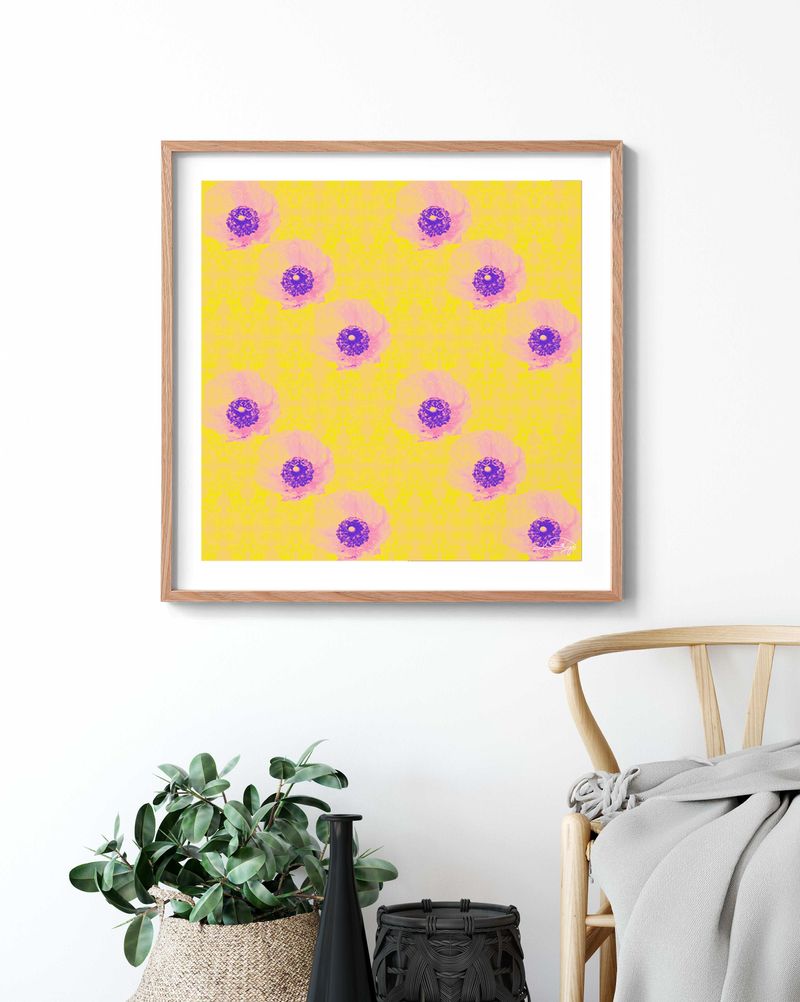 Fans are invited to cruise the curated virtual aisles of the Finders Keepers Online Marketplace, a 24/7 eCommerce platform launched to support makers online and snag exclusive event-only specials.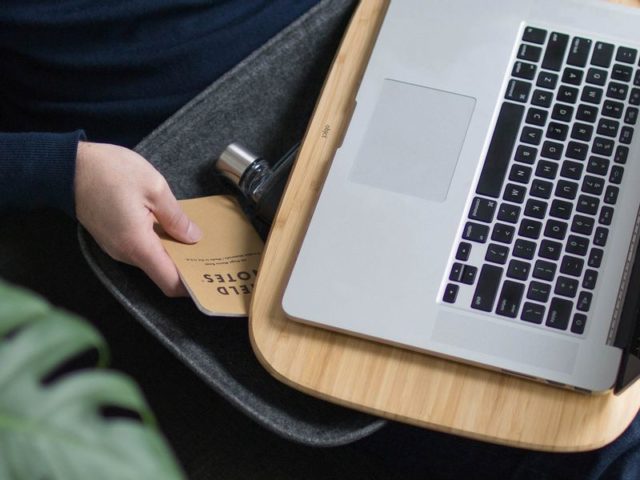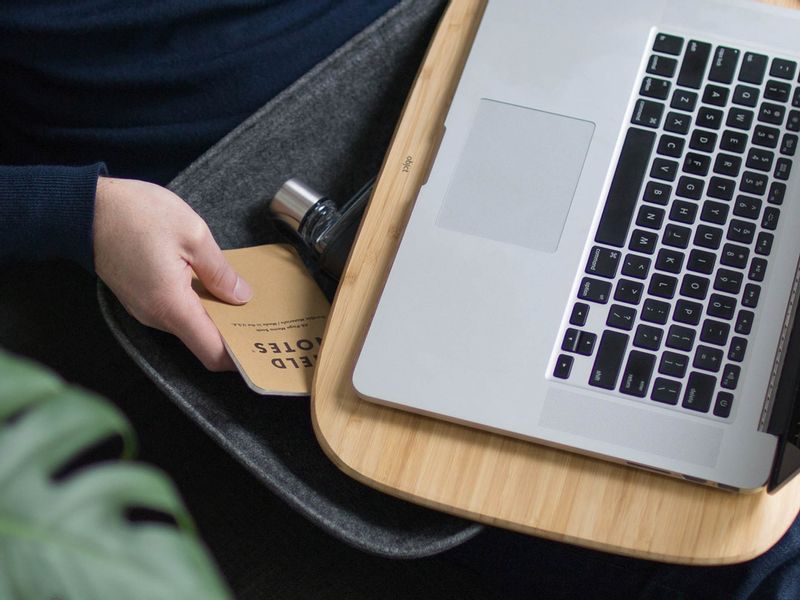 From ceramics to hand-sewn sustainable fashion, local art and new launches across the site, the Springtime Online Market is an opportunity for conscious consumers to throw their support behind small Aussie businesses at a time when it's needed most.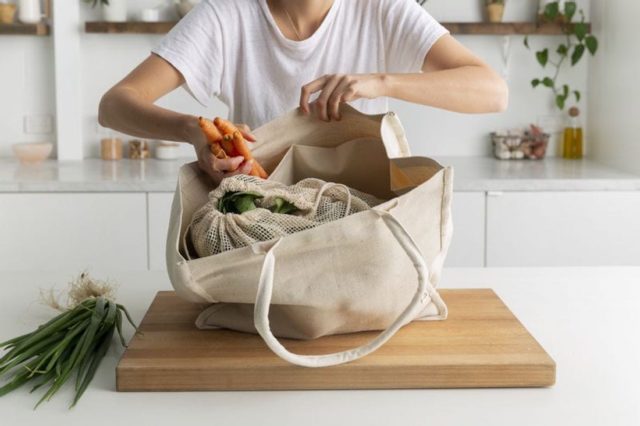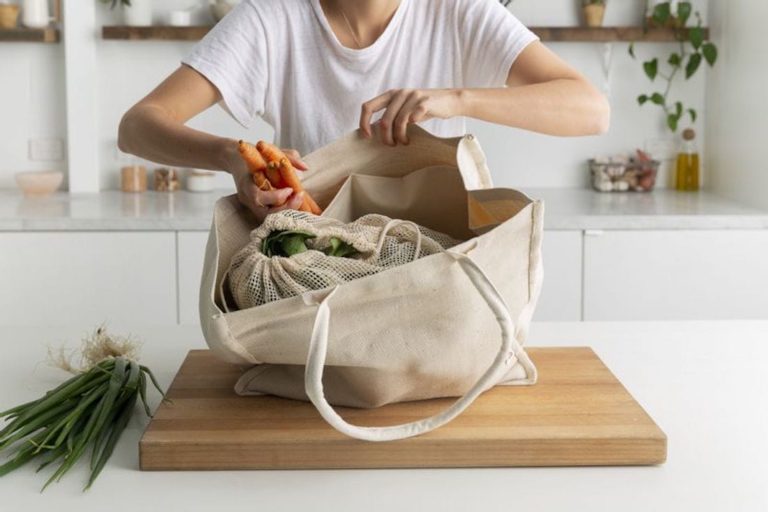 And there's plenty of homewares to be found for interiors addicts!
The Finders Keepers is Australia's largest curated marketplace of makers, designers and entrepreneurs. Proudly partnered with Australian creative business Inke Packaging.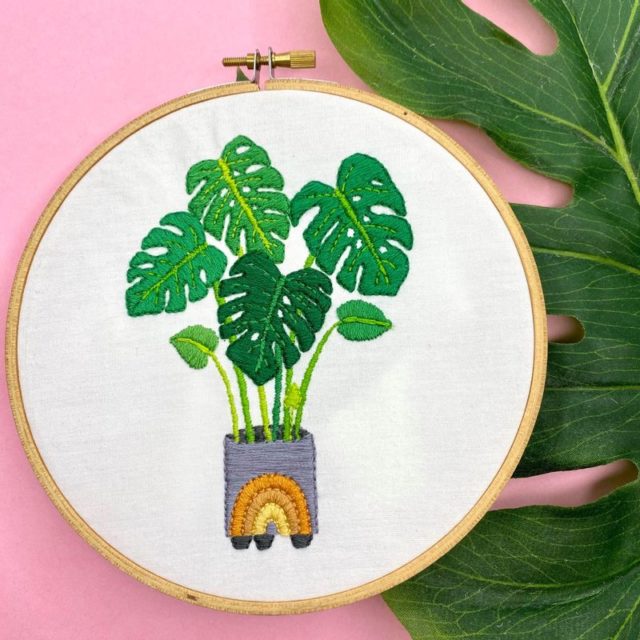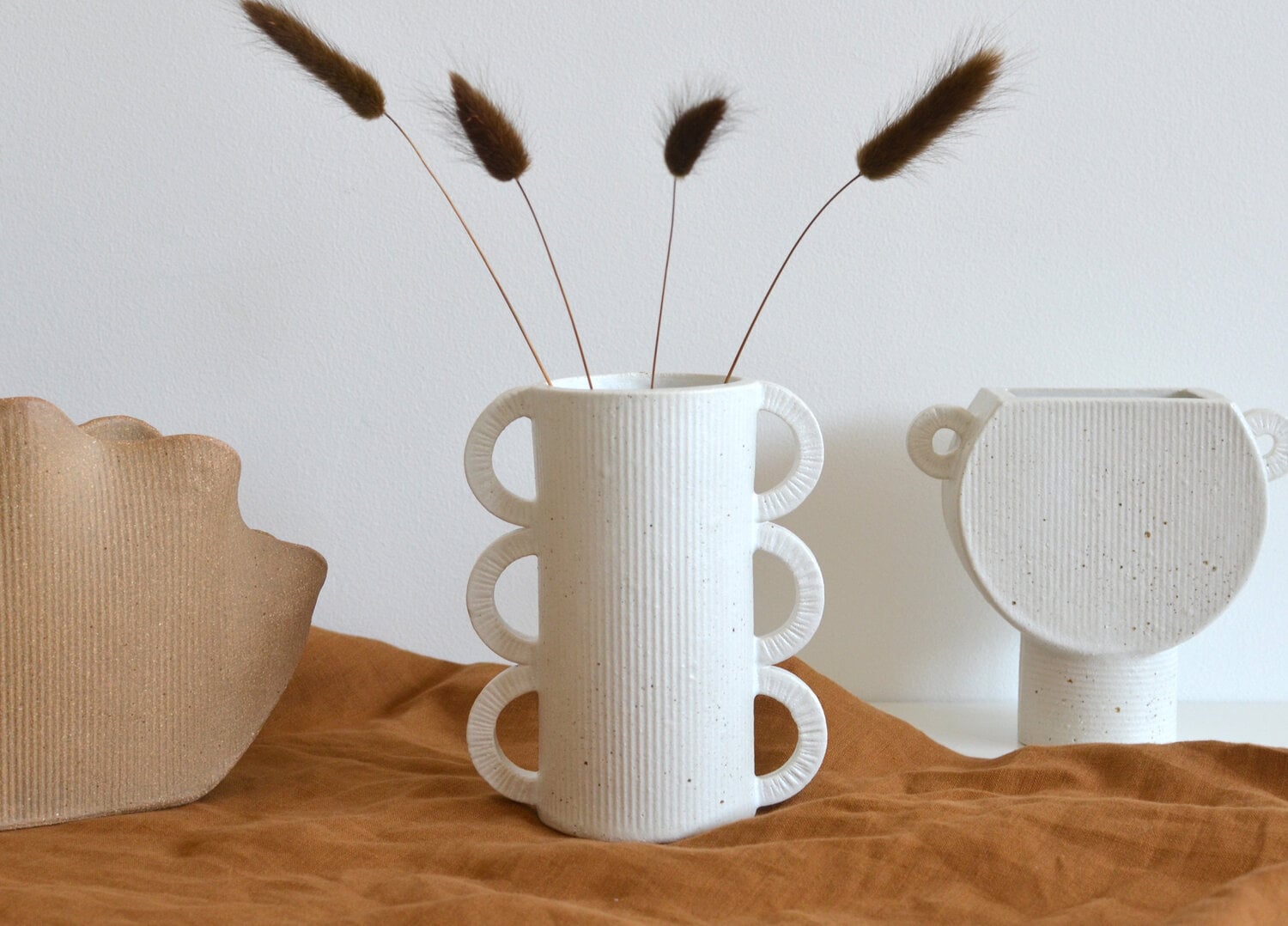 Ceramics Australia: Our favourite new handmade brands
From the singular vision of Carla Dinnage to Kaz Morton's gorgeous pieces and our long-time favourite Jones & Co, loyal readers will know that we're a bit ceramics obsessed around…