With just a week left until entries close for the 2015 Dulux Colour Awards, now's the last chance for architects, designers and students to submit their latest projects featuring inspiring use of colour.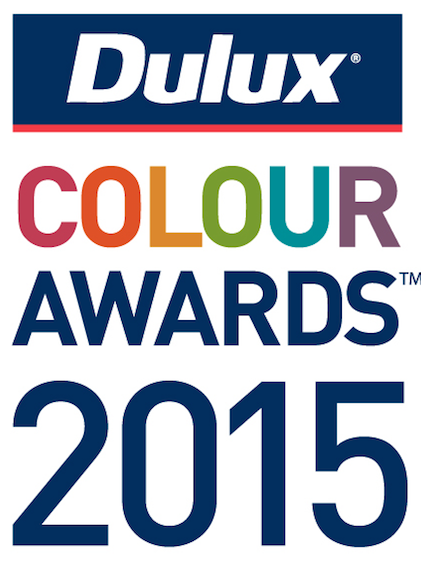 The entry process for the awards has been simplified from previous years, making it easier for those in the industry to gain recognition for their work. Entrants are no longer required to submit a board as part of their initial entry, with only those who make it to the finalist stage asked to complete a showcase board for review by the judging panel.
With four new categories, there are more opportunities to showcase and celebrate great work in the industry. The categories include:
Commercial Interior – Office Fitout & Retail (New)
Commercial Interior – Public Spaces & Hospitality (New)
Commercial Exterior
Single Residential Interior
Single Residential Exterior
Multi Residential Interior
Multi Residential Exterior; International (New)
Installations and Events (New)
Student.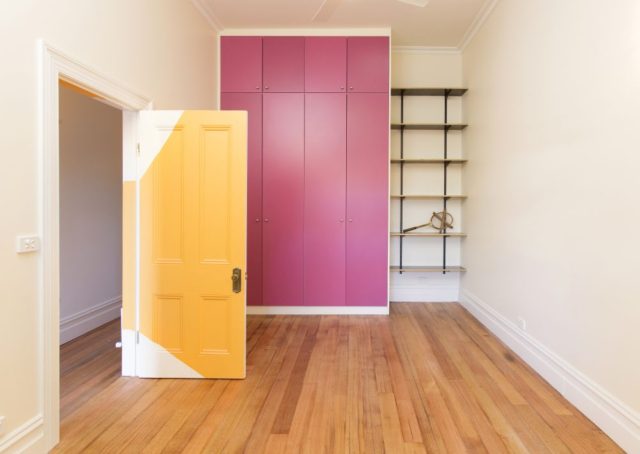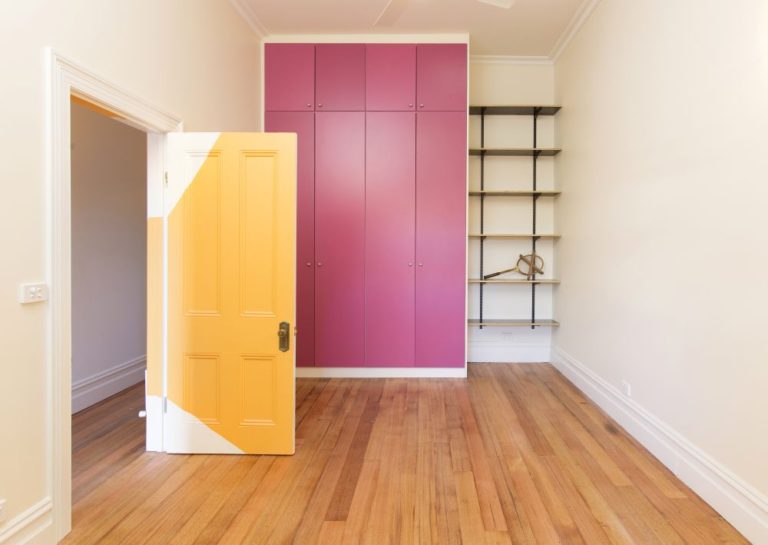 They'll be judged by an esteemed industry judging panel including: Andrea Wilson – senior associate at ARM Architecture; Hannah Tribe – principal and founding director of Tribe Architects; David Bromley – contemporary artist; Sian MacPherson – interior designer and editor of EST magazine and Simon James – contemporary furniture designer from New Zealand.
The Dulux Colour Award entries close on Thursday 12 February, with finalists announced on Tuesday 24 February and winners announced on Wednesday 25 March.