From working as a circus artist and stunt performer to an account manager at an advertising agency, Adam Powell has had a very diverse career. Yet it was only after enrolling in a BA in Design Styling and Creative Direction at The Whitehouse Institute of Design, that he finally found his calling: styling. And thank goodness he did because here at Interiors Addict, we believe he is a talent to watch!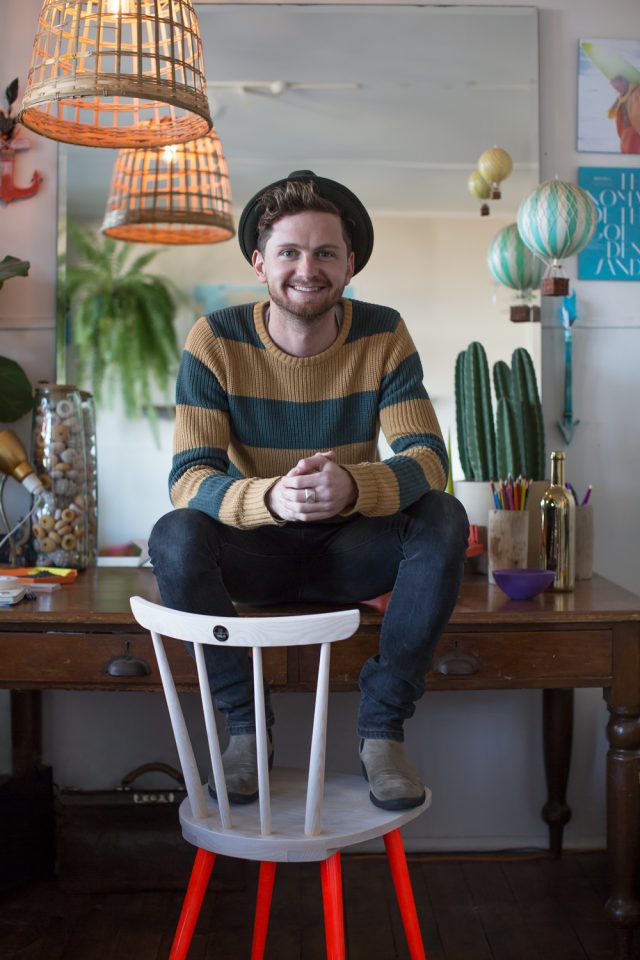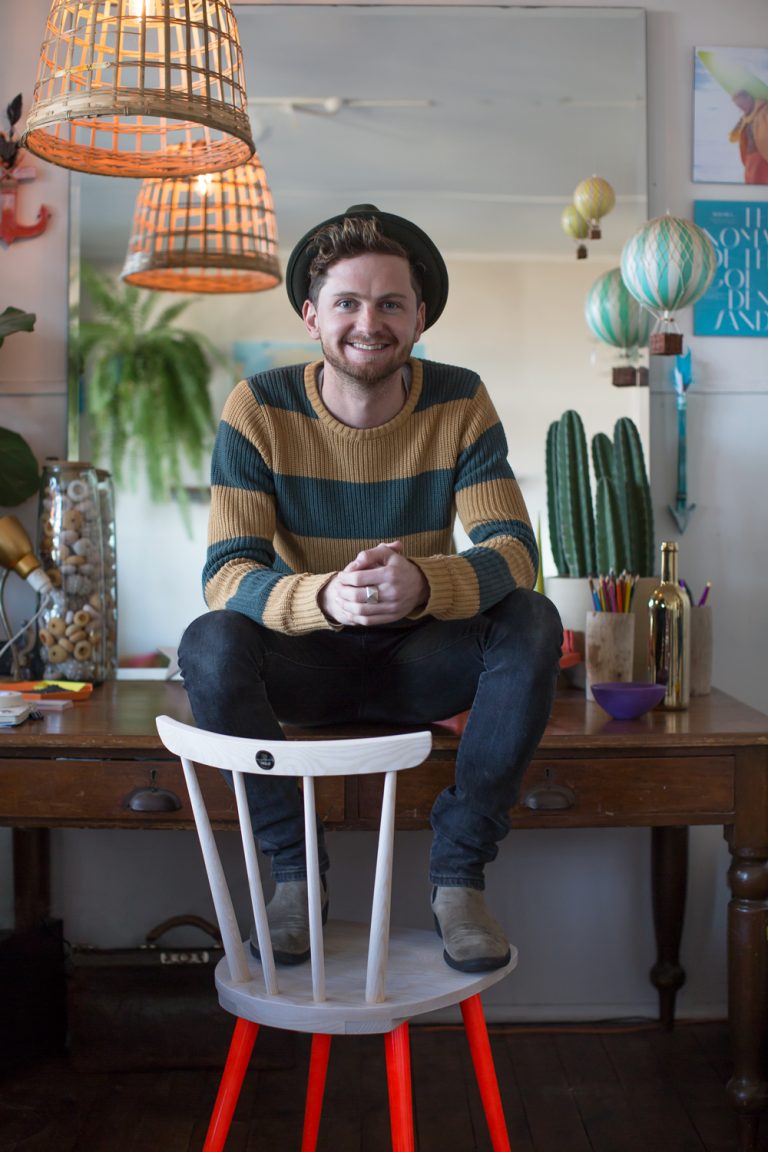 "I had left the course hungry to sink my teeth into working in the interiors world," explains Adam. "So when Chris Deal and Jessica Bellef, who were two of my teachers at The Whitehouse, offered me some assisting work with them at a new company that had just started called Temple & Webster, I jumped on it. Three years on, the brand is Australia's largest online homewares retailer and I am lucky to have a regular gig there as their senior stylist."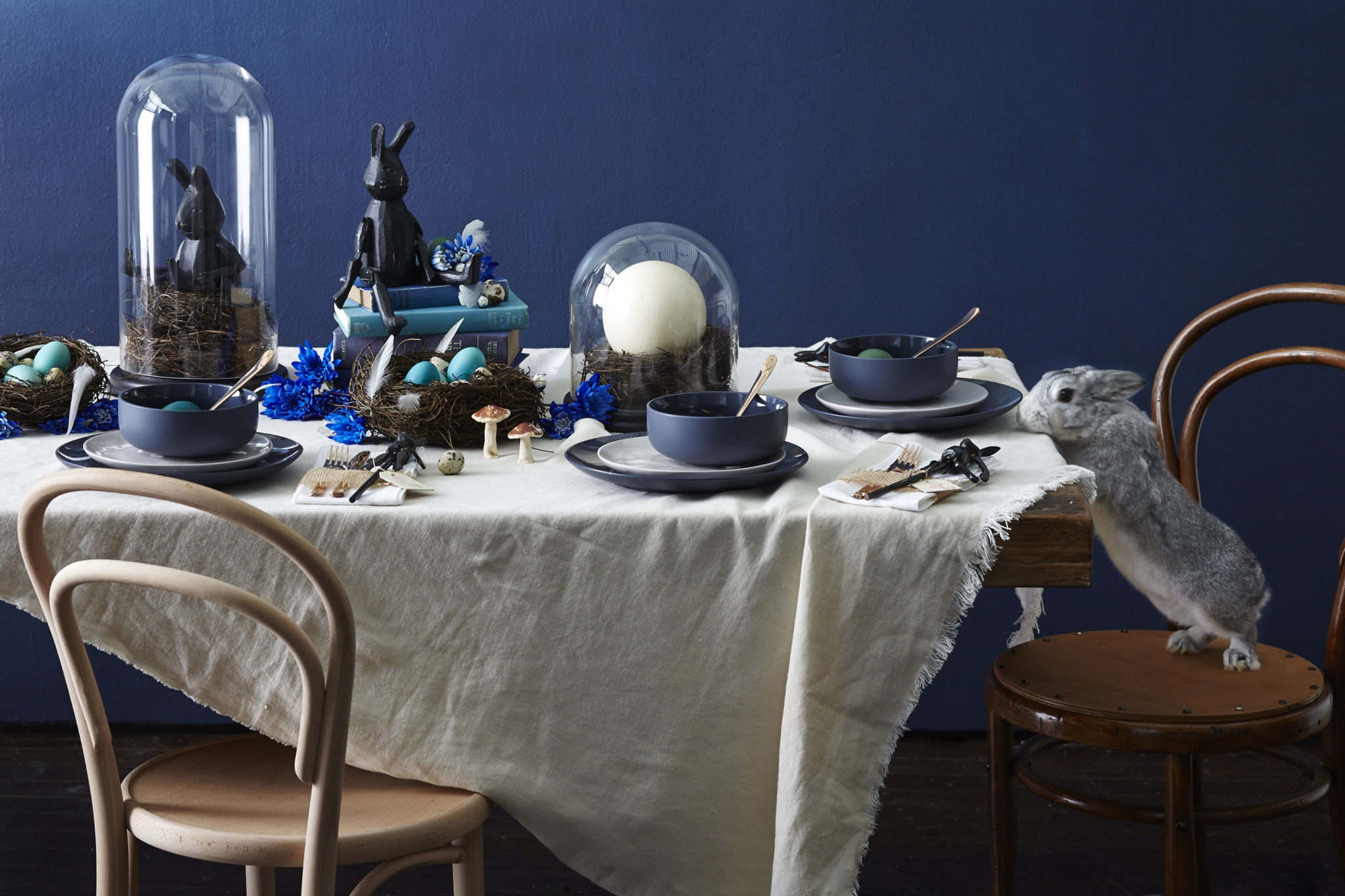 Working there two days a week, Adam spends the rest of his days freelancing, undertaking a mix of advertising and editorial work for brands such as Real Living, Inside Out and Freedom, a process he finds both challenging and rewarding. "It's a hard slog being a freelancer and after three years I am only just getting into a good routine with my finances and erratic work schedule. I do love being a freelancer; I love the variety of work and exposure to working with lots of different and talented people who I am constantly learning from."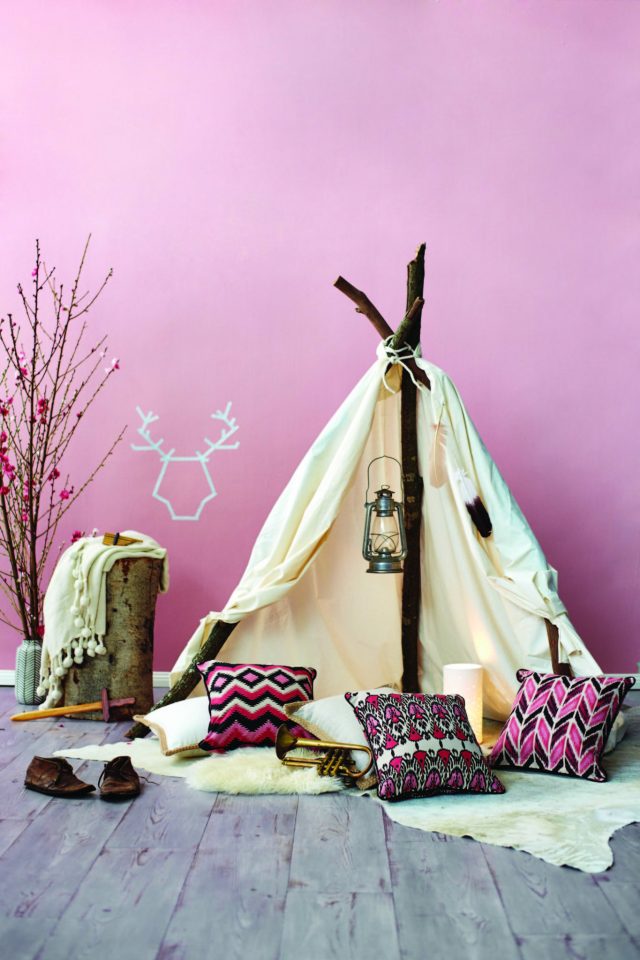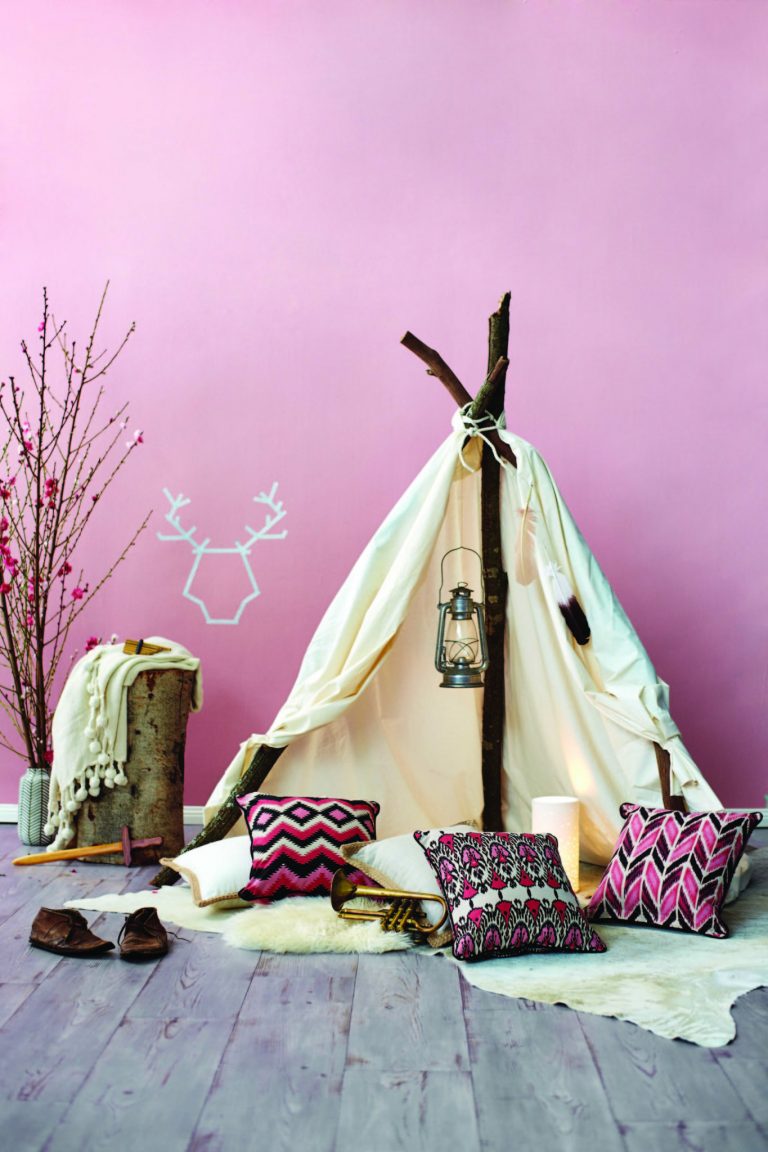 While his assisting days are now over (as well as assisting for Temple & Webster he was lucky enough to be taken under the wing of both Jason Grant and Sarah Ellison), Adam is quick to dismiss the rumour that being a senior stylist is glamorous. Aren't all stylists?!
"The biggest misconception about styling is that it's a glamorous job. Yes we get to play with beautiful things most days but it's tough work. A typical shoot day will often start with an early morning trip to the flower market or bakery to pick up consumables, then there is the running around doing pick ups, making furniture, painting walls, building sets, getting the perfect shot, tweaking the perfect shot to make it just right, dismantling furniture, repackaging furniture, doing returns, typing up crediting information and then heading home to work on creative concepts for other jobs."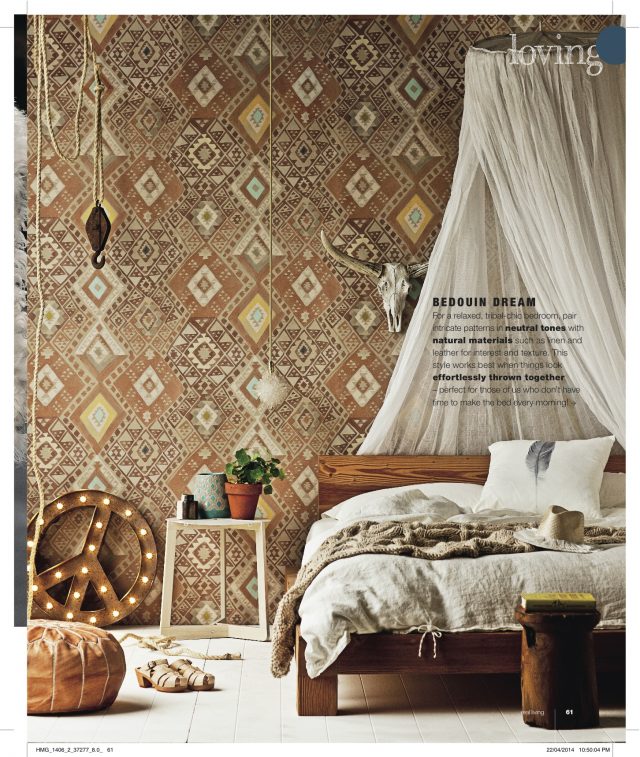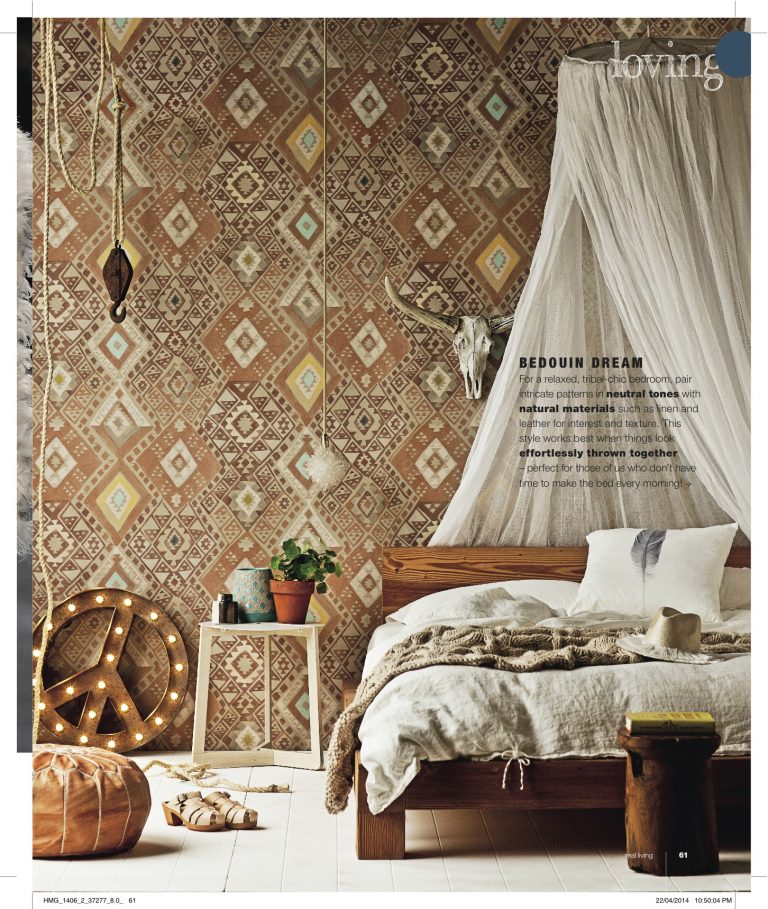 But all that tiring work aside, Adam loves his job, his favourite aspect being the ability to tell stories through images, loving that he can pull together products, lighting, paints, colours and props to visually portray a story. It's something he has always been drawn to, having been a huge collector of props, even from his early childhood. "As a boy, it was all about frogs! My room was a tropical jungle and at the peak of the obsession I had over 500 ornamental frogs," he admits. "These days, the collecting still happens but on a much smaller scale. Shells, feathers, sea urchins, vintage fishing floats and small clocks all make up my studio space and act as an easy prop department when pulling things together for a shoot."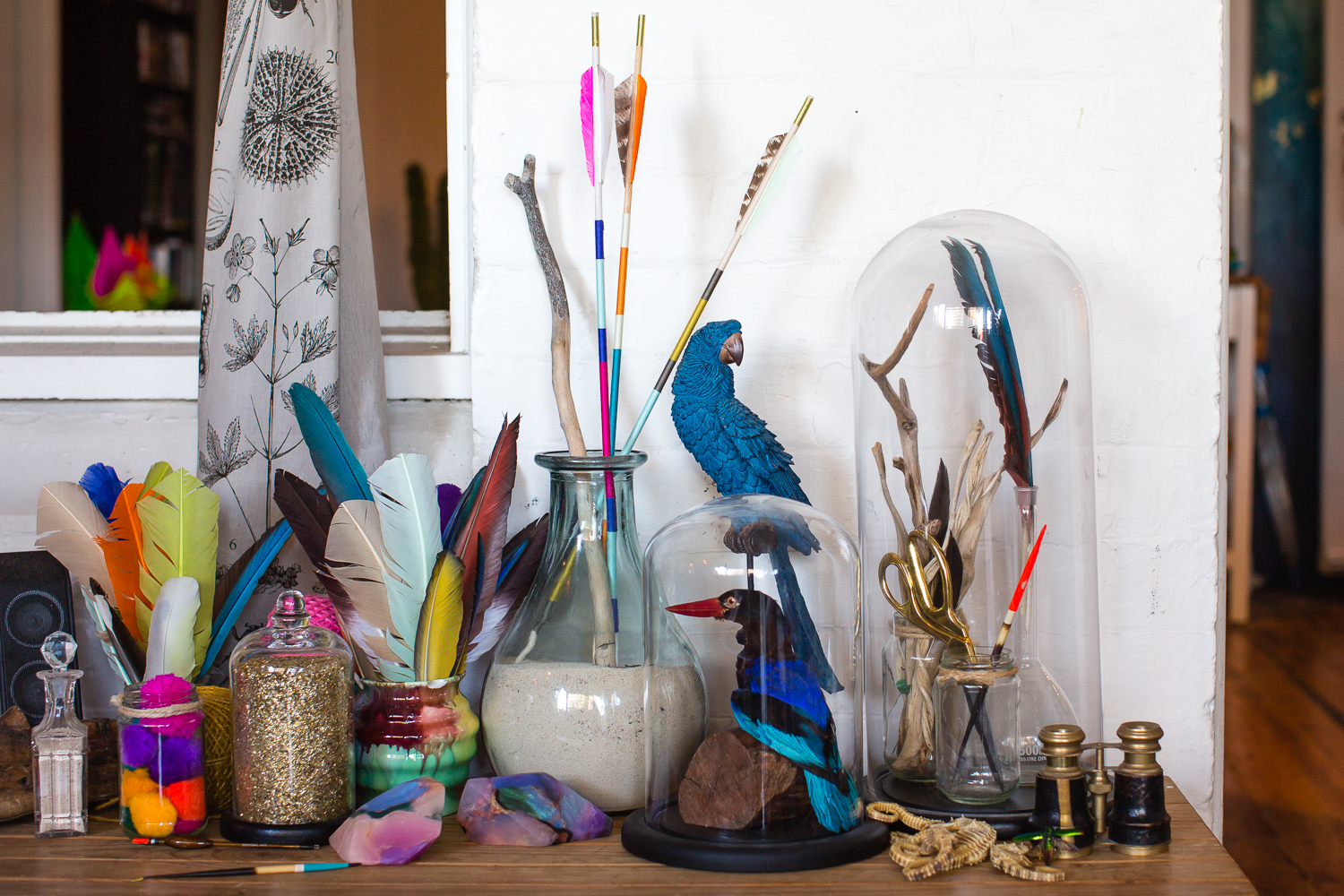 While it is no doubt a challenging industry to get into, Adam is proof that it is possible, that if you're not afraid to put yourself out there, experiment and even work for free, you can turn your dream into reality. "What I'd say to budding stylists is try anything and everything. From here it will be a process of elimination in discovering what you love and what you don't like doing. Work for free — we have all done it before — it shows you are hungry and enthusiastic."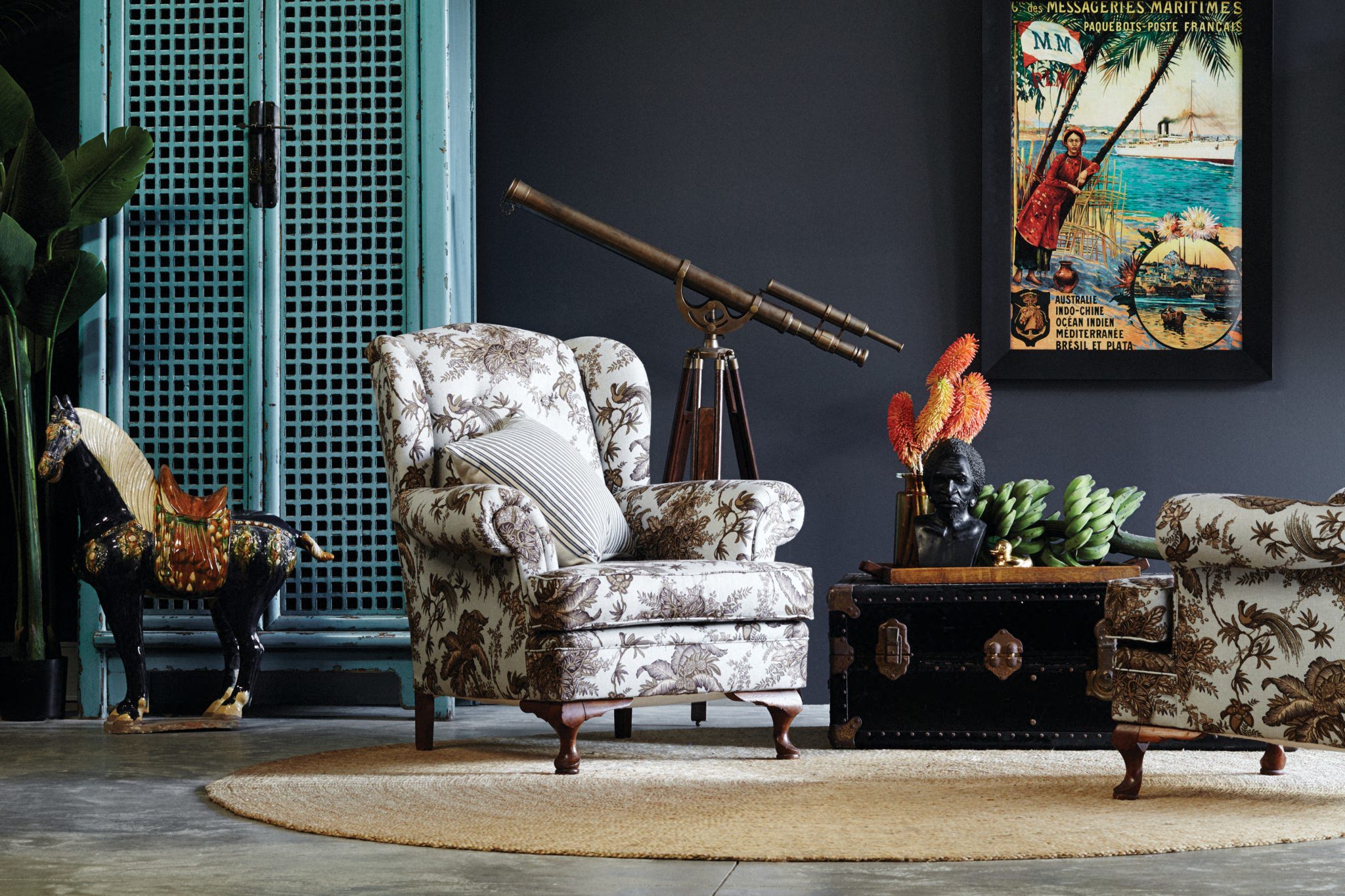 Having followed his own advice and been a fully fledged stylist for the last three years, Adam has achieved countless milestones and undertaken many amazing projects. But his biggest styling triumph is something much more modest: "I guess my biggest milestone would be that turning point when my styling went from a hobby to a career that I could make a living from. It's something that makes me smile often; the realisation of finding that passion."