It's always really tough to pick a winner of 7 Vignettes, so when we had two $200 vouchers this month it seemed a good idea to have two prizes: one for best overall and one for standout single vignette. Luckily the tough judging job went to Louise Olsen of Dinosaur Designs, not me! But then she decided to award a third special mention too!
The overall winner is @mollysmaison. These are my favourites of hers: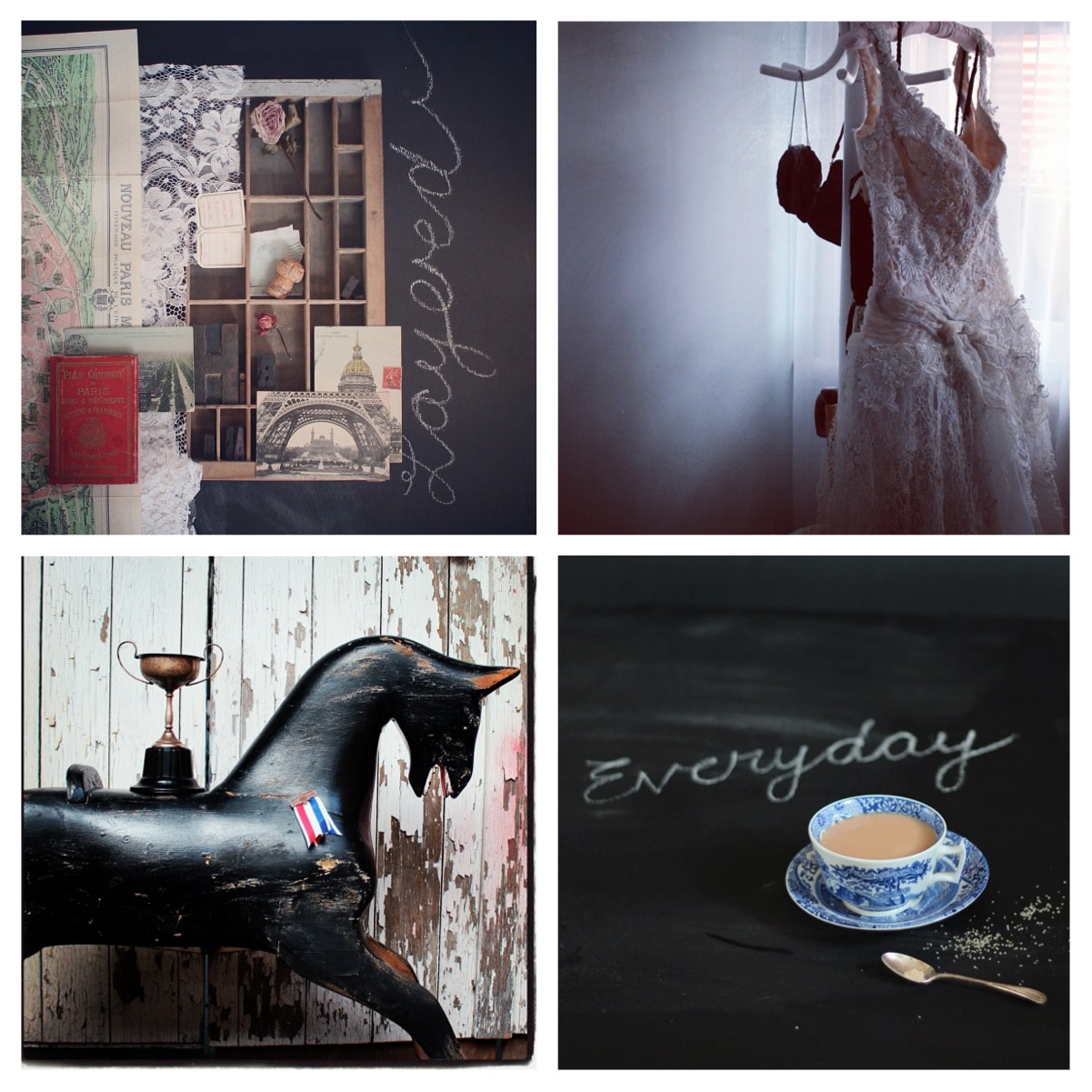 The standout single vignette prize went to @loumasters for this beauty: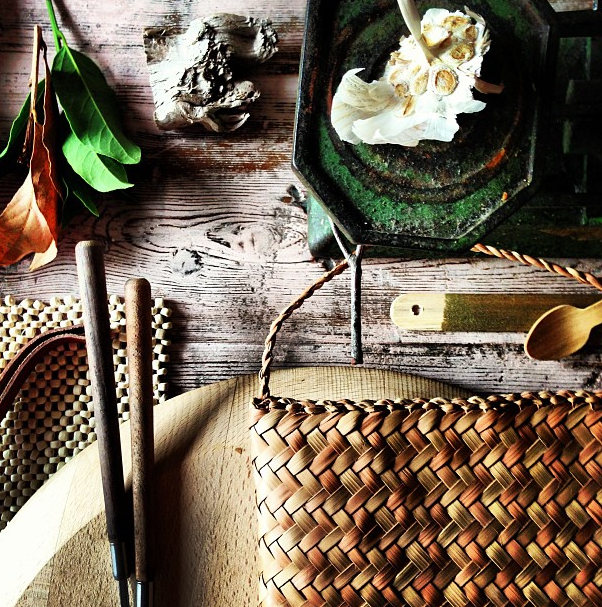 And the special mention goes to @amazingracer. These are my favourites of hers: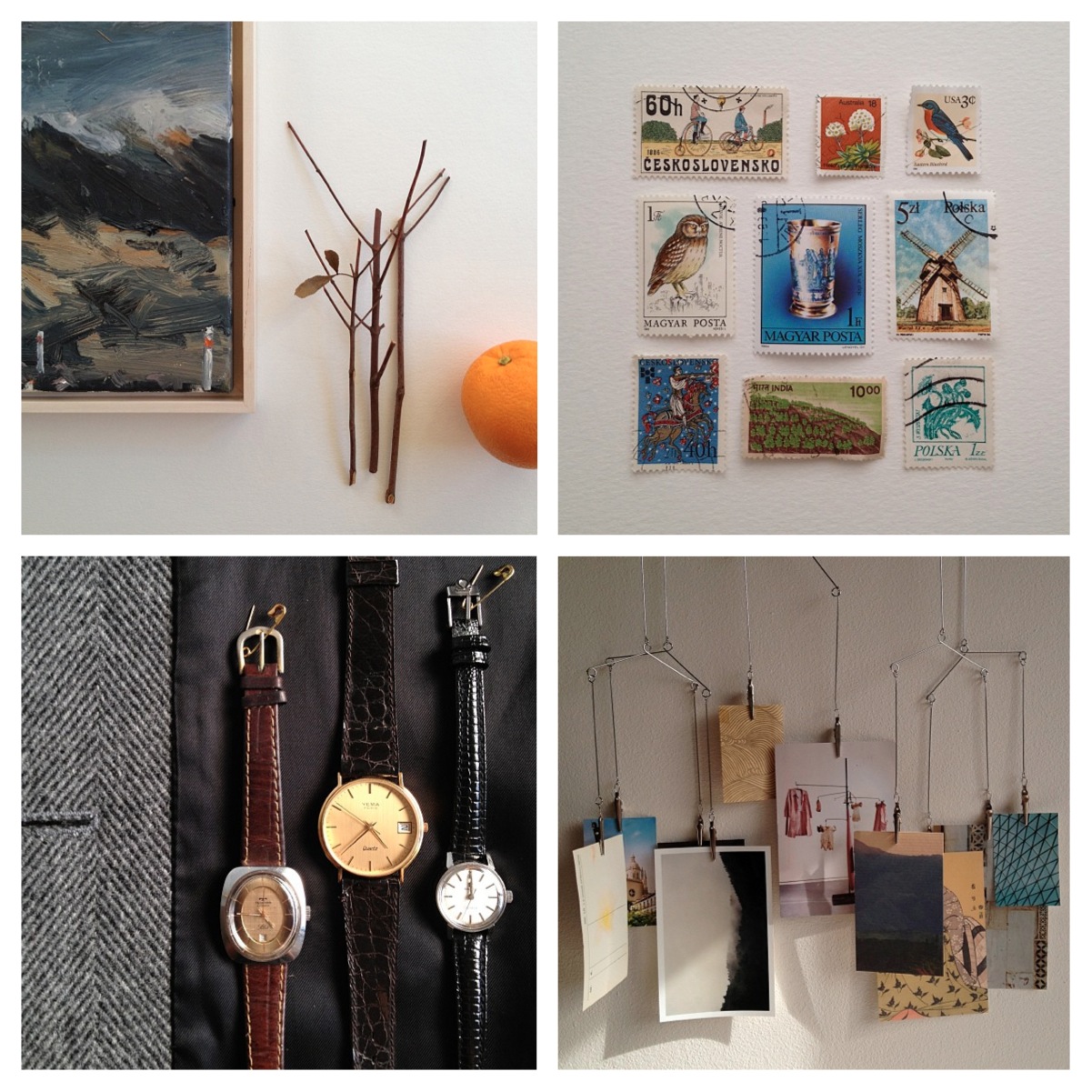 Again, the standard was amazing, and I am personally so happy we not only smashed 10,000 images overall but smashed 11,000 too!
Louise said: "What an incredible week it has been, such a visual feast! There was an overwhelming number of entries, great to see so many people with  beautiful eyes out there. I loved seeing the composition, colour and light, there were lots of delightful insights. Thank you to everyone, the toughest part of this competition was choosing two people out of so many incredible photographs. It was lovely to meet and discover many new Instagram friends. Thank you for a great week and allowing me to see all your wonderful pics."
Thank you to our prize sponsors Cabin & Castle and Zohi Interiors, who each gave $200 vouchers. @mollysmaison gets first dibs on which one she would like. Dinosaur Designs have kindly donated one of their black and white art range vases for @amazingracer. 

See you next month on 1 May, when we will have a different prize every day thanks to The Woodsfolk.
Winners, please contact me to claim your prizes.