Sarah Ellison sure knows what looks good and she's partial to a bit (okay, a lot) of pattern, so you really have to wonder why she didn't do her own wallpaper range before now?!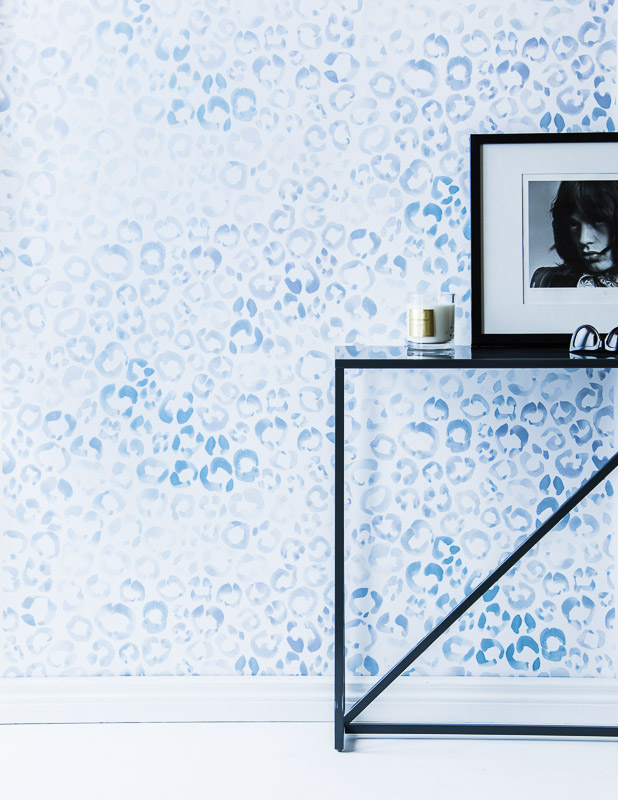 I chatted to the talented Real Living style editor about Light of Art, her debut collection of six wallpaper designs she describes as "the romance of the beach with the energy of the city all rolled into one, with a nod to my love of fashion." They're called Zigzag, Cheetah, Geometric, Splatter, Leopard and Triangles.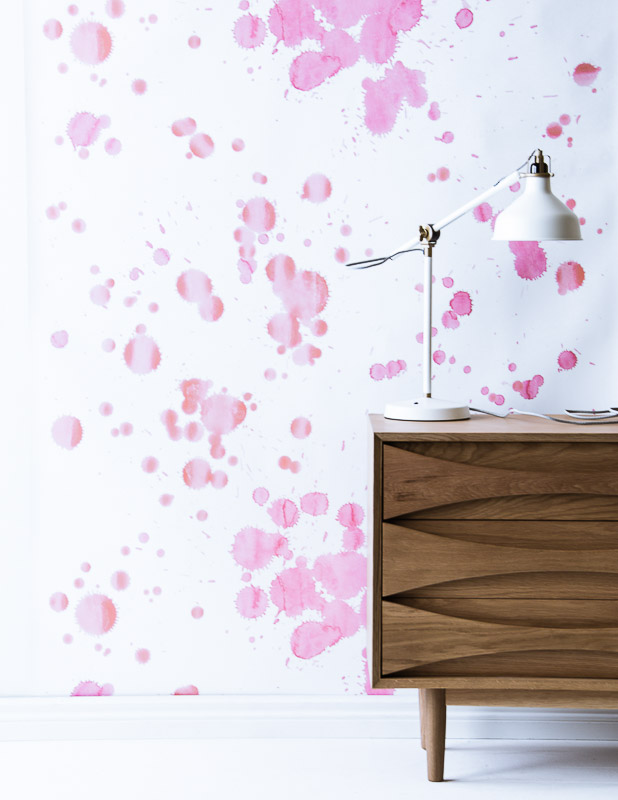 Sarah tells me the wallpaper range was inspired by the idea of giving contemporary Australian beachside living a new dynamic. "I like interiors that are layered, interesting and inspiring. I wanted to be able to offer people wallpapers that are gentle enough to fade into the background but bold enough to bring life and vitality to a room. Pattern is often a starting point for my interior schemes and I use a lot of wallpaper in my photoshoots, so my brain just kind of lead me in that direction naturally."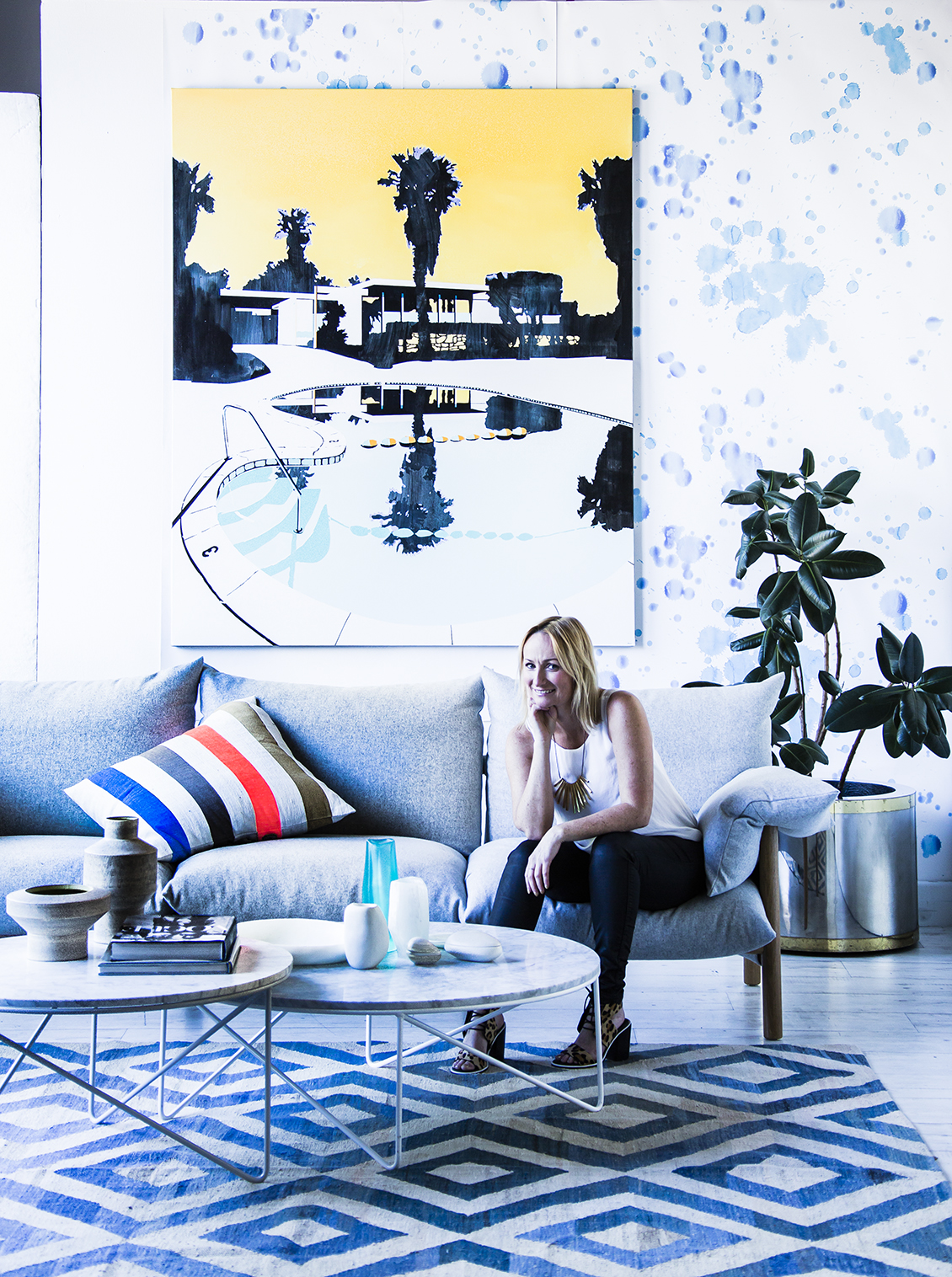 She refuses to pick a favourite but would love an office covered in Cheetah or her kitchen in blue Zigzags. "I definitely see certain designs in certain rooms.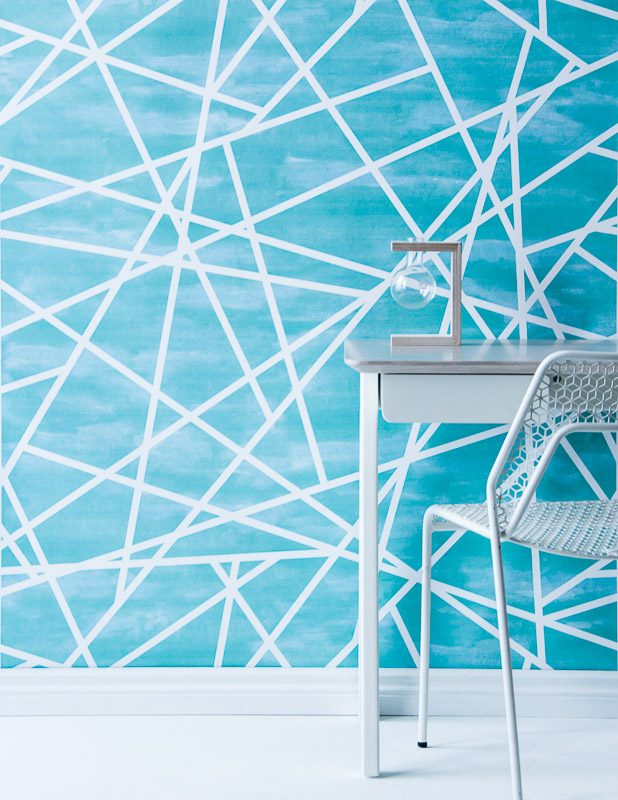 "People get scared when it comes to wallpaper so I've tried to incorporate a range of colourways that will suit everyone. When designing I was always asking myself the question "would I have this in my house?" and "where would it go?" without just designing to make pretty pictures."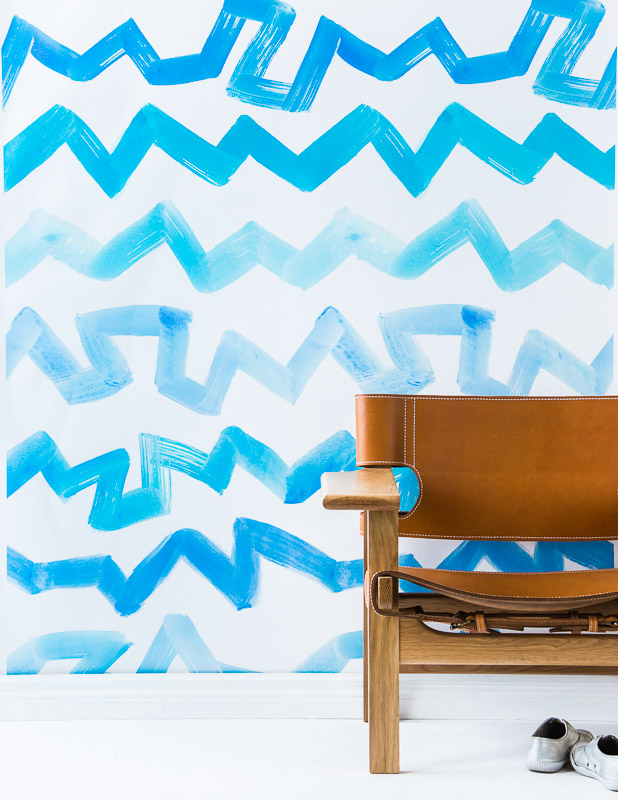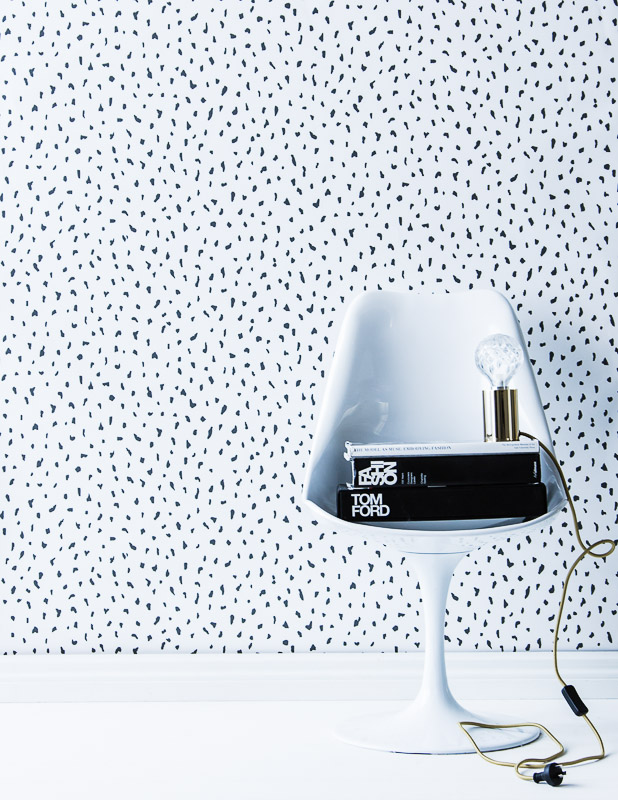 There's a growing trend for designers and stylists bringing out their own ranges of late. "I think in all creative industries it's hard not to want to diversify, try your hand at new media and keep pushing forward," Sarah says. "For me, the interiors industry is so broad so there are so many directions it could take me in. I find this really exciting as it means I'll always be inspired and things won't get stale."
Light of Art by Sarah Ellison is available from Emily Zizz Style Studio, with each design in five colourways.
I interviewed Sarah about her job last year. Read the interview.