I was recently lucky enough to be sent a framed canvas from The Print Emporium and it was so beautiful I just had to find out more about the brand, launched in July, and the woman behind it, Zoe Bristow. As you may have noticed, I have developed a real penchant for floral and botanical art recently so it will come as no surprise that I  love what she's producing! And everyone who saw the recent photos of my kitchen/dining reno seems to want to know where that art is from!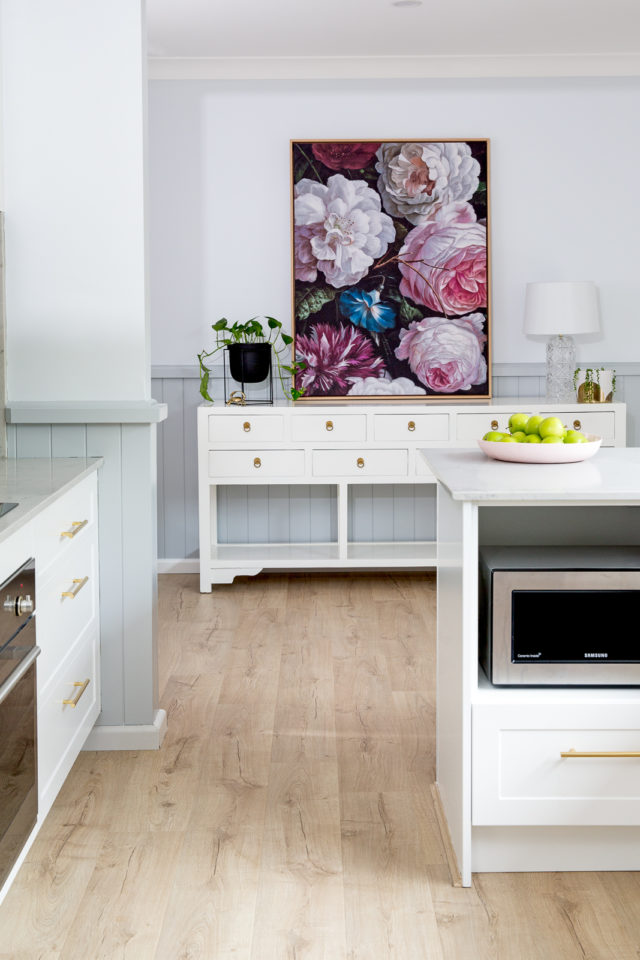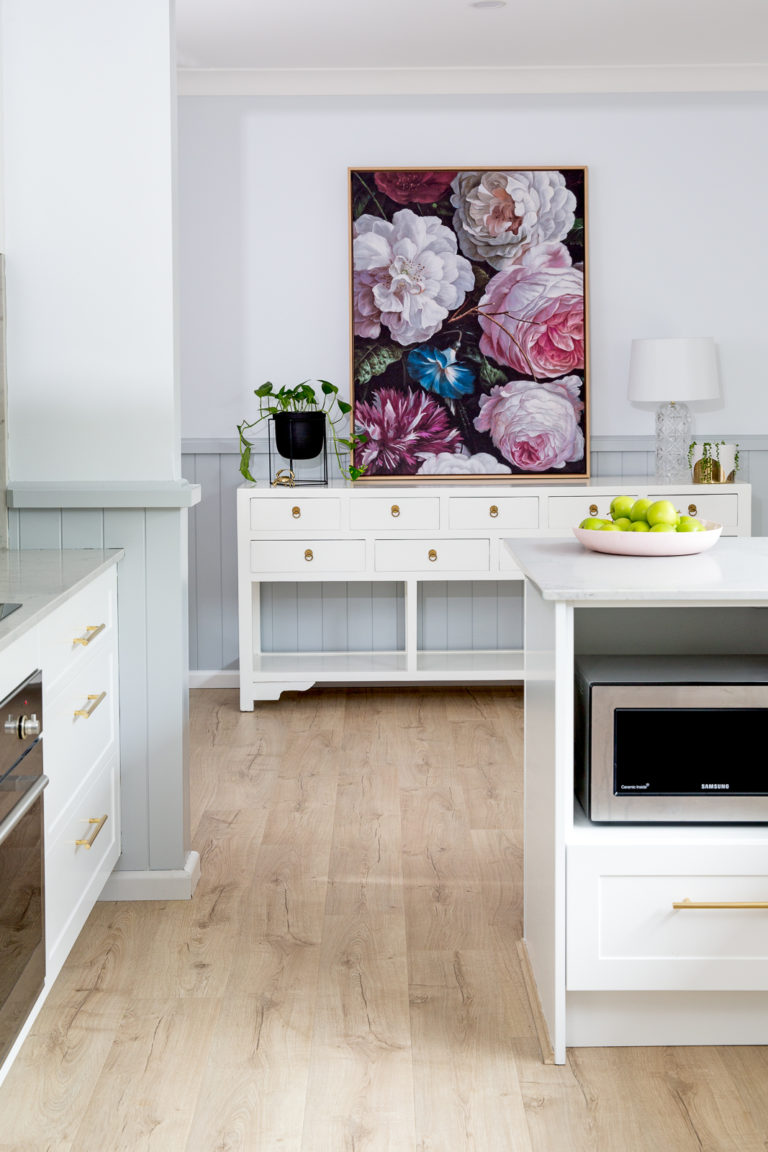 With a background studying Textile Design at RMIT in Melbourne, Zoe specialised in screen-printing and on graduating, got into the fashion industry and moved to London, and then Sydney, to work. But a few years ago, she got into homewares when working as a buyer for a design website. Last year, she returned to her hometown of Melbourne and decided to start her business, The Print Emporium.
She'd been conceptualising the business for a few years beforehand. "I had been wanting to take the leap and launch an artwork brand for a couple of years, as I really felt it pulled together my love of prints and patterns, textile designs, but also home decor and trend forecasting."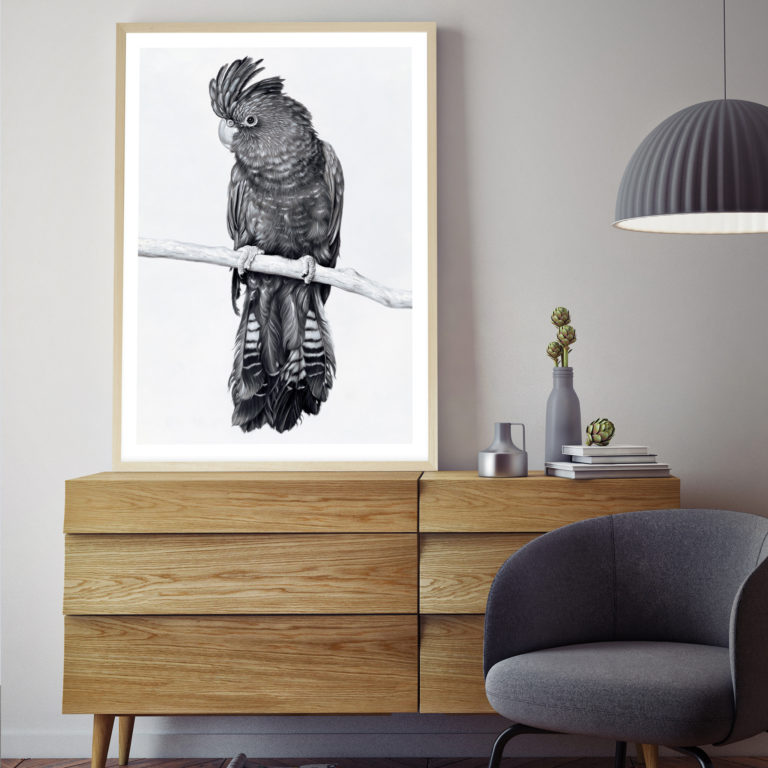 Rare these days, her range is proudly designed and made in Australia, and Zoe works with freelance artists to create paintings based on her design concepts. "I then sell them as high quality re-printed artworks that do not have the price tag of a true original. The unique thing I guess, is you have to really look up close to realise they are not the original hand painting, as the detail is quite amazing. Artwork is such a personal thing, but I like to think that my range is very fresh and eye-catching, unique, and also in keeping with interior design trends. I like the idea of helping customers create a lovely and inspiring space in their home or office, easily, with a piece from the range."
Large pieces of art often come with a hefty price tag, sometimes meaning people have to buy something too small for their wall because of budget. "We have up to six sizes available in the stretched canvas medium for example, with the largest being over 1.6metres tall! And all for a price that is far less than an original of course. Being that the range has been painted originally, this makes for a point of difference in the market, where you are receiving something unique and a little bit special, but without the high price tag."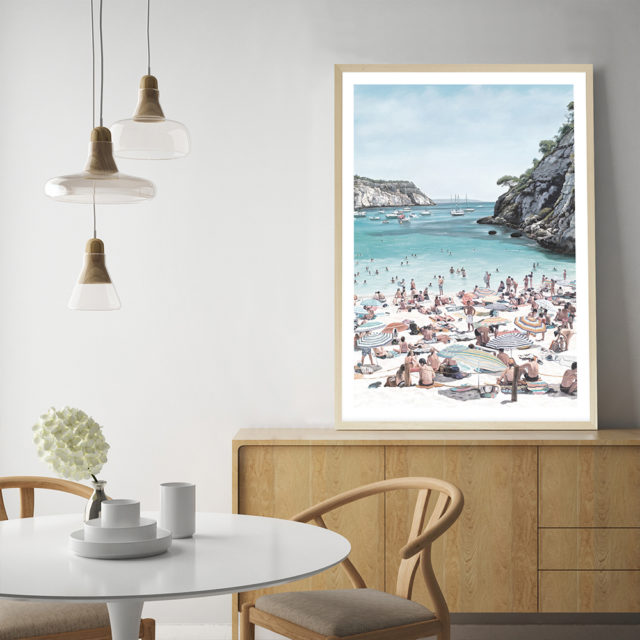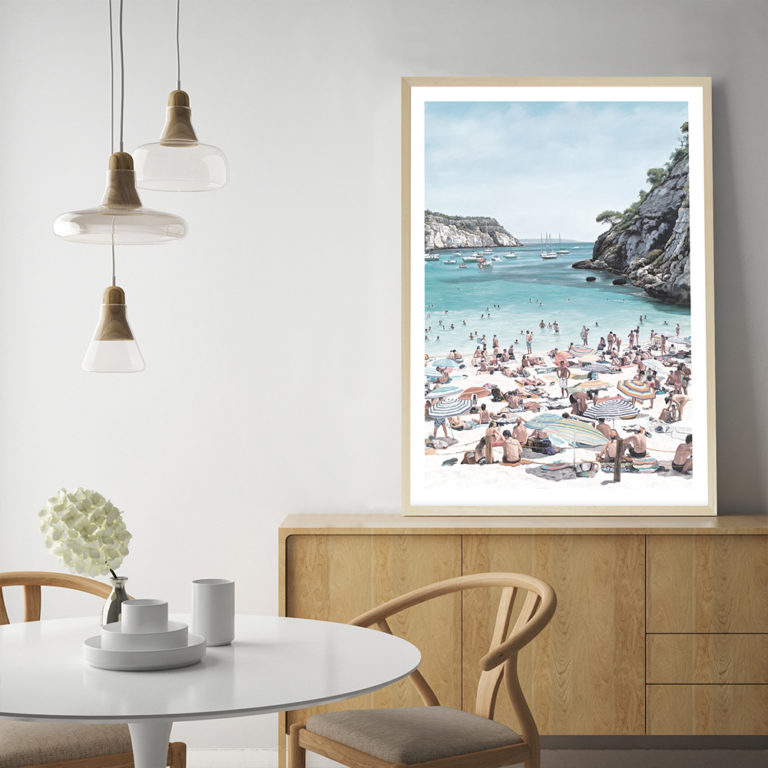 Zoe launched at Decor & Design in Melbourne in July and had instantly great feedback. "We picked up many interior decorators as clients. We regularly work with architecture firms and interior stylists and designers to find a piece for their clients, whether they be corporate fit-outs, private houses or hotels. And then we also sell to the general public through the website. We have had many repeat customers who after buying their first piece, return to purchase more for other rooms in the house. It's lovely to see."
To decide what to include in the first collection, Zoe had to trust her gut instinct as there was no sales history to go on. "I went with what I would like to buy myself, and also asked many friends and family. So far the reaction has been amazing, which still makes me pinch myself regularly."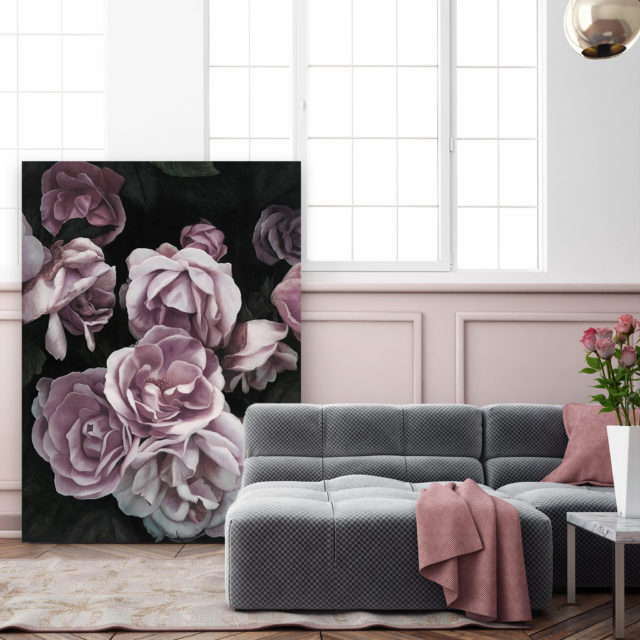 She is very proud to be manufacturing in Australia and loves the idea of managing the process end-to-end. She also believes that, with so many size and frame combinations, to have a quality made-to-order product works best, giving customers more choice. And of course lead times are shorter too.
"Starting my own business has been both challenging and exciting! Being only a few months old, making sure smooth systems were in place upon launch has been crucial. I over-planned I think, before I launched, but it's paid off to have done so. I was very fortunate to be picked up by some of Australia's leading retailers within the first weeks of launch, and since launching in July I have done three more trade events, and even recently hired an assistant!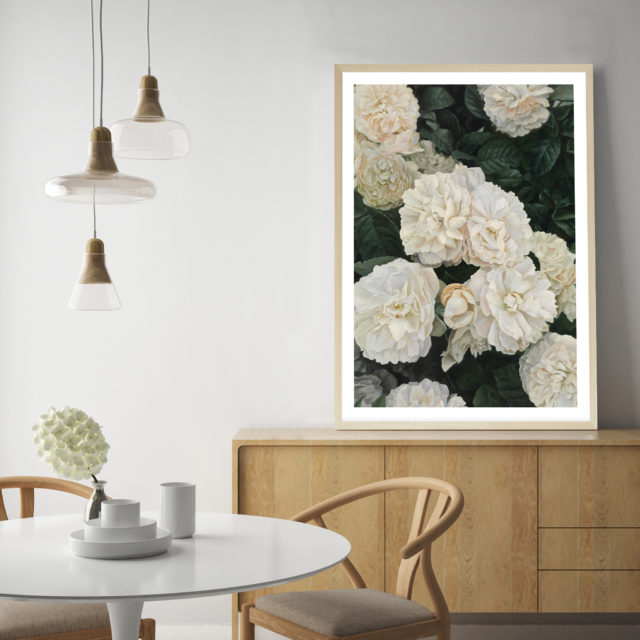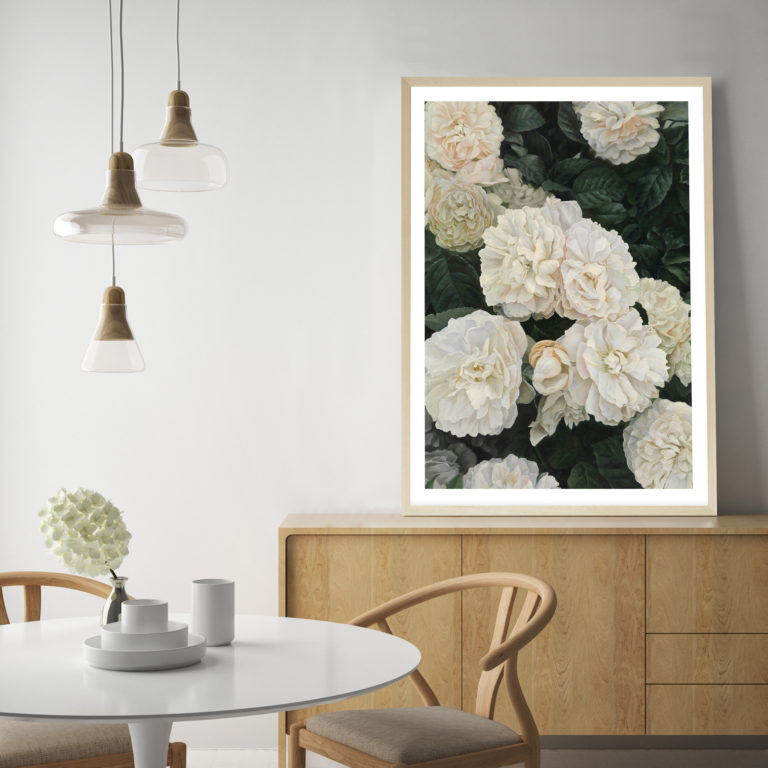 "The biggest highlights have been the positive feedback and how many 'wows' I hear when customers see the artwork with their own eyes. I also did a design event recently where several people walked up to me and said they loved the range and had been following me on social media or had already ordered. This gives me a buzz every time. Also receiving orders from the far reaches of the globe too is pretty exciting. I'm run off my feet daily, but I love it!"


Zoe's advice for choosing art:
Decide first if you want a piece that 'pops' or something that is more subtle and subdued.
Next, decide on the artwork medium (as we offer stretched canvases along with framed giclee art prints) that would work best, and next select the frame colour (we sell raw oak, white or black options) as this should tie back in with key pieces and colours in the room.
In terms of the artwork pattern or design, it's a matter of going with what excites you and speaks to you and works with other decor pieces already in the space or what you want the 'theme' to be in the room if starting from scratch. To make things easier, we have interior images on our website, along with every design shown in every frame colour, just to help make this process easier for the customer.
Another  little tip when choosing size, if you are not 100% sure, measure it on newspaper or similar and stick this paper shadow up on the wall to visualise the artwork to scale, before you buy. If customers are ever unsure I often tell them to email through a picture of the room they want it for, as I am more than happy to offer my suggestions.