The new Spring Summer 2015/16 accessories collection from BoConcept draws on nature to bring an earthy yet sophisticated feel inside the home. "Nature creates a calm yet strong foundation for this season's accessory collection which features natural materials such as stone, concrete, terracotta, marble and dark and light timbers," says Eliza Williams, BoConcept marketing manager.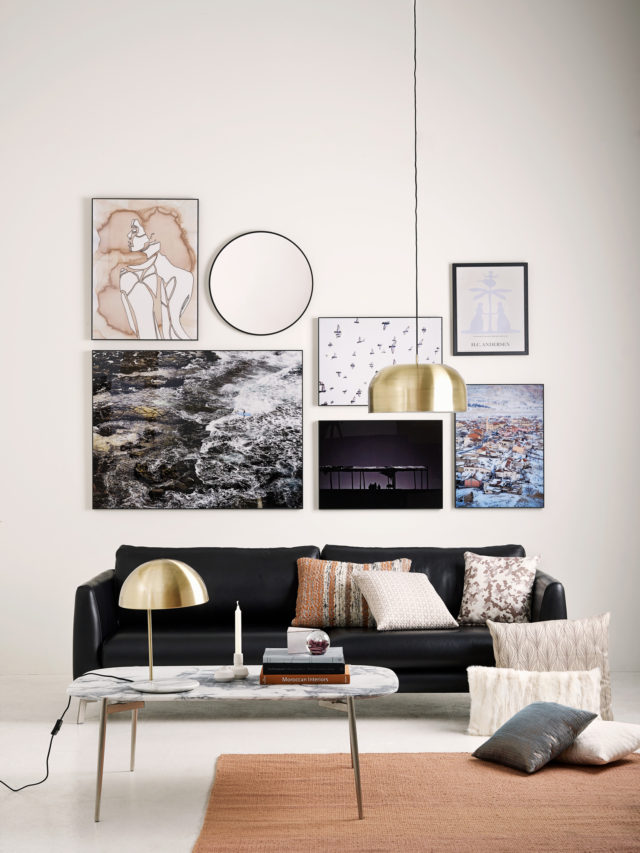 While mostly tone on tone, the collection contains flashes of gold and copper to keep things interesting. "Metallics are still hot and bring glamour and sophistication to our homes and they also pair beautifully with contrasting natural textures," says Eliza. The metallic collection, which includes a chic copper and gold pendant range, draws heavily on Art Deco influences.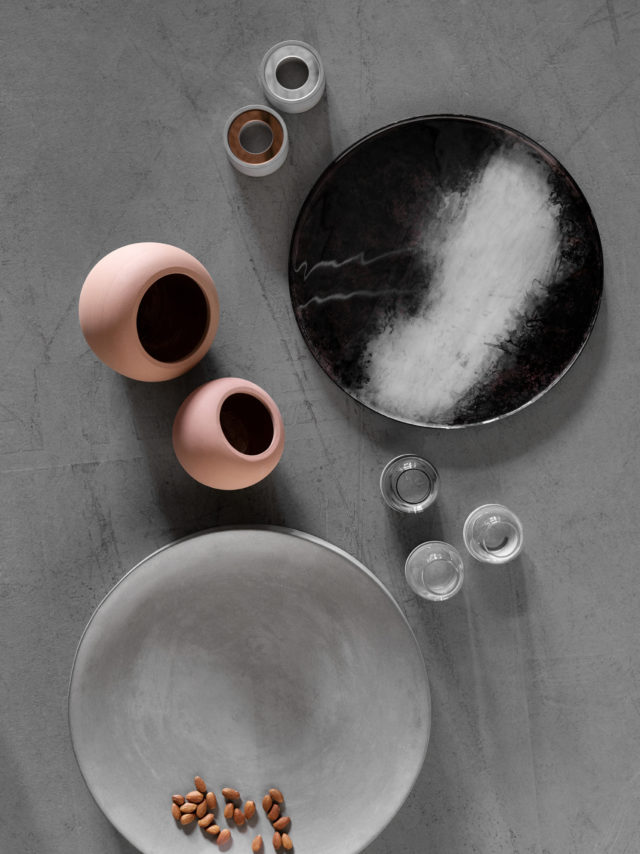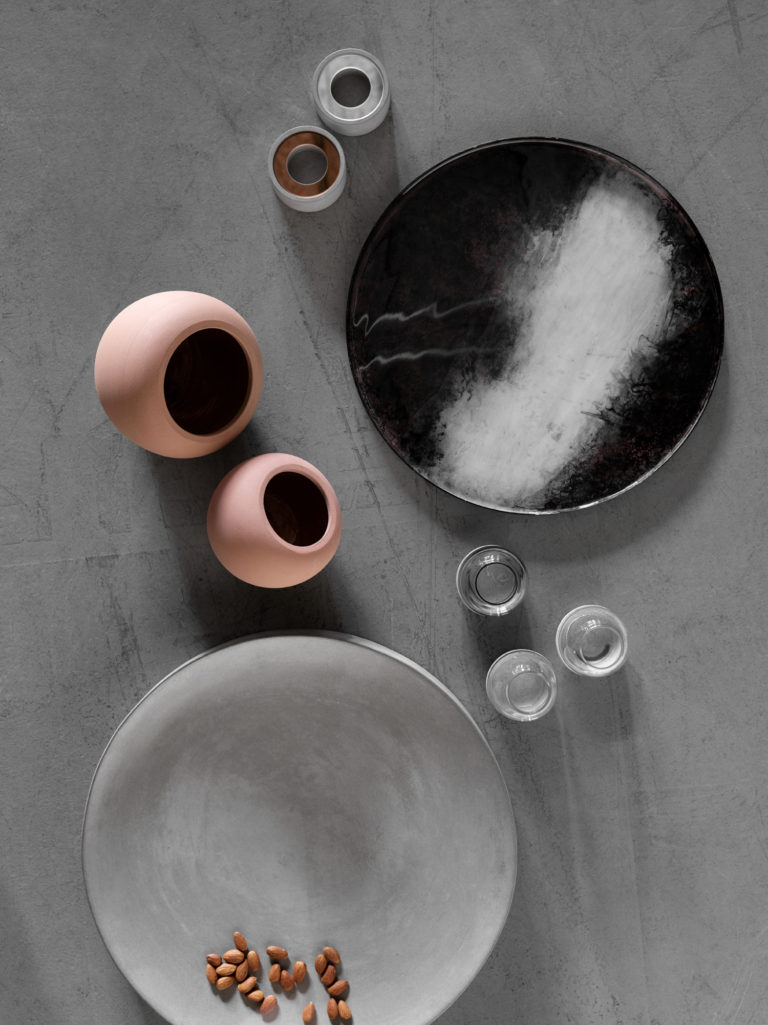 The brand's new art collection features photographs of the ocean and animals in muted tones while their new living range includes some fab Scandinavian inspired functional accessories – a chic dustpan and brush set and marble and gold clock are both highlights.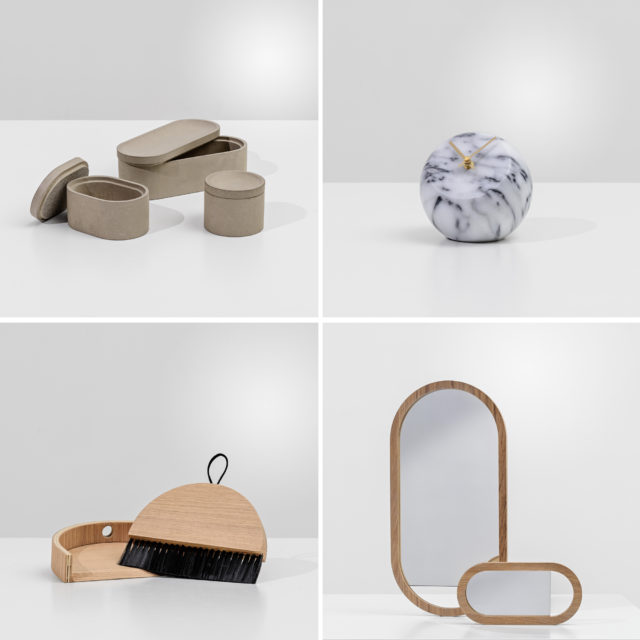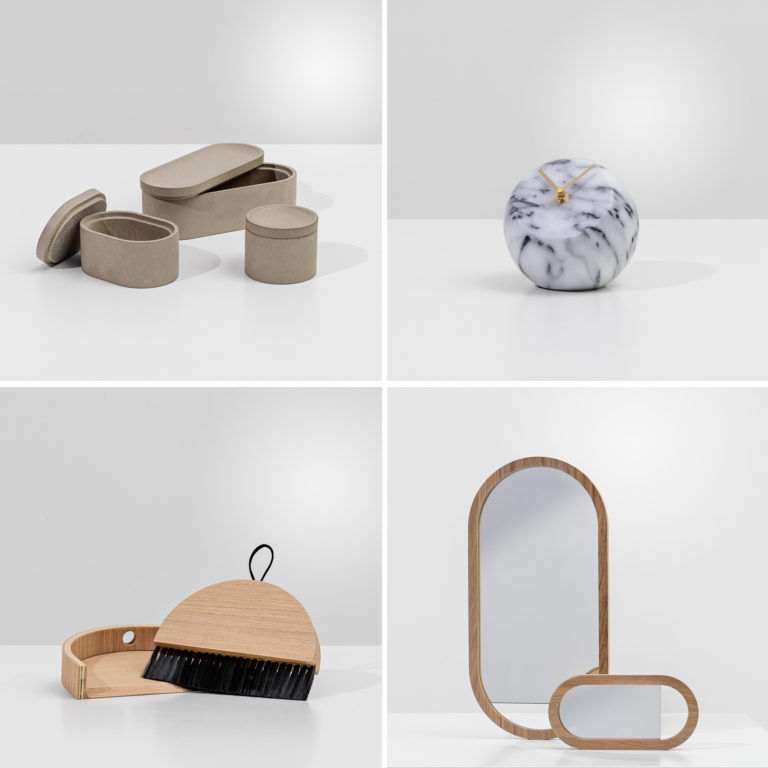 Of particular note is the brass skateboarding bulldog – this playful little number treads a fine kitsch line but is a guaranteed conversation starter.