Inspired by a bohemian Balinese villa, the latest collection from Sage x Clare 'Rumah' is full of the gorgeous colours, prints and handmade artisanal details that put the brand on the  map.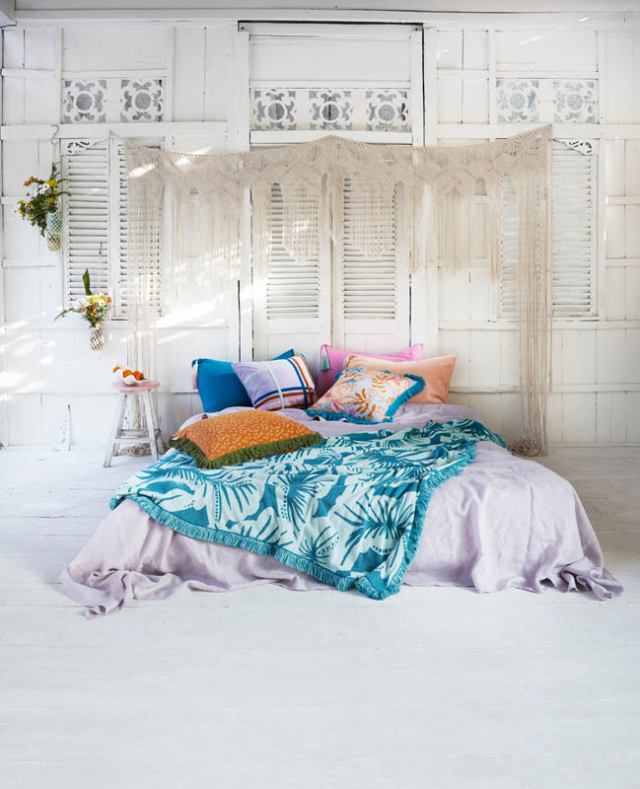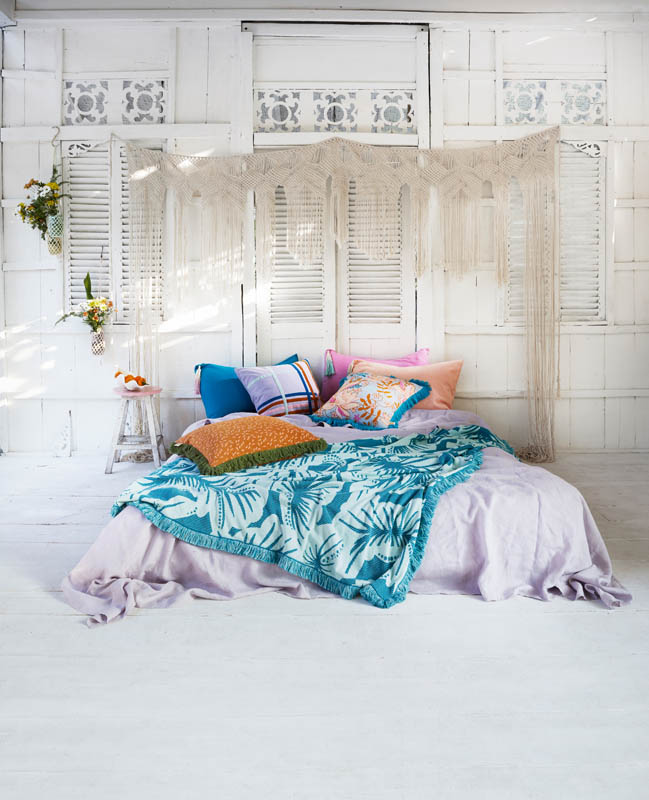 "I happened to be holidaying in Bali a little over a year ago at the hidden gem that is Villa Bella Bali when the inspiration for the Rumah Collection was born. From there, we used vintage batik and indigenous fabric design as the foundation for the new range and gave it a Sage x Clare contemporary twist to produce a collection that embodies a laidback tropical summer spirit," says founder and director Phoebe Bell.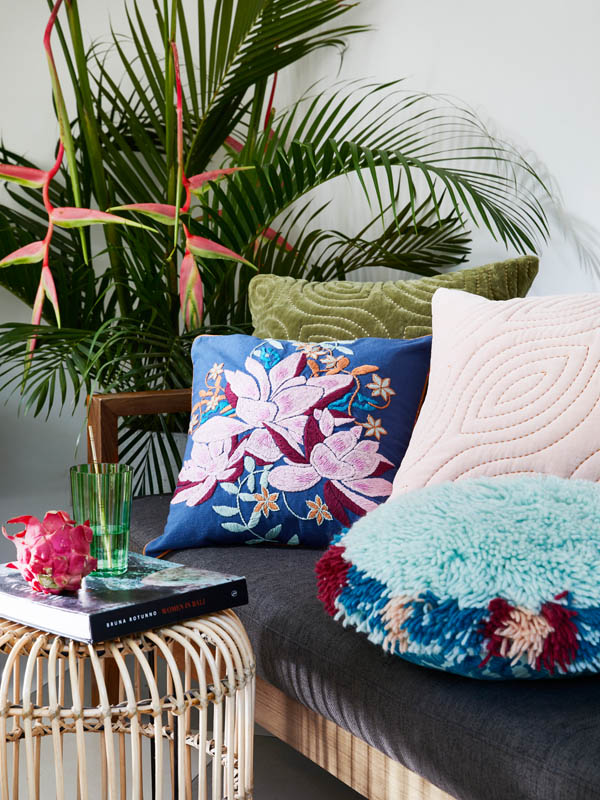 Featuring a colour palette of aqua, tobacco, blue and pink, the collection has a lived-in vintage vibe. "I think many of us can agree that ochre, or tobacco, is really having a moment right now so we teamed this with other earthy colours like moss and scarlet to give the range some depth. Combined with soothing tropical colours and a few punches of peacock and flamingo, there's really something in the range for everyone, regardless of where you sit on the colour spectrum. The colour palette is a beautiful nod to the tropical destination that inspired it," says Phoebe.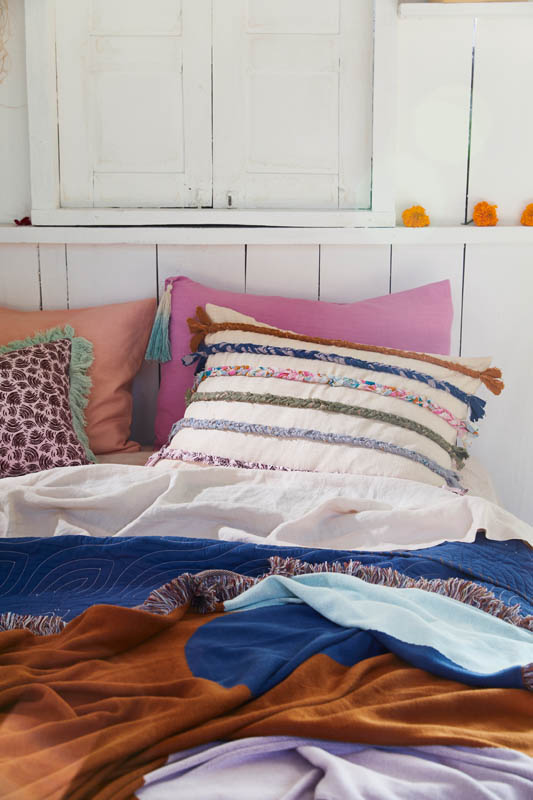 As for her favourite piece, Phoebe is hard-pressed to decide but settles on the Pandawa Patchwork Bedcover. "In addition to being soooooo soft, it incorporates our seasonal prints through large abstract patchworks with hand embroidered stitching. It represents everything I love – clashing prints, a multitude of artisanal methods and that one-of-a-kind heirloom feel."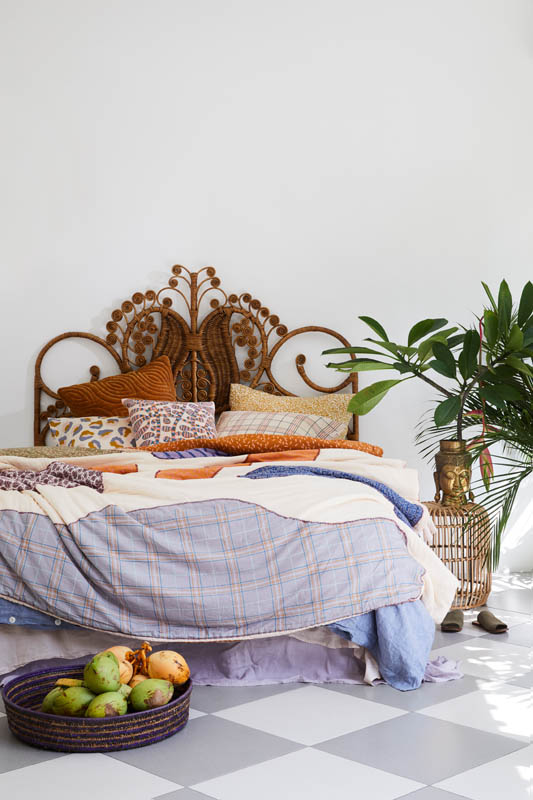 As for another talking point from the range, Phoebe says the logo emblazoned bath mats have been a hit thus far. "If your readers have been living under a rock, then they really need to check out our Tula Nudie Bath Mats. We cannot get enough of these babies and they are the most perfect gift for the silly season, or any season for that matter. We have a final delivery this side of Christmas that's about to hit and they never last long!"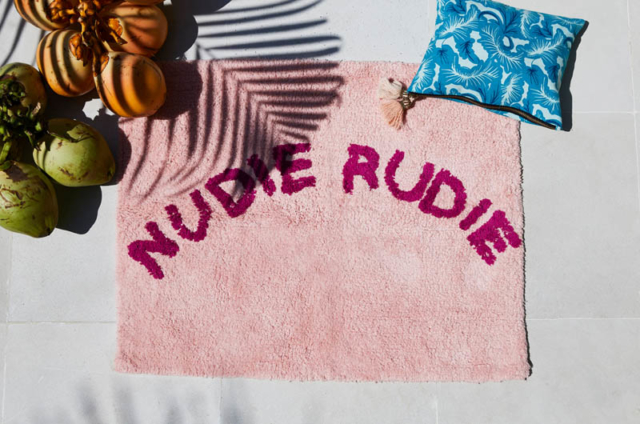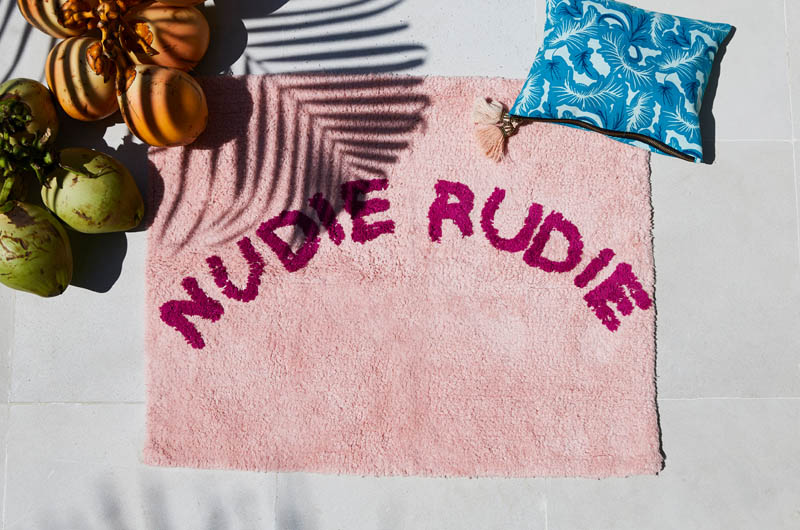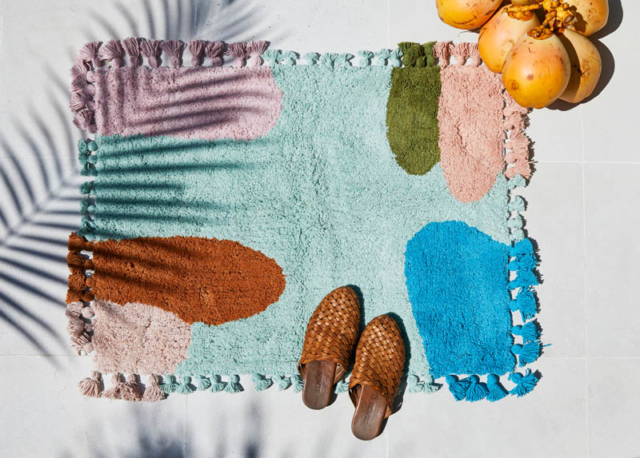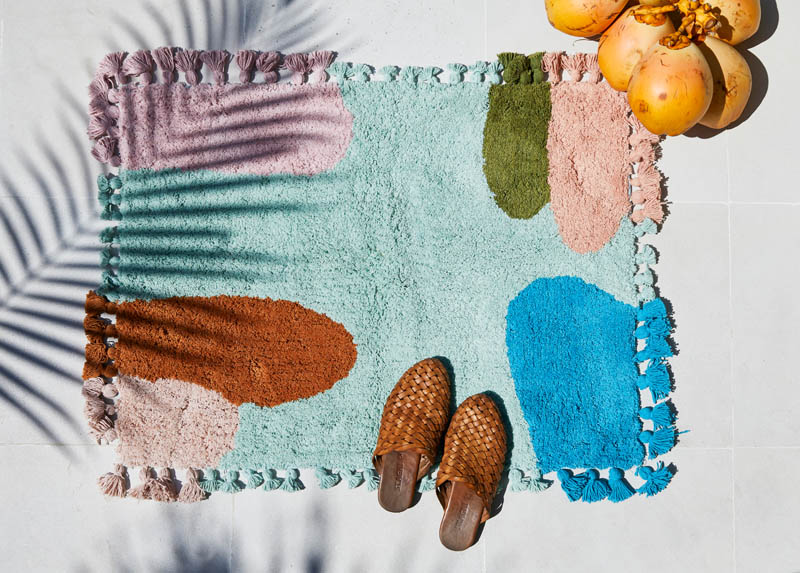 Fun fabrics and prints aside, Sage x Clare made the headlines for all the wrong reasons recently when they fell victim to online fraud. "I placed an order with a longstanding Chinese supplier. Shortly after, the emails were intercepted by scammers, unbeknownst to me, and I communicated with them over a series of months. The email ID, email signature and general nature of the emails were all the same as previous dealings so nothing rang any alarm bells," says Phoebe.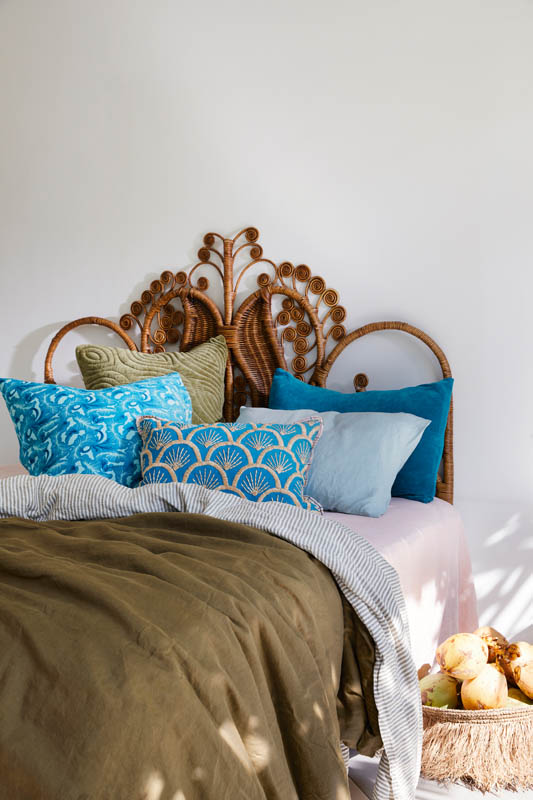 "Once my order was ready, they requested I transfer the funds to a new bank account, which suppliers can do from time to time. I requested supporting documentation, which the scammer provided, and I paid for the goods. I subsequently realised the whole thing had been a scam and it was too late to recover any of the funds," says Phoebe.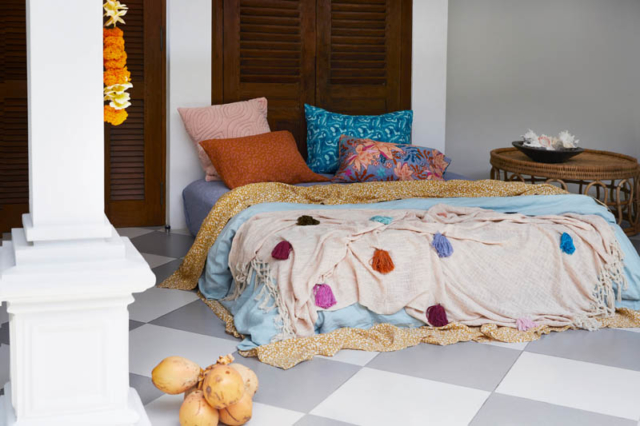 Having since modified her practices, the terrible episode has left Phoebe with plenty of advice for fellow small businesses. "The best way to protect against this type of scam is to independently find the contact details of the supplier – don't use those in the email signature. Then check with their accounts department that the account details you have are correct."
Photography: Armelle Habib | Styling: Julia Green from Greenhouse Interiors and Noèl Coughlan assisted by Alison Lewis