Sponsored by Australian Gas Networks
With the Victorian Government recently announcing that new dwellings requiring a planning permit will no longer be able to connect to the natural gas networks from 1 January 2024, there's a little confusion out there about what Victorian homeowners can and can't do when it comes to their energy. It's also worth noting that not all projects require a planning permit, and this can be different from council to council. We're here to answer all your questions on the topic with the help of Australian Gas Networks!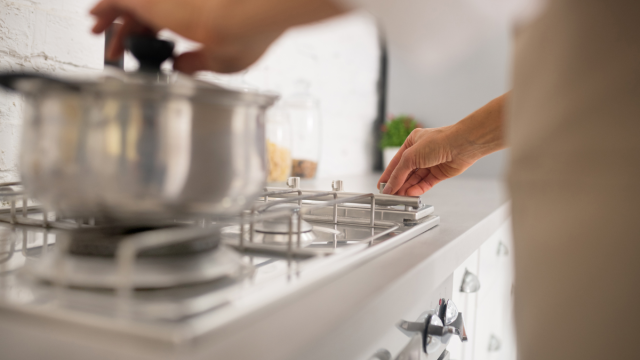 An important thing to know is if you already have gas, your connection is safe and secure and not going anywhere!
And if you're in an existing home where gas is available, you still have the power to choose gas appliances to suit your home and lifestyle; be it cooking, hot water or heating, just like more than 1.4 million Victorians! There may even be a rebate available to help you get connected easily and quickly.
But for some people building new homes, you need to get a wriggle on!
So, what do these new rules actually mean? (Note that dwellings with planning permits already lodged or approved will not be impacted). Simply put, new homes, residential subdivisions, and apartment buildings that lodge a planning permit for their new builds after 31 December will no longer be permitted to connect to the gas network.
Importantly, this new requirement does not apply to:
New dwellings that do not require a planning permit.
Existing homes, whether they have an existing gas connection or not
Renovations and extensions to existing dwellings that do not require a planning permit.
If you're planning to build or undertake any works at your property after 1 January 2024 and would like to connect to gas, you'll need to speak with your council, builder or developer to understand if a planning permit and/or a building permit is required. These are issued by your local council. They give permission to develop or use land in a particular way.
If you need a permit and would like the power to choose gas, it's suggested you should act quickly and have it lodged before the 1 January cutoff date
If you don't need a planning permit, then you can still be connected.
To recap, the majority of Victorians still have the choice to connect to gas. These include those in newly built homes that do not require a planning permit; renovations, alterations or additions to existing dwellings or apartment buildings (even those with significant works planned provided no planning permit is required); commercial lots within new estates and planning permit applications lodged before 1 January 2024.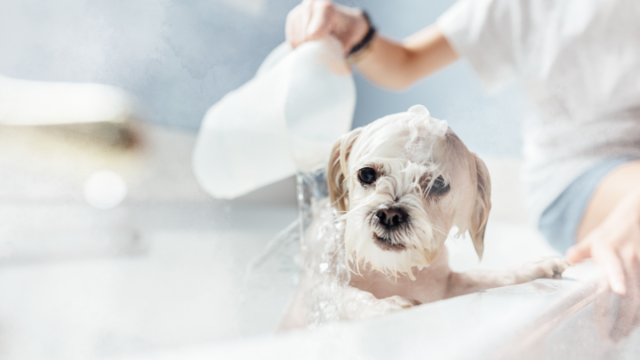 A spokesman for Australian Gas Networks says: "You are free to retain, replace or install any new gas appliances to your property or business. You can rest assured that the flame you love is here to stay. We are investing in a low carbon future with renewable gas, which means you can continue to love gas today, and well into the future. We have a range of rebates available if you are looking to add new connections or upgrade to a more efficient gas appliance.
"Natural gas today has lower emissions than grid-based electricity in Victoria. Currently 67% of Victoria's electricity is coal generated electricity*, which produces around four-to-five times the carbon emissions than burning natural gas. But what you should keep in mind is that we are also planning a renewable gas future with a vision to transition our gas networks to 100% renewable gas by 2050.
"We think natural gas is a great choice today when coupled with other renewable sources of energy, but we encourage you to always work out what works best for you and your family."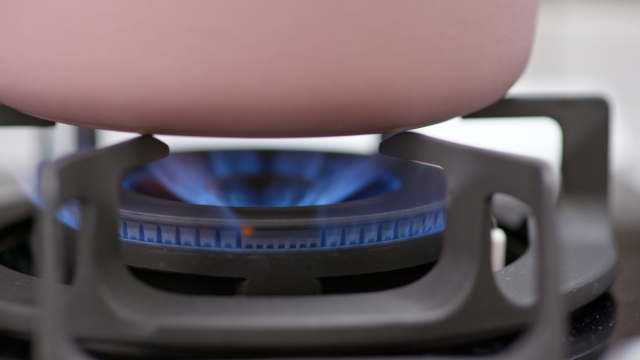 Each state and territory make its own determinations regarding the energy choices available for customers. Governments in Western Australia, Queensland, New South Wales, South Australia and the Northern Territory have indicated they are not considering banning gas to homes with NSW Premier Chris Minns saying it was "another complication" in the shift to renewables that he wouldn't back.**
Find out more about the pathway to renewable gas.
If you would like to contact Australian Gas Networks with any questions, visit their website here: Victoria's Energy Future | Australian Gas Networks
*National Electricity Market Data
**Why other Australian states won't follow Daniel Andrews' gas ban in Victoria | Herald Sun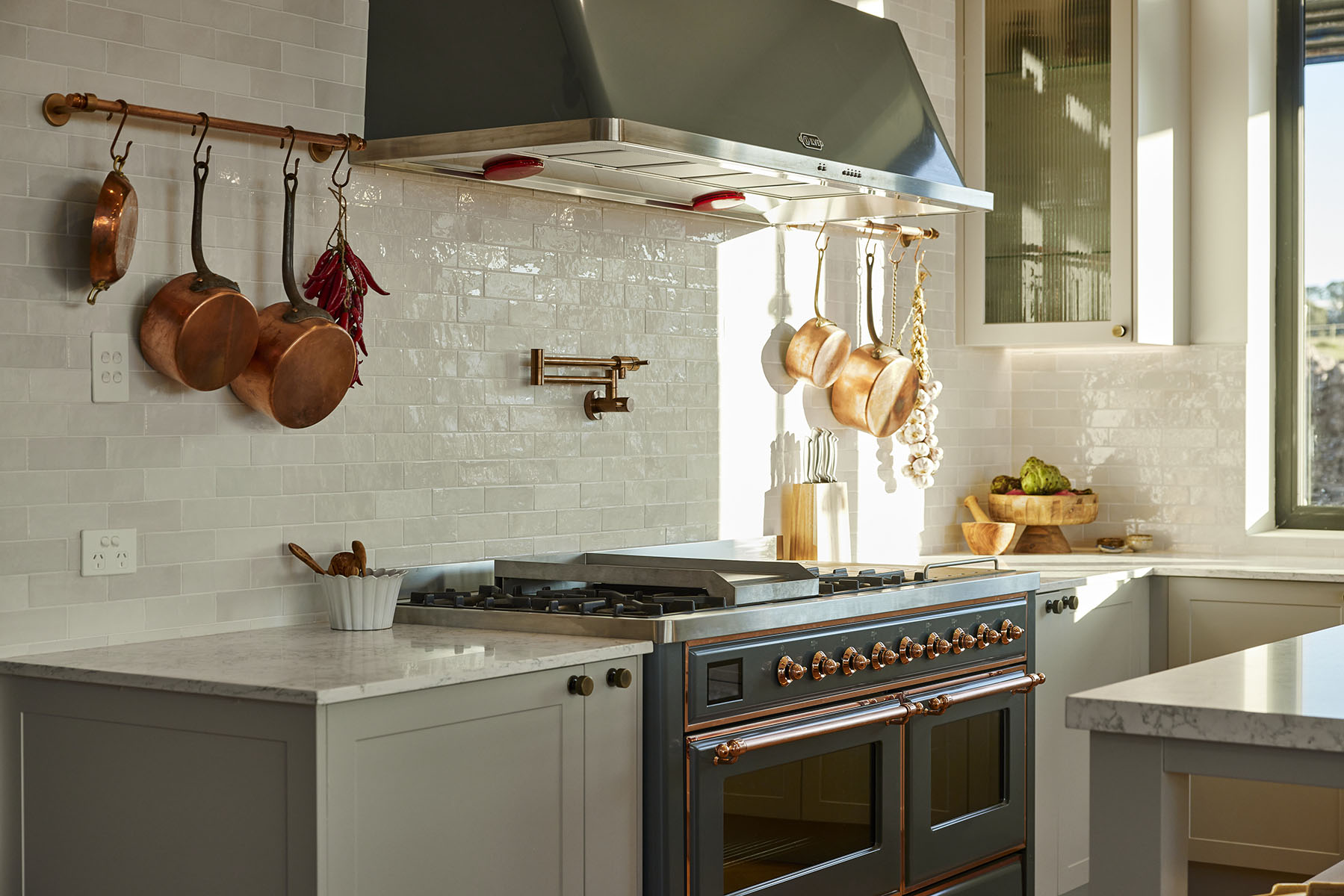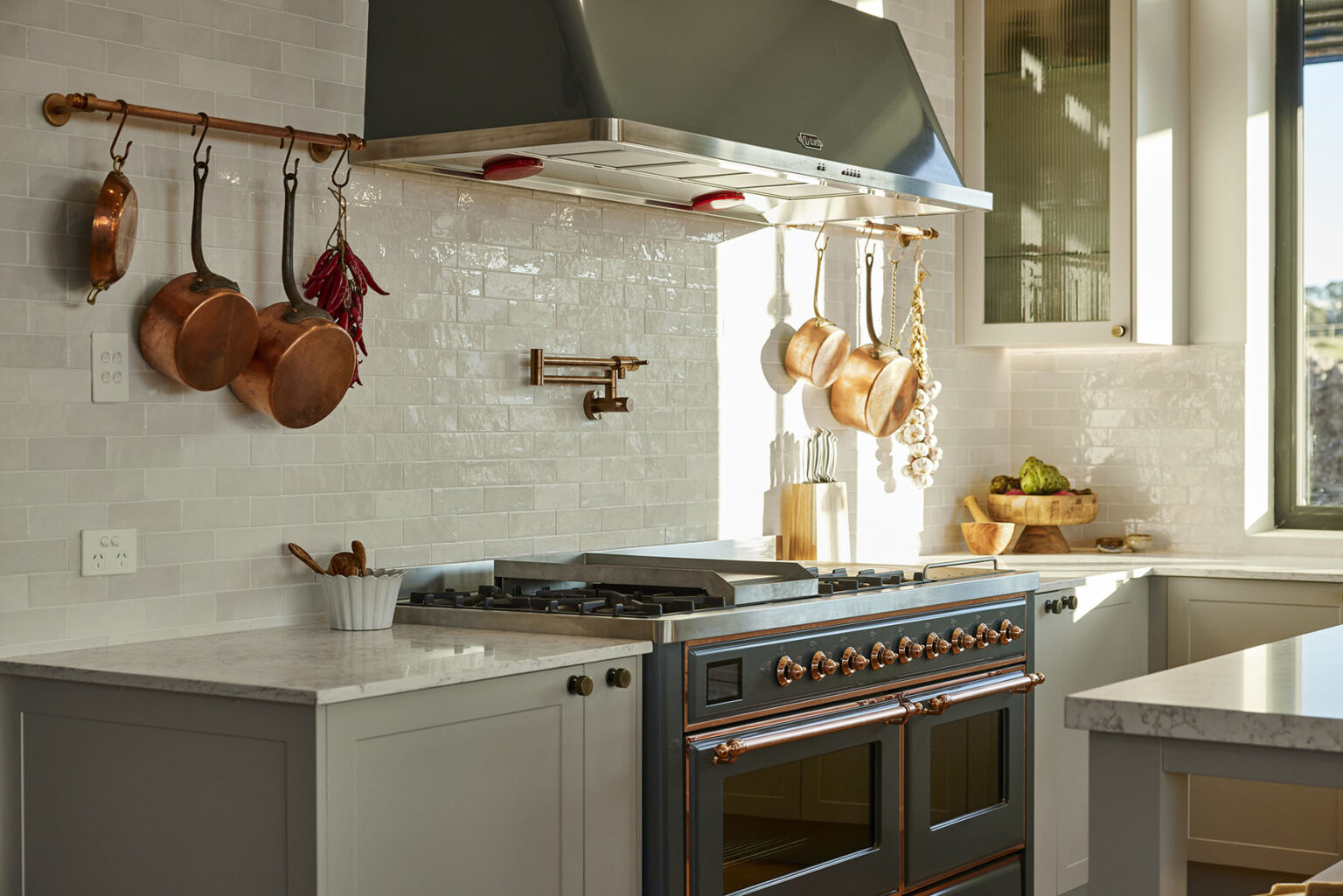 Cooking with gas (and heating, BBQs, hot showers and more!)
Sponsored by Australian Gas Networks (AGN) There are so many ways to give your home and lifestyle a glow up with …