Sponsored by Australian Gas Networks (AGN)
There are so many ways to give your home and lifestyle a glow up with gas, that it's really worth considering some of these things at the start of the renovation or new home build. If you're in QLD, NSW or VIC, gas can give you the chef's choice for cooking, a roaring open fire, instant hot showers, cheaper energy bills and more, all while being better for the planet than grid electricity**. What's not to like?!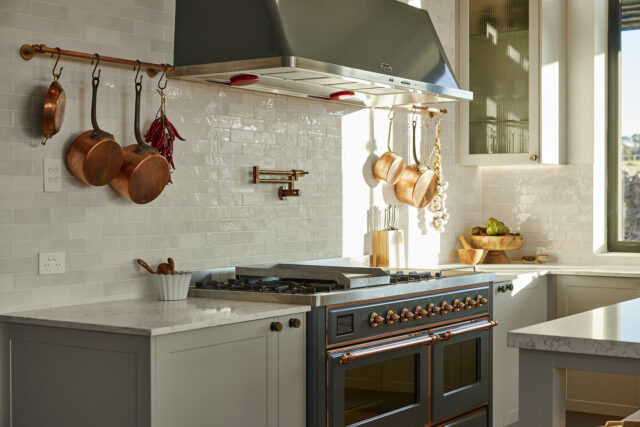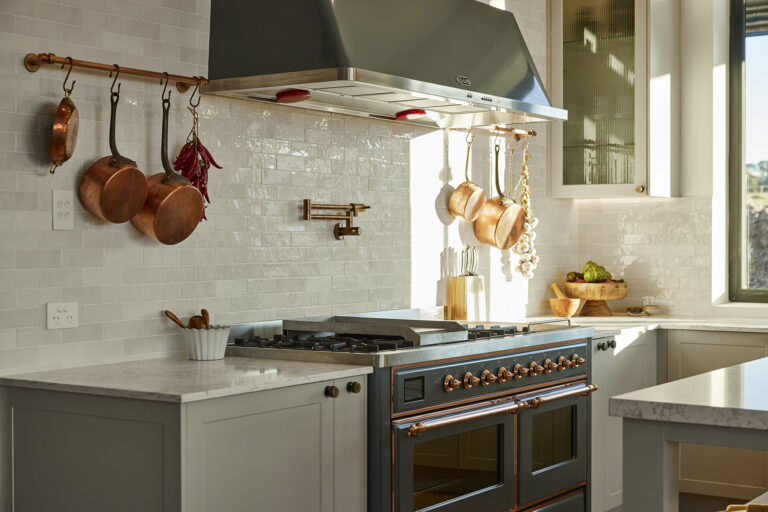 Appliances
If this season's Block kitchens are anything to go by, a gas cooktop is still the ultimate choice, with every one of the five duos on the popular reno show choosing a range style oven with gas cooktop. So, while induction is an option, it seems a gas cooktop is still the go for the luxury kitchen, especially in a more traditional home. Those range ovens are such a good-looking statement too, right?!
Alternatively, if you going for an ultra modern look in your new kitchen, the latest natural gas cooktop styles come with sleek black glass tops, for a super easy clean up, like the below from Fisher & Paykel.
And even if you go for a more modern, built-in, wall oven, all gas ovens heat up quicker than their electric counterparts and being more of a humid heat, manufacturers claim they'll deliver better baked goods and the perfect crackling (but of course you can take all the credit yourself!).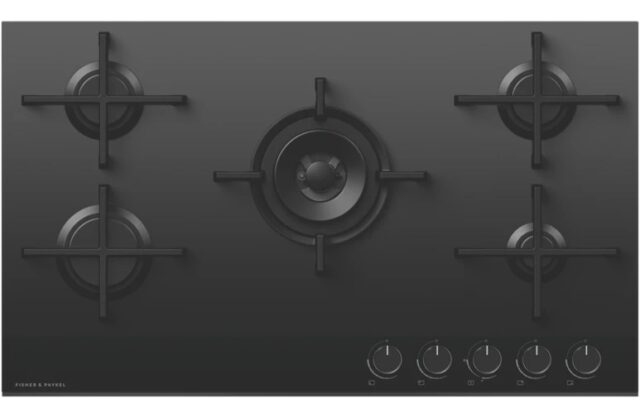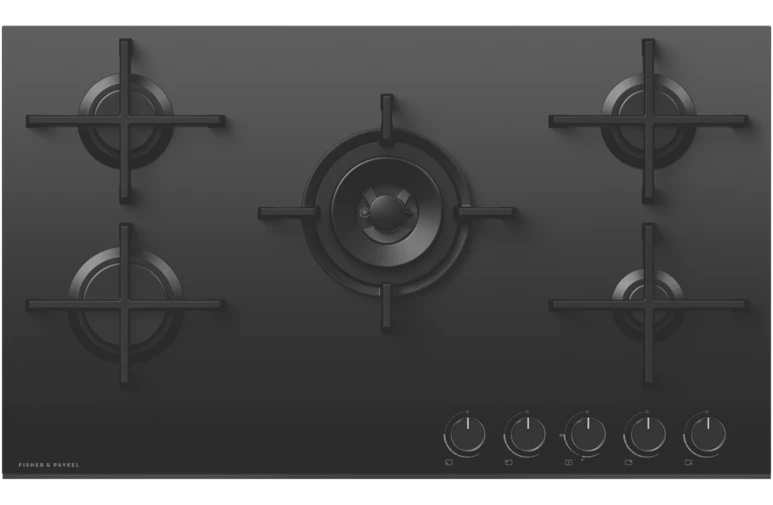 Australia is on a journey to a renewable energy future, but coal is still being used for a significant amount of electricity generation on the east coast of Australia. Over the past 12 months, 67% of Victoria's, 74% of NSW's and and a whopping 78% of Queensland's electricity grid was powered by coal-generated electricity***.
Even during the transition to renewable gas, in states such as Victoria, natural gas is still 48% cheaper* with 78% less CO2 emissions than coal-fired electricity**.
Don't forget outdoor cooking too, which is something we Aussies are big on due to our (usually) great weather! The emphasis on indoor/outdoor flow is such a priority for new builds and renovations these days, that investing in an undercover, built-in outdoor kitchen or even just a BBQ connected to an unlimited gas supply (no more pesky bottles, thanks!) has become the norm. With the right setup, you'll probably find yourself using it as much, if not more than, the indoor kitchen! I love the idea of keeping the mess outside too.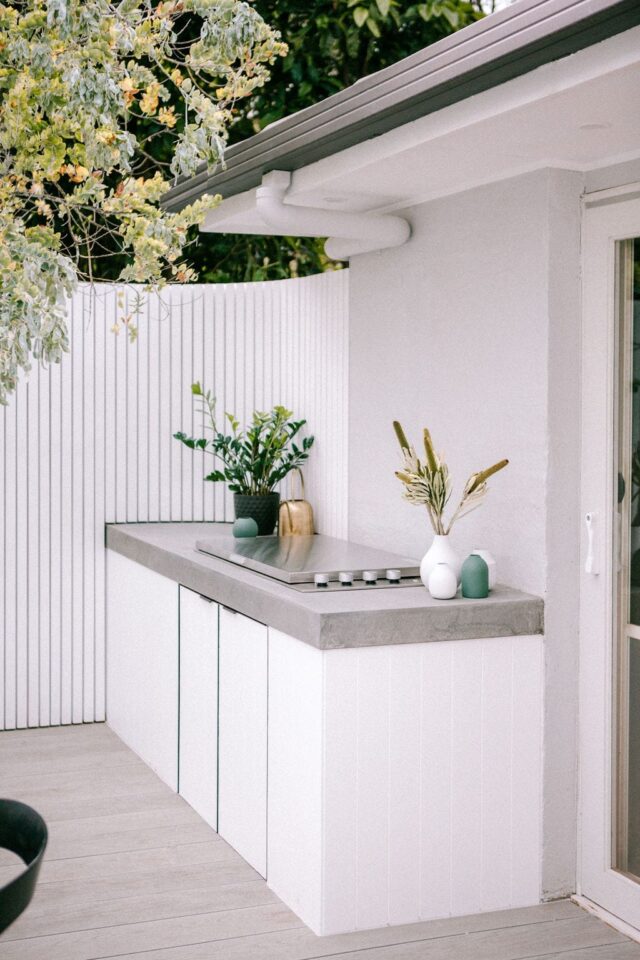 Heating and cooling
Even in the warmer months when it's not being used, a fireplace can be a beautiful feature of your living room. And it goes without saying a gas version is cleaner (no soot to clean up or messy logs!), quicker, easier and usually cheaper to run than a coal or wood fire. And it's no less cosy either. With heating and cooling accounting for up to 40% of your power bill, choosing an option like natural gas can make a big long-term difference.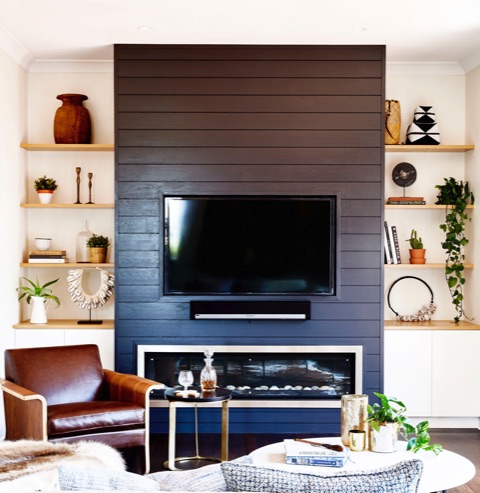 It's not just fireplaces though. Of course natural gas can power your ducted air con, hydronic heating and space heaters too. Ducted is a super efficient way to heat, providing the opportunity to only heat certain zones, and it's almost instant to kick in. For the warmer months, you can pair ducted heating with evaporative or refrigerated air conditioning systems for a cooler and more energy efficient solution.
A perhaps less known and newer option, hydronic heating doesn't use fans, making it quiet and safe for the elderly and asthmatics, due to the reduction of dust movement. Hydronic gas systems can be underfloor systems that circulate heated water through a series of pipes or wall mounted radiators. Finally, space-saving and cheap to run, space heaters are a great way to heat just one room for example. They can even fit into existing fireplaces. They'll keep you toasty warm despite the lack of visible flame.
Who doesn't love a long, hot shower?
Reliable hot showers are a big deal for many people! Who wants a less than optimum experience to start and end their day, right?!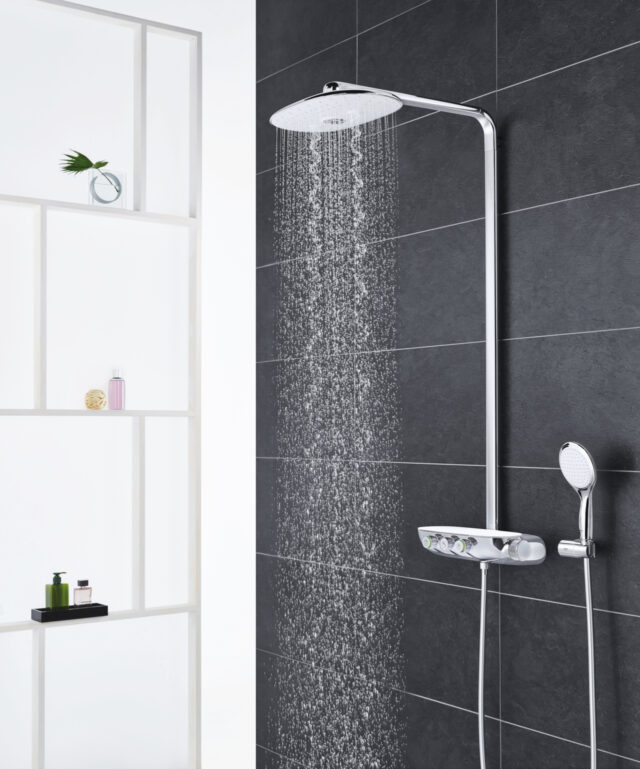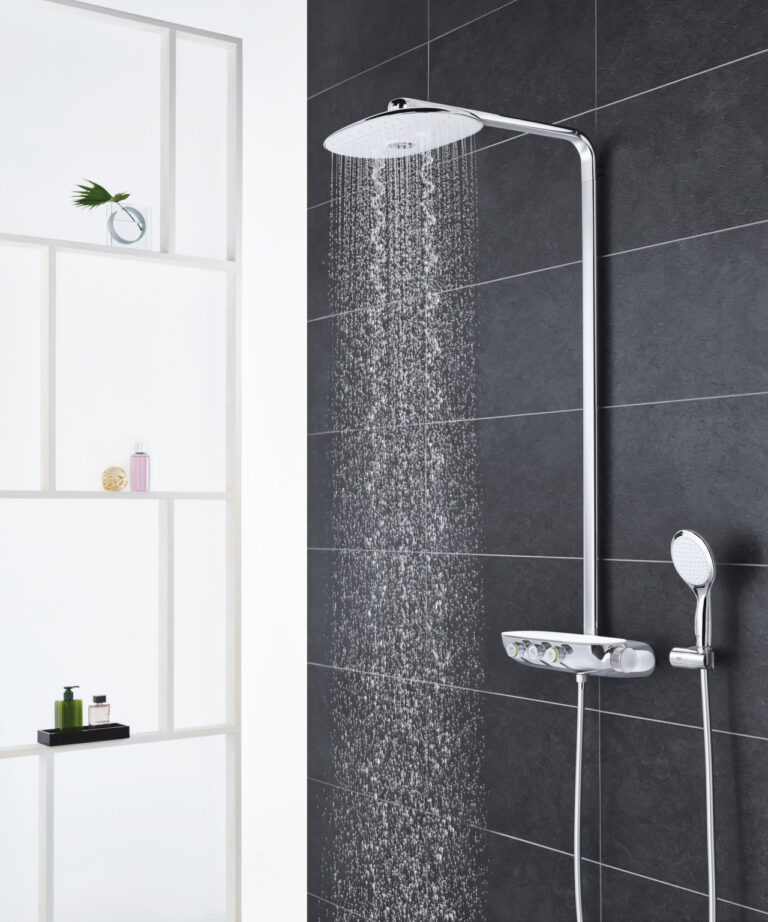 If you're connected to a natural gas continuous flow system, your hot shower will never run out. The dream! Natural gas hot water systems are an efficient way to heat water. Generally, they come in two sizes. 'Storage' is ideal for larger homes, while a 'standard' system is perfect for the average-sized home.
There are various types of gas hot water systems too. Continuous flow is pretty self explanatory! These systems are small wall-mounted units that heat up the water as you use it, rather than pre-heating it as a storage tank does. Then there's the storage systems already mentioned above, which involve storing pre-heated water in insulated tanks (which can be very handy during power outages!). While not as efficient as continuous flow, they can still achieve a six-star energy rating. And then there's the option of a solar gas-boosted system. This makes the most of solar energy and saves it in the tank while heating the water. You'll also enjoy the added benefit of the gas booster, which will only kick in when solar heat isn't enough. This system could save you both energy and money on your hot water bill if your electricity comes from the grid.
As you can see there's lot to think about and a multitude of benefits and savings attached to choosing a natural gas connection for your home.
Find out more about the benefits of natural gas and getting your home connected
Natural gas facts
Did you know we have enough natural gas resources for over 80x of our current annual household needs. Source: AEMO 2021/2022 Reserves and resources Gas statement of opportunities
Gas can help us get to 100% renewable energy. Renewable hydrogen gas can be used like natural gas and is already being trialled in Australian homes. Source: Aust Government, Department of Industry, Science and Resources – Australia's National Hydrogen Strategy
Renewable Electricity is great, but it only accounts for 29.4% of Victoria's network electricity. That's why Natural gas is still the lowest carbon network energy … by far. Source: Victorian Renewable Energy Target 2020/2021 Progress report
Gas networks can be decarbonised using renewable hydrogen. A majority of AGN's networks can carry 100% renewable hydrogen today. Source: Australian Gas Networks, Access Arrangement 2022
–Australian Gas Networks (AGN) owns and operates gas transmission and distribution pipelines across Australia, delivering gas to over 1.3 million homes and businesses in South Australia, Victoria, Queensland, New South Wales. AGN receives a portion of the natural gas invoice from your energy retailer, which covers the costs of transporting natural gas to your street and home.
*Source: Based on Origin Energy charges for a KwH of natural gas compared to electricity
**Source: Based on Aust Dept for Energy emissions factors Aug 2021 and AEMO Electricity Generation Data year to Aug 2022.
*** Source: AEMO Electricity Generation Data year to September 2022 https://www.aemo.com.au/energy-systems/electricity/national-electricity-market-nem/data-nem/data-dashboard-nem