Given our '10 best places to buy Australian bed linen online' feature is still one of our most clicked on (the updated version is a hit too), we thought you would be as excited as us to hear there is a new player in town. The creation of Brisbane-based twin sisters Brook Gossen and Mandie McPherson, More Than Ever is one of the newest brands on the Aussie bed linen scene and we like it very much.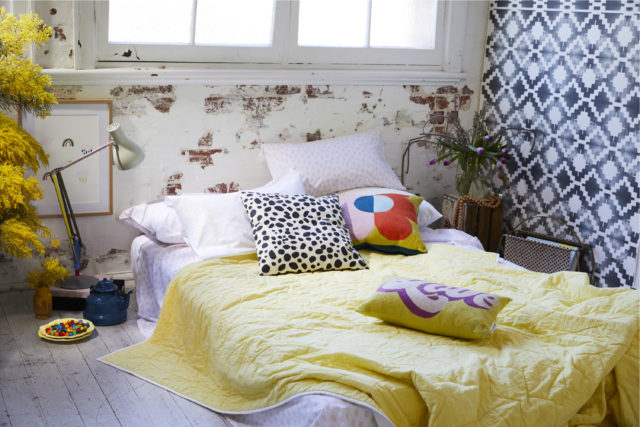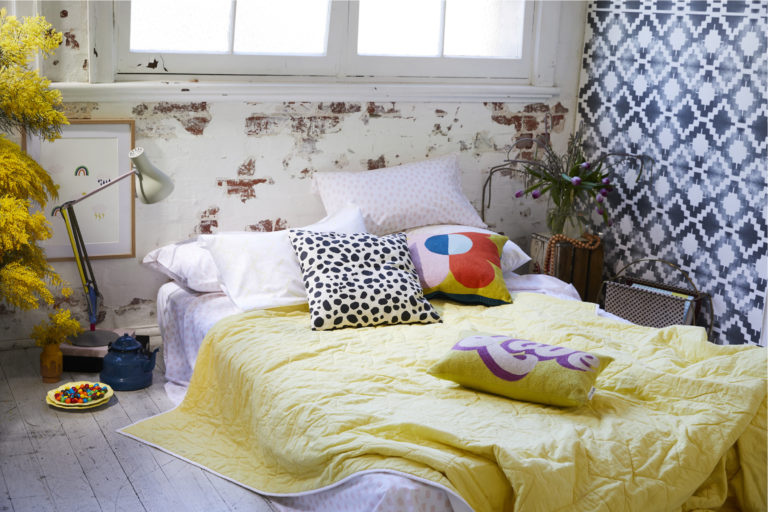 Brimming with colour and playful prints, the 100 per cent cotton line features a range of pieces that can be purchased separately to create a bespoke bedroom look, plus a series of art prints to complement. "More Than Ever came about through wanting our bedrooms to reflect our love of colours and patterns. We have created simple, playful bedding all designed to mix and match, as well as cushion covers and prints," says Mandie of the brand that launched just last October.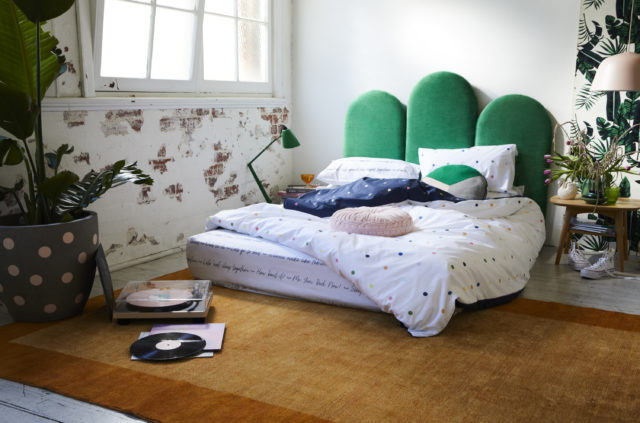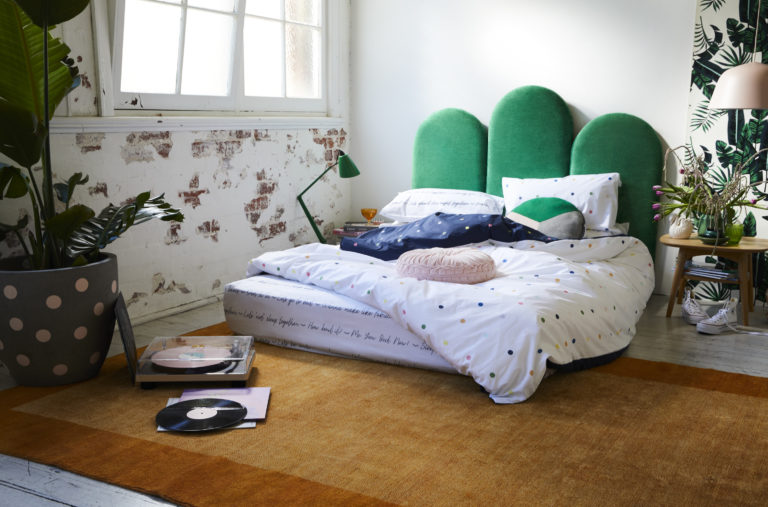 "Our entire range can be mixed and matched – patterns with a solid colour, pattern on pattern, colour block. You can go as crazy as you like, keep it simple, or meet us half way! And our quilt covers are reversible, giving you even more options," says Brook. Given I love to redecorate, a reversible quilt gets a big tick from me!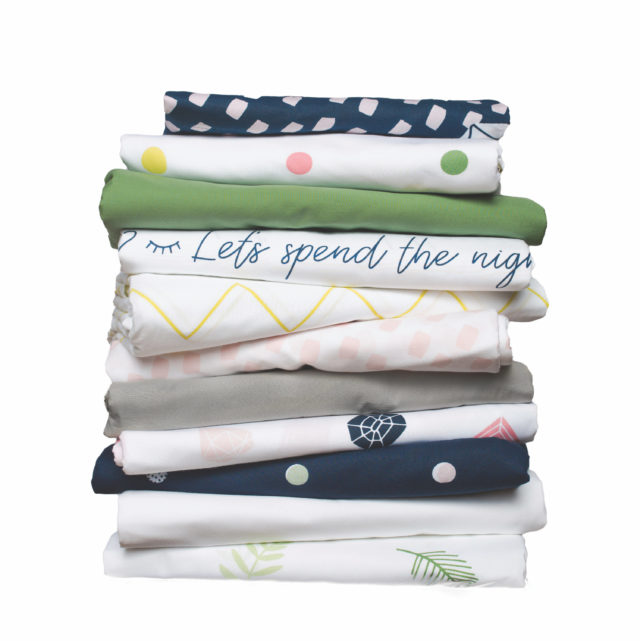 "Brook is an illustrator with a love of textile design while I work behind the scenes to help refine the designs and run the business. All our patterns are designed in Brisbane by Brook, and often start on paper with a paint brush or pencil. Then we digitise the patterns and together choose our colour palette," says Mandie.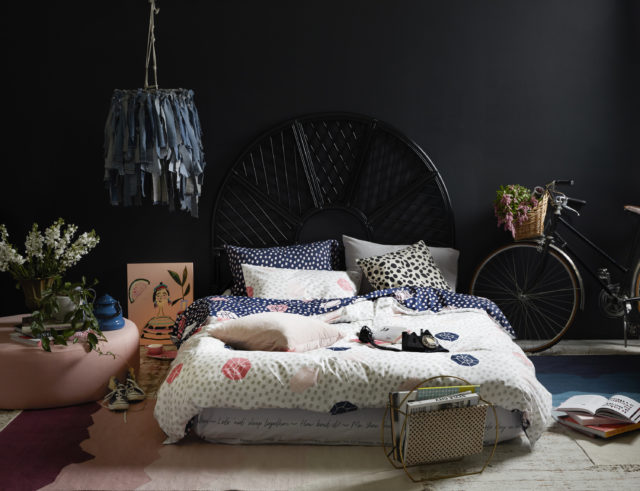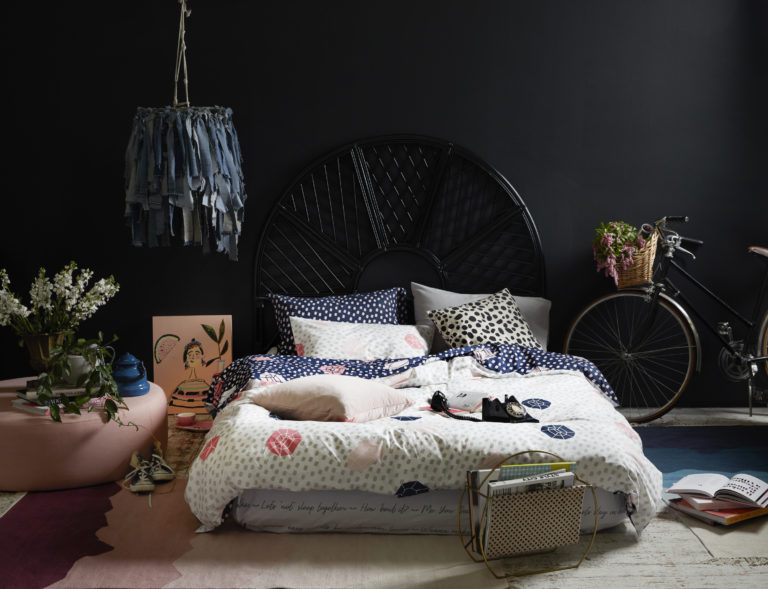 "For our sheets and pillowcases, we have six designs and three solid colours to choose from plus four reversible quilt covers. For us, rather than having favourite pieces, we have favourite mixes – although it changes regularly!" says Brook.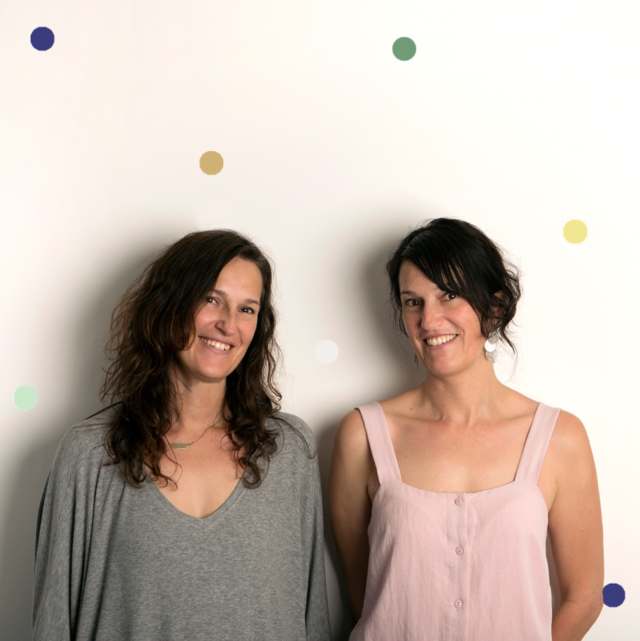 Manufactured in India, the competitively priced range is made from 240 thread count percale cotton, with most items sitting around the $100-$120 mark. "From turning the thread into our lovely bespoke cotton sheets to making the screens for the prints, to mixing the eco-friendly dyes, there's a lot of work that goes into creating beautiful bed linen!" says Mandie of a recent visit to their Indian factory.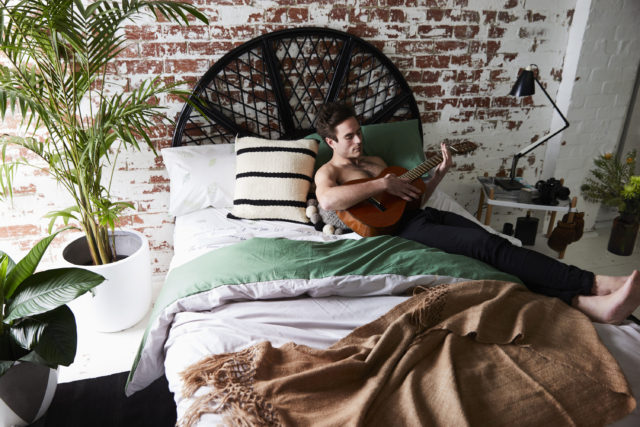 Aside from the custom possibilities, I love the flexibility that the range affords. You can mix pieces with your existing bed linen (even just a simple update like a new set of European pillow cases can freshen a room) or go all out. And for those struggling to create their own mix and match looks, the girls have bundled their favourites together. "We have some ready-made sets that we have mixed and matched for you," says Brook.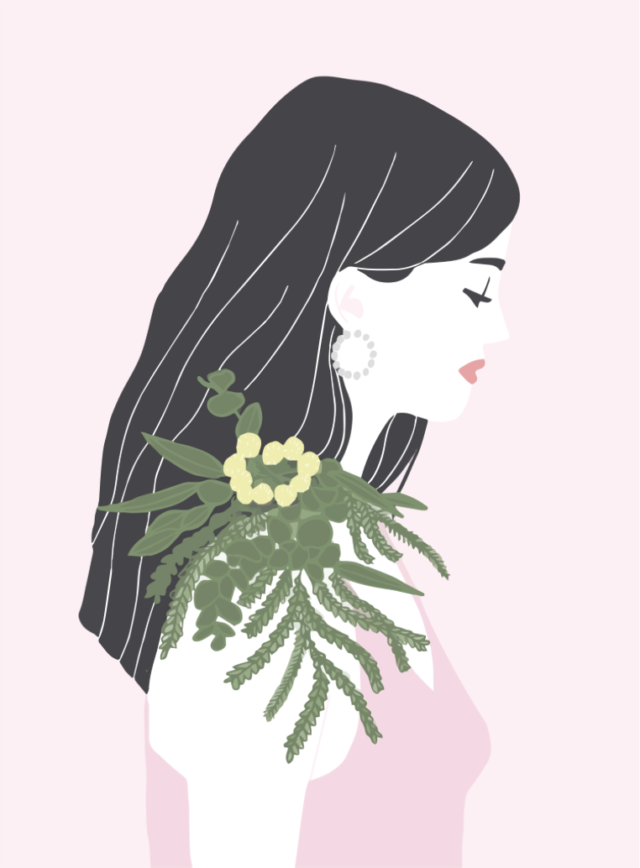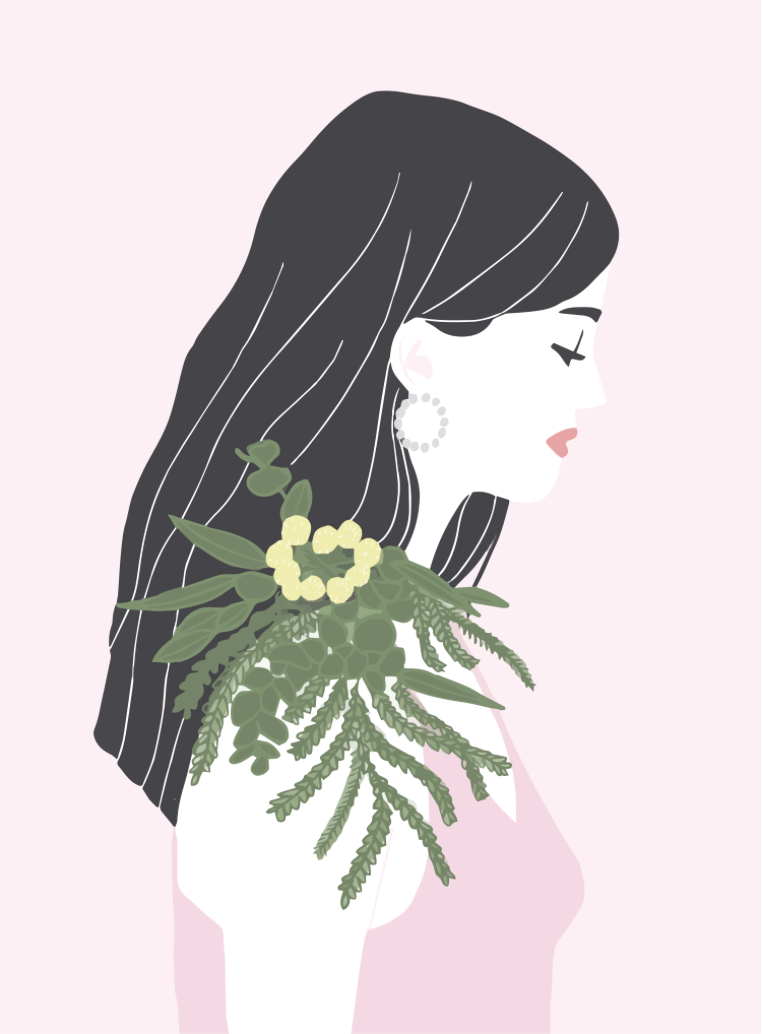 Styling: Greenhouse Interiors | Photography: Armelle Habib & Shannon Shorthouse
Get 20% off until the end of February using the discount code INTERIORSADDICT20