With property prices still relatively sky-high, apartment living is becoming the new normal in many capital cities. And it's a trend that cuts through demographics. Whether you're an older downsizer or a first home buyer, it's a style of living that is on the increase as people are increasingly drawn to the affordability, convenience and amenities an apartment provides. And what has been interesting to note is the way in which apartment design has become more sophisticated in response and Steller's Laila development in Melbourne's Carnegie, with its 'flexible space' option, is a great example of this.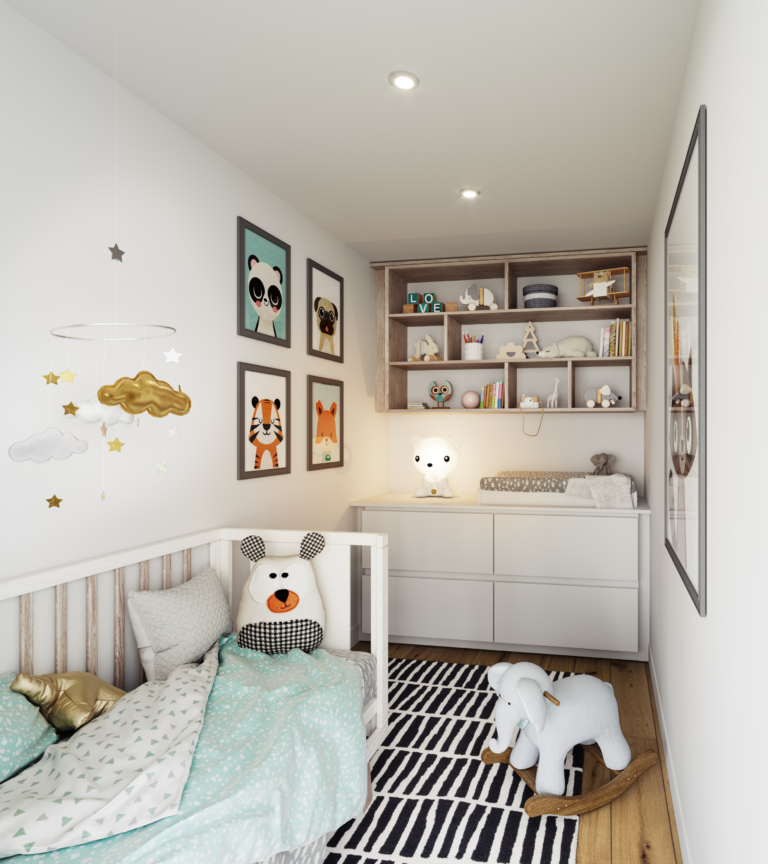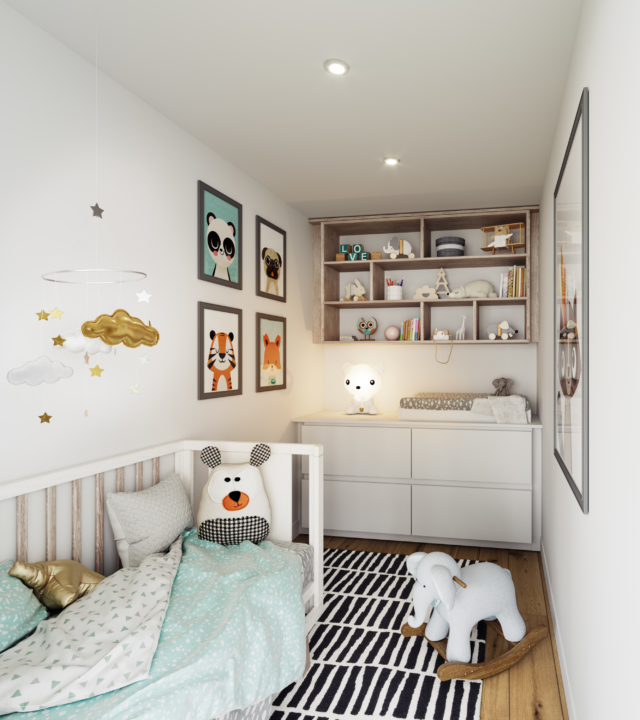 Designed to give home owners maximum flexibility, all of Laila's one-bedroom apartments include a flexible space that allows purchasers to choose between incorporating a butler's pantry, study or nursery into their floor plan. The clever design is an affordable way for purchasers to add value to their homes while adapting to their own individual requirements.
"Design expectations for off-the-plan developments continue to rise as buyers become savvier about their home and how it needs to function. This flexible space component opens up a world of possibilities for our Laila first home buyers, downsizers and expecting families," says Steller's project sales and marketing director James Cirelli.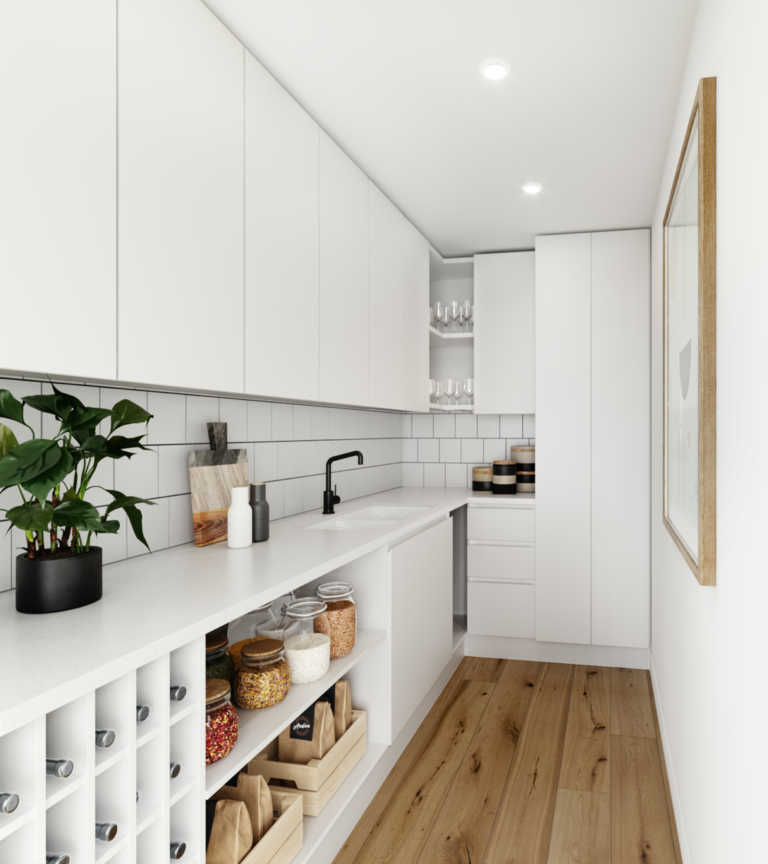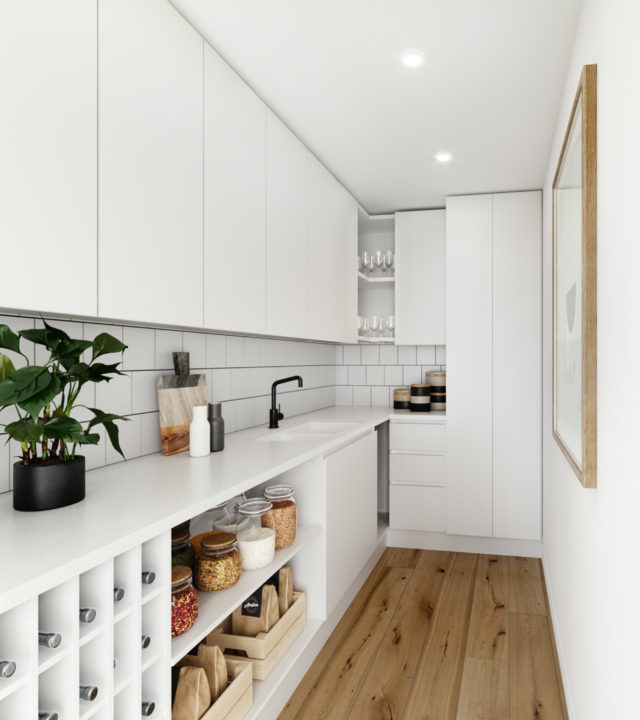 "Where traditionally one-bedrooms have been favoured by young single buyers and downsizers, Steller's flexible space component now means that young couples and expectant families can enter the housing market with an affordable product that caters to current demands but also offers room to grow," says James.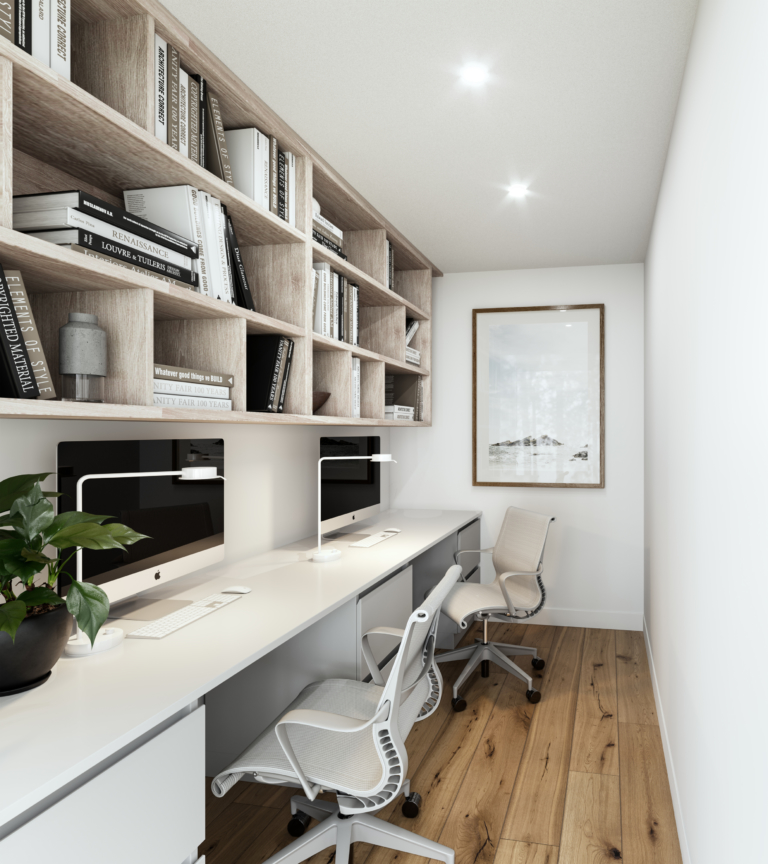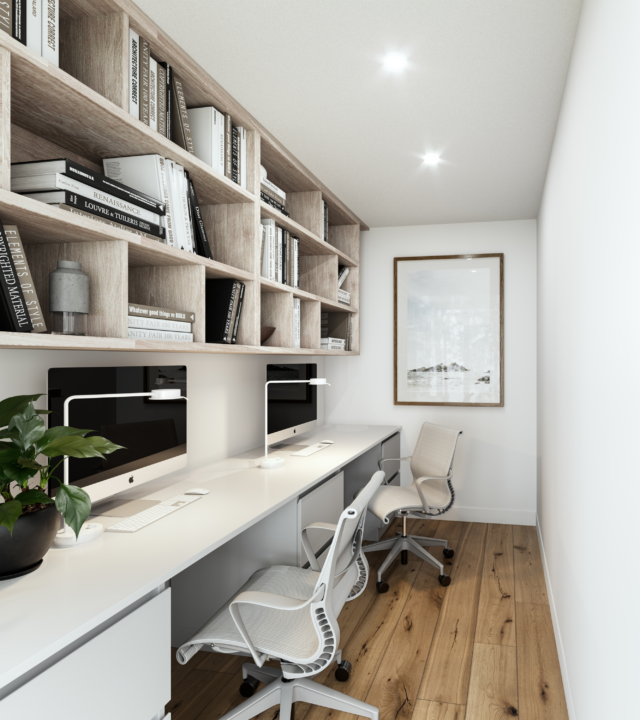 "Each multipurpose space can be fitted out with a desk forming an office space, act as a second kitchen to offer more space for entertaining, or it may suit as a nursery for young buyers that want to start a family," says James.