As is often the case for Kip & Co, its latest collection, titled 24 KARAT, is a celebration of colour and print and has more than a touch of seventies magic running through it. "It has a really strong, confident feel and it's got more colour, kapow and cool than ever before! I think the inspiration is probably the quiet strength of all the amazing women out there. We launched on international women's day too which was appropriate!" says Kip & Co's Alex van der Sluys of the Autumn/Winter 2017 range, that rather fittingly features plenty of pink.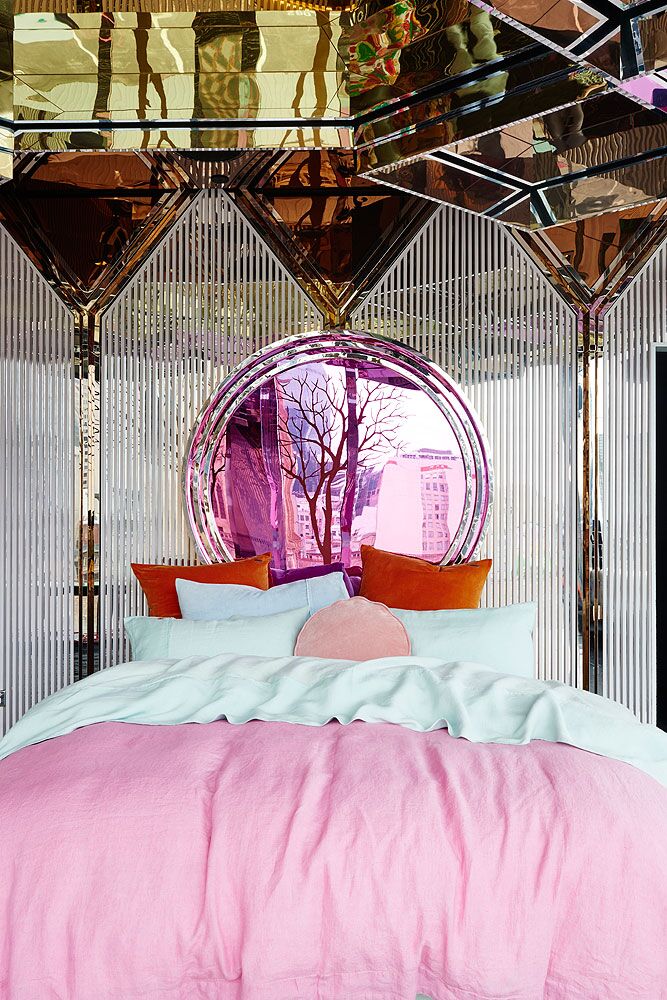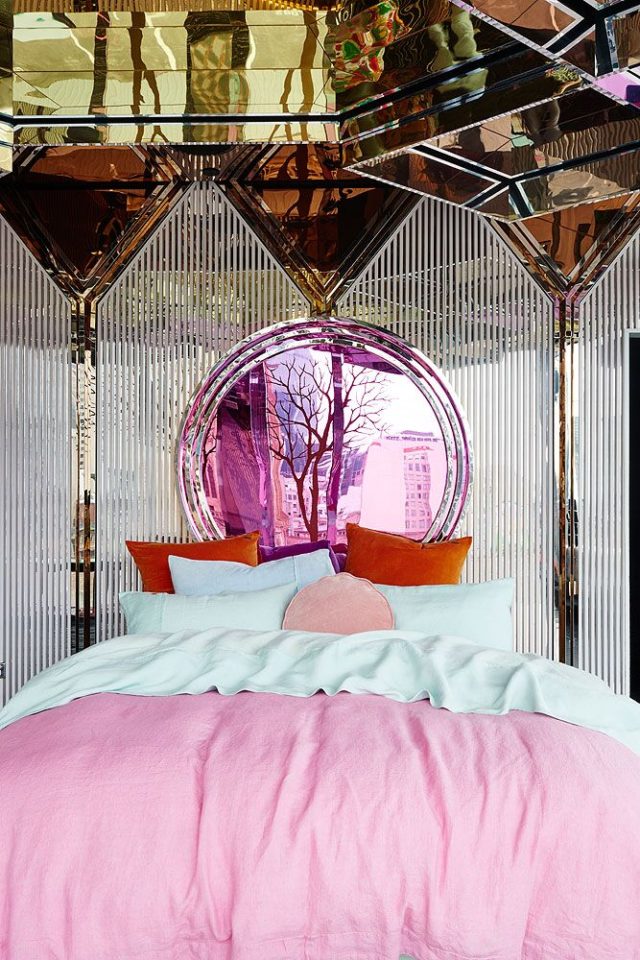 The seventies vibe is channeled through the colour palette too with lots of 'dirty' hues on offer – think mustard, rust, lilac and forest green. "Colour is also a strong creative driver for us and this season there is a beautiful palette with strong sea greens and stormy blues mixed with nectar, peach sorbet and deep rose," says Alex.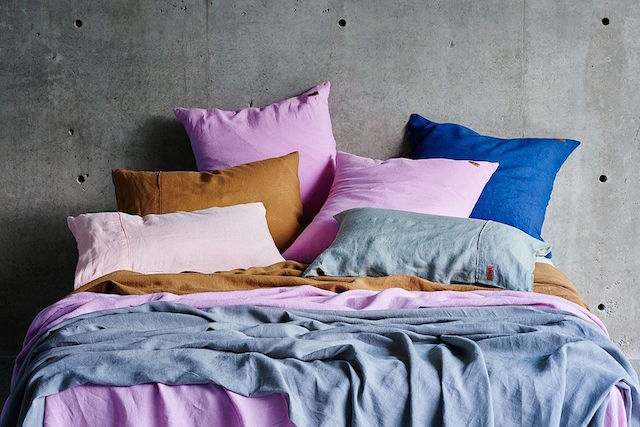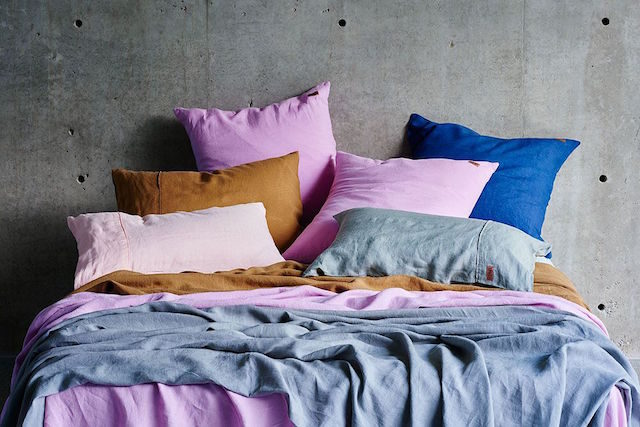 The collection also features a couple of new products for the brand – the diamond shaped wall hooks are particularly gorgeous. "Every season we introduce a few new products as we're constantly evolving and growing which is incredibly exciting for us. Sharing those new pieces is one of our favourite parts of any season. This season we've introduced denim bedding which is a total blue dream, we've expanded our coloured translucent cutlery collection with delicious soup ladles, serving spoons and salt and pepper dishes, plus we've also introduced some really beautiful wall hooks that are art in themselves!" says Alex.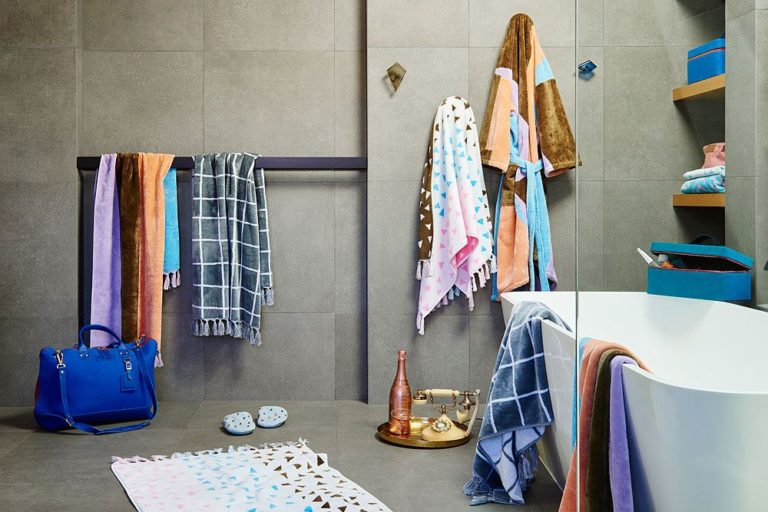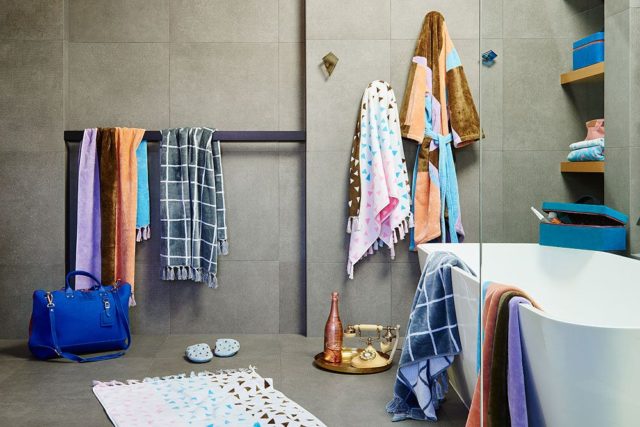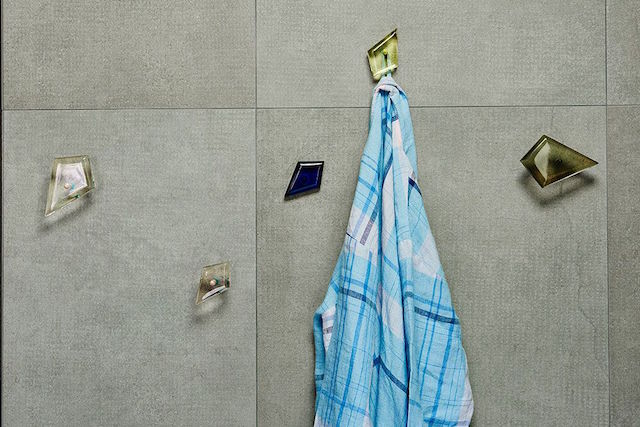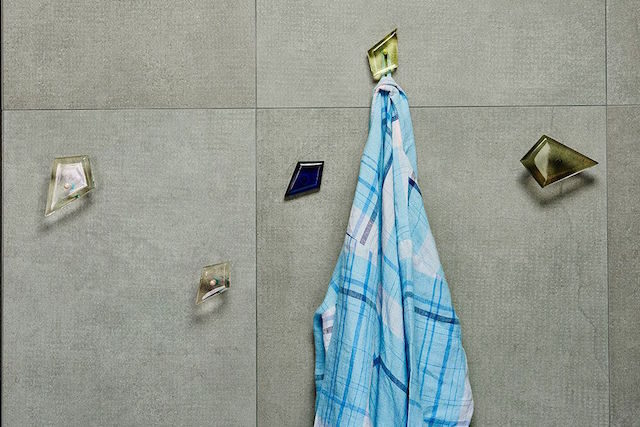 Showcasing plenty of fun motifs including strawberries, burgers, donuts, dinosaurs and a sprinkle print, the Kip & Co KID collection is a lot of fun too. "We've created an amazing blanket with these strawberry shaped pom poms – it's totally wild and I think people are going to love it!" says Alex. Jen is already a fan!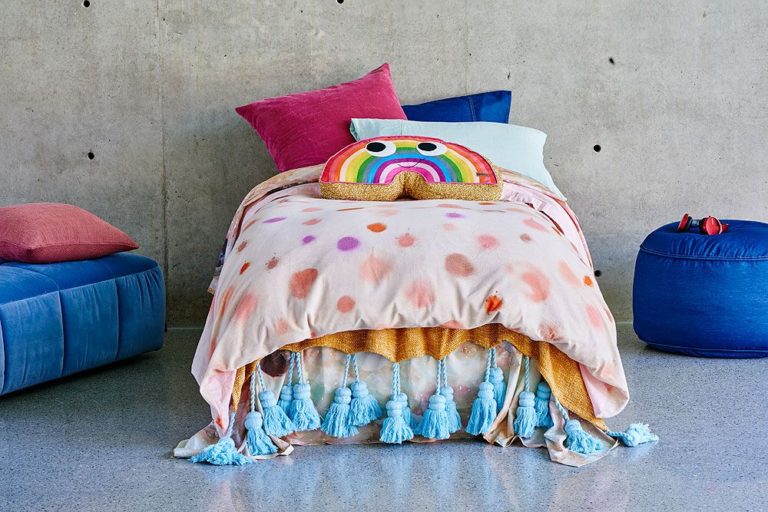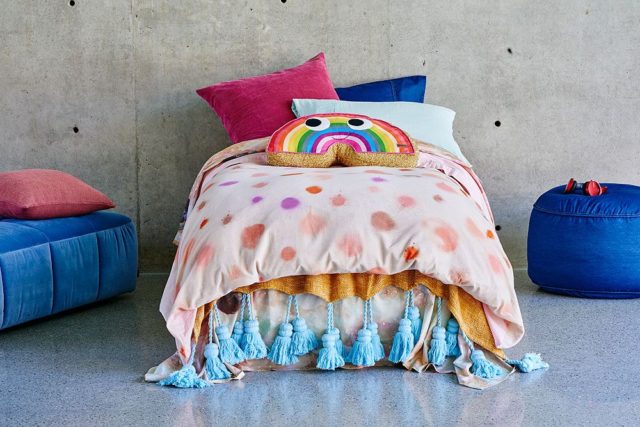 The Kip & Co TINY collection is also a winner – the padded play mats, cot sheets and bamboo swaddles are sure to brighten up any nursery.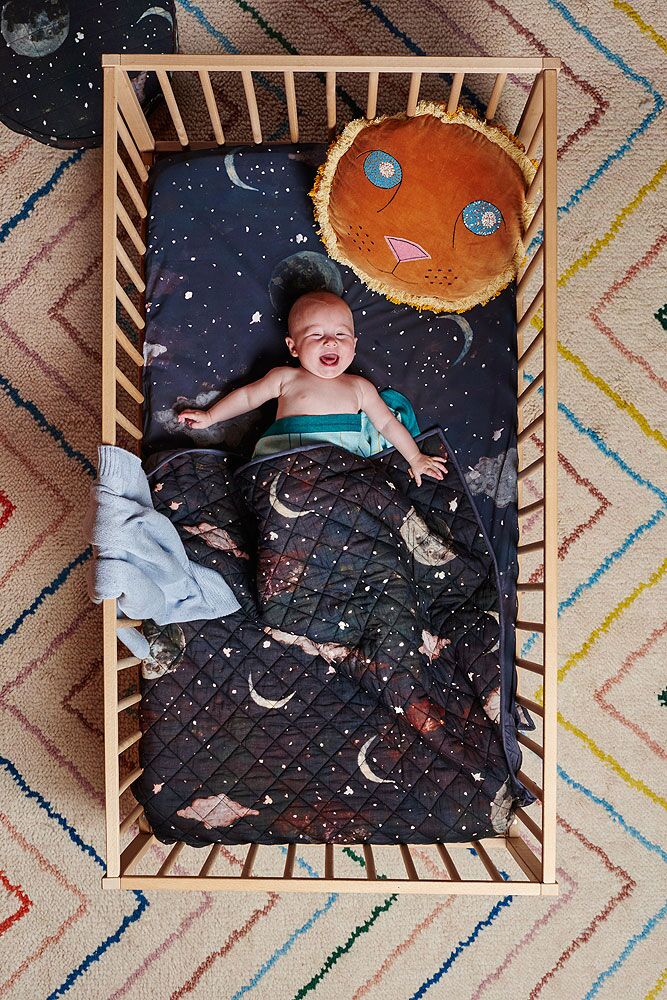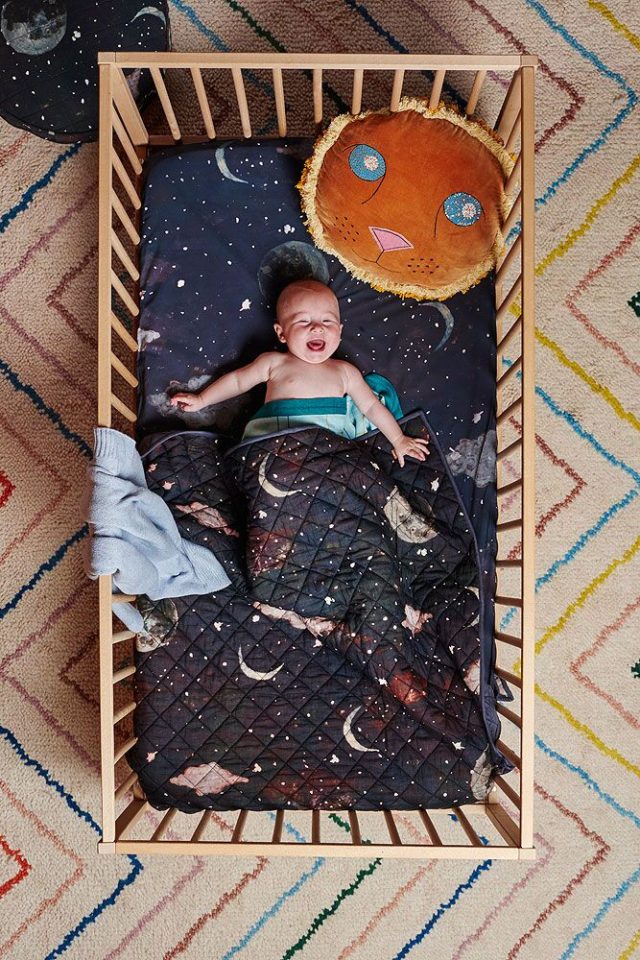 In other news, the brand's beanbags are also back. "They're back due to popular demand and are ready for you to plonk in and watch the storms roll in this winter," says Alex.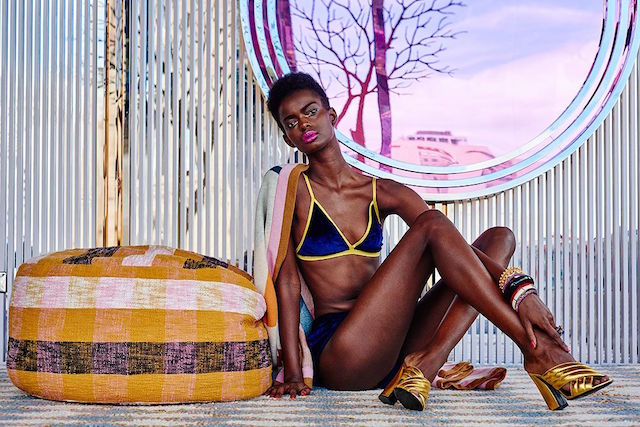 And with plans to launch stateside soon, the talented Melbourne design trio certainly have their hands full. "We're also really excited to launch in the US in April – wish us luck!" says Alex.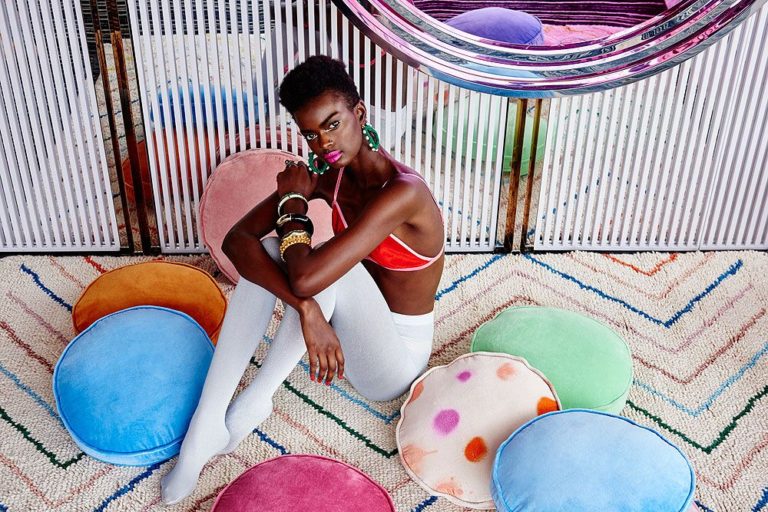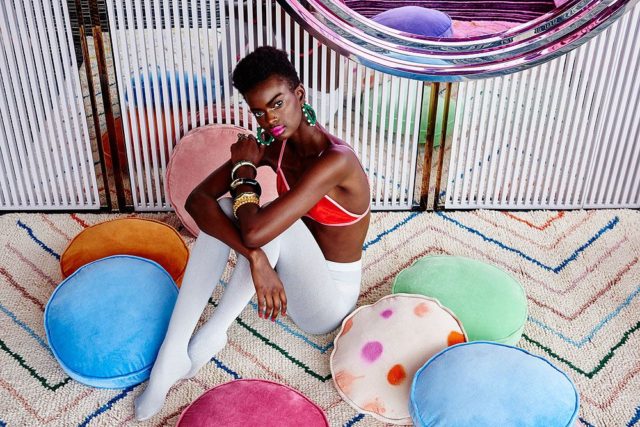 Photography: Nikole Ramsay | Styling: Amber Lennette