There's a lot of exciting new products at IKEA this month. Here are our top four!
New IVAR mesh doors
The IVAR storage system in untreated wood has been a workhorse in the IKEA range for over 50 years. This month, some new additions to the system include mesh cabinets.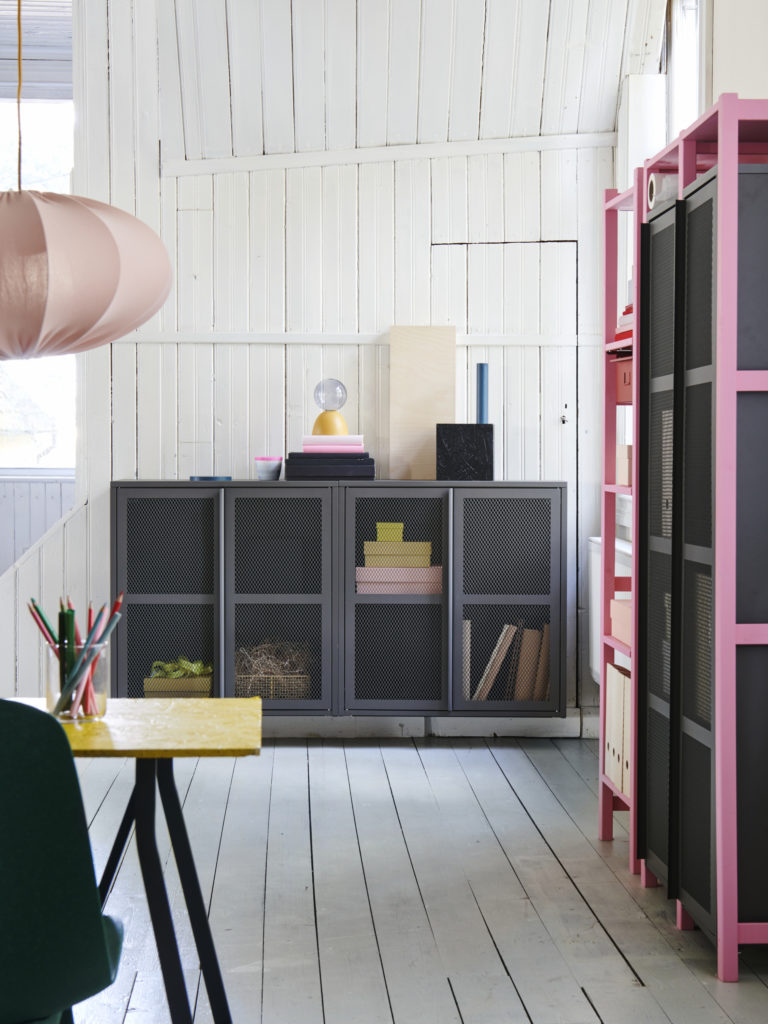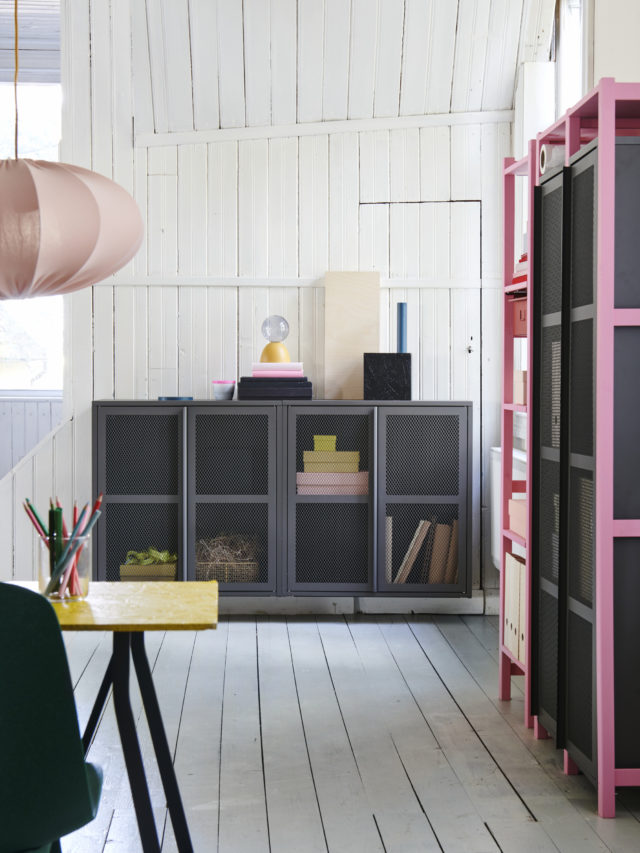 The mesh cabinets in grey steel offer plenty of storage space for things big and small – everything from folders at the office, things in the kitchen, clothes and bags in the hall, to cleaning items and waste sorting. The steel mesh gives a sleek and industrial look. The IVAR frame can be painted to create a really unique piece for your home. How good does the pink look?!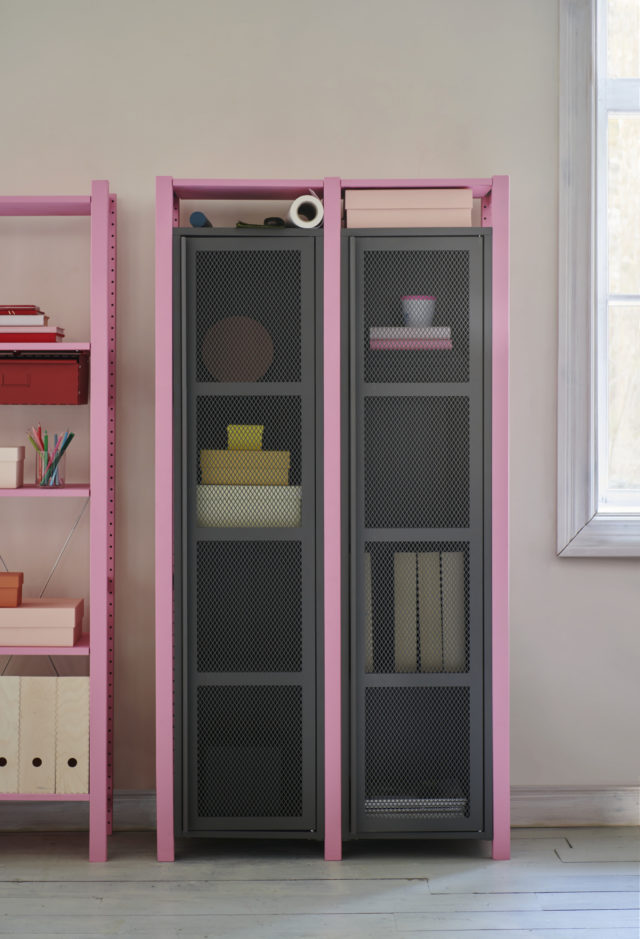 The new flatpack VINLIDEN sofa
The new VINLIDEN sofa is just as comfortable as it looks. With its high back, generous seating dimensions and soft covers, it's designed for maximum comfort. Plus, there are smaller cushions that can be used both against the armrests, but also as a lumbar support.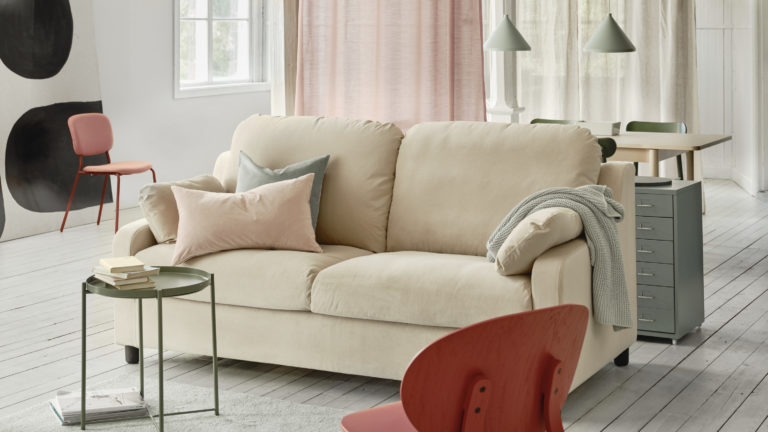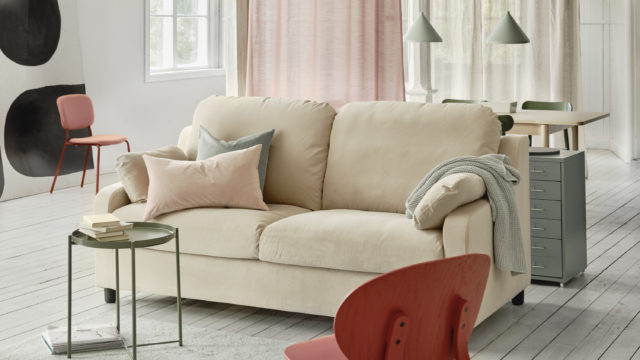 It's the first launch of new IKEA sofas with a lightweight metal frame that comes flat-packed. Assembling the sofa is super easy, and when it's time to move to another home, disassembly is just as smooth. Decide between a two-seater or a three-seater, with or without chaise longue.
The rainbow PILLEMARK doormat
We don't need to tell you that these are going to FLY off the shelves as rainbows have never been so popular in interiors, it's only $19.99 and who doesn't need a cheery welcome to their home, especially at the moment!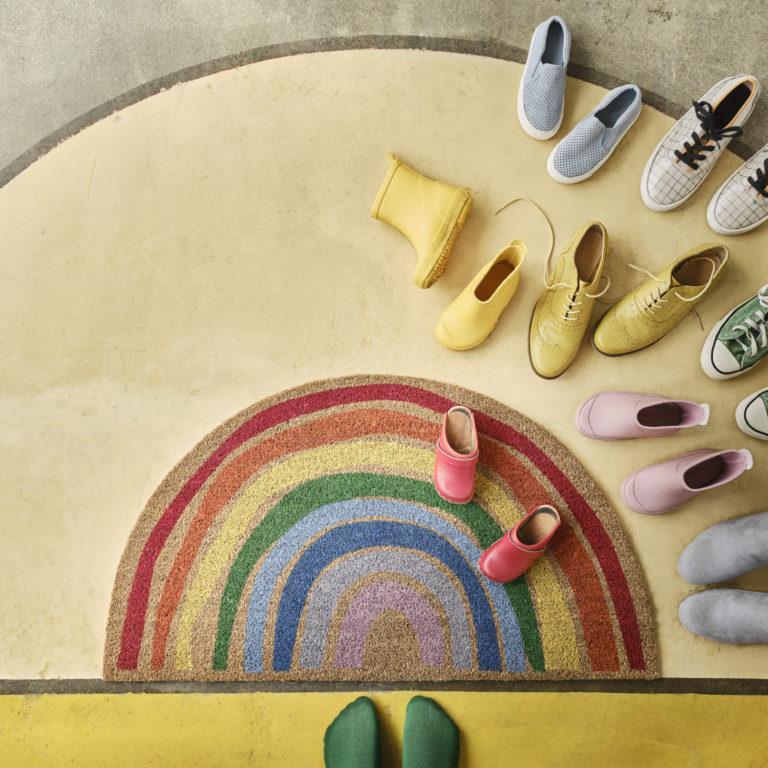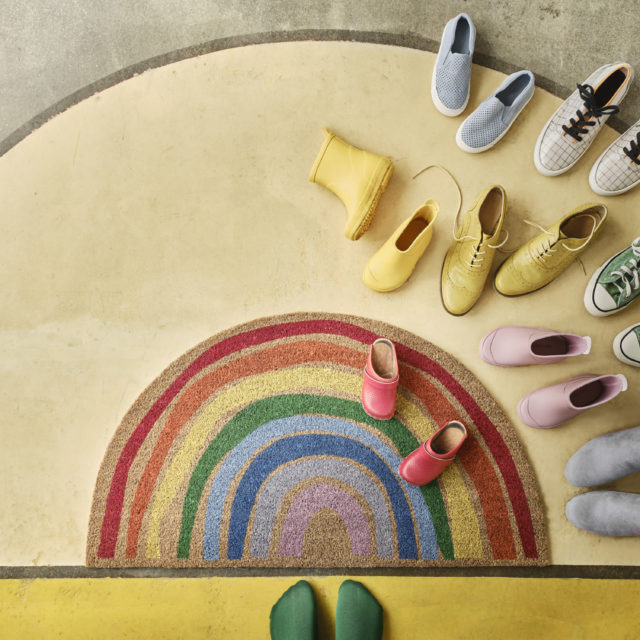 It's made from the renewable material coir – a coconut fibre, which is hardwearing and perfect for entrance areas.
The new FRÖSET easy chair
At $99, in multiple colours and a perfect example of Scandinavian design, what's not to like? Clean lines, visual lightness and smart use of material all come together in this low-sitting chair.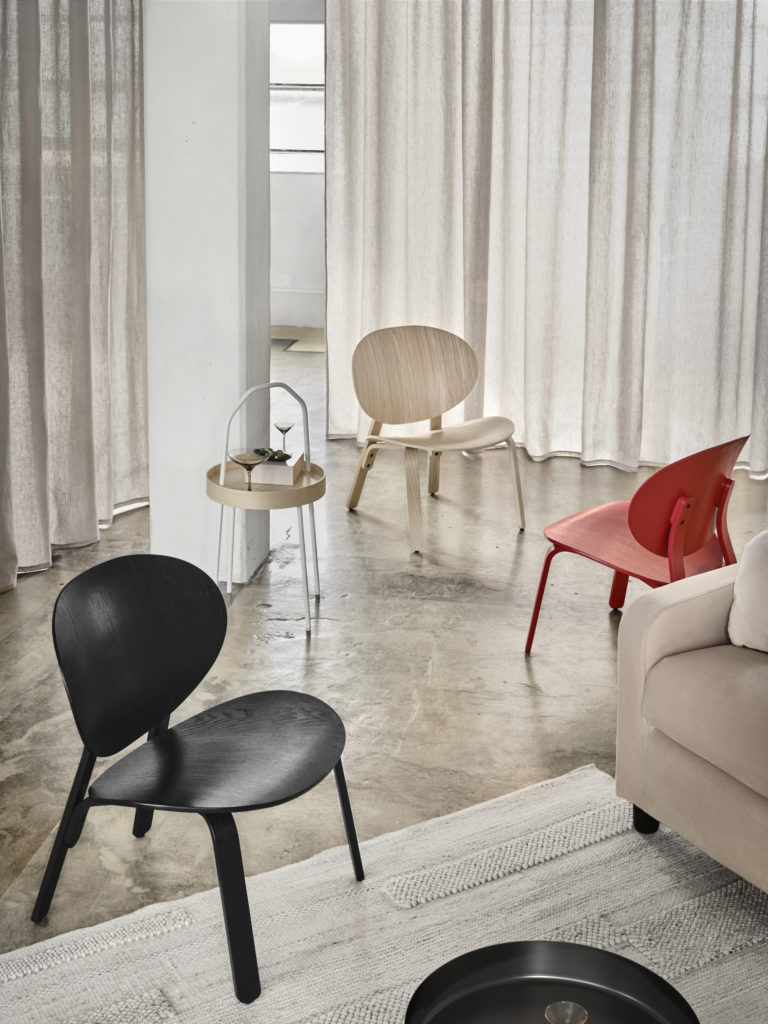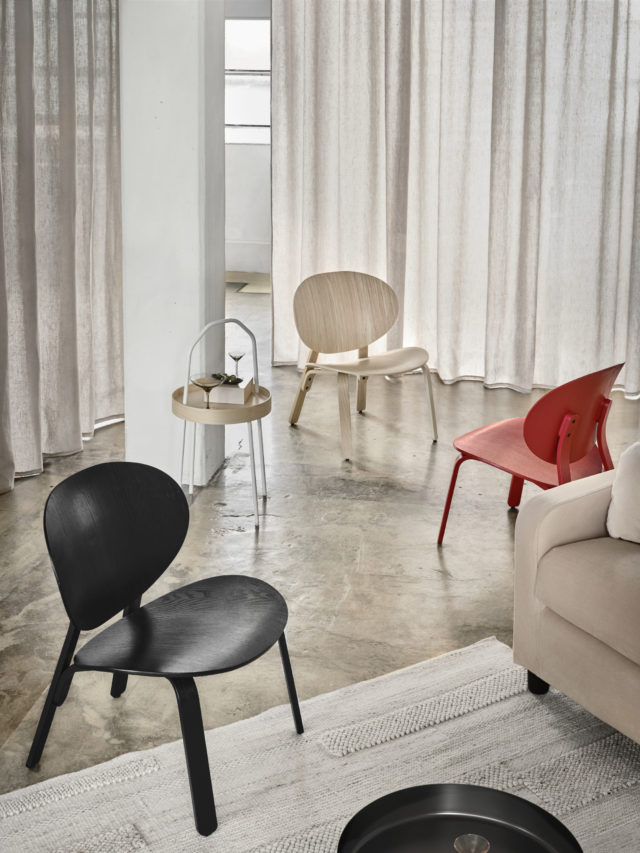 Being lightweight, it's easy to move around and place in many rooms, making it ideal as an extra chair for social gatherings. Choose between white, red or black stained oak veneer. They all look like icons in the making with their modern shape and low legs.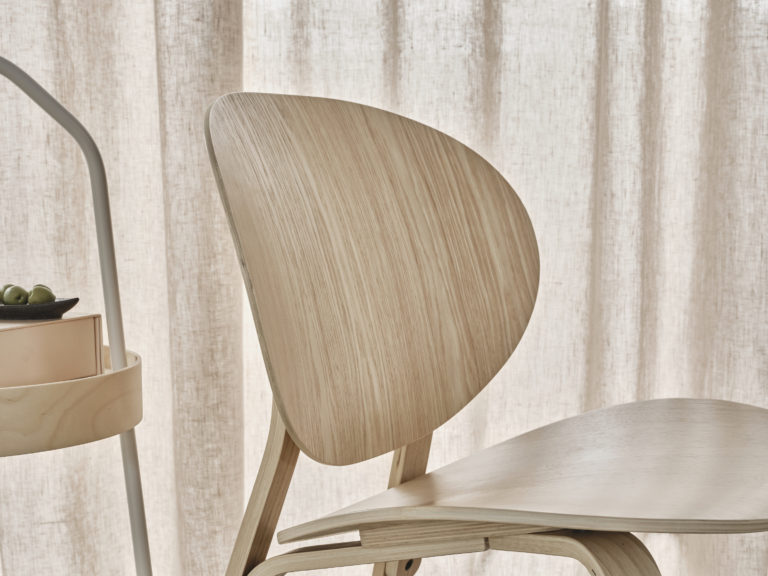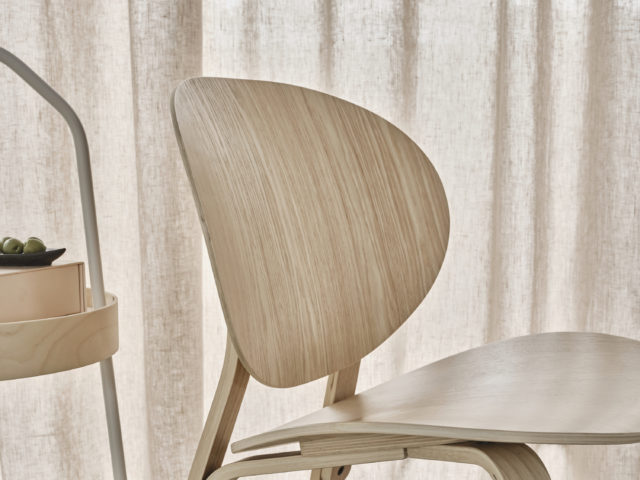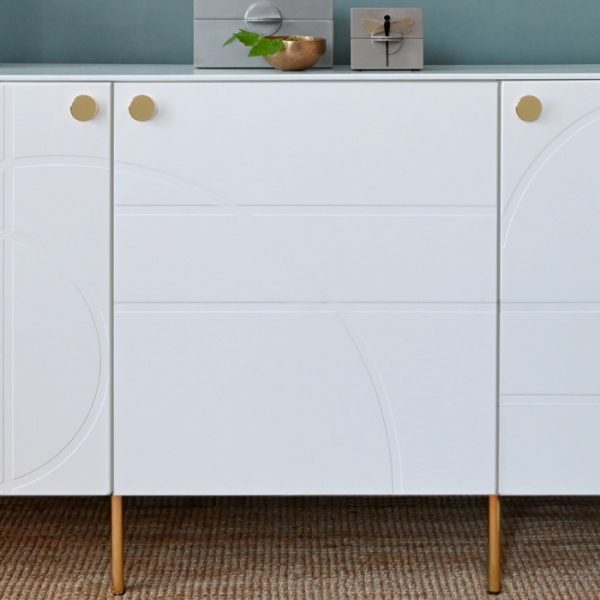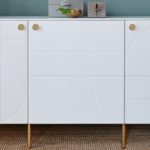 Furniture hacks: the essential roundup of products to hack your IKEA pieces
Who doesn't love IKEA's budget-friendly, simple, timeless designs? But sometimes you'd like your piece to look a little less mainstream. Well, we have some great news! There are plenty of…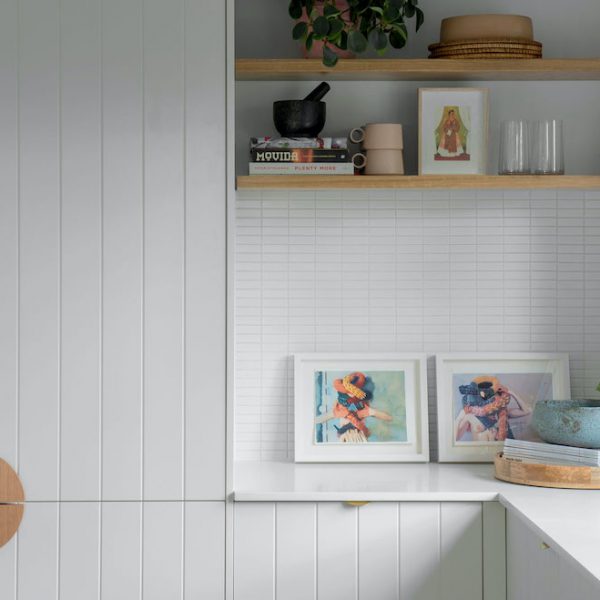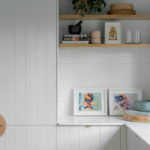 Customise your IKEA kitchen with designer fronts
We're always thrilled when we discover new ways to customise IKEA products, without breaking the bank. And while there are plenty of overseas companies filling the void, Aussie options aren't as…