While there's plenty to covet in this month's IKEA drop, its the MUSSELBLOMMA collection that really piqued our interest. Giving ocean plastic a new life, it's a great marriage of style and substance. Read on for more on this collection and our other favourites from the range.
MUSSELBLOMMA collection: Made from polyester fabric manufactured out of recycled plastic, including PET plastic waste caught in the nets by Spanish fisherman in the Mediterranean Sea, this limited-edition collection is fresh and fun while giving ocean plastic new life.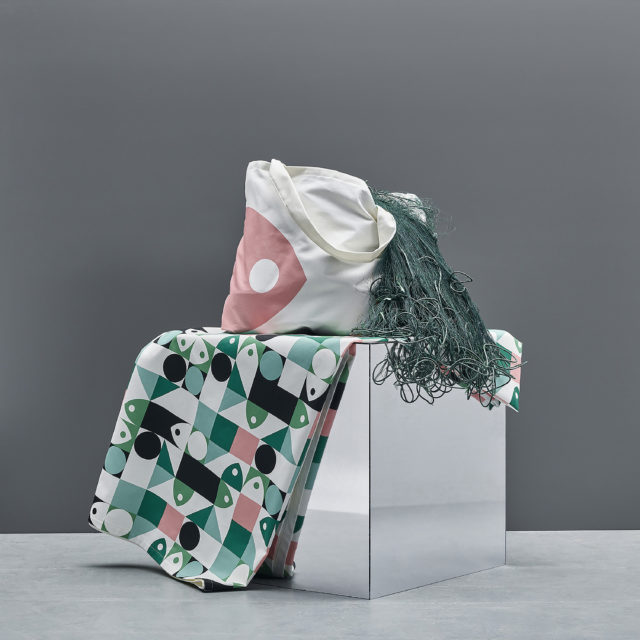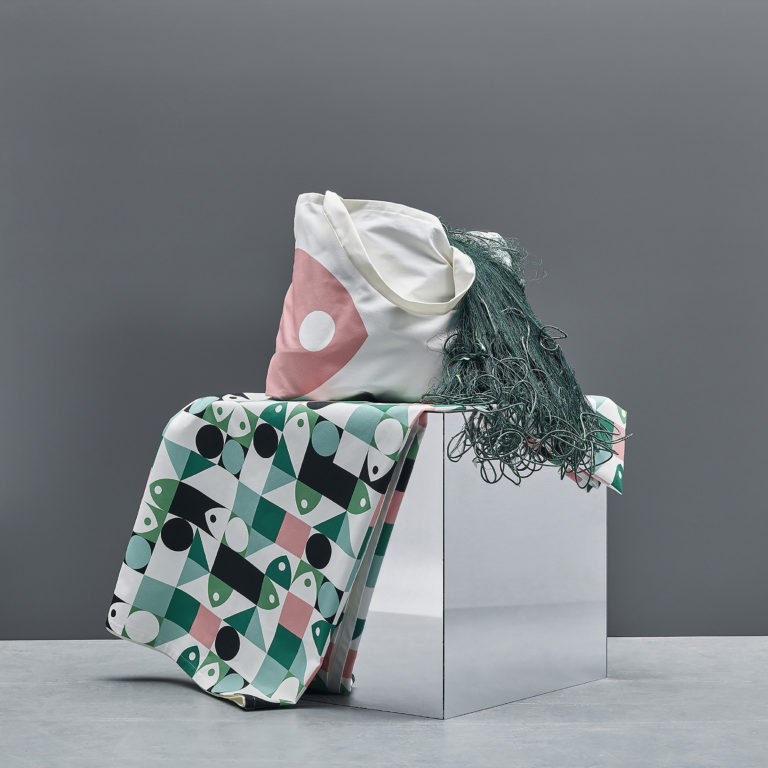 Given plastic pollution harms countless marine species and habitats across the globe, this initiative gets a big thumbs up from us. The range consists of a tote bag, cushion covers and a tablecloth. From $9.99.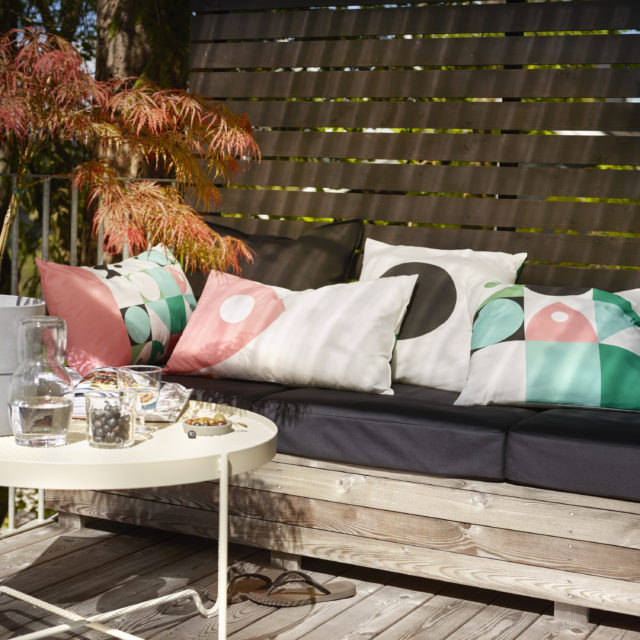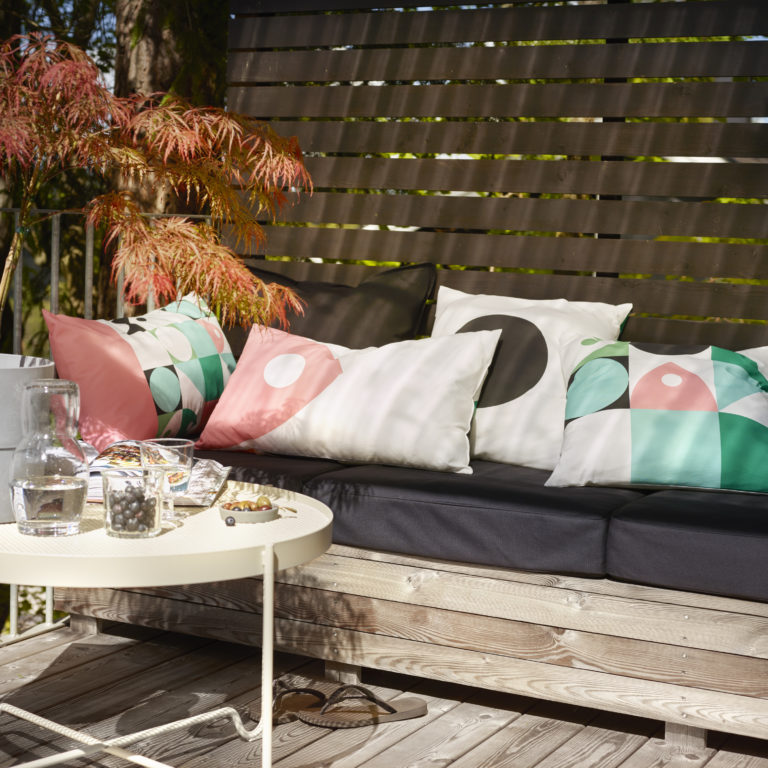 KRISTINELUND mirror: Handmade by skilled artisans, no two of these beauties are the same. The natural fibre rattan will imbue any space with warmth and character. $49.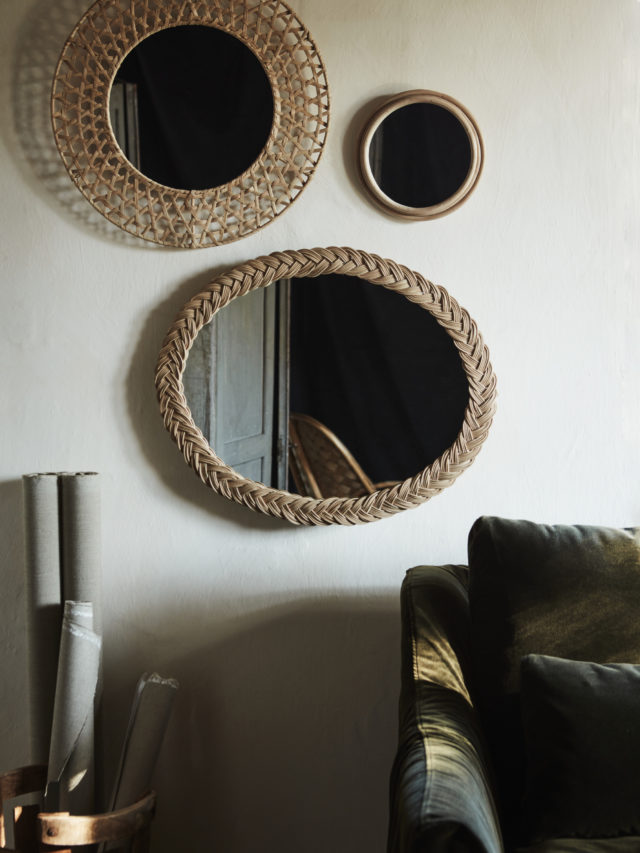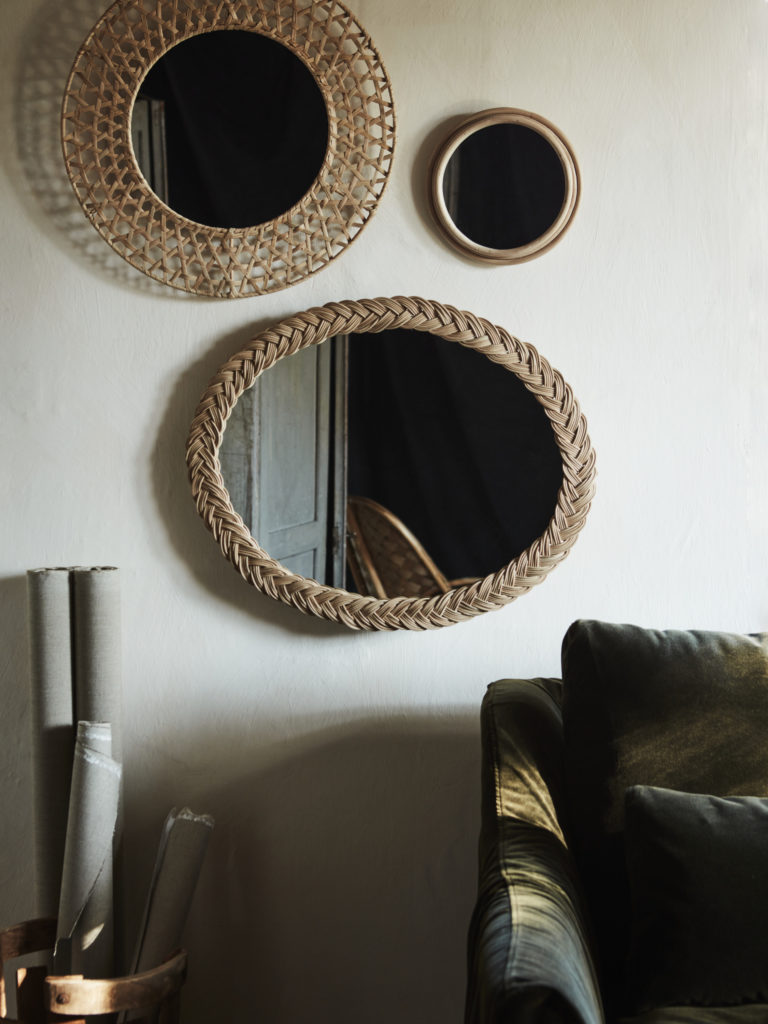 TILLTALANDE cushion: Made by female artisans, Jordanians and Syrian refugees, each of these desert-themed cushion covers features hand-embroidery and cute camel and palm tree motifs. Furthermore, every purchase supports women in their efforts to earn a sustainable income and develop their skills. $29.99.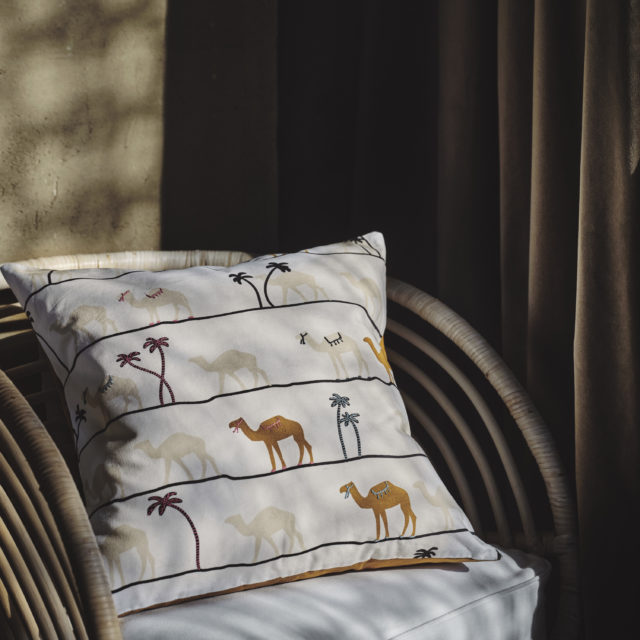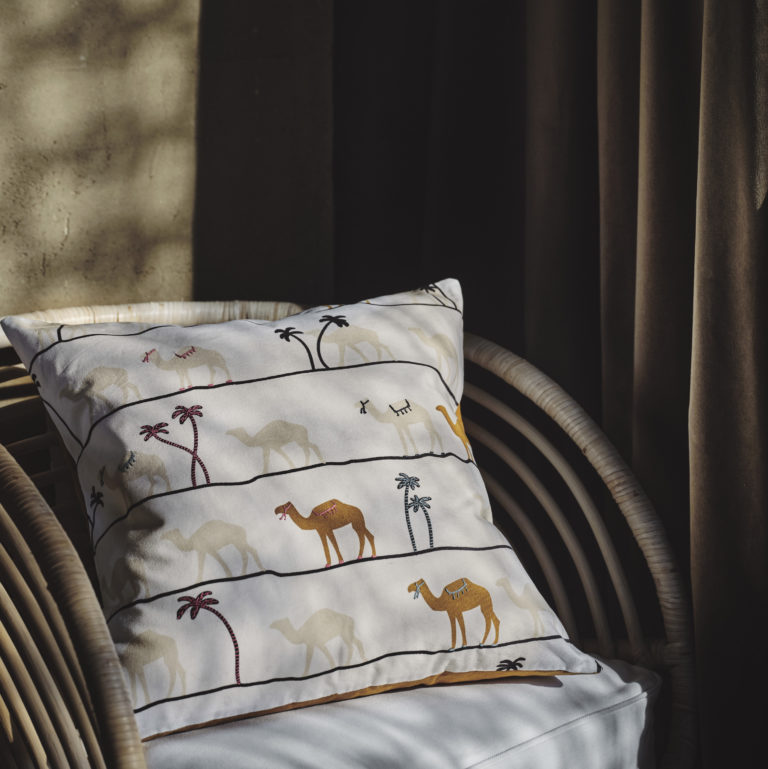 KRINGGÅ set of four vases: Ideal as bud vases or for holding very small posies, these vases look equally as impressive when styled sans blooms. You can line them up, group them or use them as single vases. $19.99.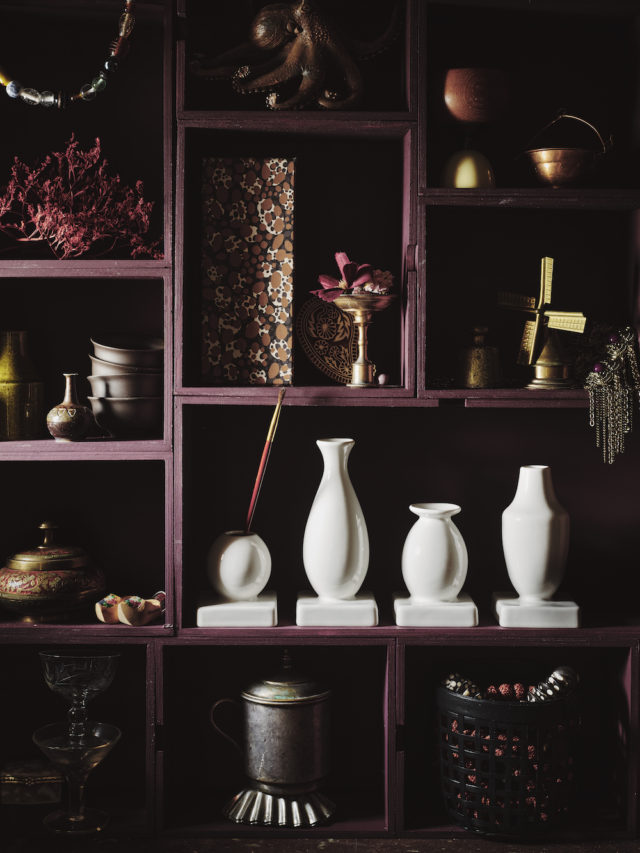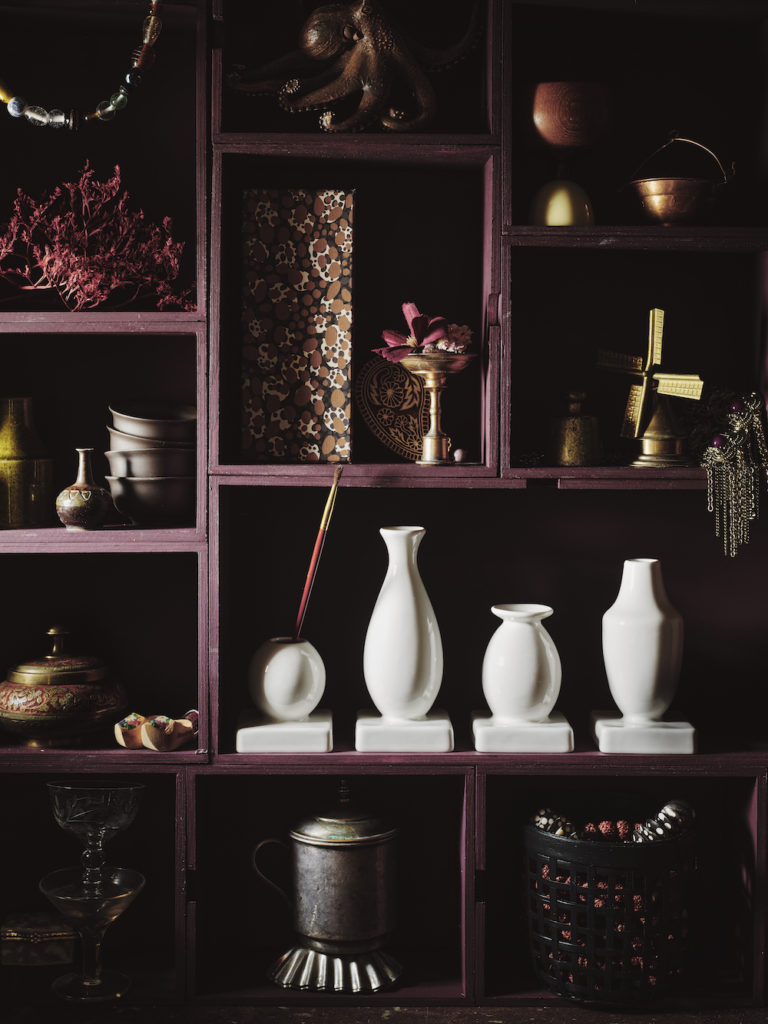 FYXNÄS floor lamp: We love the tripod legs and retro feel of this lamp that's shade uses a double layered knitted textile for an ambient vibe. It's available in a turquoise floor and table lamp and a dark red table lamp too. $50.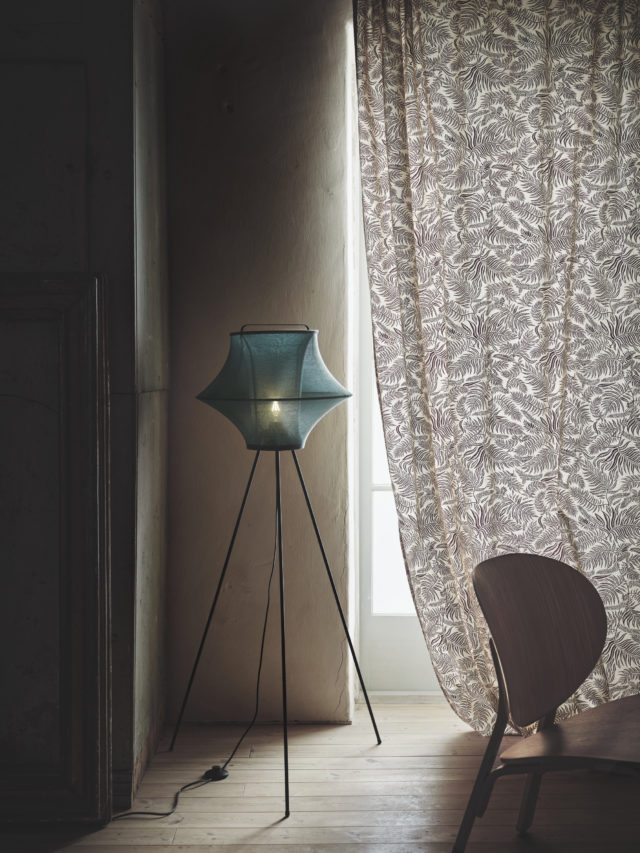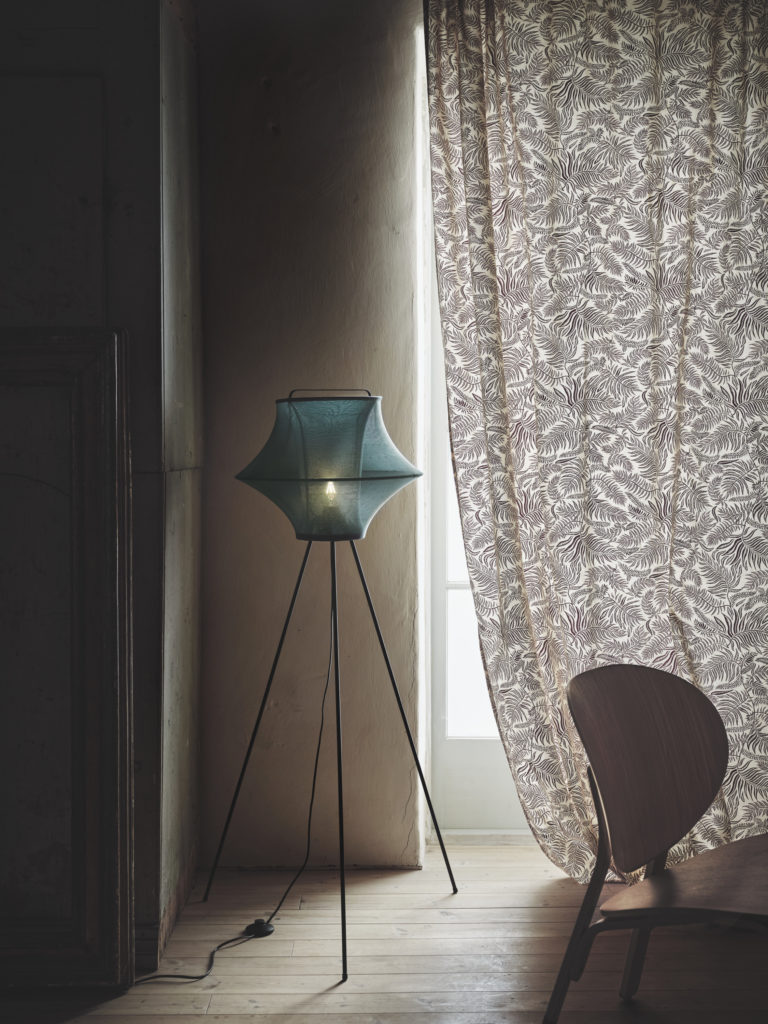 LUSTIGKURRE baskets: Perfect for lovers of the natural trend, this new range of natural fibre baskets introduces a new material; nipa palm stalk fibre. The first global retailer to use the material, it's one of the most sustainable there is.
The series also includes baskets and a magazine stand in different designs using materials like nipa palm, jute, seagrass, bamboo and water hyacinth. Each basket is handmade ensuring no two are identical. From $19.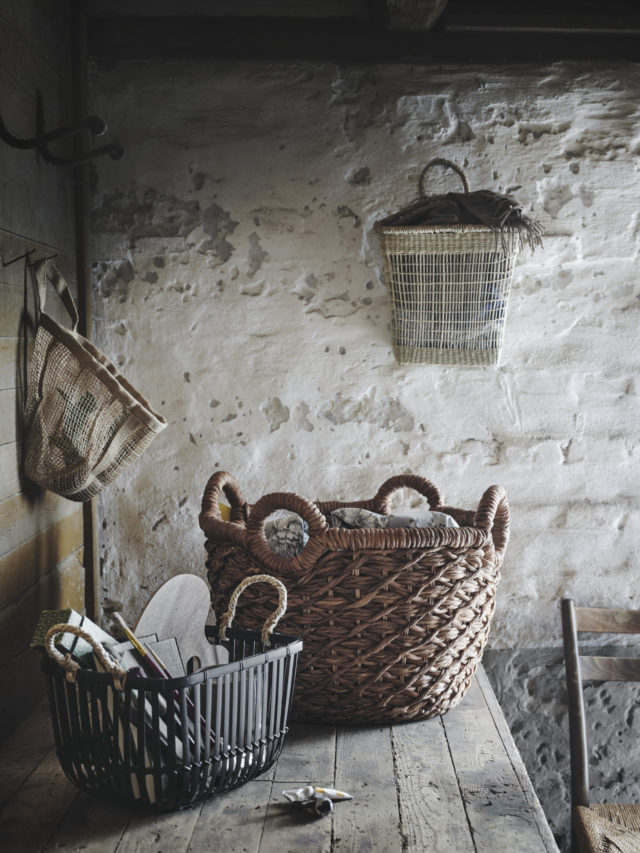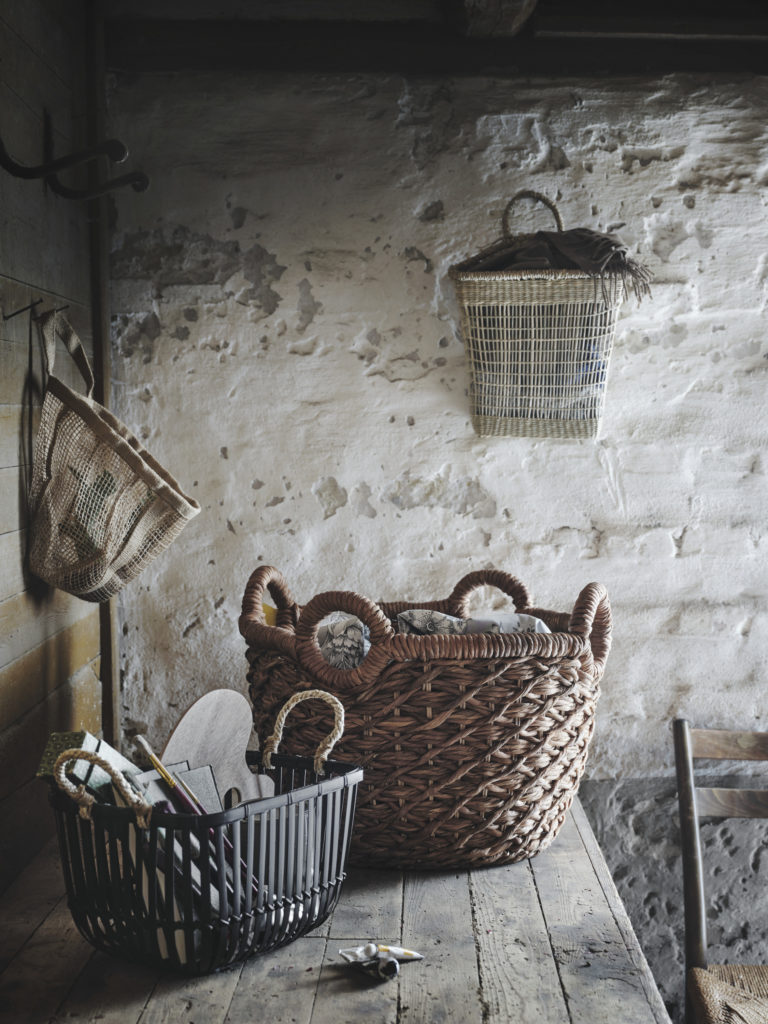 UPPLAGA dinnerware: It's the soft ruffled edge that takes this range up a notch. Classic without being dull, this existing range has just welcomed a mug, serving plate and side plate to the mix. From $4.99.