Kip&Co has launched its first ceramics collection in collaboration with the iconic Australian ceramicists Robert Gordon. The connection between the brands spans decades with the Kip&Co team having attended school with the Gordon children; the friendship was forged in a bushy country Victoria schoolyard in the 1990's and has continued ever since.
"It was an idyllic upbringing in Berwick – surrounded by amazing Aussie bush and a truly creative close-knit community away from the rat race. It was a special, formative period for us all and I think if you look at where we've all ended up in our careers you can see the imprint of that way of life. We've continued to admire everything the Gordon's have done and it's a bloody delight to be working together now," says Kip&Co's Kate Heppell.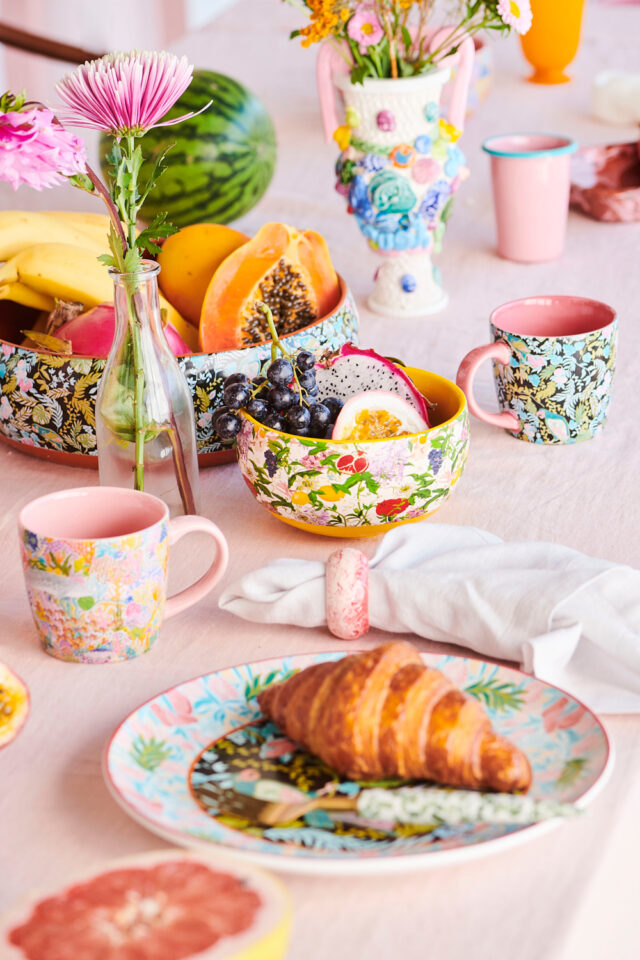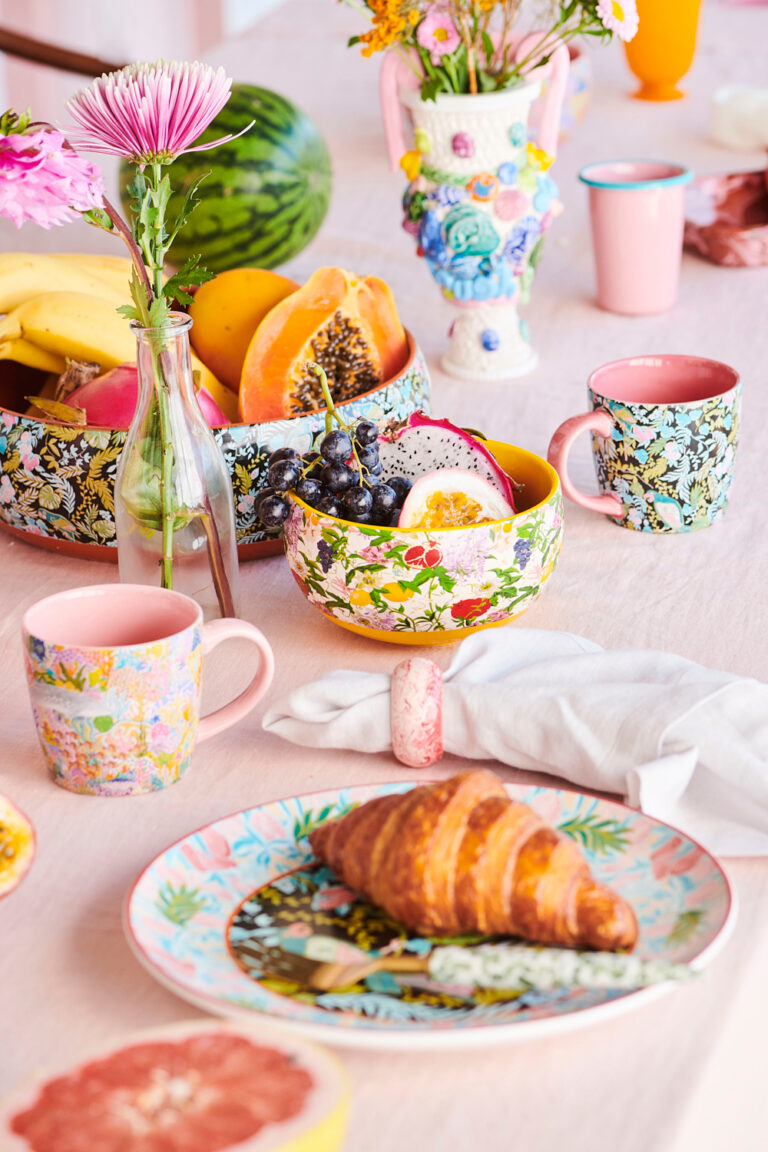 The range came about because, like all of us, the Kip&Co crew are rather obsessed with ceramics at the moment. Kate herself has dabbled in making them over the years and says that those experiences have given her serious respect for the craftmanship and skill required in the pursuit.
"But, as is often the way, the bulk of ceramic tableware plays in the safe neutrals space so, naturally we were excited to bring a little bit of our signature playful prints to the category," says Kate. And when it came to choosing a partner to help the brand realise its dream, Robert Gordon was a natural fit.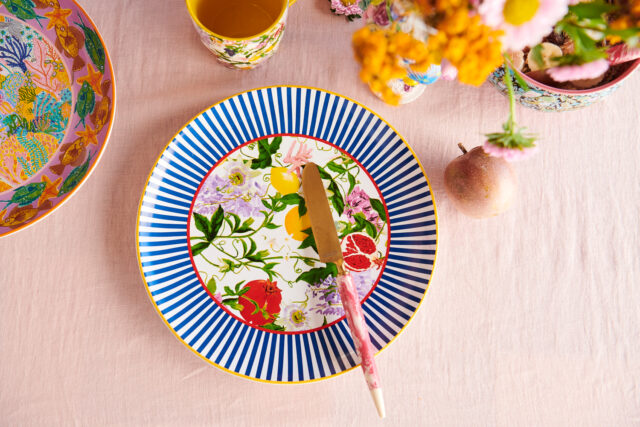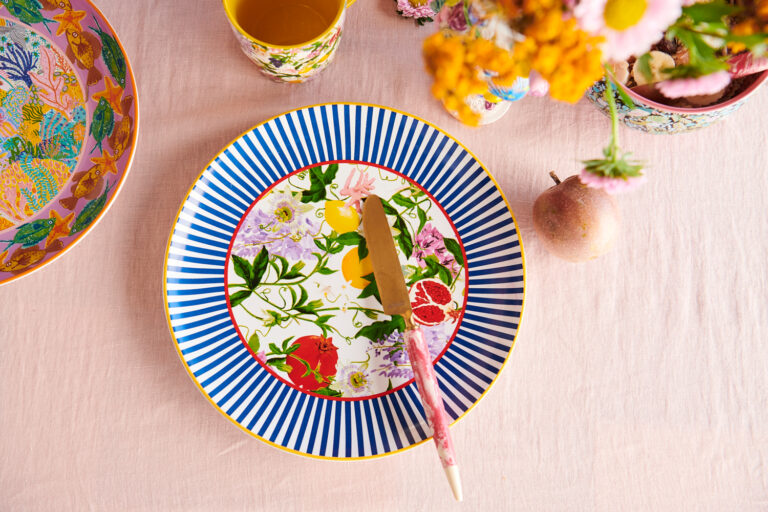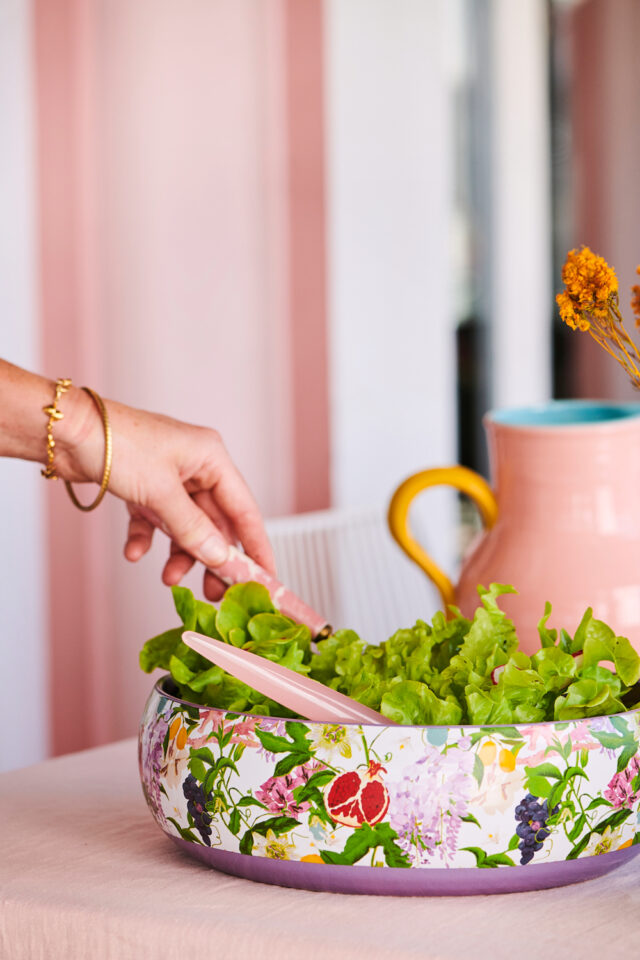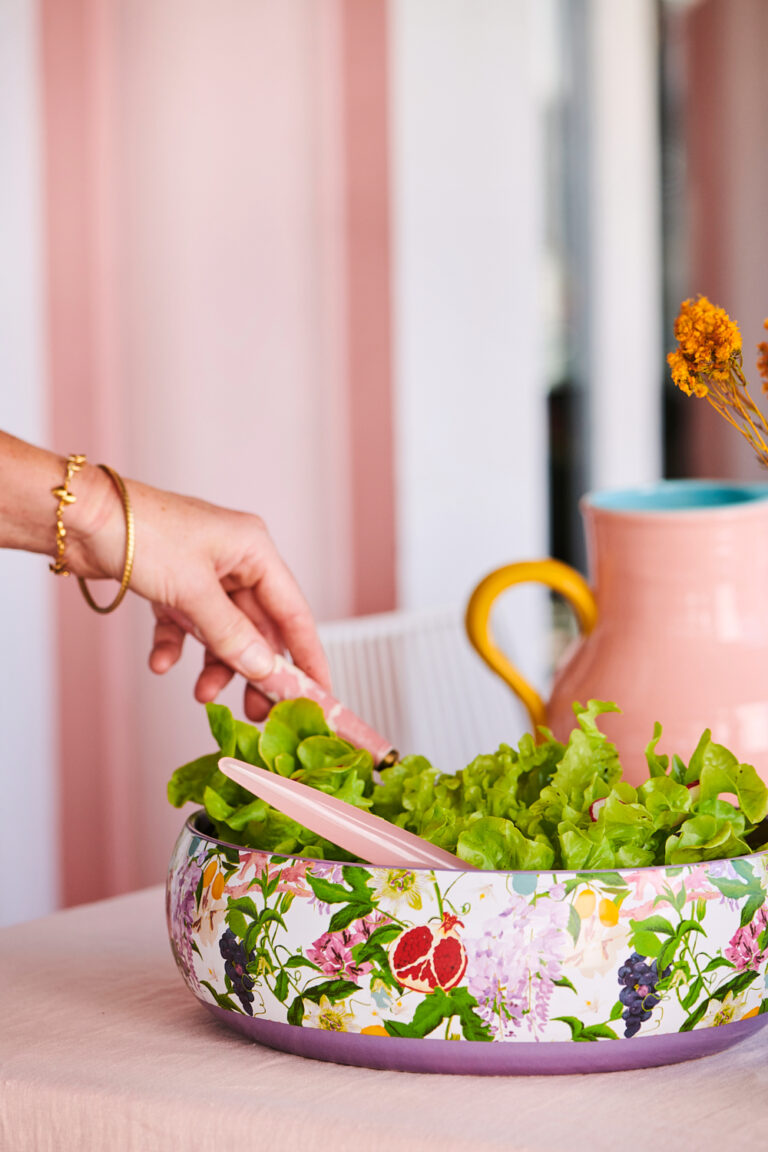 The everyday dining collection includes stoneware plates, bowls, jugs and mugs; all of which are emblazoned with a series of maximalist inspired signature Kip&Co prints. "I'm mad on the plates and am very excited to get myself a big set. I can't wait to use them during long lunches with friends where I can cook up a feast!" says Kate.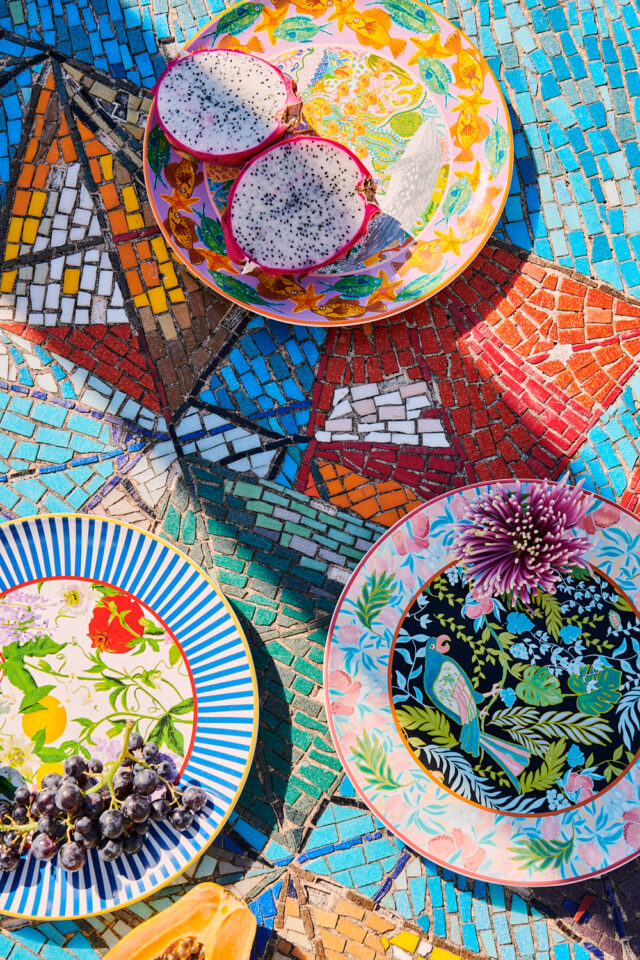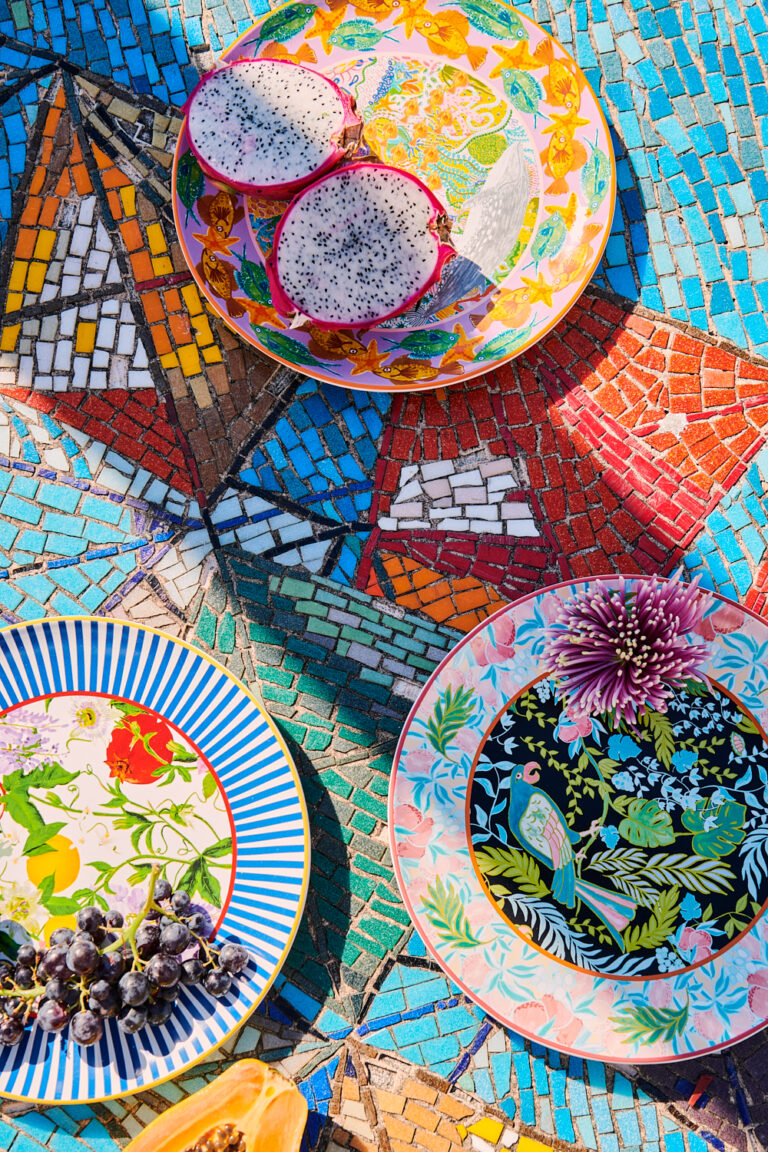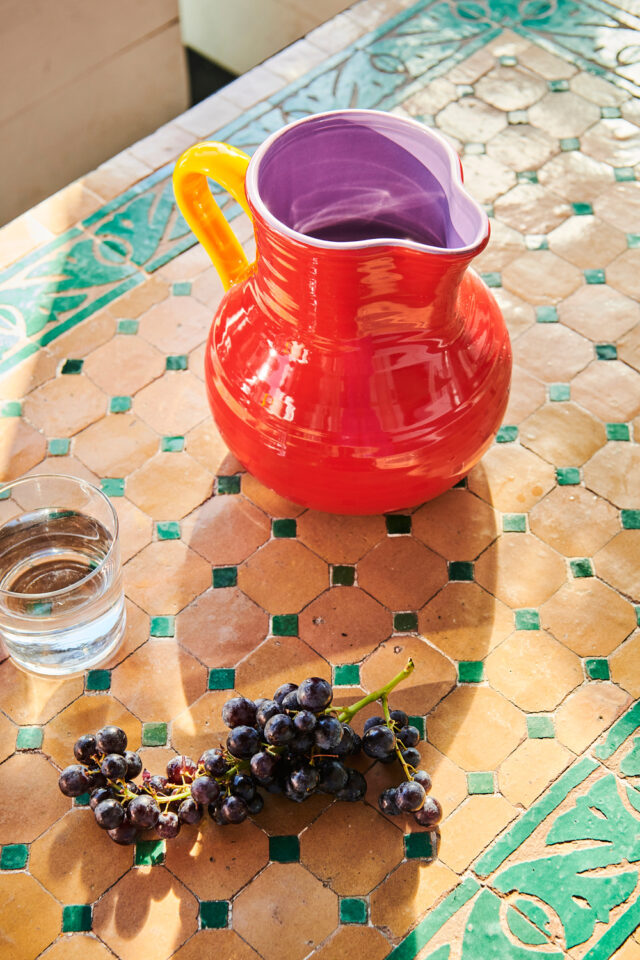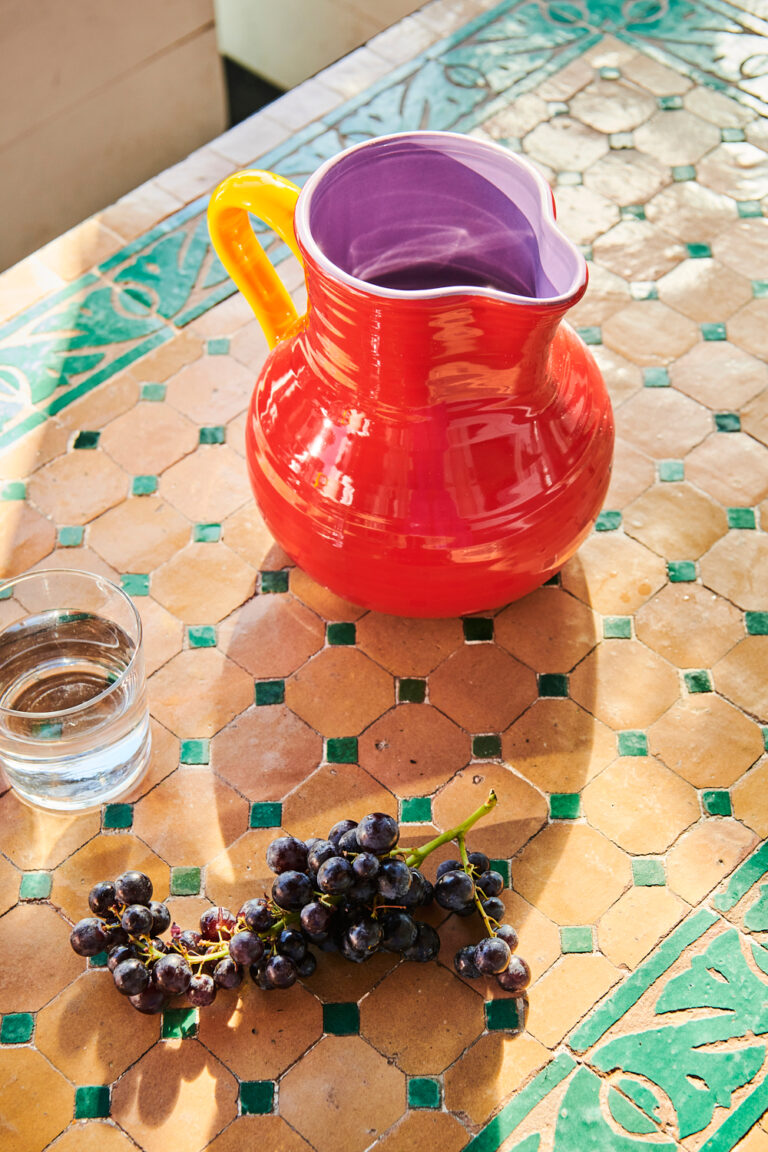 The bespoke vase collection is rather special too with only ten of each design available. "Each vase is designed by Kip&Co and hand painted by Kate Gordon, who has been been glazing pottery in her family business for over 30 years. The pouring process alone for these incredible vases takes an entire day and is done by hand at the Robert Gordon studio in Melbourne," says Kate of the vases that are signed and numbered.
"We've continued to admire everything the Gordon's have done and it's a bloody delight to be working together now!"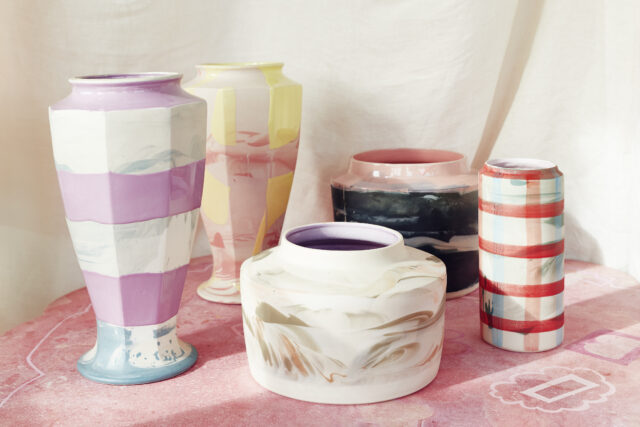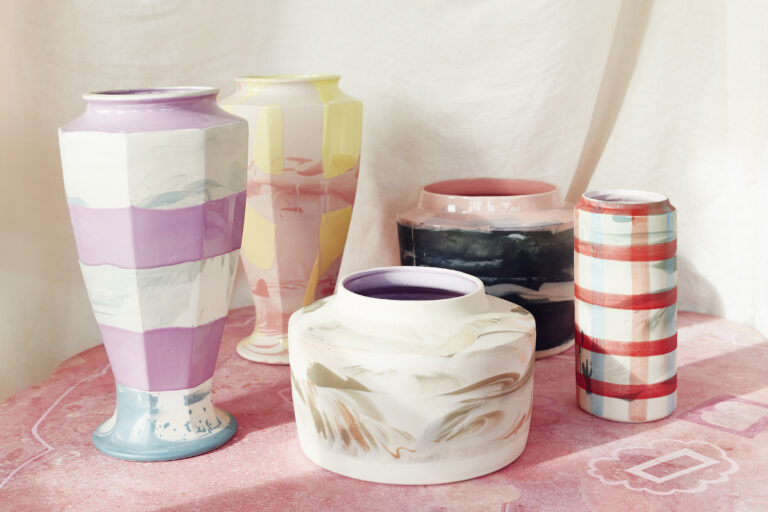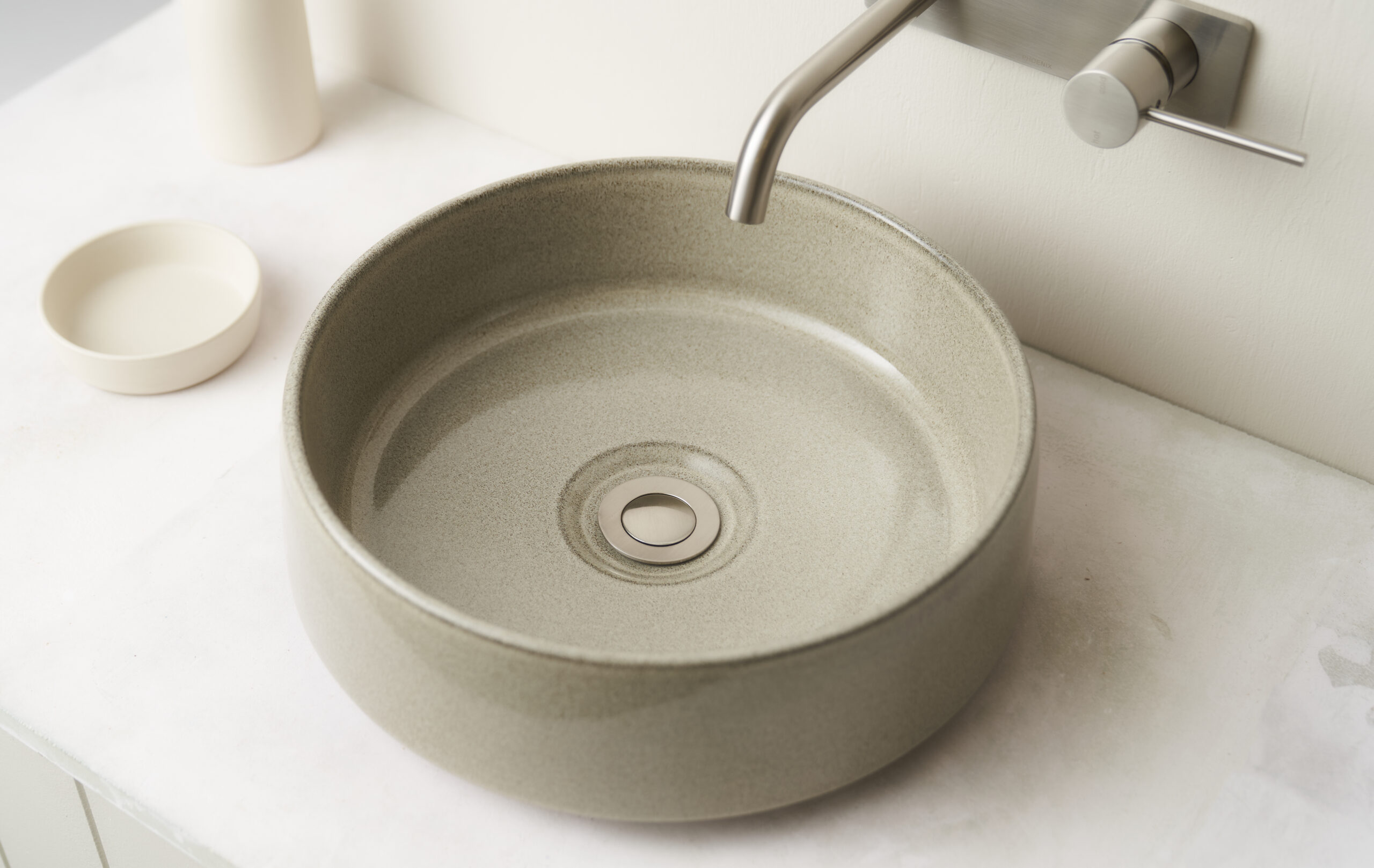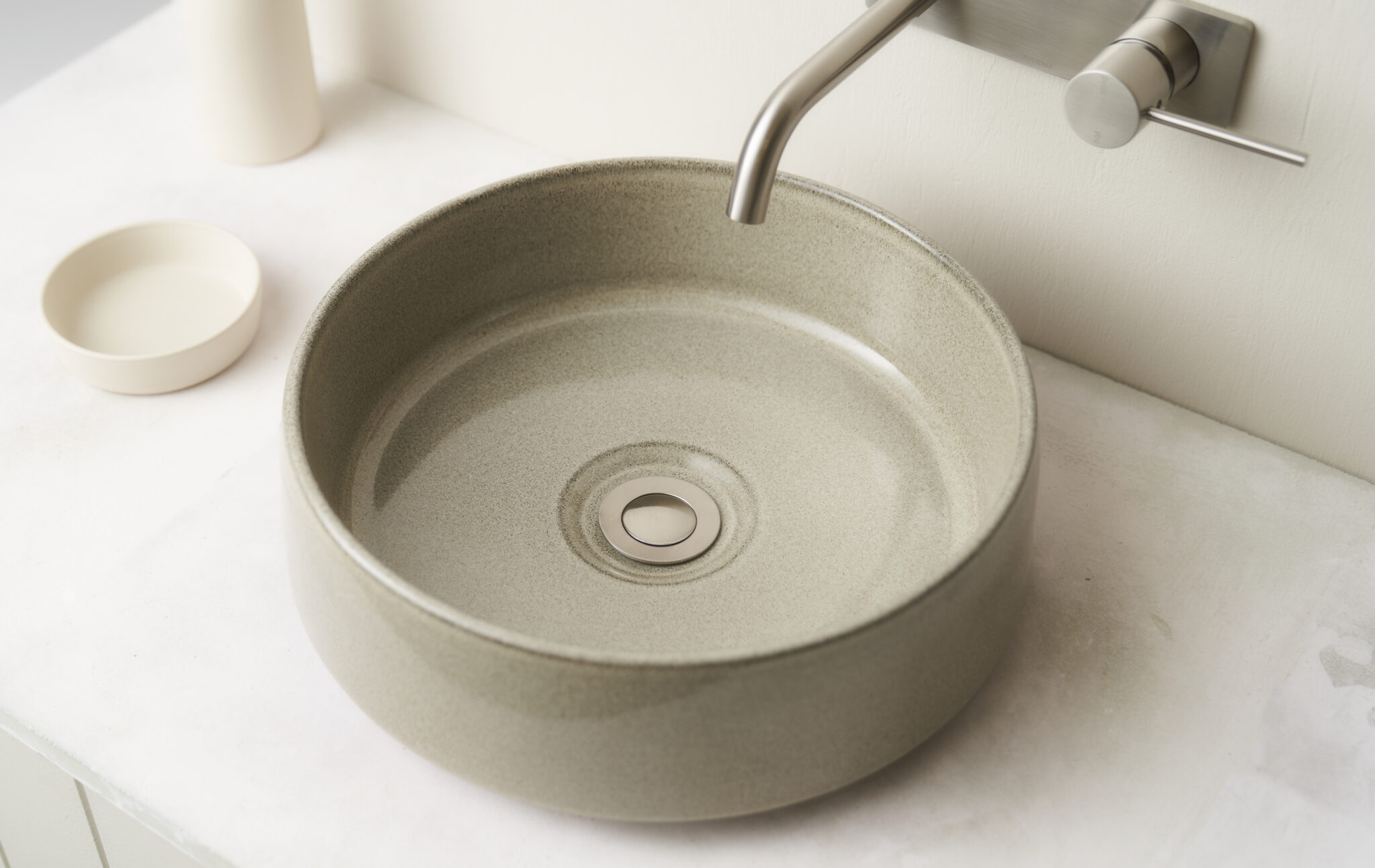 Robert Gordon's fab new interiors range includes basins & lights
Established in Victoria in 1945, Robert Gordon is something of a stalwart of the Australian homewares scene. In the 1980s,…