Interior designers, architects and builders have a new bespoke tile destination thanks to the opening of the first Surface Studio showroom in Sydney. Featuring tiles and stone designs sourced from across the globe, Surface Studio features the latest tile trends with a wide range of premium ceramic, glass, hand glazed, porcelain, terracotta and modern 3D textured tiles and materials to suit any design brief for both commercial and residential projects.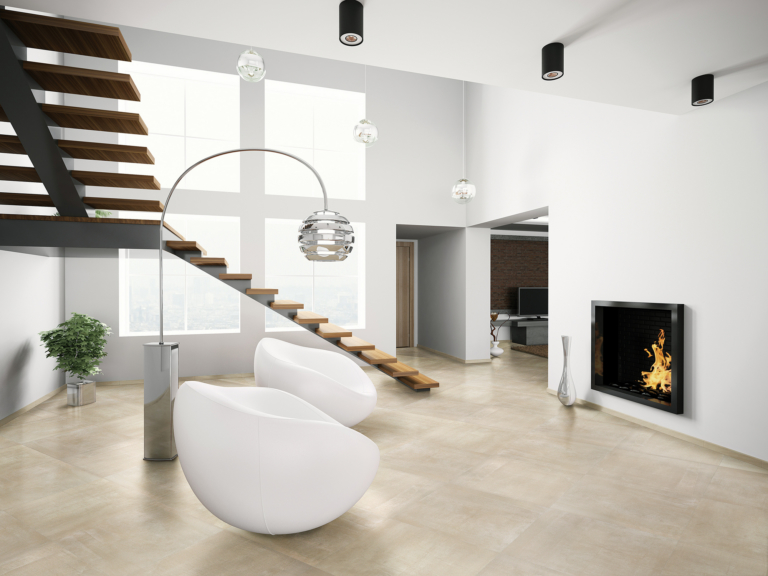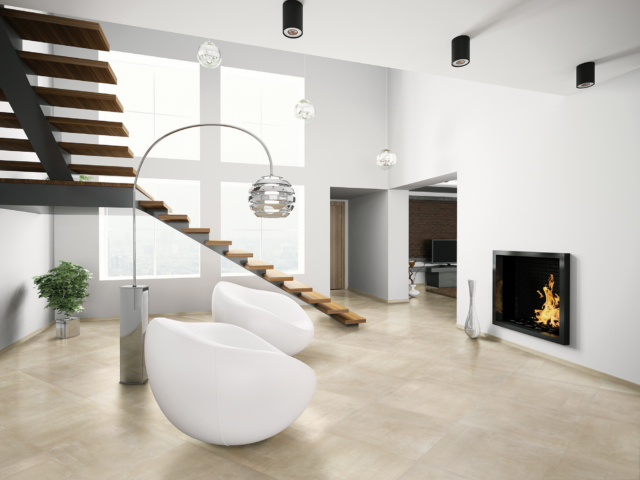 Established in 2013 by tile industry leader Karen Reid, Surface Studio was born from her passion for beautiful stone surfaces and ceramic tiles.
With a network of quality manufacturers, craftsmen and prestige suppliers from around the world, Surface Studio is able to source unique products as well as create customised designs or bespoke colour matching to meet the most detailed requirements of any project, large or small.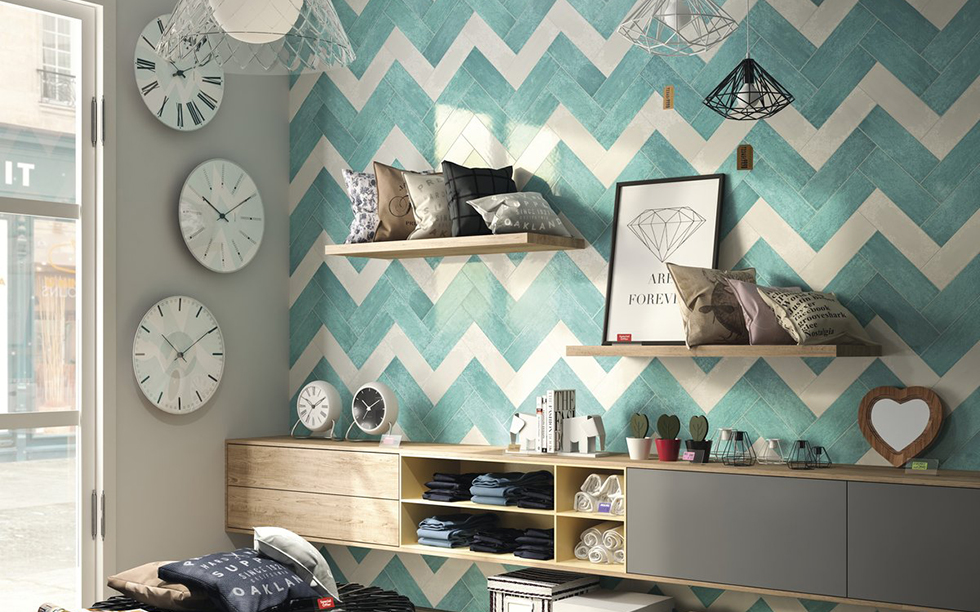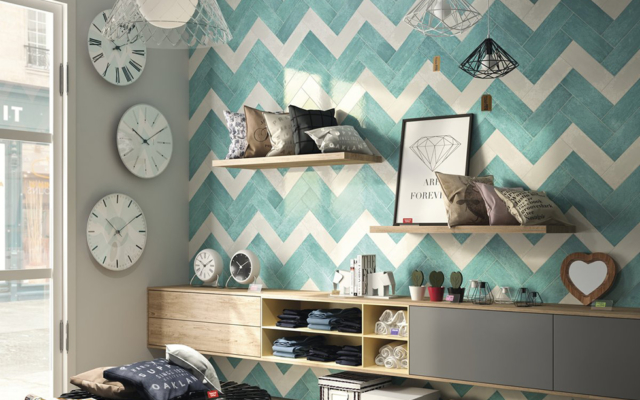 Combined with a passion and understanding of the 'hard surface' specification industry, Surface Studios has built its reputation on developing close relationships with Australia's leading interior designers, architects and builders. Surface Studio prides itself on delivering an outstanding level of customer service, paying particular attention to meeting project timelines and complex installation programs and deadlines.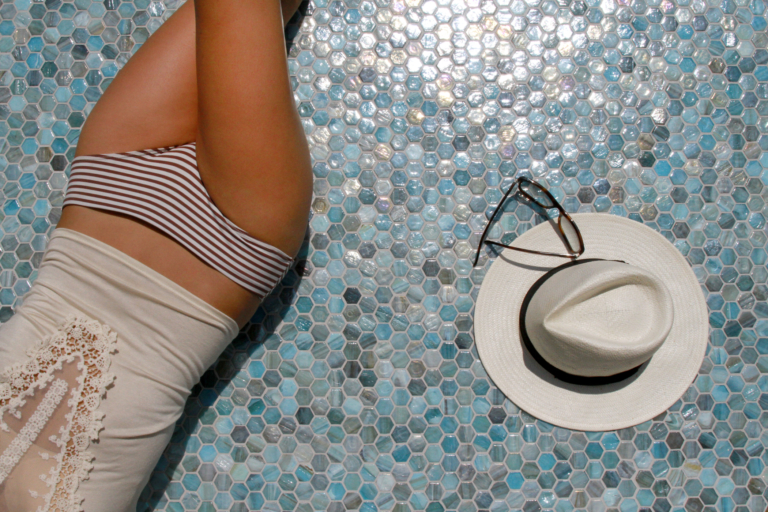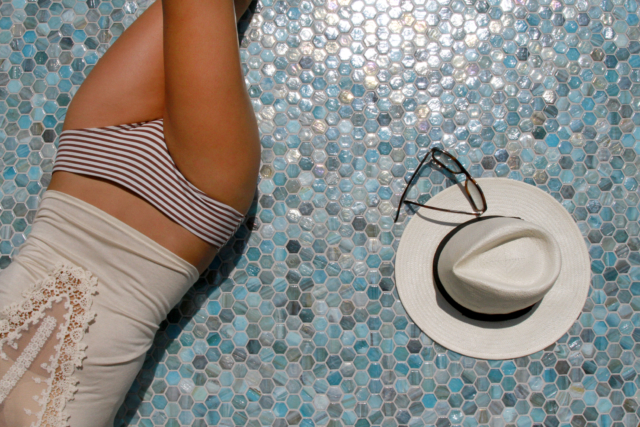 For more info about the Surface Studio Showroom, click HERE.