A newcomer to the Australian bedding scene, The Jersey Company was started by graphic designer Eve Quigley – a self-confessed bedding fanatic. "I've always been passionate about bedding. I remember dumping a cool $500 on a whole new set while at uni and it being one of the best days of my life. I thought I had made it that day!" After discovering a gap in the market, she launched her first range of 100 per cent cotton jersey bed sheets this month.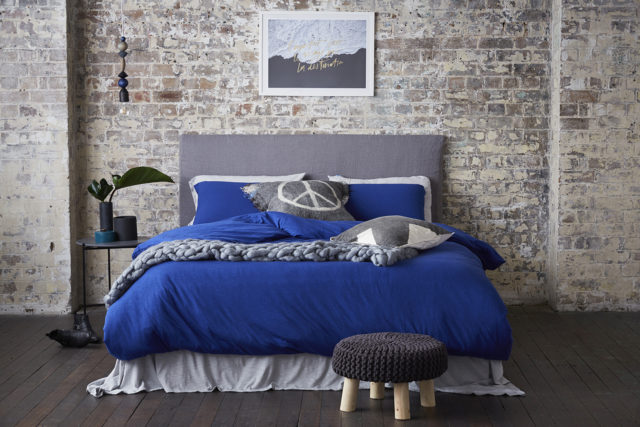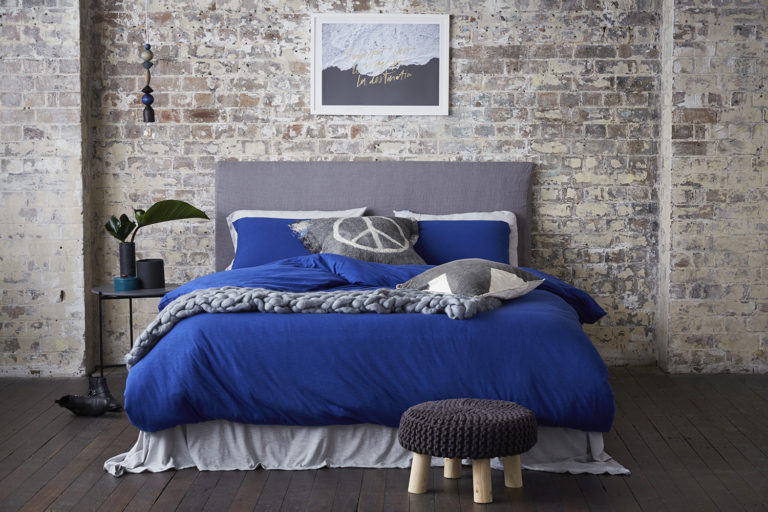 "About 10 years ago I bought my first jersey doona cover and pillowcase set and thought it was the coolest thing ever. I've been looking to replace this same set for the last four years and I've searched high and low, and been disappointed with what was available. In that time, I've tried 1000 thread count, bamboo and of course linen sheets, but the reality always fell short of my expectations," says Eve.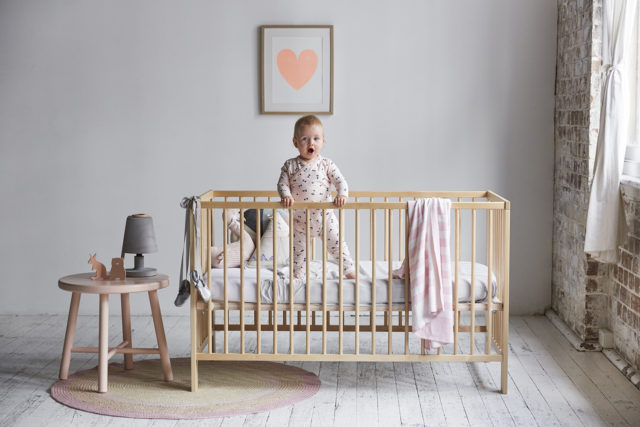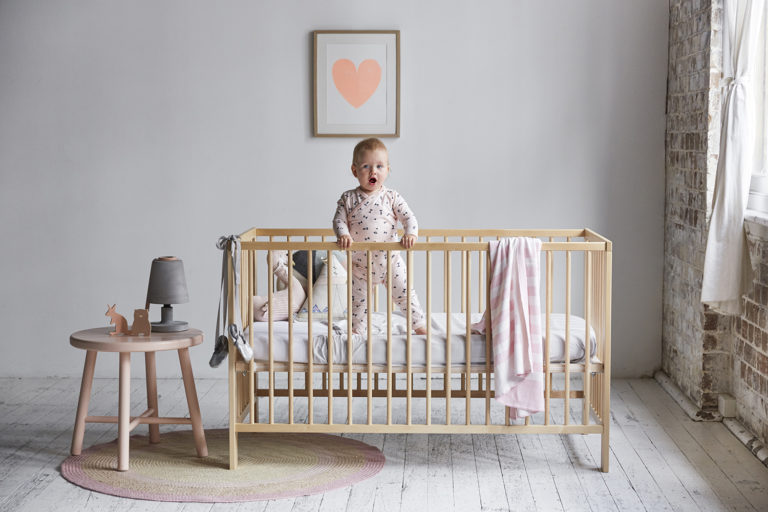 Cot bedding
With a background in photography, interior design publishing (Eve worked at both InDesign & Habitus magazines), fine art and graphic design, it was only when she was on maternity leave that her lightbulb moment struck.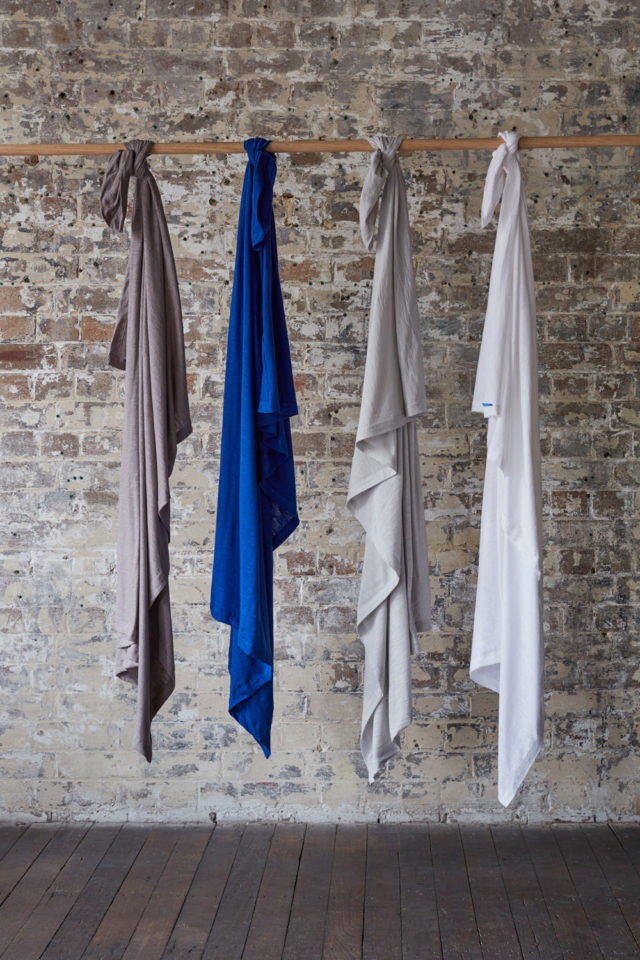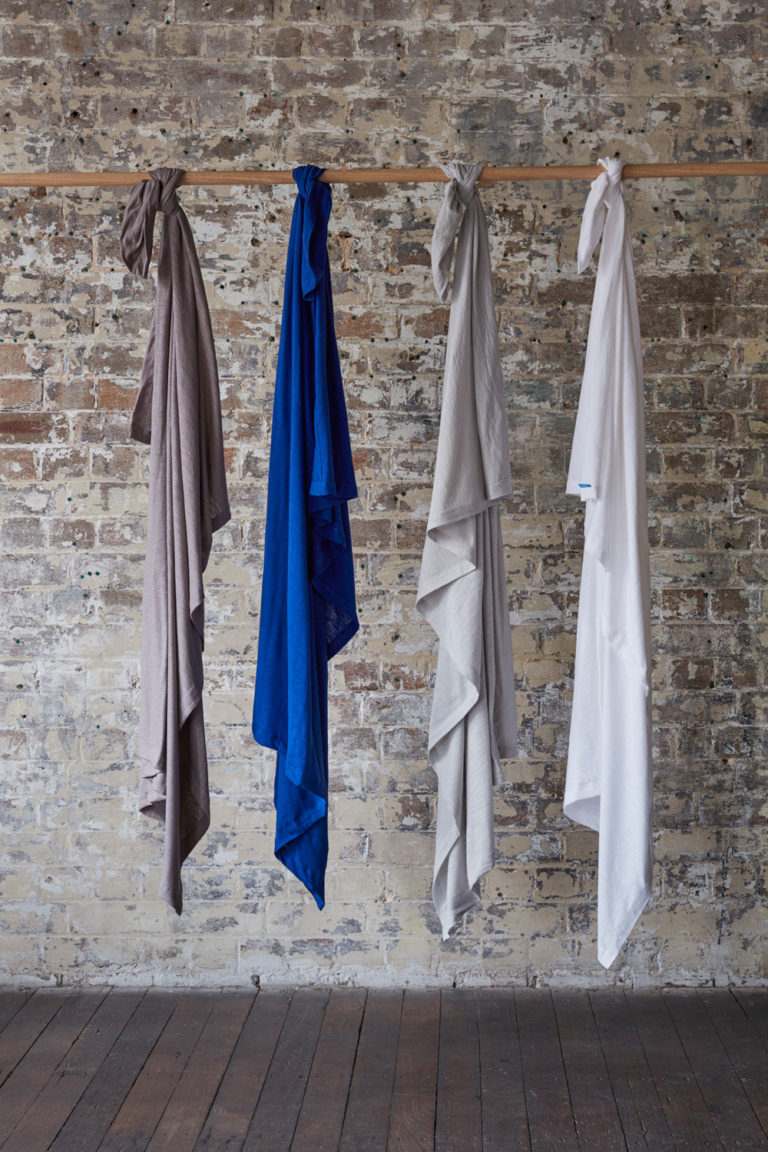 Baby wraps
"Last year, strolling back from the coffee shop on my morning dash between feeding my daughter and putting her down for her morning nap, I thought 'why can't I create the range I have been looking for?' I know everyone I spoke to about my hunt for a stylish soft bedding range agreed with me wholeheartedly so I practically ran home, jumped onto the computer to begin my research and haven't stopped for a day since," says Eve.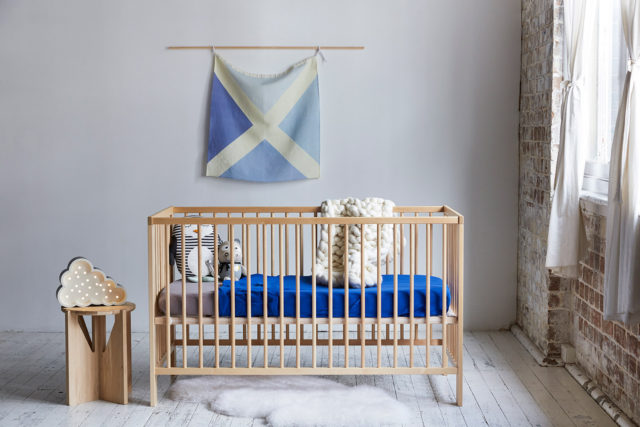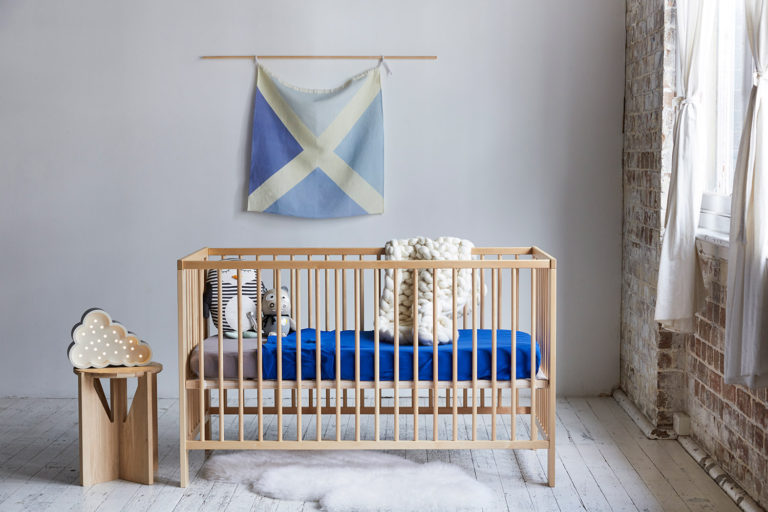 Cot bedding
Made from soft and stretchy t-shirt material, the brand refers to its range as the T-SHEET™. "When people ask me what the sheets are like, I tell them to picture their favourite oversized tee they reach for after a long day. That's what our jersey sheets are like. They feel like home!" Eve has created a mix and match offering too – a great point of difference. "Everyone likes their bed a certain way, which is why we don't do strict sheet sets. If you don't like a flat sheet, who says you have to have one? Every item can be purchased individually," says Eve who also sells bedding bundles also. "We've had so much amazing feedback from our photography that we have created shop-the-look bundles, so our hit looks can be created at home."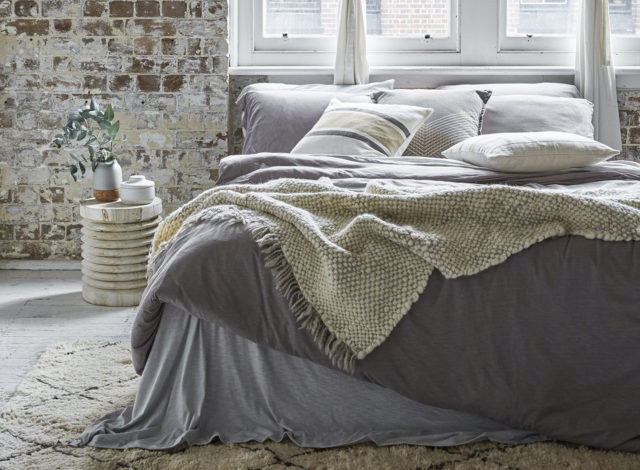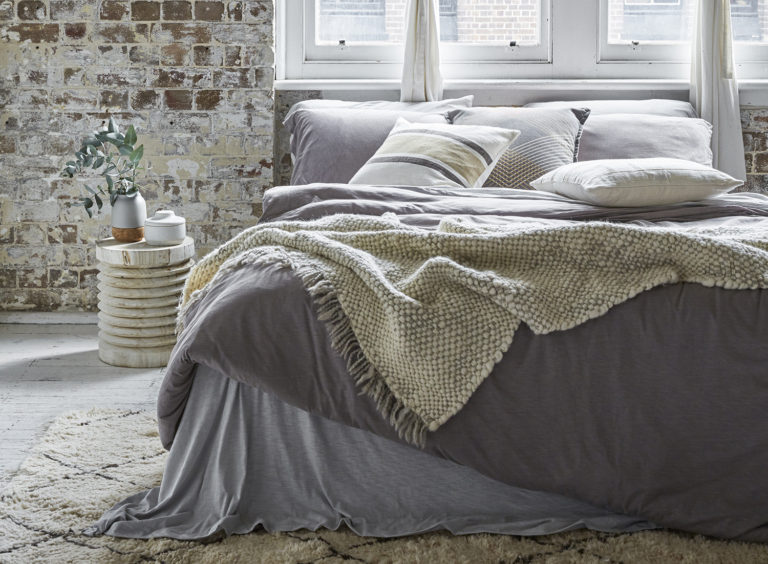 The debut range features a neutral colour palette and classic styling that is designed to appeal to a wide audience — Eve isn't interested in pushing the design boundaries just yet.  "While I feel responsible for spreading the word on the emotional and mental benefits of jersey, I want the range to win new fans rather than make any dramatic style statements!" she says.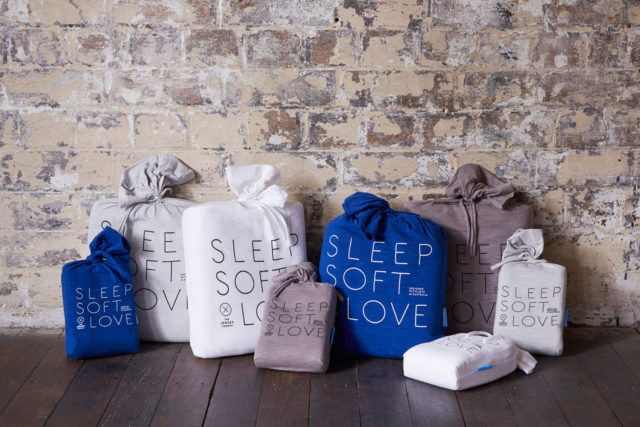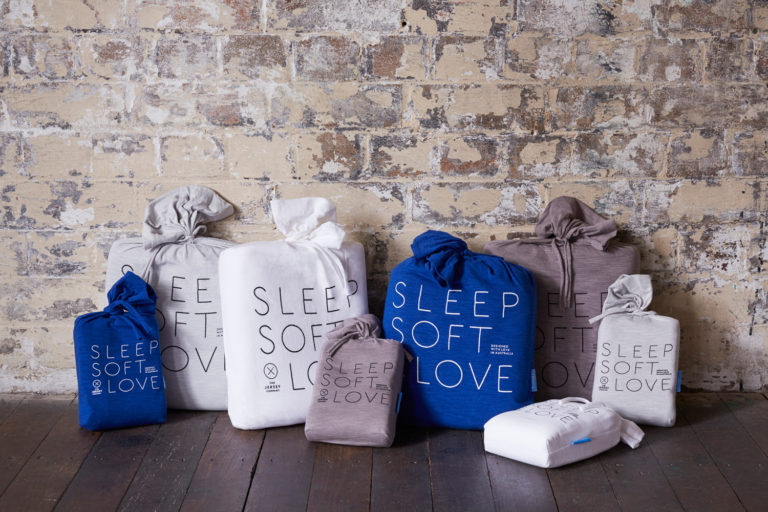 Until Friday 17 June, The Jersey Company is offering 20 per cent off for Interiors Addict readers – just enter ADDICTED20 at checkout.
See here for more.