Armadillo & Co is launching its first ever rug range for kids rooms, the Junior Collection.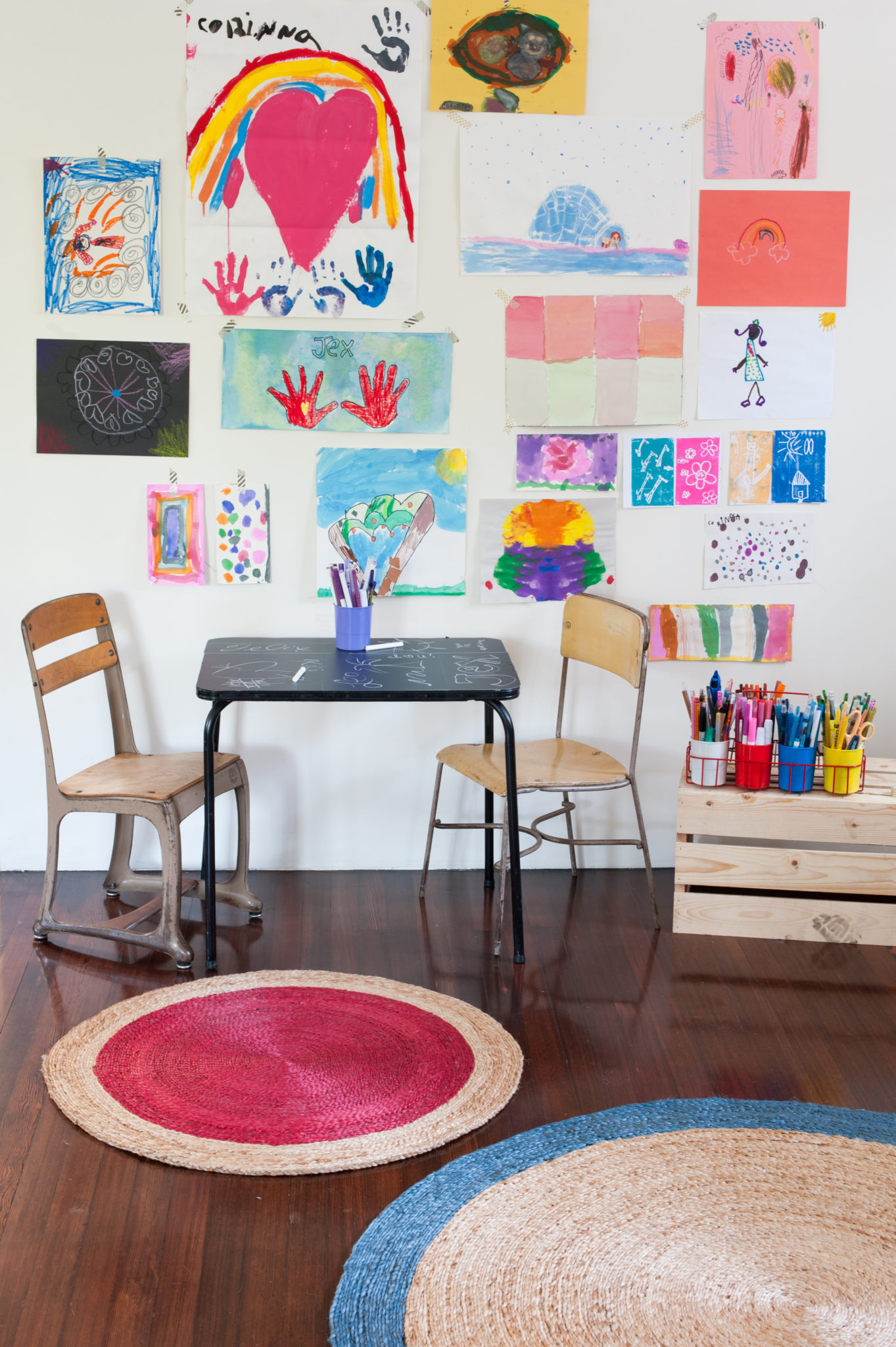 I thoroughly approve of the move by founders Jodie Fried and Sally Pottharst to develop something more timeless and less 'kiddy' than most of what's already on offer for children's rooms. Most of these rugs would suit a child from baby right through to teenager.
"Junior was certainly planned!" laughs Jodie. "In fact, it's been well over 9 months of hard work. We are both parents – between us we have four children – and decorating their spaces was a battle to find items without ballerinas or rocket ships on them, ugh. Little ones like classic designs too, and quality underfoot as they so often romp around shoeless. Our rugs are fun but timeless."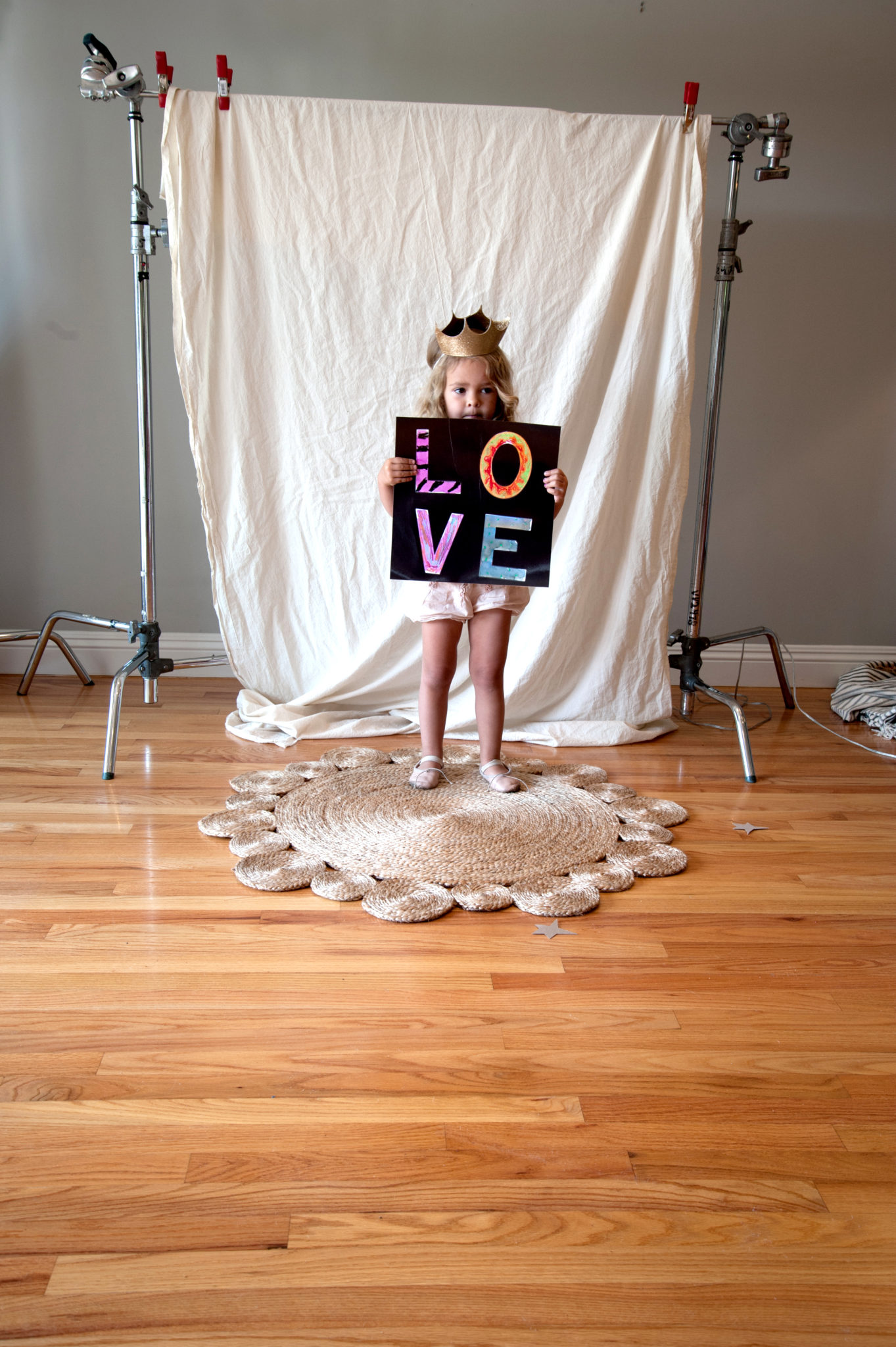 Junior Collection will kick off with playful Pinwheel, a strong circular design in hardwearing hemp braid weave with a splash of friendly colour (Chilli, Canary, Bondi or Wasabi) in two sizes.
"Use them in the bedroom, playroom or nursery; as a suite, in pairs or alone," says Sally. "And when they leave home they can take them too!" says Jodie.
The Junior Collection will also embrace the existing Flower Weave, which features Marigold and Dandelion and petite Daisy. Nest Weave's Awning also joins the gang, alongside new Carnival Stripe in an uplifting palette of Buttercup, Robin, Elephant, Frog, Piglet and Eggshell (love the names!).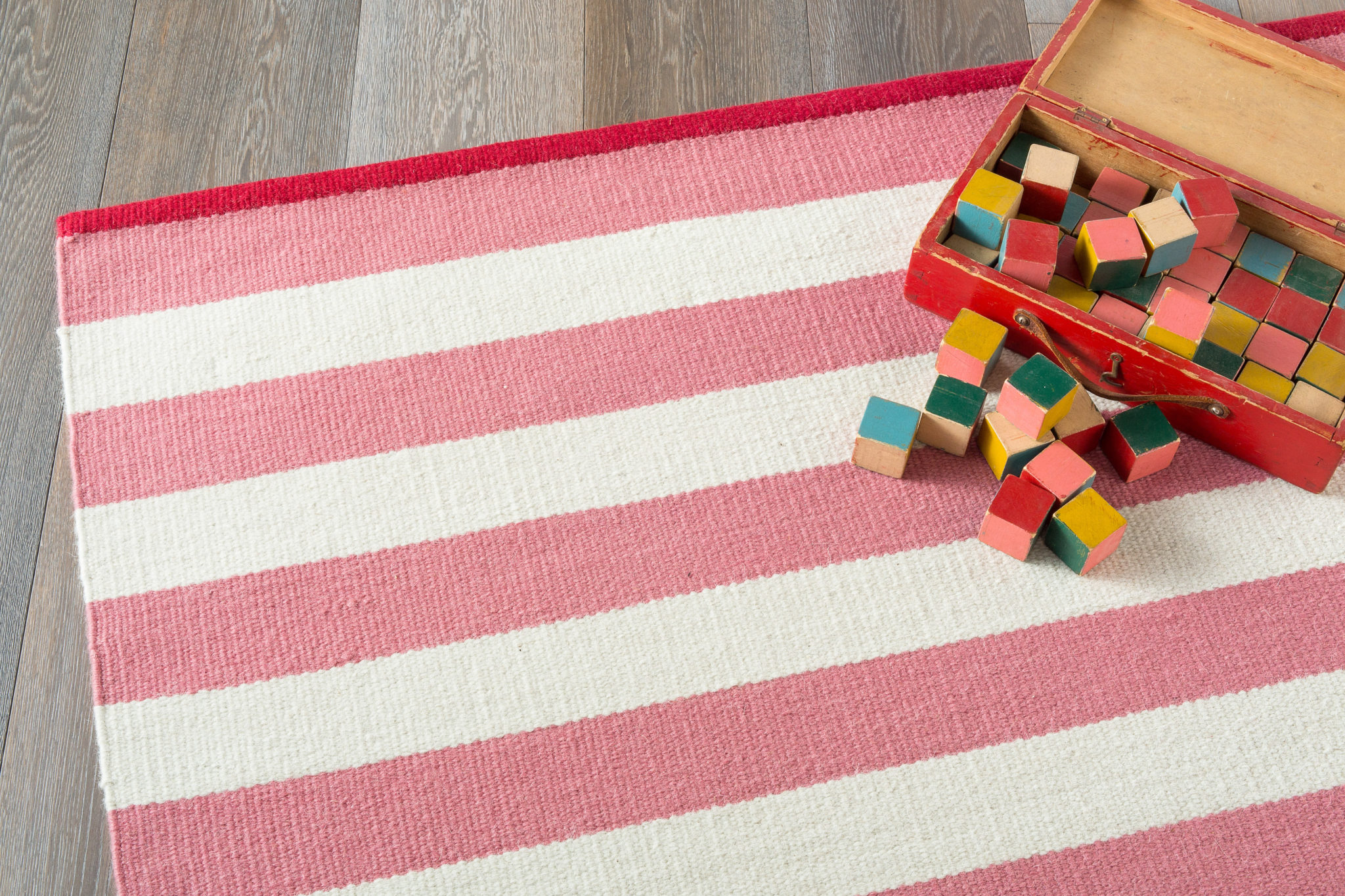 "It's important to state that our Junior Collection is also for our weavers' children," explains Sally. "Our profits give back to supporting schooling and ongoing education in India. We operate under strict Care & Fair practices where no children are ever employed in the production process."
Sally says: "Naturally, we are extremely excited to watch this one grow! And there are many siblings to Pinwheel to come… we are very eager to reveal our complete collection as it evolves."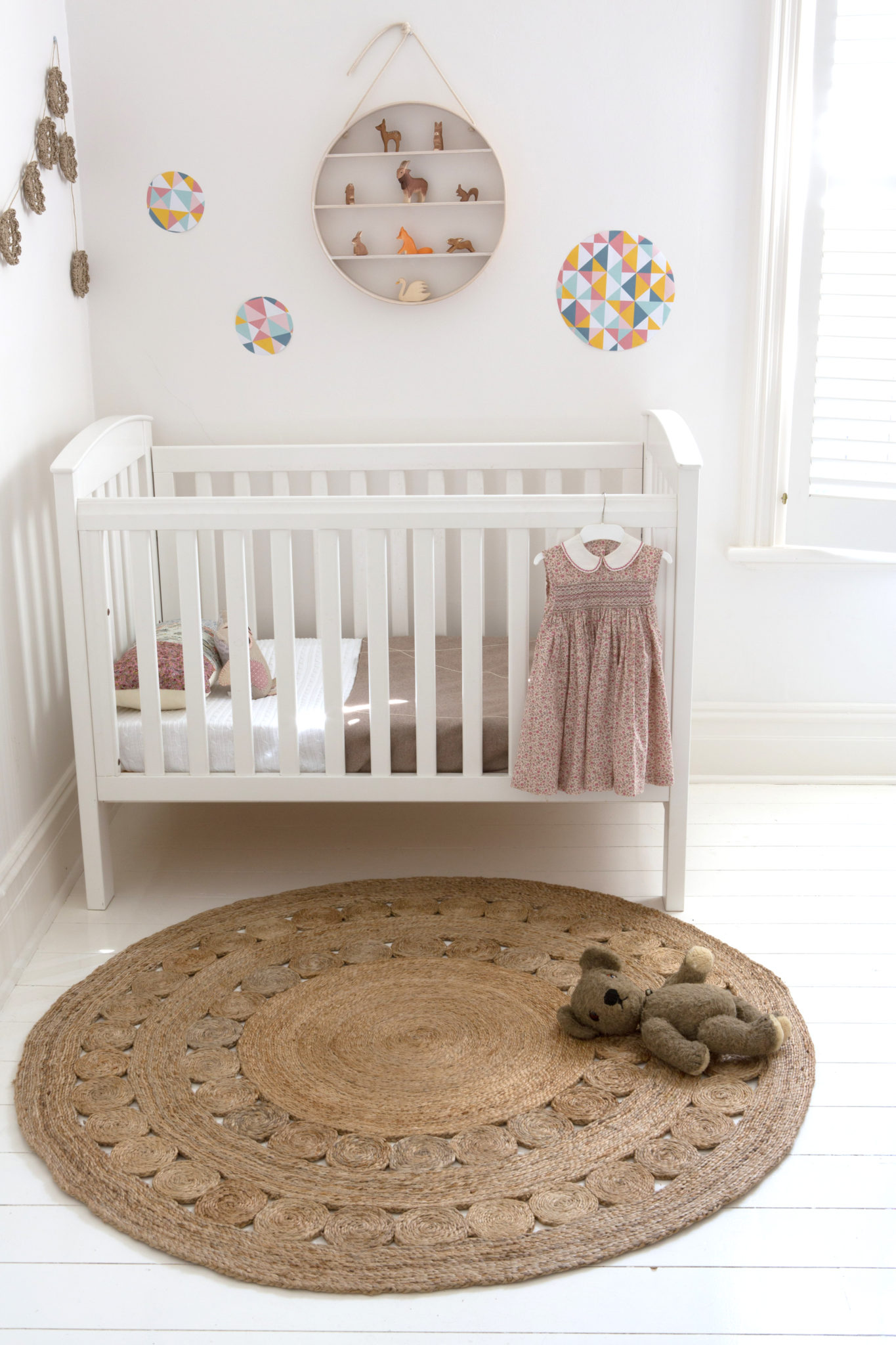 The Junior Collection will launch exclusively at Kids In Style, Melbourne, next month. Orders can also be taken through their sales team for delivery in August.