When Michelle Atzemis stumbled upon Muhammad Ali's poem, Me We, she saw it as a wake-up call to change her life's direction. With the poem in mind, she decided to set up her own homewares business and Me We felt like exactly the right name.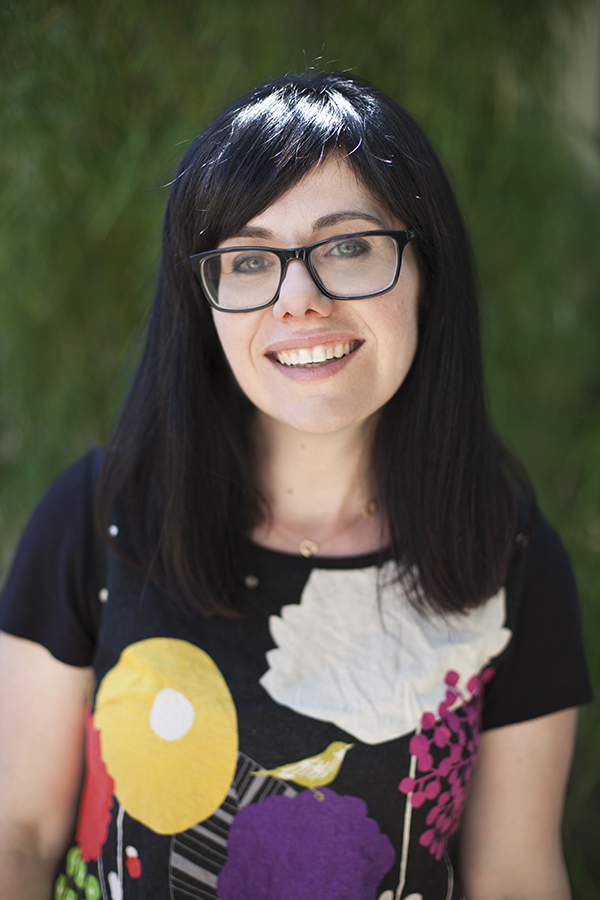 "Me We is one of the shortest poems ever written and I came across it many years ago at the point of my life when I decided to make a change and do what makes me happy," explains Michelle. "I could not have done that without the support of my husband and family; my tribe. So Me We felt fitting in what I wanted to do."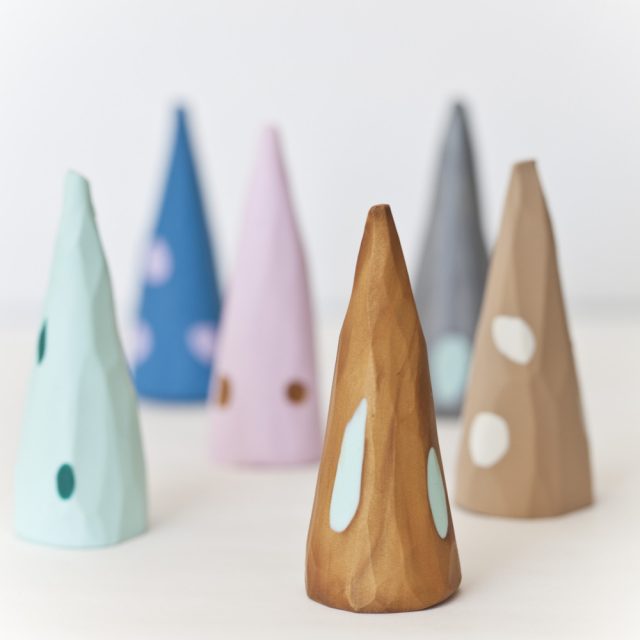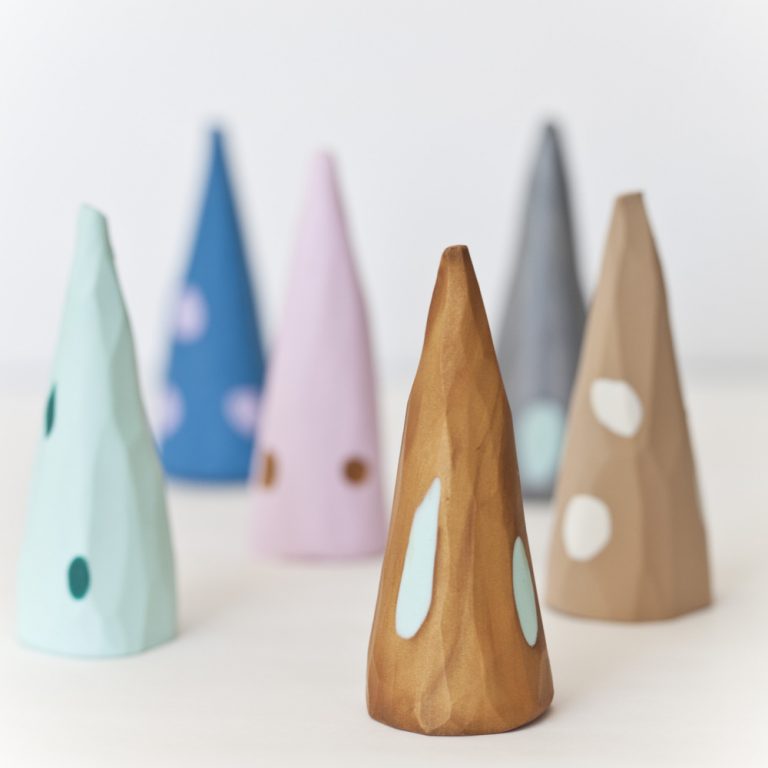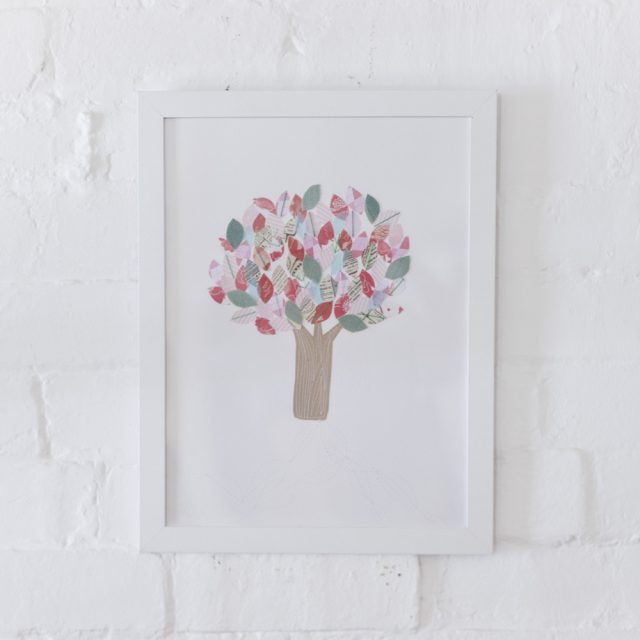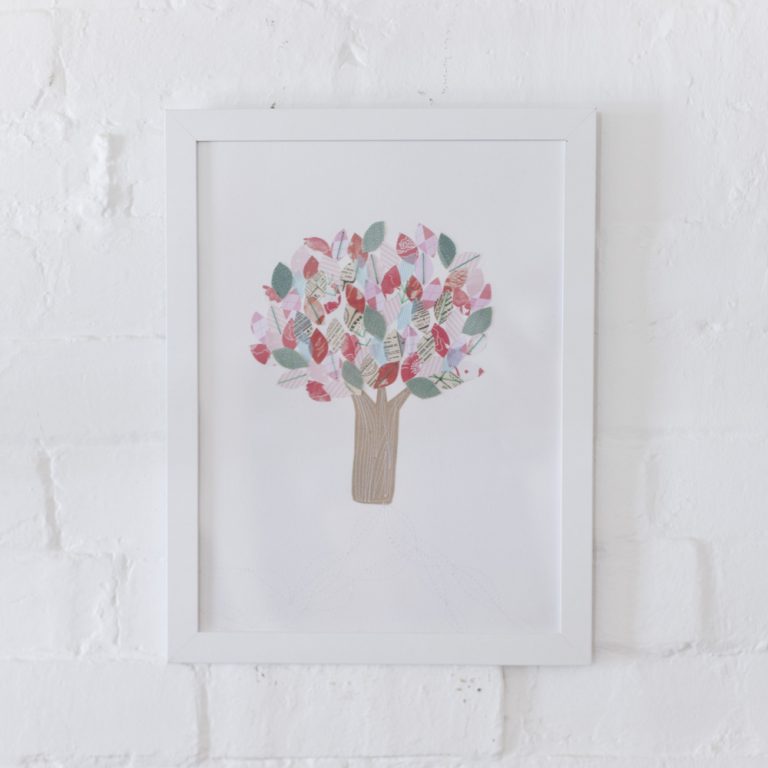 Coming from a graphic design background, Michelle had always liked making things with her hands; but it wasn't until she became a mother and started spending more time at home, that she decided to launch Me We. Featuring screen-printed bags, cases and cushion, hand cut artworks and hand carved ring stands, every item is one-off. "I make small runs of each design, as I like the idea of everyone not having the same," says Michelle. "Having a market stall at Eveleigh Artisan Markets once a month gave me the opportunity to keep creating each month, so when customers came to visit there would always be something new and also I didn't get bored making the same thing!"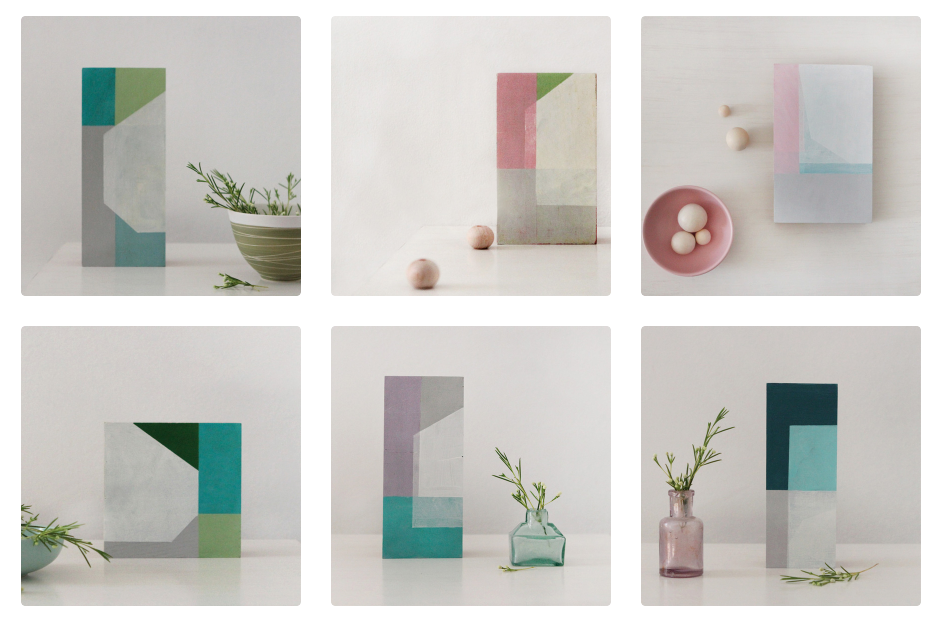 With Michelle always coming up with new ideas, it's one of her latest offerings, painted artworks entitled Happy Blocks, which are getting the most attention. A lover of painting, it was a skill Michelle had mostly kept to herself, until friends and customers would visit her studio and be drawn to the artworks, the one thing that wasn't for sale!
"My Happy Block paintings are painted on off-cuts of oak and red gum, which a carpenter friend of mine has no use for," explains Michelle. "As soon as I laid my eyes on them I had other plans: to turn them into colourful artworks to be displayed and be cherished. They are not too large and can be easily moved around for a spot of colour."
Priding herself on creating bespoke items, many if not all of Michelle's creations have the possibility of being customised, so that everyone can have that special one-off piece for their home.