Collaborating again with Melbourne interior stylist Jacqui Moore, klaylife's latest collection features five gorgeous new designs and a vivid new colour – a denim-inspired blue. "We discovered the most amazing denim blue dye that looks heavenly when applied to our hand rolled clay beads. Because the beads are porous, each one picks up a different shade creating a textured look we adore. We played with an ombré effect as well which is perfection," says klaylife's Kerri Wallace.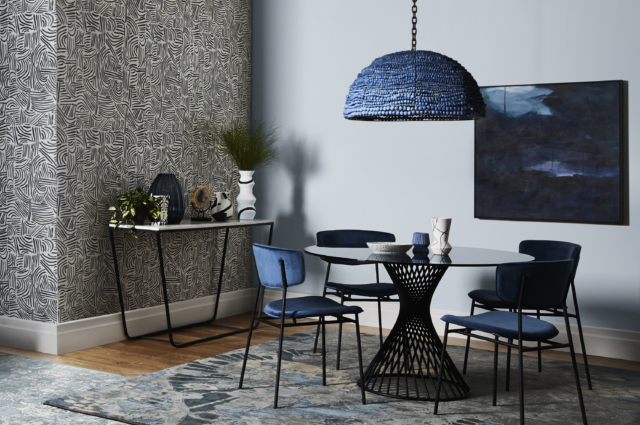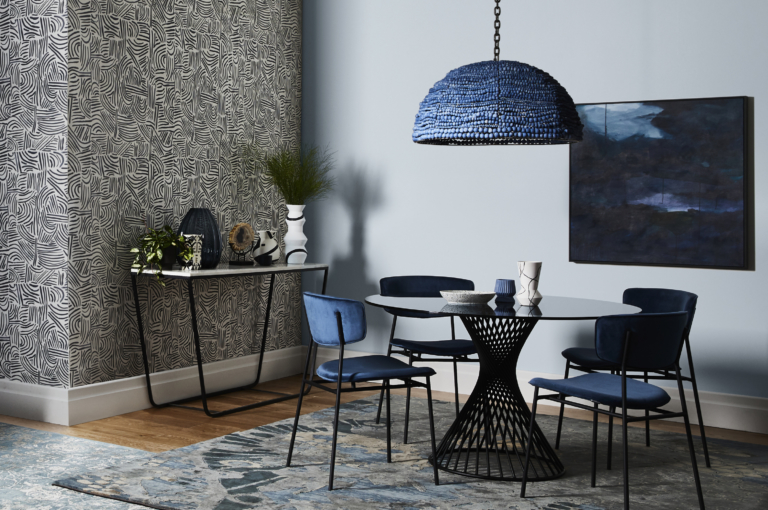 Handcrafted by a small South African community of artisans, the process is labour intensive and no two chandeliers are the same. Firstly, each bead is made using raw local South African clay which is hand rolled into beads before being sun dried, kiln fired and dip dyed. Next up, the beads are strung onto an iron frame with each finished product requiring thousands of beads. "It very much depends on the size and style of the piece but some of the larger designs can incorporate thousands of small hand-rolled beads. Each bead is hand rolled by a beautiful community of women in Africa and are unique in size, shape and colour. It's lovely to think of the laughter, secrets and stories that each bead holds," says Kerri.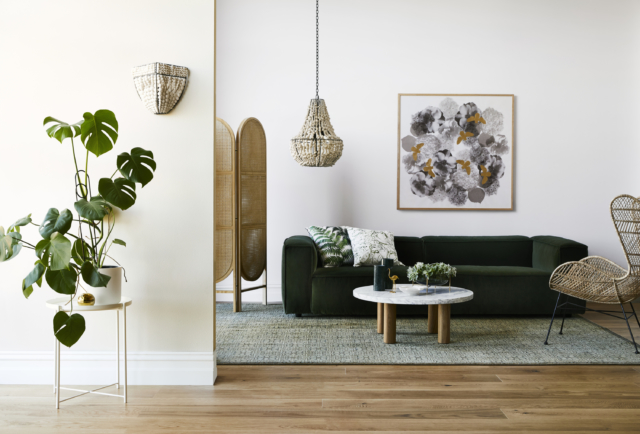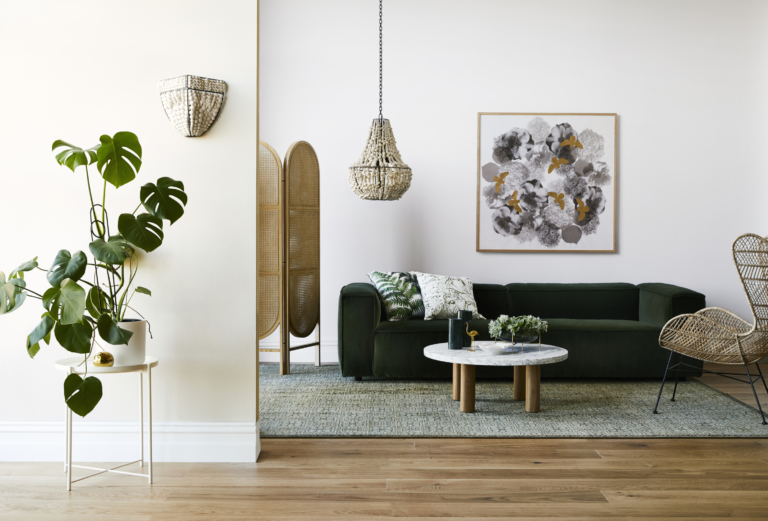 Jacqui came on board to design the The Lace, a finer, more delicate design and The Kite, which has a more geometric feel. "For The Lace, we wanted a design that had a lacier, finer feeling to it. Going from concept phase to creating it was a fun challenge. It required a whole new way of beading to create the triangle effect. It took a few goes but we got there and we love it!" says Kerri.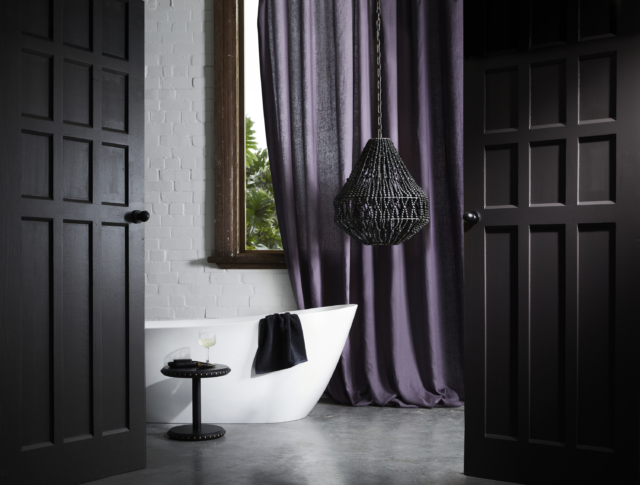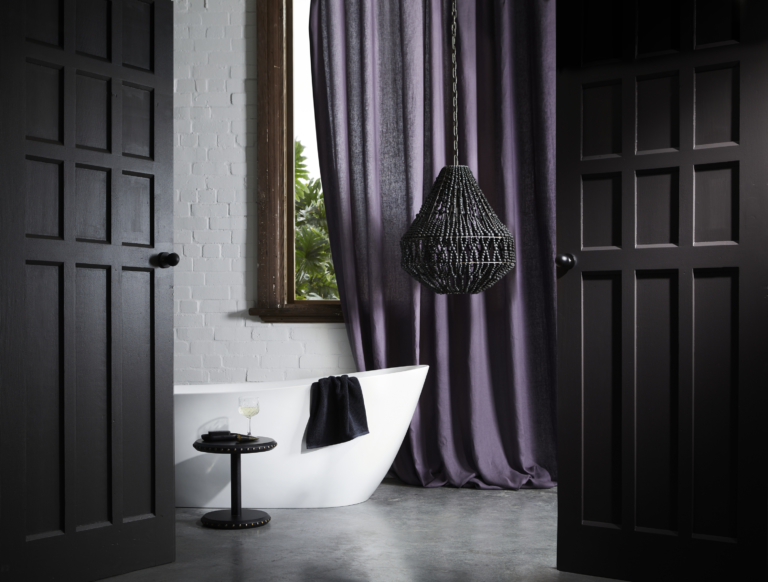 Romantic Swag is another new design that was created for clients that don't have the ceiling height to accommodate a pendant light fitting. "The initial plan was to create a chandelier that could sit flush against the ceiling. Many people don't have the height for lighting suspended with chain and the last thing we want is people bumping their heads! The draping strands of beads set off against the belt of smaller beads create a romantic, dreamy effect," says Kerri.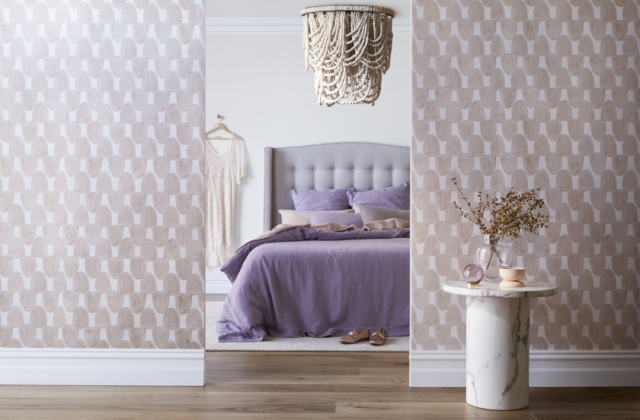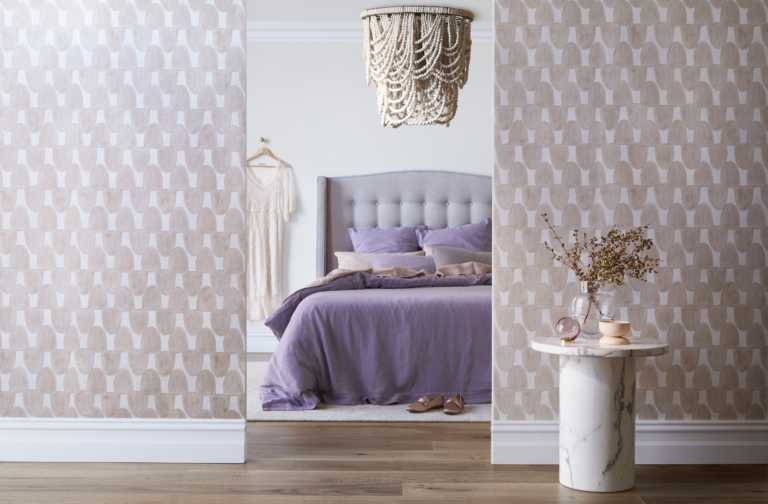 As for her favourite new design, Kerri is in love with the large dome in denim blue. "So much work goes into them all but I couldn't go past the large denim blue dome. Once it's in front of you, the sheer number of beads and the fact that each one is a different shade of blue, takes your breath away every time."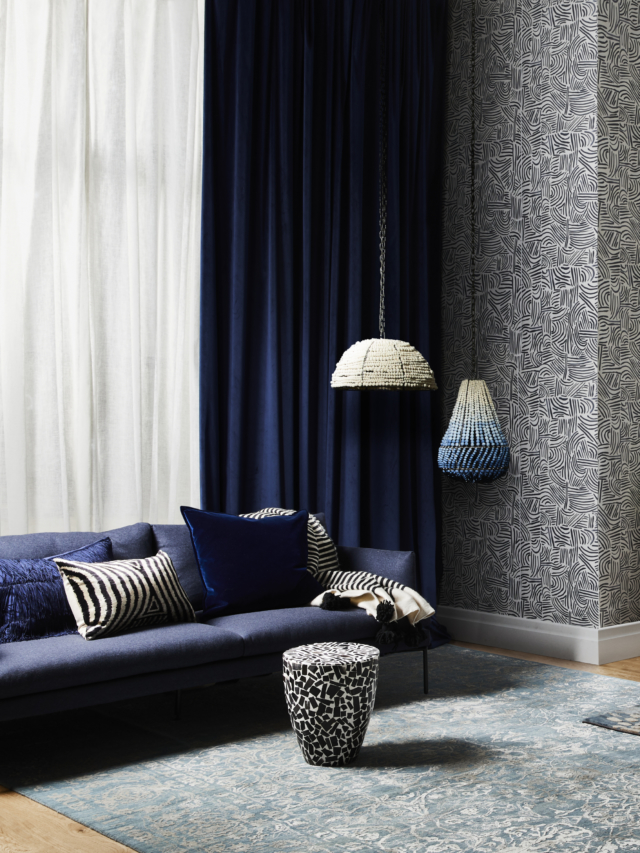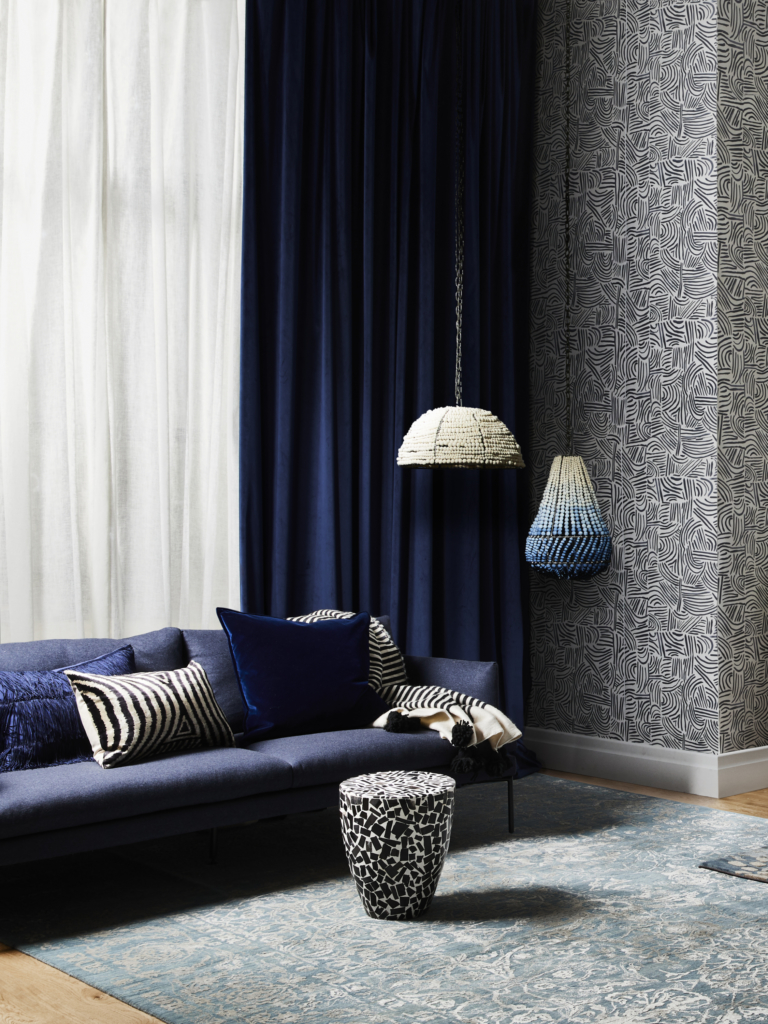 Photography: Armelle Habib | Styling: Bree Leech