Melbourne interior designers Mr. Mitchell recently won grand prize in the Corian National Interior Design Awards with their Caulfield project, shared here.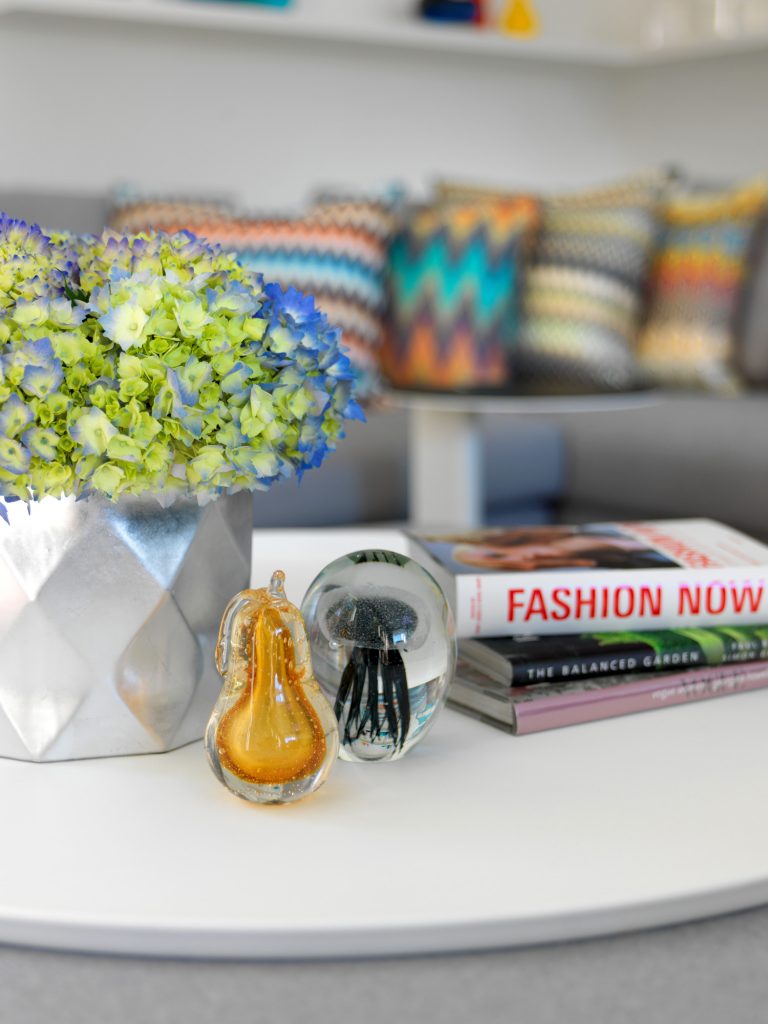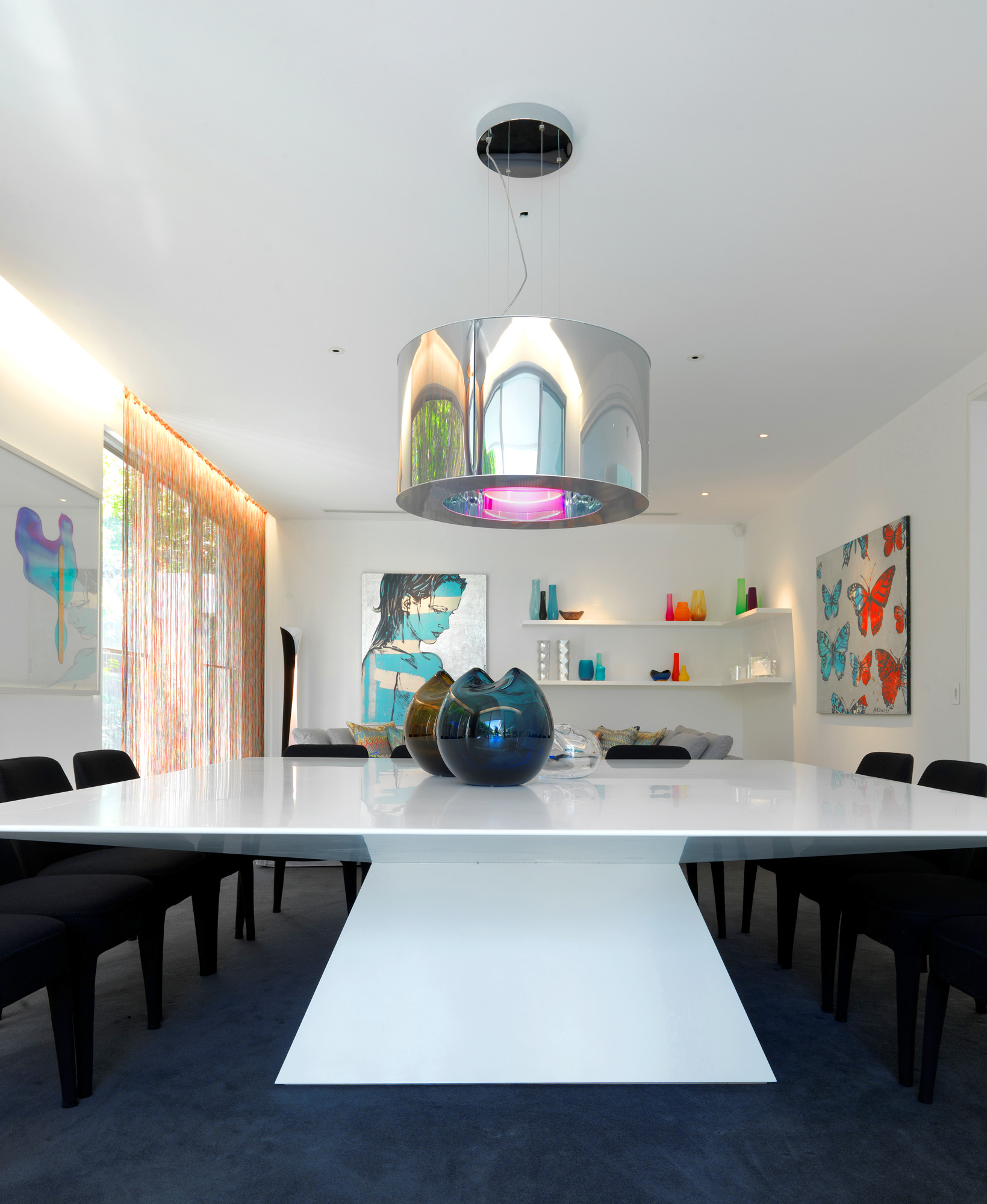 White terrazzo floors, white walls and white ceilings provide a stunning backdrop to the owners' impressive collection of artwork. Custom design dominates throughout the house, with striking light fittings and bespoke furniture items featuring in every room.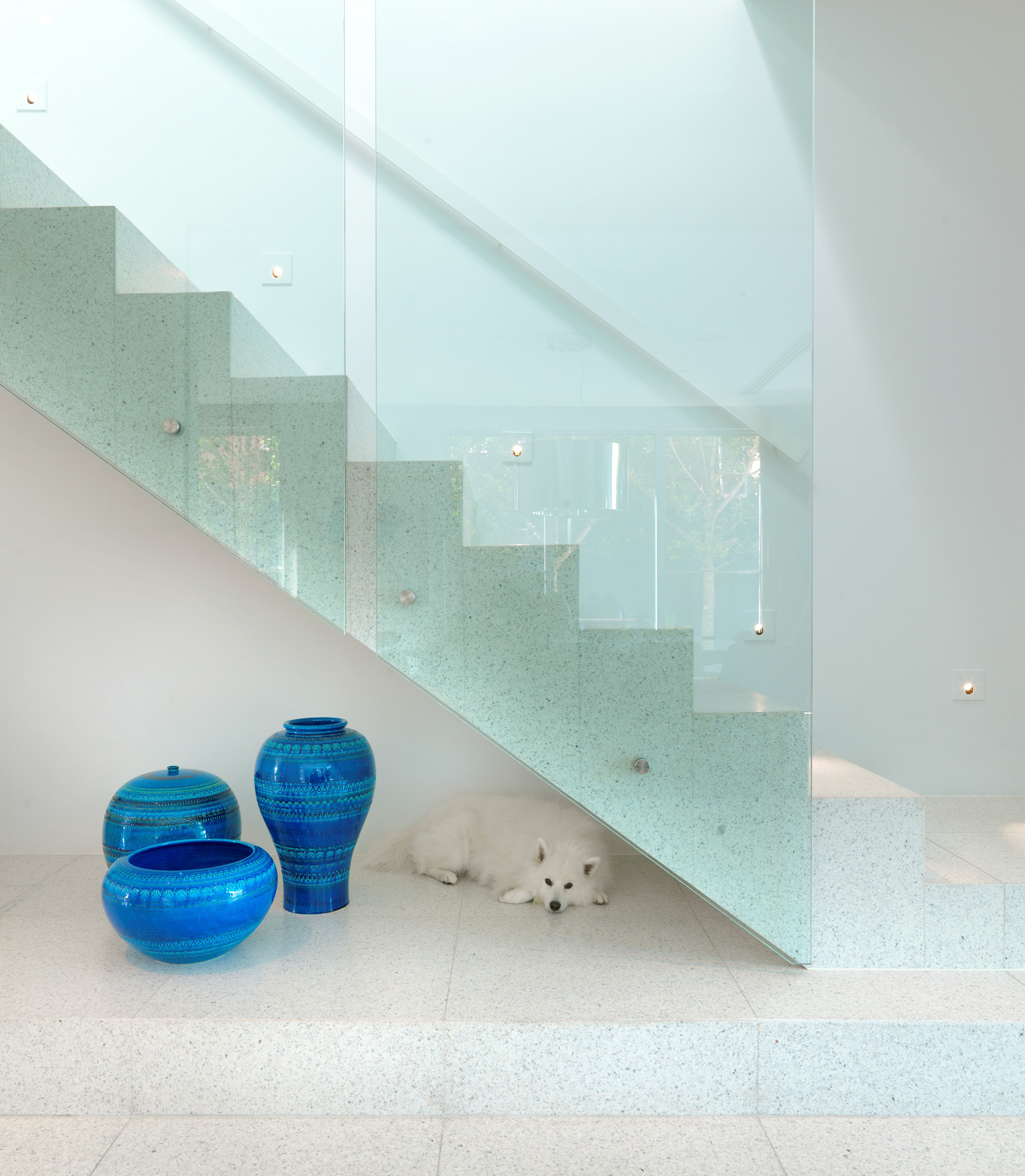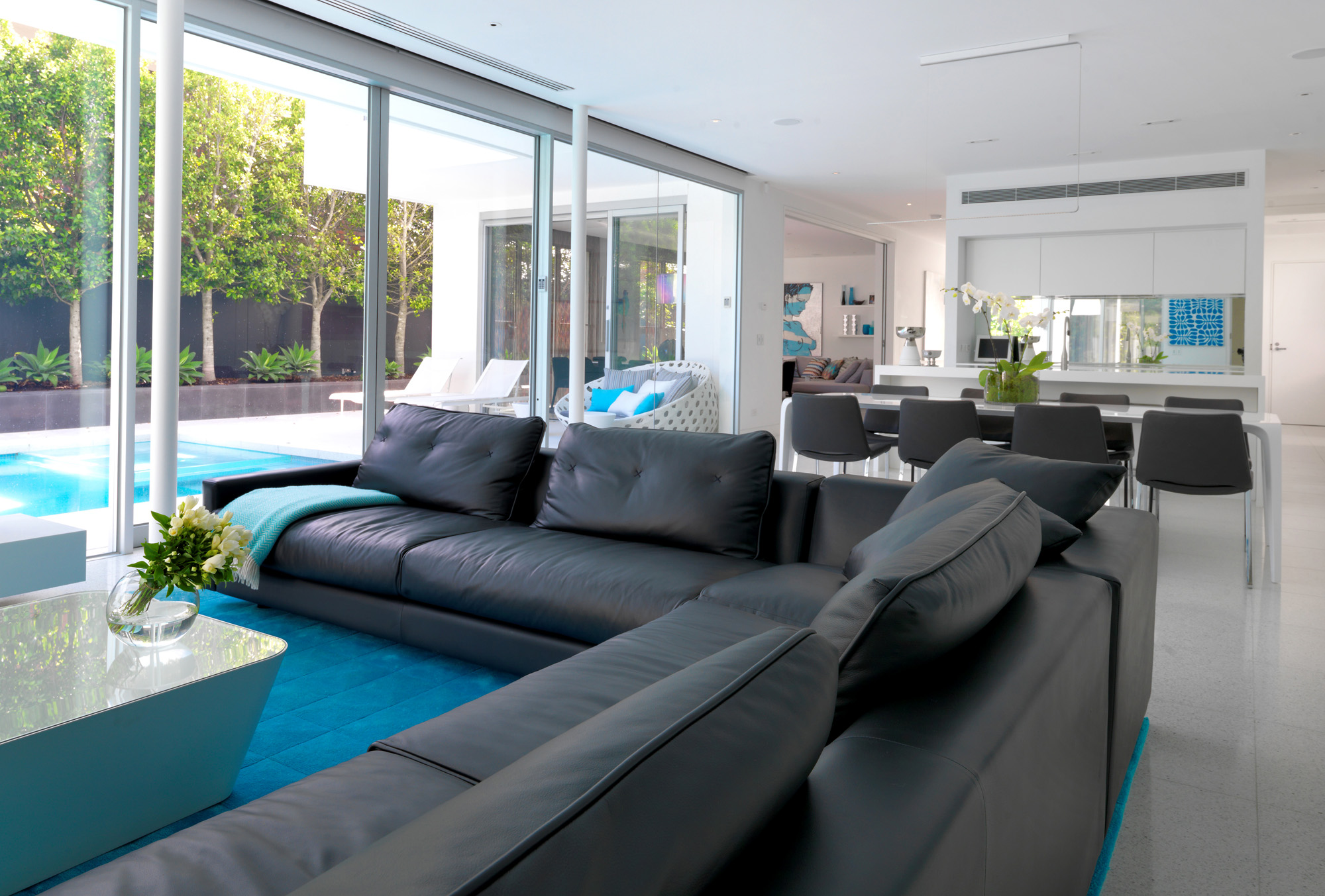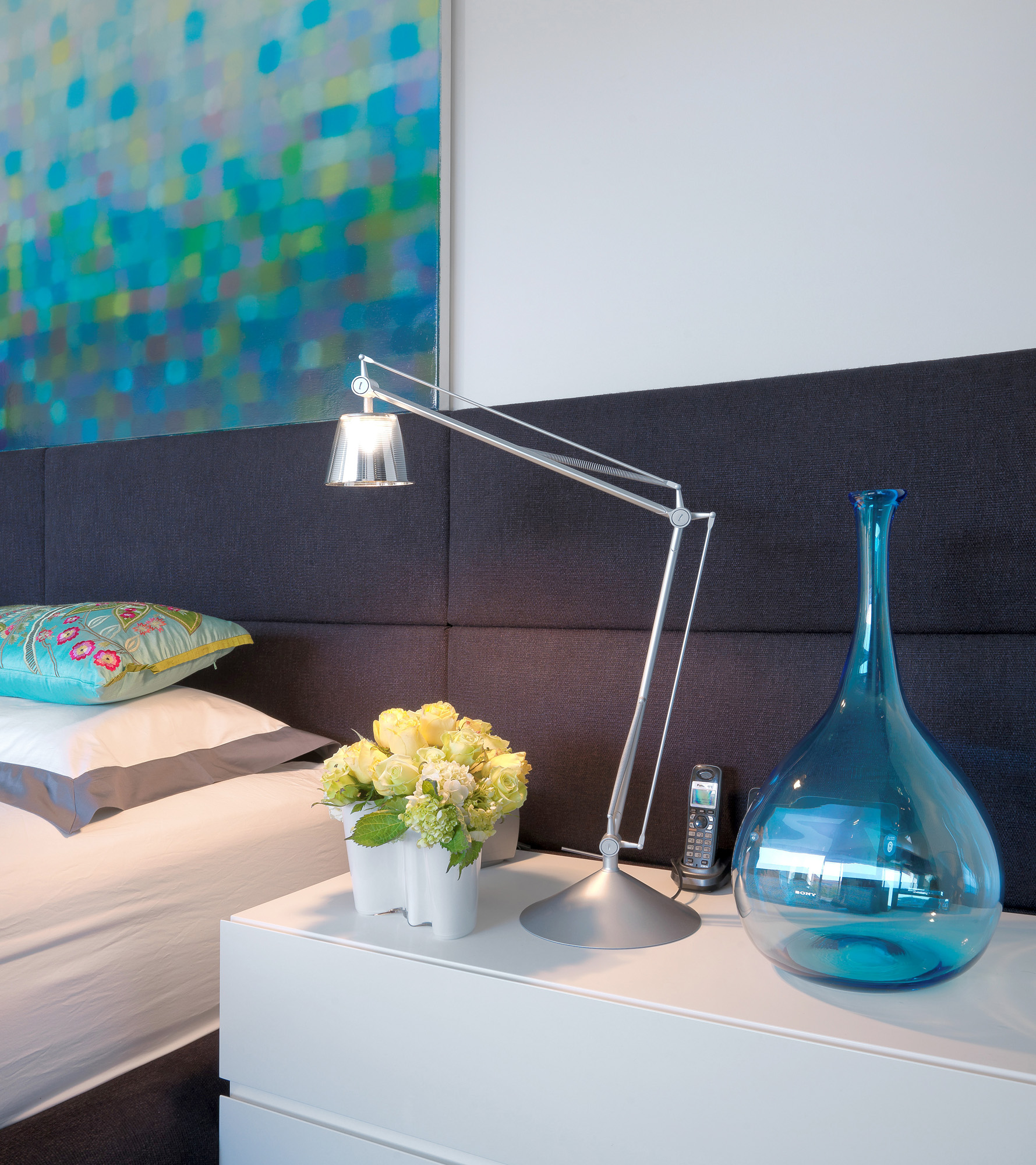 Indoor material selection blends to the outdoor to create entertaining areas of impressive proportions.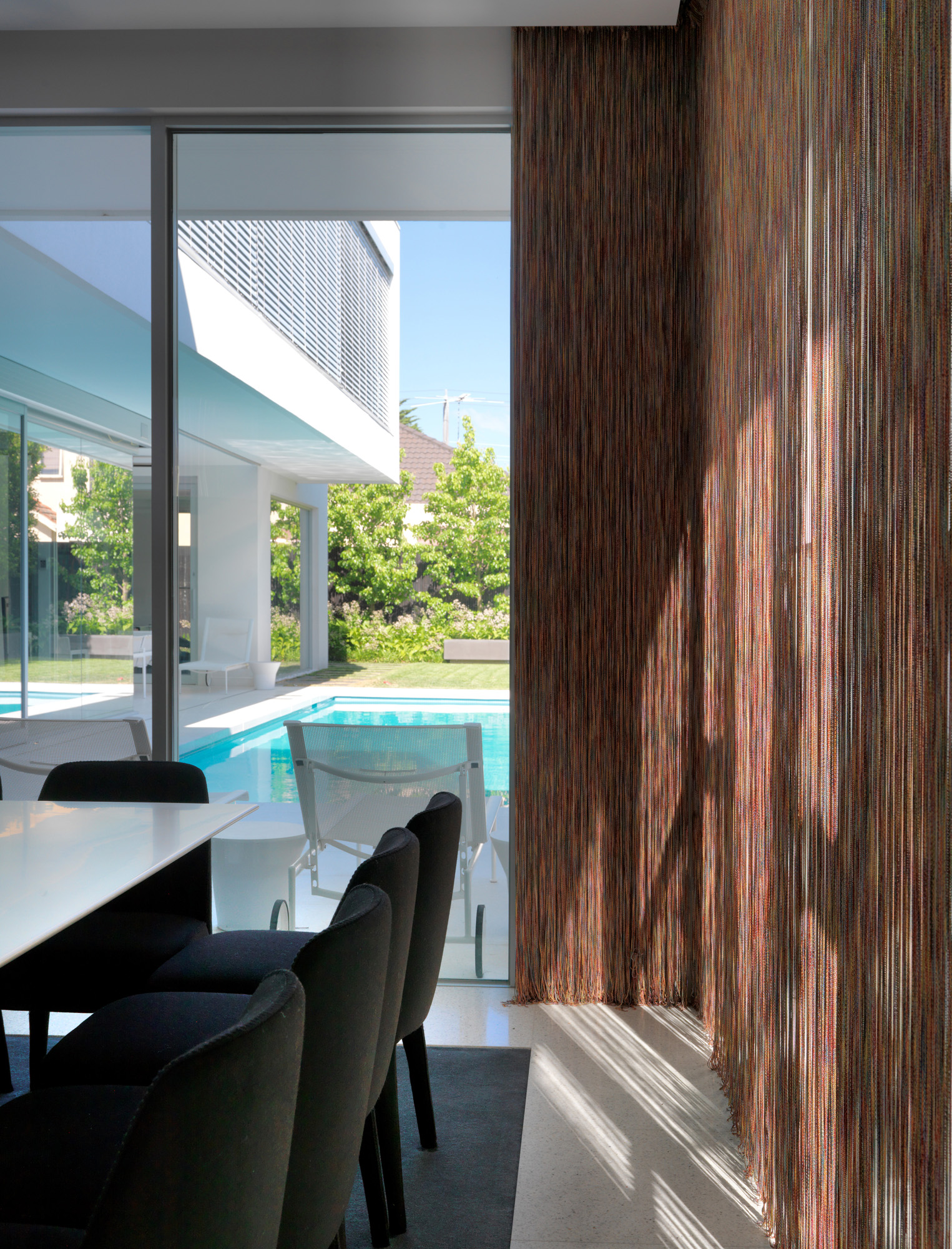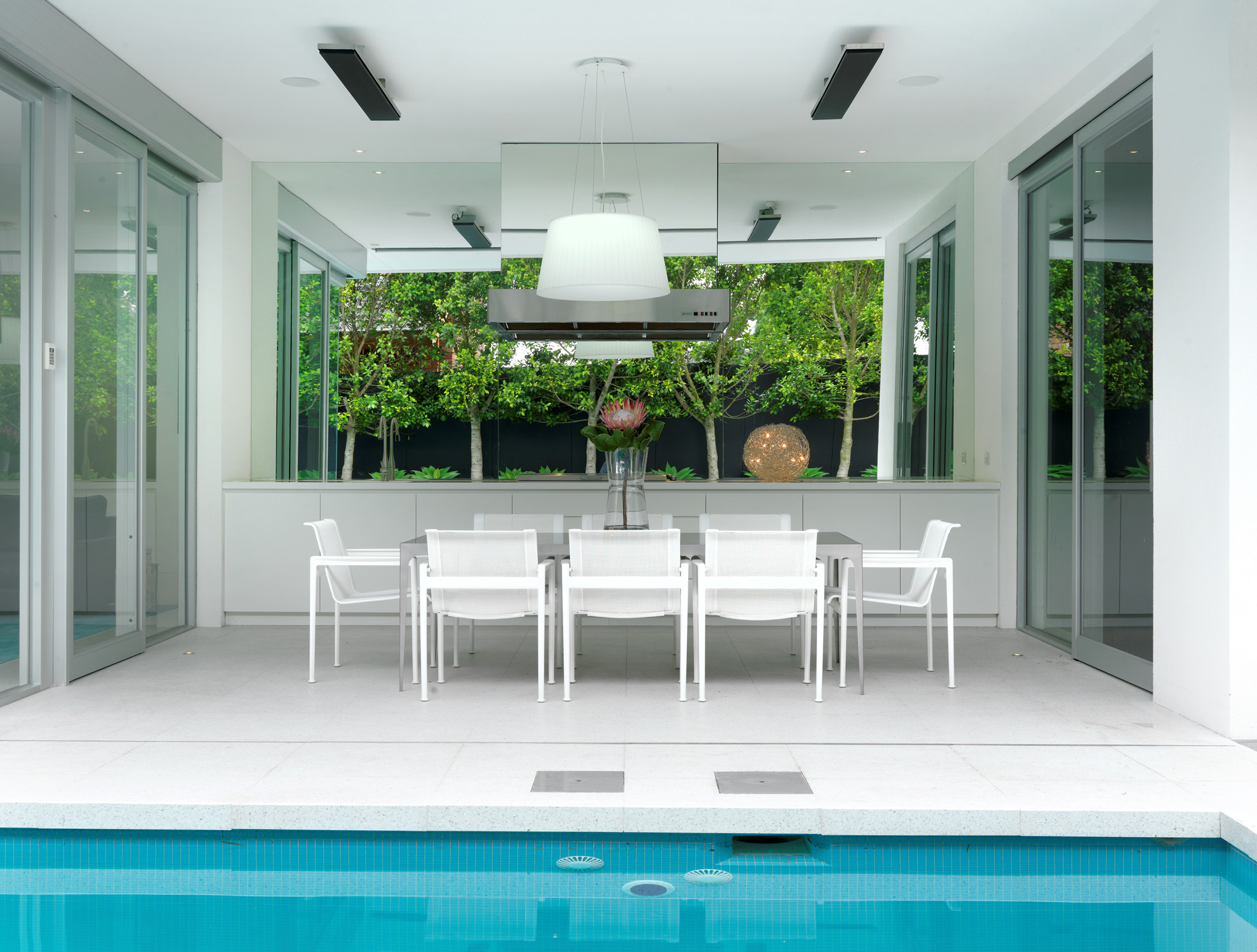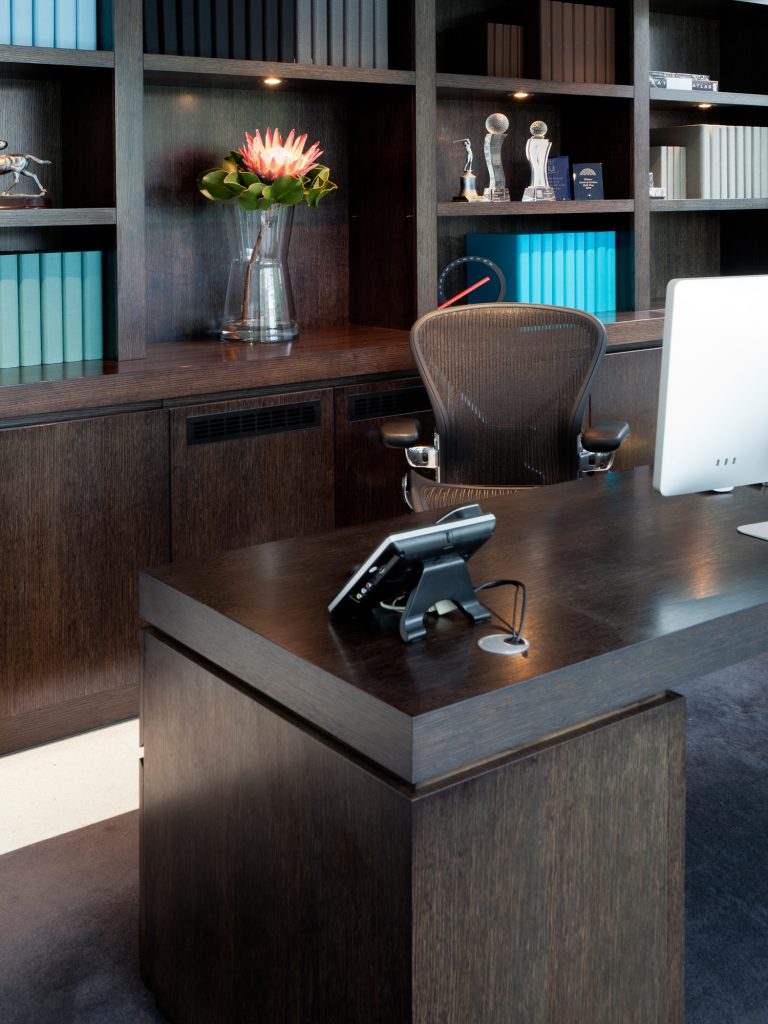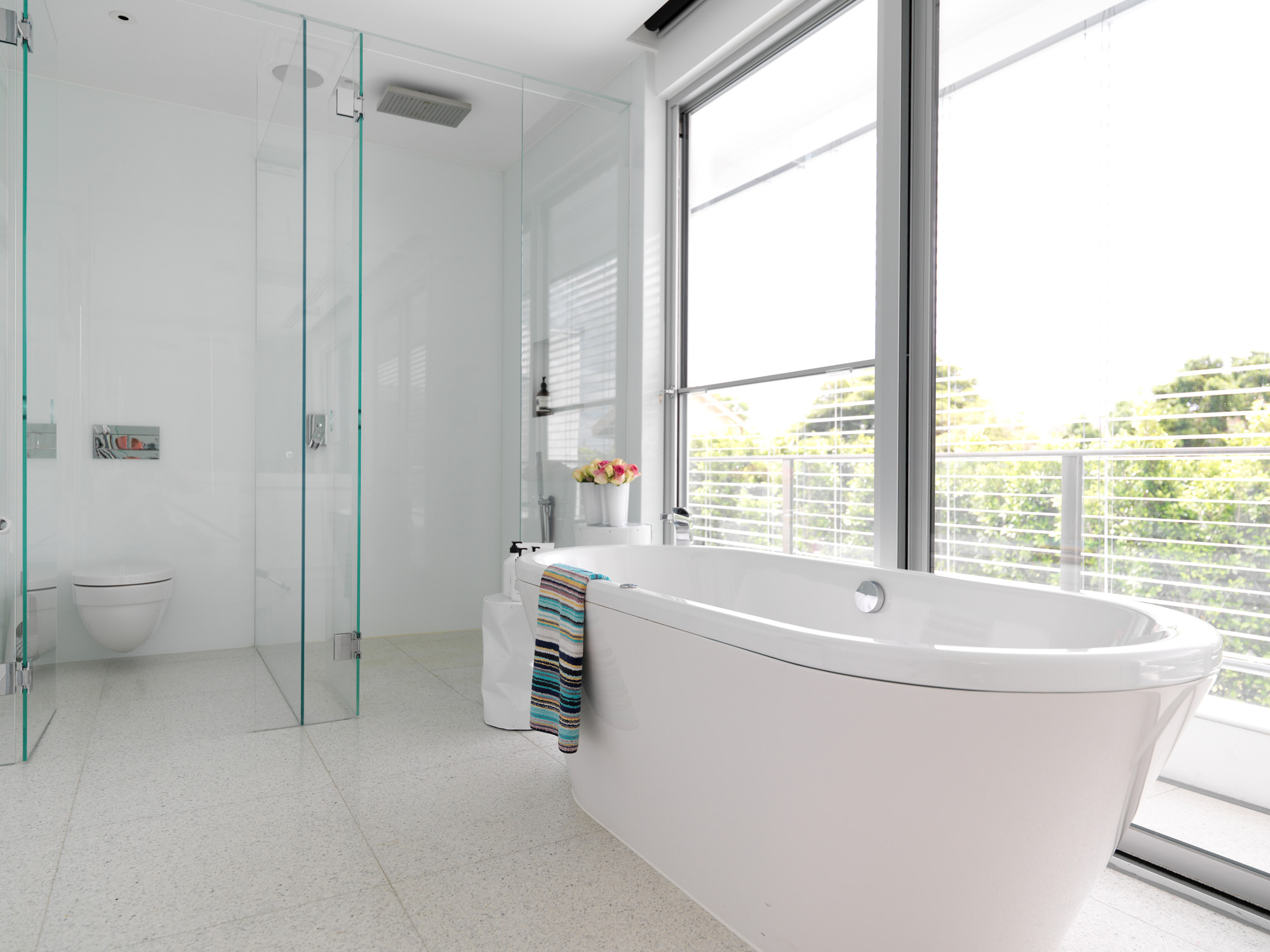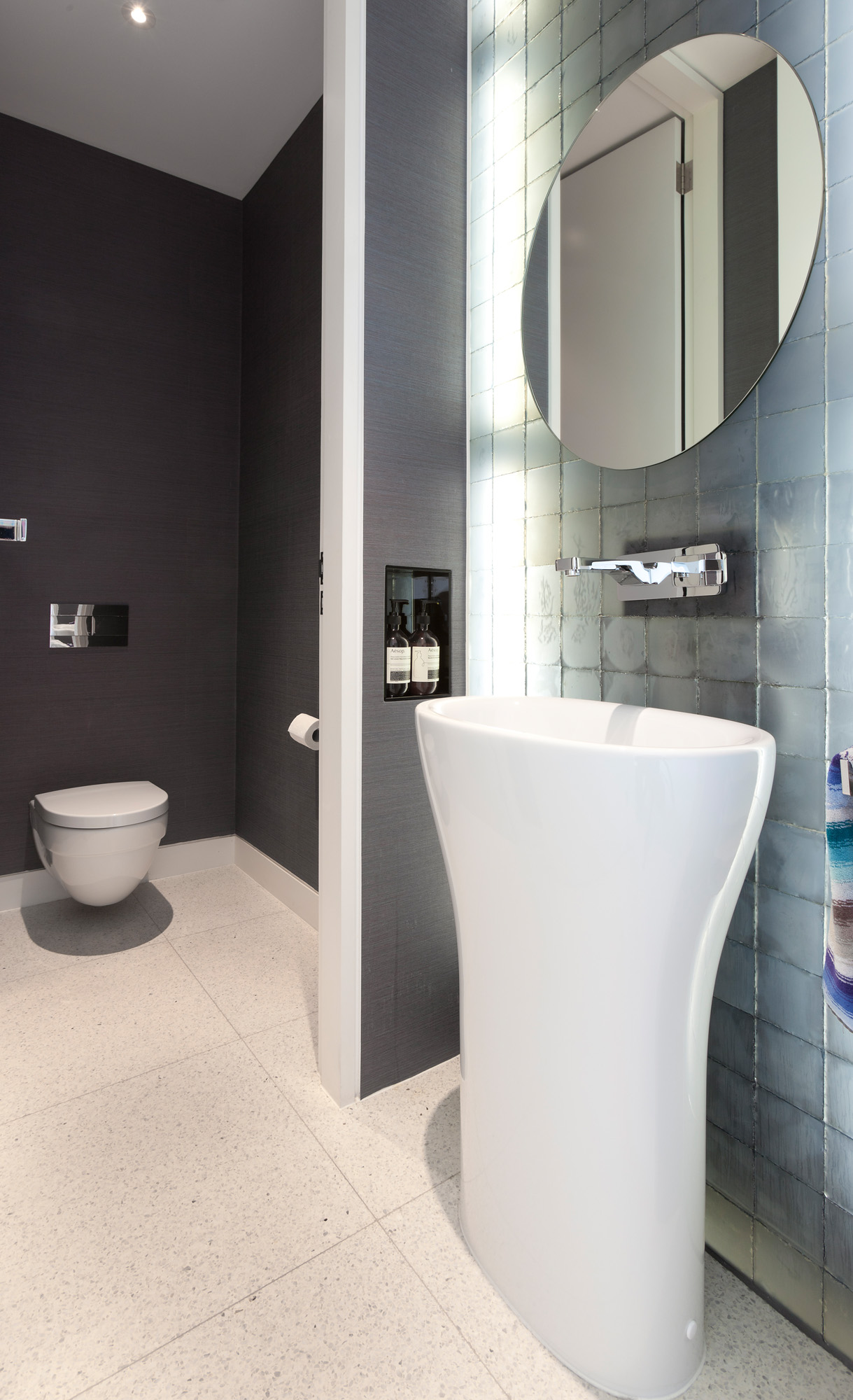 "We feel quite excited, and humbled, to be recognised on a national stage. Whilst the recognition has given us a little spring in our step, we maintain focus on our mission to offer the best interior design service in Australia. If we happen to come upon some awards along the way, then the journey is just that little bit sweeter," says Andrew Mitchell.
Do you like this house?
Photography by Andrew Wuttke.