For lovers of bold bedheads you can't go past Mexsii. Now their new interactive online shopping platform, MyMexsii Designer, lets you design your own without having to leave the house!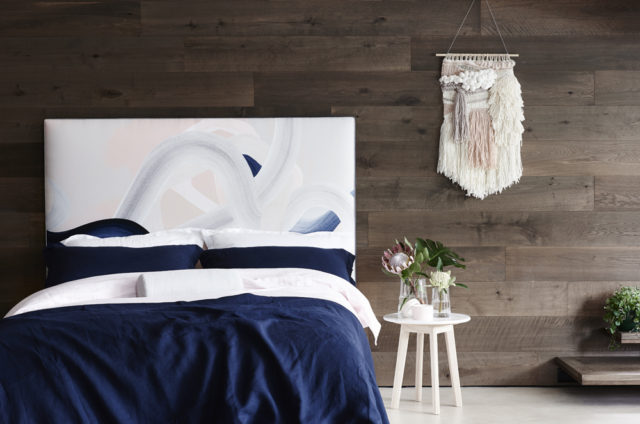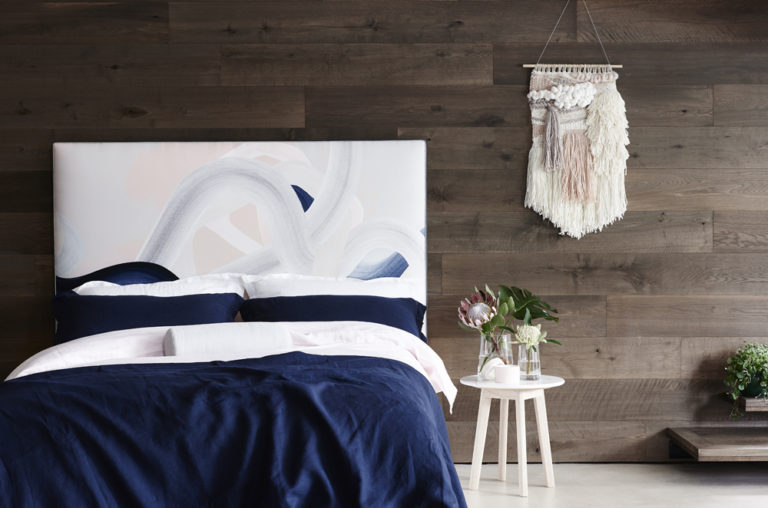 The new site combines the latest in online technology with a range of furniture personalisation options. It allows you to customise the height, style, fabric and trimmings of your bedhead, and visualise it in 3D.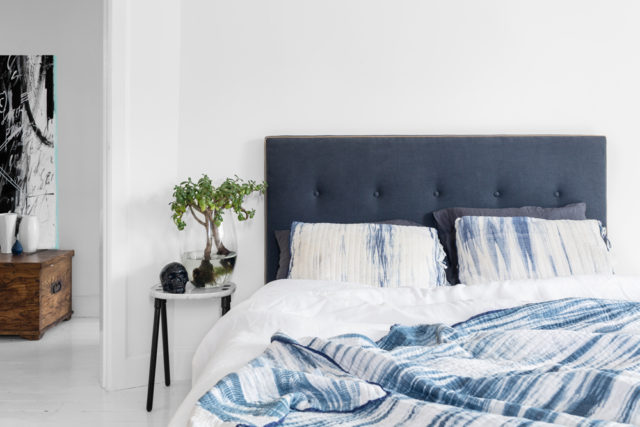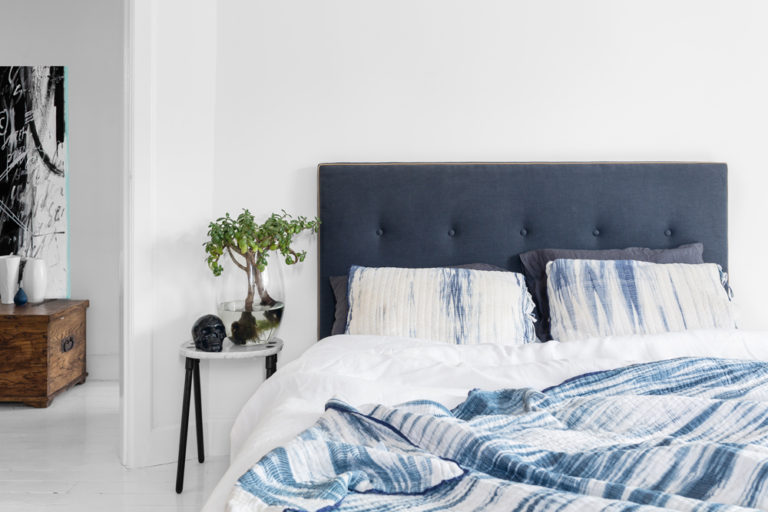 With a huge range of exclusive artworks, luxe fabrics and resin buttons to choose from, you can make it as creative or conservative as you like. There are literally thousands of different combinations.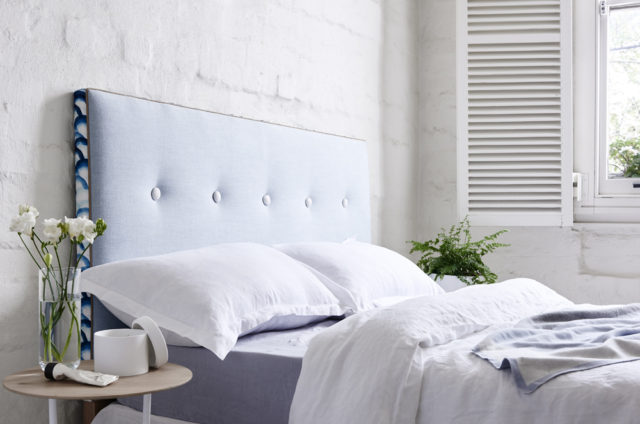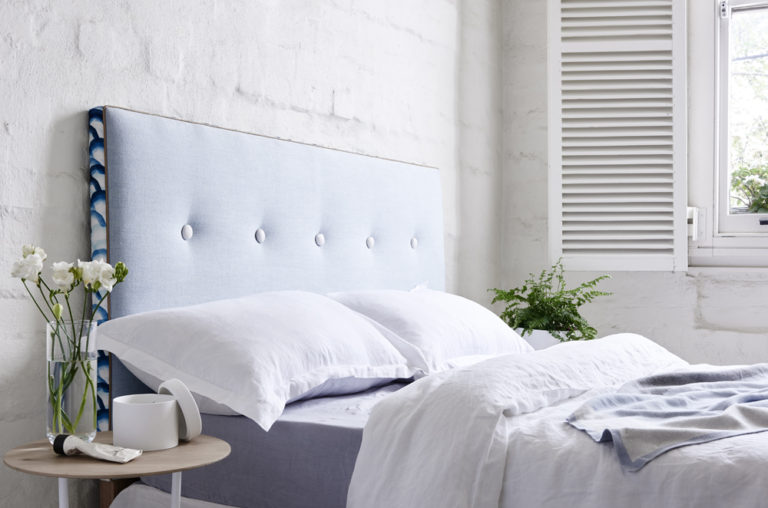 We love the 'border art', which is printed specifically on the edges of the bedhead. It's a great way to subtly add some spark. We're also fans of the resin buttons, inspired by organic river stone shapes. They're available in marbled and plain matte finishes.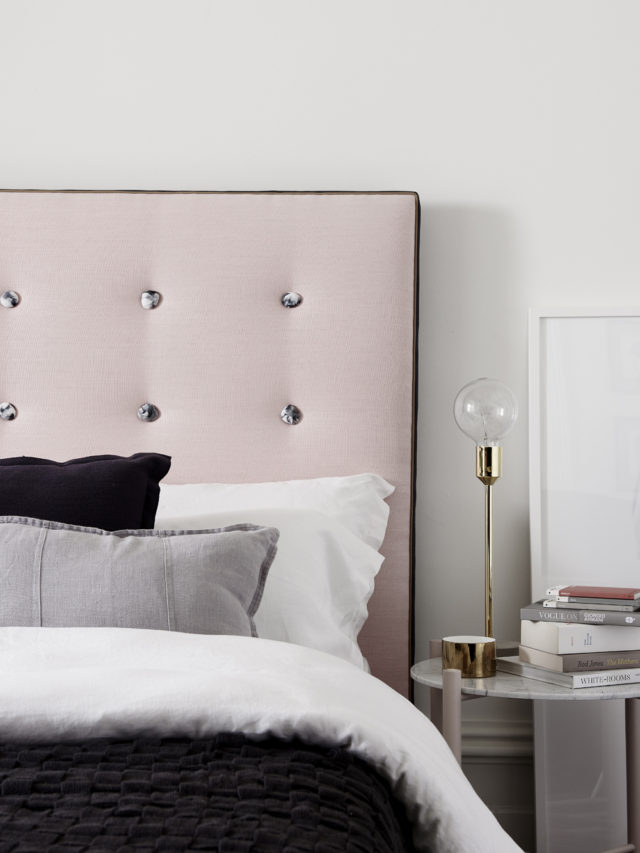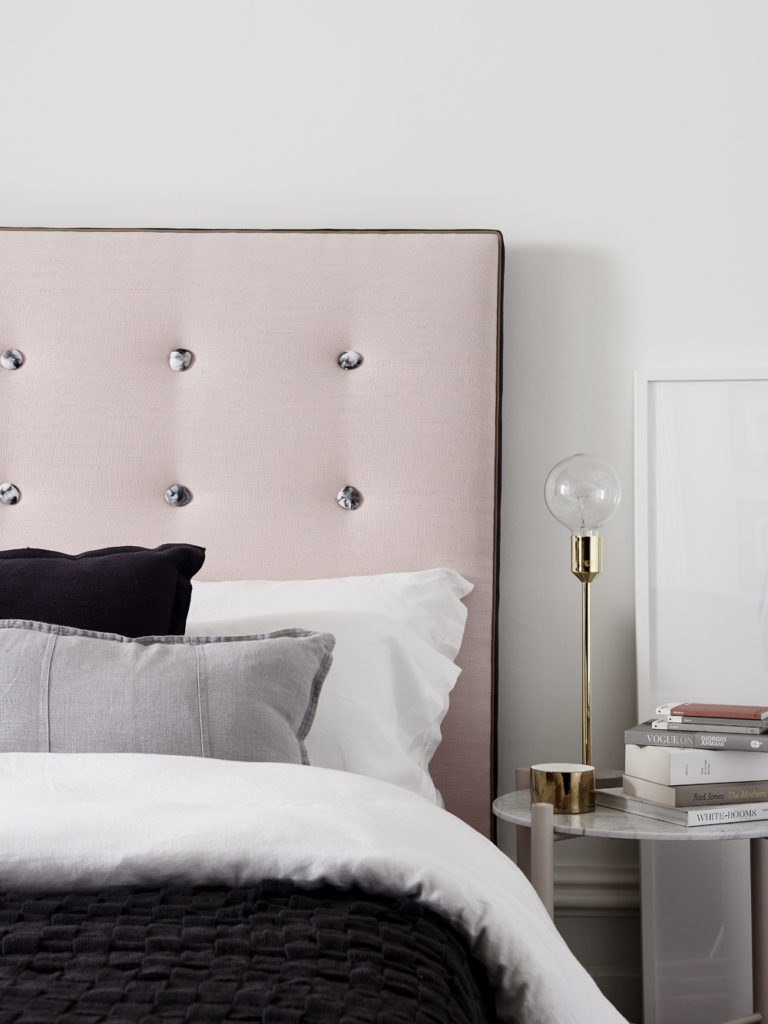 For those feeling a bit overwhelmed by all this choice, Mexsii have collaborated with Mexsii Muses, designers who have each created an inspiration gallery in their unique style.
See stylist Jason Grant's relaxed coastal feel in one gallery, while Blacklist have curated a minimalist grunge vibe and The Real Estate Stylists have inspiration for those after a classic contemporary look. Each Mexsii Muse design can be bought as is, or you can just steal inspiration for your own style!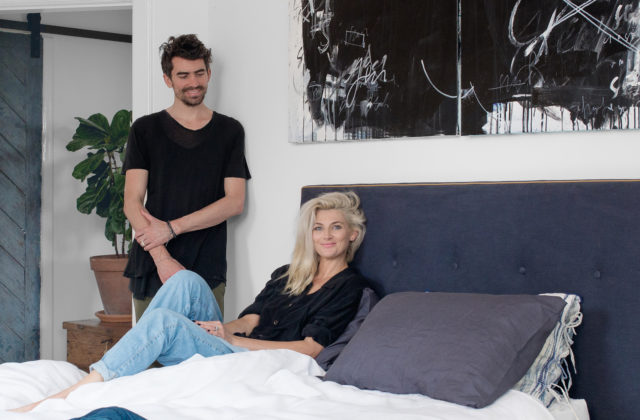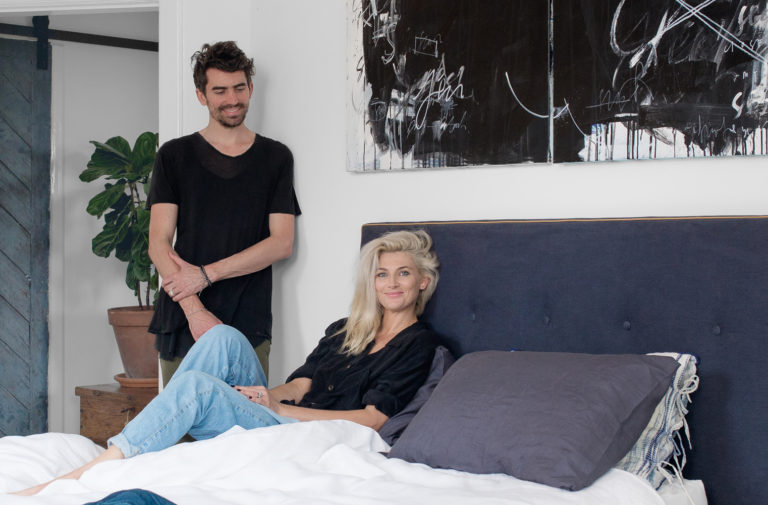 Each bedhead is handcrafted in Australia, with free delivery and returns to most major metropolitan areas. The artwork and buttons are also Australian designed. Queen bedheads start from $979.
For more information, and to play with the new design tools, head here
–Photography by Felix Forest and Eve Wilson