In partnership with Michael Hayes Furniture and Baz Du Bois from the Living Room (and also our resident expert on Reno Addict!), Recycled Interiors is holding a reader event on everything wood.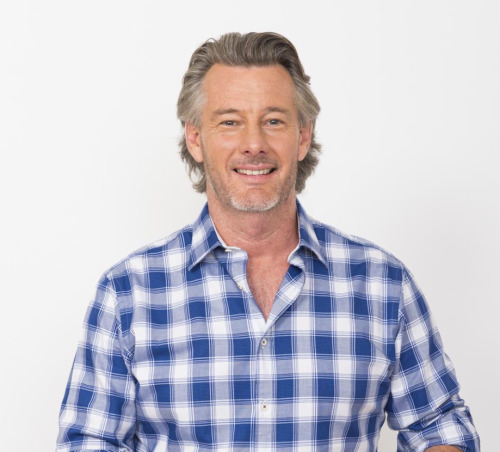 Aiming to bring the community together to showcase how to use sustainable, recycled and salvaged timbers in your home; you will learn exactly what to look for, where to look and how to use and finish timber.
Held on 2 May from 1-to-5pm at Bayswater North's Michael Hayes Furniture store, the four-hour workshop will feature a range of industry experts. Alongside Baz, you will hear from Michael Hayes, who is one of Australia's top bespoke furniture makers and chair of the Australian Furniture Association's Bespoke Maker's group.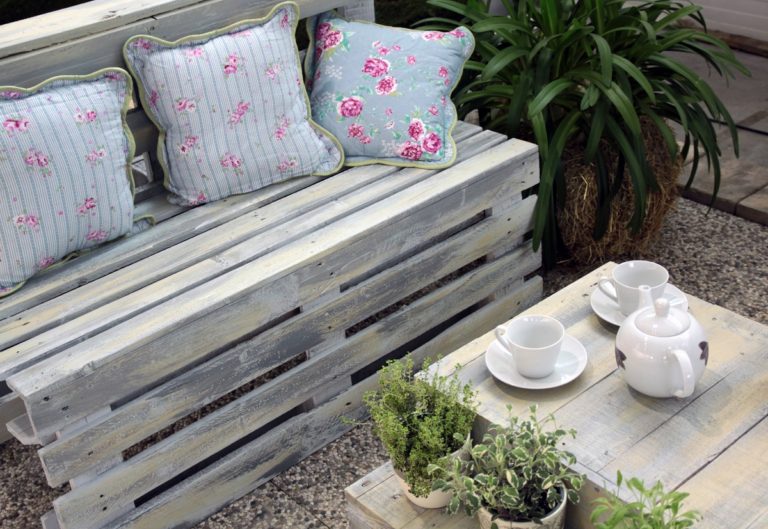 In store you will also be able to check out the Wood Expo, where some brilliant woodworkers will be sharing their wares, which you are able to buy on the day. Meet, mingle and learn all in a workshop environment; with great food, good company and a goodie bag to take home!