Megan Morton's The School has long-held some of the most exciting, creative and just plain kooky workshops around. From knitting and styling to cooking and clay-making, there's something for everyone, problem is it's Sydney based. Well, it was…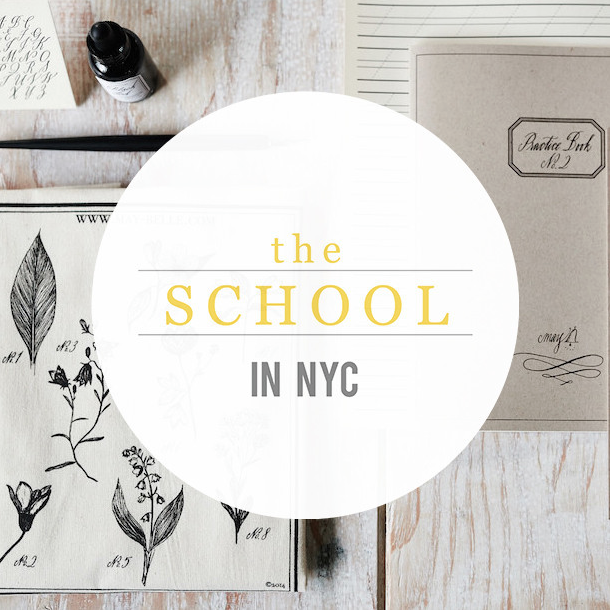 Now, Megan's taken The School on the road, with her masterclasses popping up in Brisbane, Adelaide, Hobart and even, New York!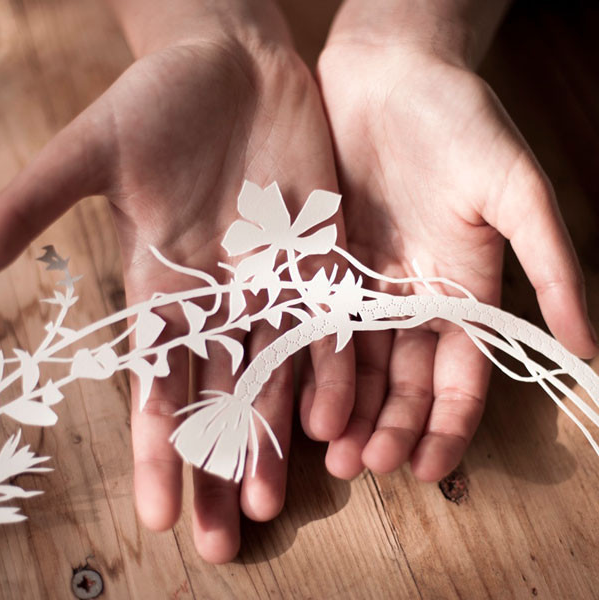 This October, the best of the Southern Hemisphere will come to NYC in one jam-packed weekend. So if you're one of our American readers, or you just happen to be that side of the world come 10 and 11 October, here's what you can expect.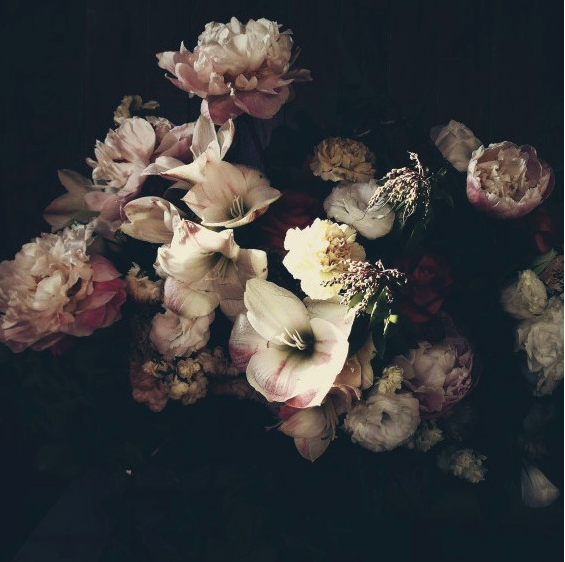 Beginners calligraphy with Maybelle Imasa-Stukuls; Paper cut garlands with Miso; Instagram debunked with Stephanie Somebody; Science of styling with Megan Morton; Clay collisions with Shino Takeda; Extreme knitting with Jacqui Fink; and Florography with Ashley Woodson Bailey.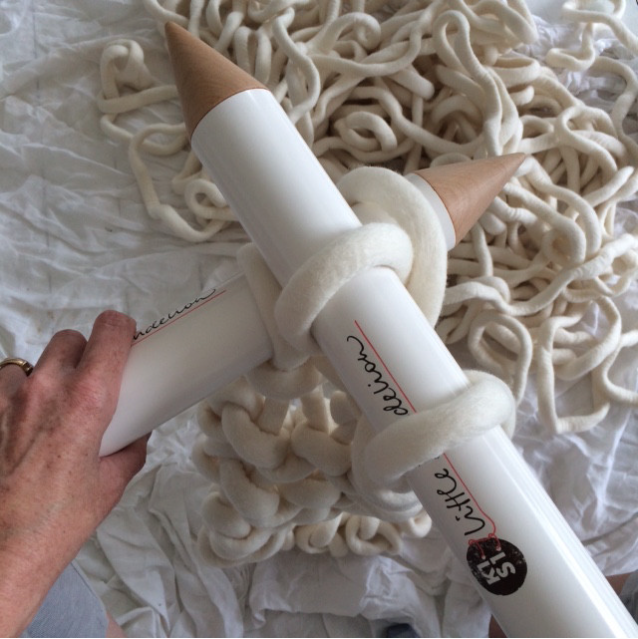 Prices start from $160, with the workshops taking place in some absolutely dazzling and incredible spaces. See the full schedule here.